Take the Pledge & Receive a Free Discovery Pass
SAVE $100's AT LOCAL BUSINESSES
On Water Activities
In Buena Vista & Salida, Colorado
It all starts with the water. It comes from the bountiful snowfall that covers the mountains along the Continental Divide of the southern Rocky Mountains. During the winter we ski on this snow at Monarch Mountain. The snowmobiling is amazing on Cottonwood Pass, Marshall Pass and Monarch Pass. When this snow begins to melt the Arkansas River Valley is transformed into this green playground. The Arkansas River Valley was founded by agriculture due to it's abundance of water and this culture is still strong today.
The high mountain lake begin to thaw and the creeks begin to flow to fill the mighty Arkansas River. During the spring the fishing is at its absolute best. With the water stored high in the Rockies the gentle run off allows for fly and spin fishing along the banks of the Arkansas River or floating in a raft.
The Arkansas River typically peaks peaks in mid June and is the best whitewater rafting and Kayaking destination in the world until it goes back to natural flows in Mid August. At this time fishing is king until the next spring run off in June. Rafters and kayakers come from around the world to challenge the whitewater on the Arkansas River. Stand Up paddle boarding has taken the main stage at both of the whitewater parks in Buena Vista & Salida, Colorado. For the beginner paddle boarder there are many lake to your and learn your skills.
To kick off the whitewater season the annual CKS Paddlefest in Buena Vista takes place on Memorial Day weekend each year. The worlds oldest whitewater festival FIBARK is held Fathers Day weekend in Salida, Colorado.
Whitewater Sports Buena Vista & Salida, Colorado
CHAFFEE COUNTY VISITORS BUREAU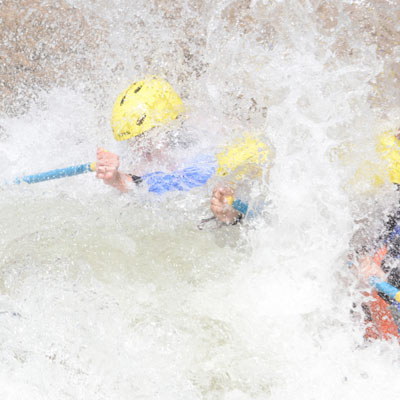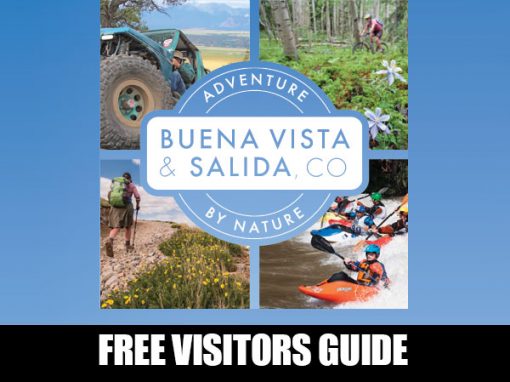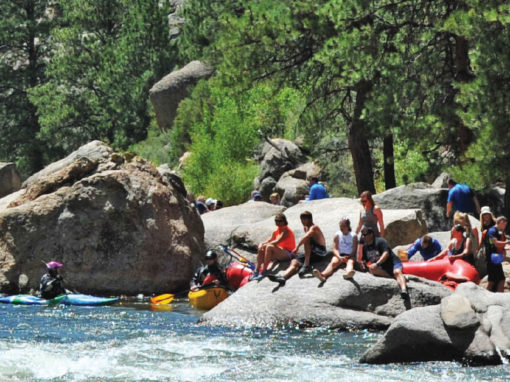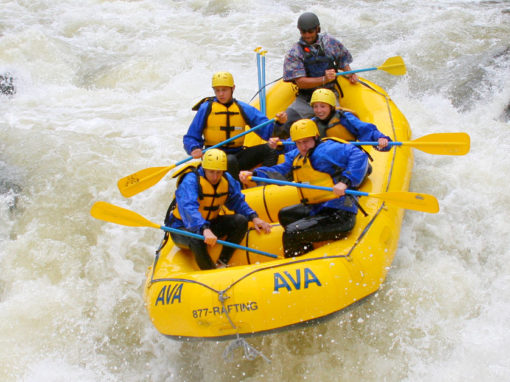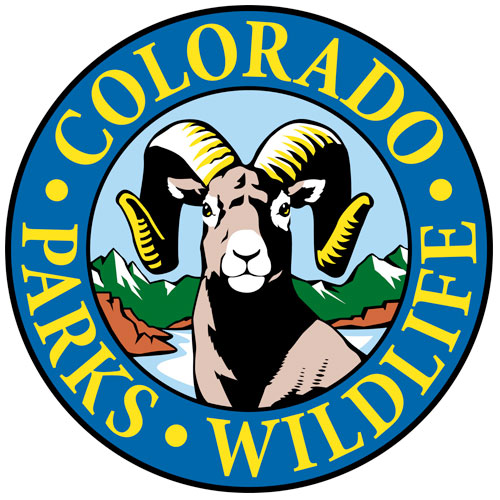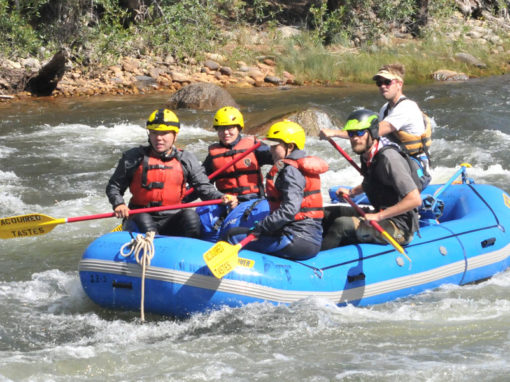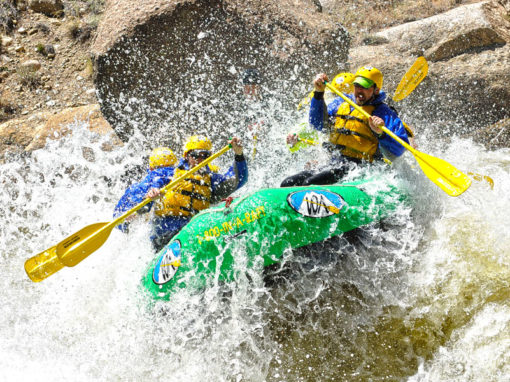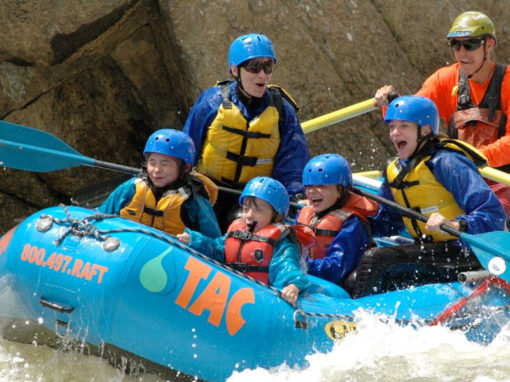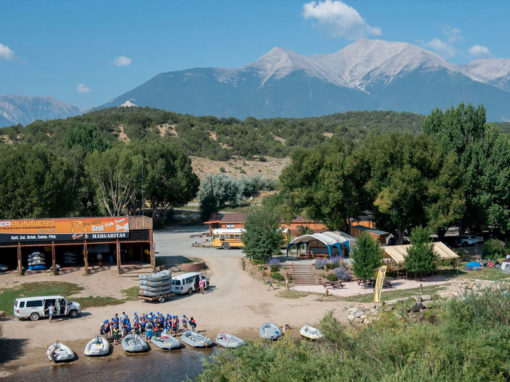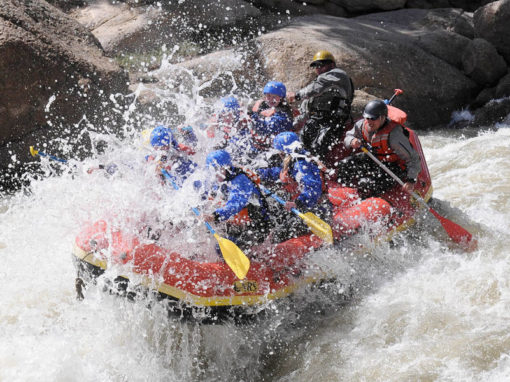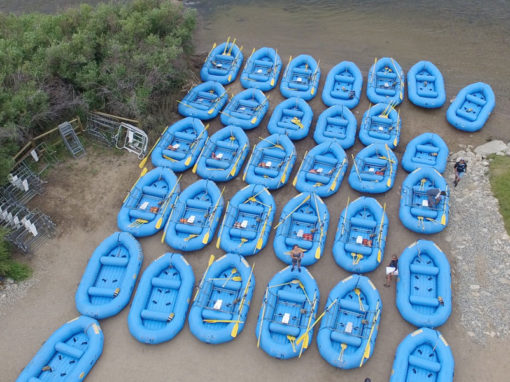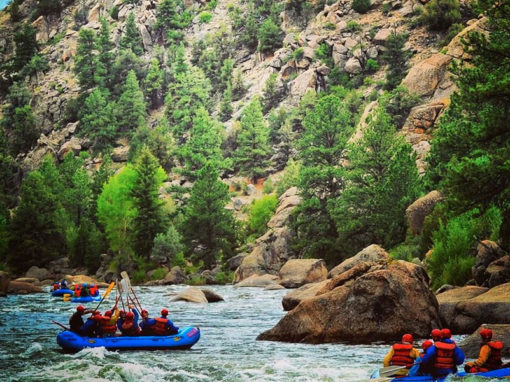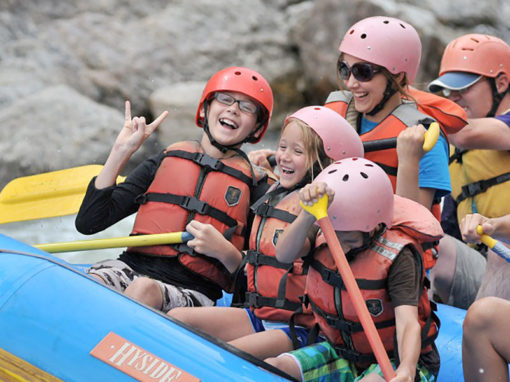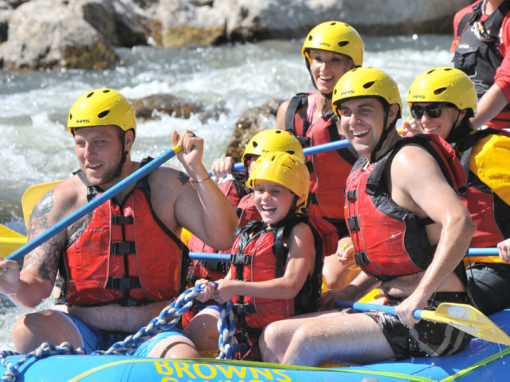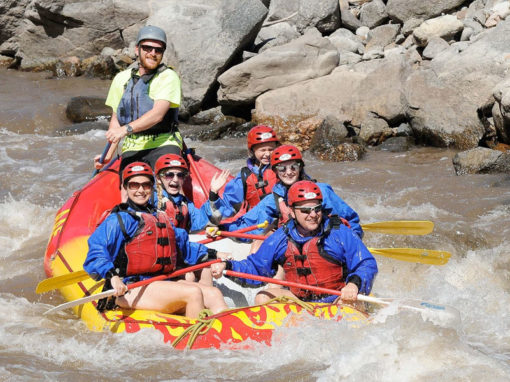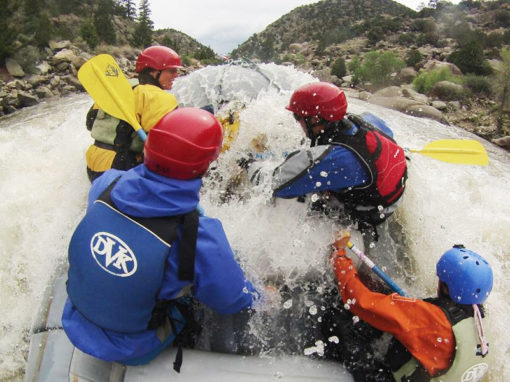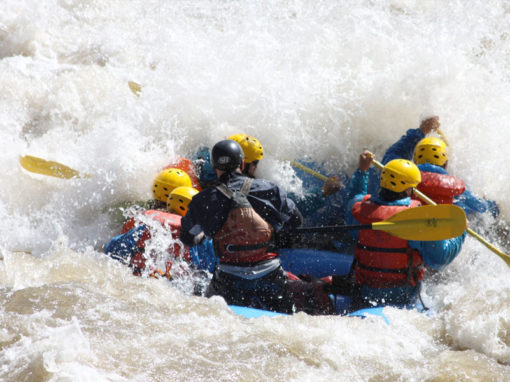 Fishing Buena Vista & Salida, Colorado
CHAFFEE COUNTY VISITORS BUREAU