Take the Pledge & Receive a Free Discovery Pass
SAVE $100's AT LOCAL BUSINESSES
Activities On Land
In Buena Vista & Salida, Colorado
Land Management and state of Colorado – is land open for recreation and encompasses about 80 percent of the terrain in the county. Multiple public access points allow visitors and locals alike to delight in the diversity of terrain. Colorado's highest 14,000-foot peaks rise above the river valley. Below and along the way to these Sawatch Range summits are hundreds of high-alpine hiking routes, piñon and juniper forests, high-desert rock formations and the Arkansas River flows through the core of the lower landscape below.
Chaffee County boasts four wilderness areas – Collegiate Peaks, Buffalo Peaks, Sangre de Cristo and Mount Massive. In the very heart of the valley is Browns Canyon National Monument, newly-designated by presidential decree in February 2015.
Internationally renowned, Colorado and Continental Divide trails skirt the west side of the valley, affording sweeping views to the east.
Fourmile Travel Management Area east of Buena Vista is 100,000 acres of radiant rock, water, plant and geologic formations. It has a rich mining, ranching and railroading history within its boundaries. Fourmile's unique geology and temperate mini climate means it is often accessible during winter months for hiking, cycling, trail-running, off-highway vehicles and other outdoor pursuits. Numerous parking areas accommodate trailers and dispersed campsites are located in the area.
Hiking, trail-running and bicycling trails are just outside of downtowns. The Dorothy Whipple and Colorado Midland Trails ascend from the east end of Buena Vista while the Arkansas Hills and Methodist Mountain trail systems are east and south of Salida.
 Arts & Entertainment
Home to A Vibrant Arts Community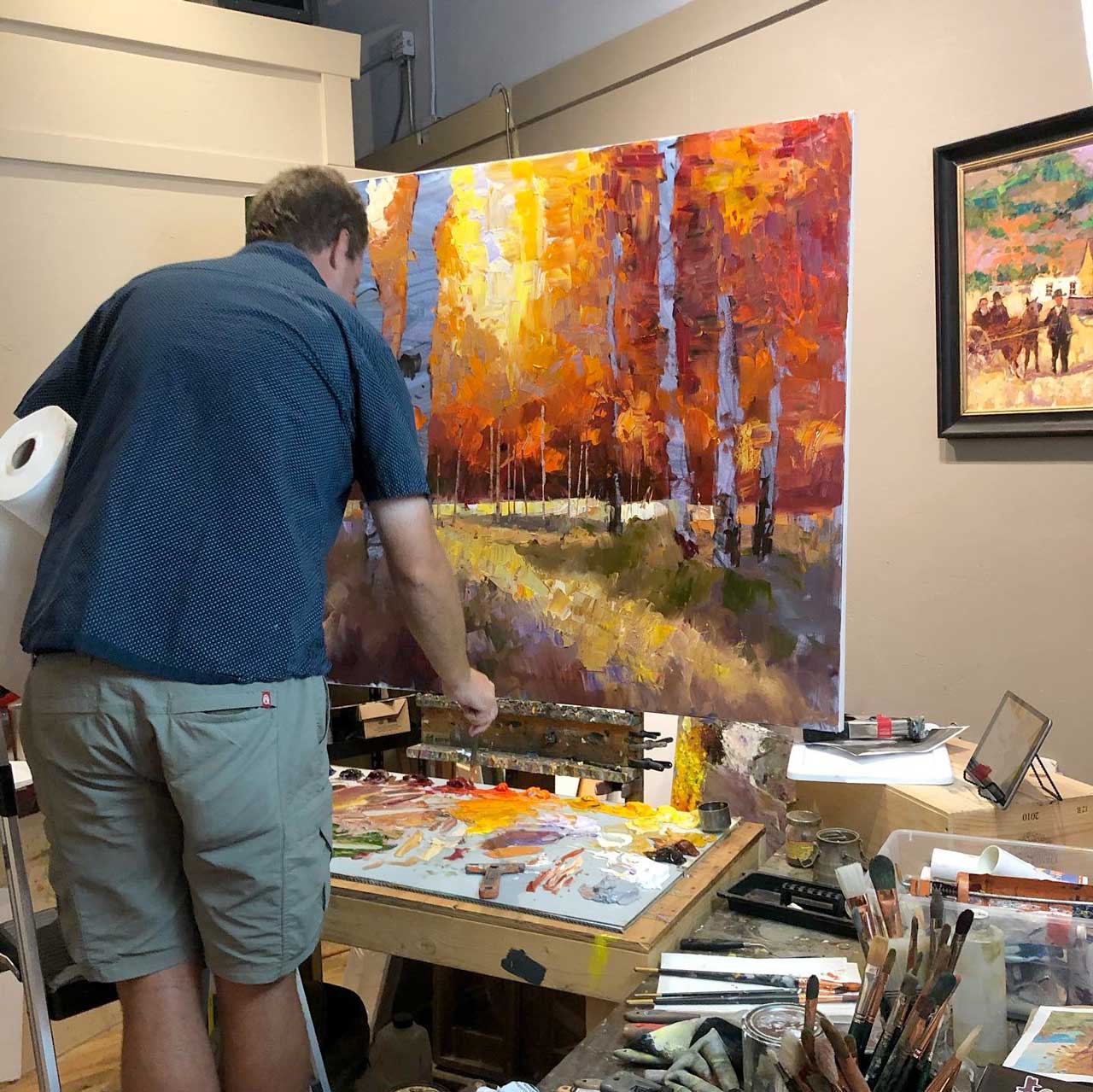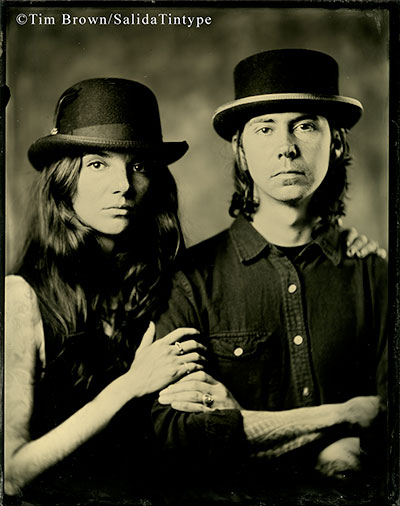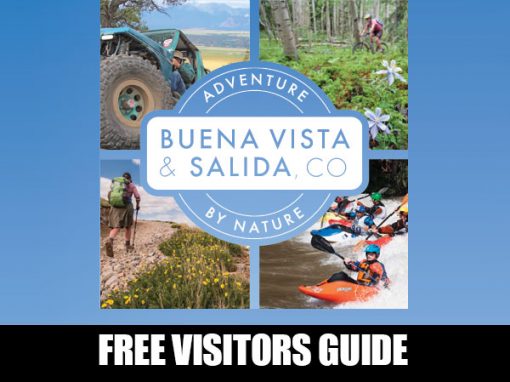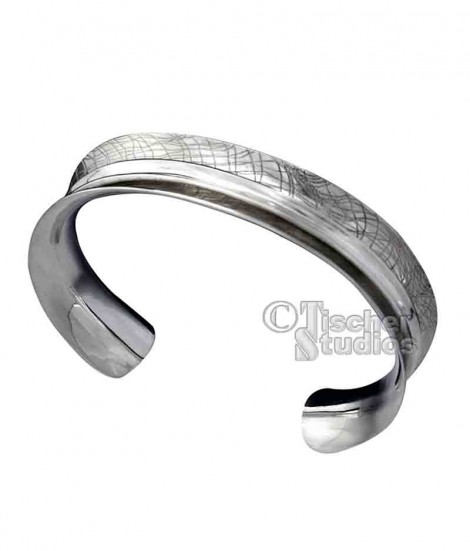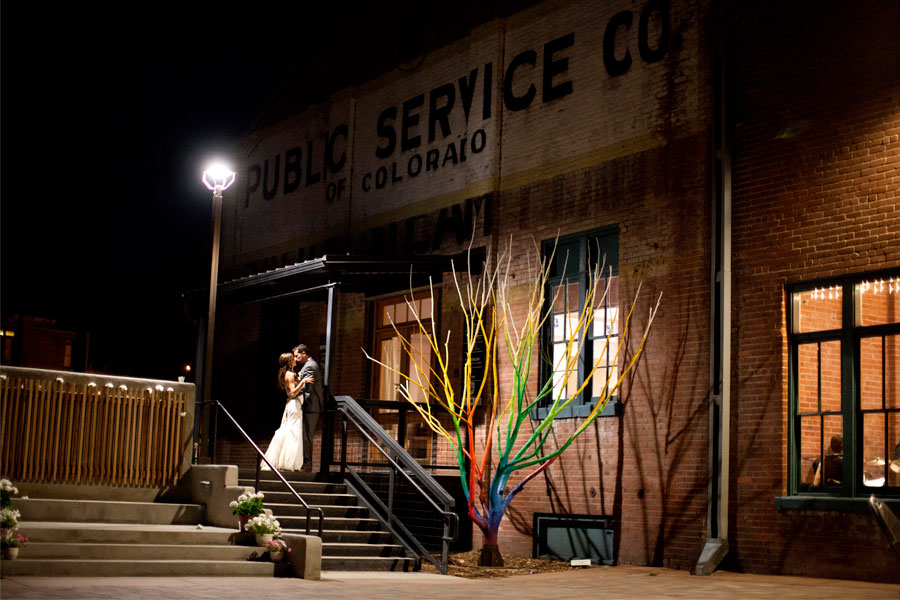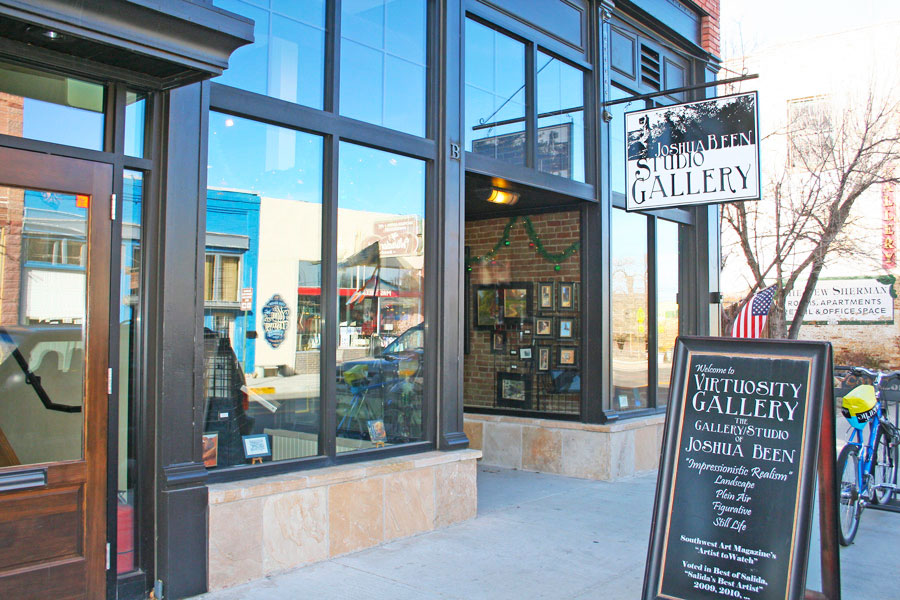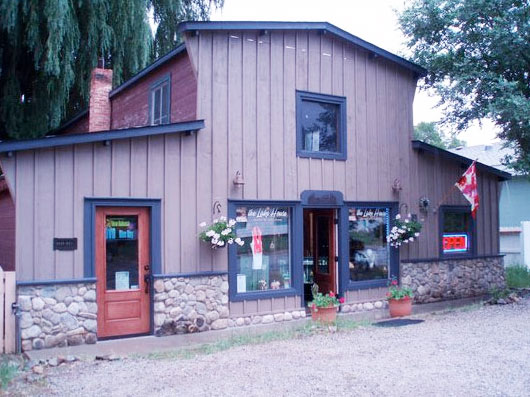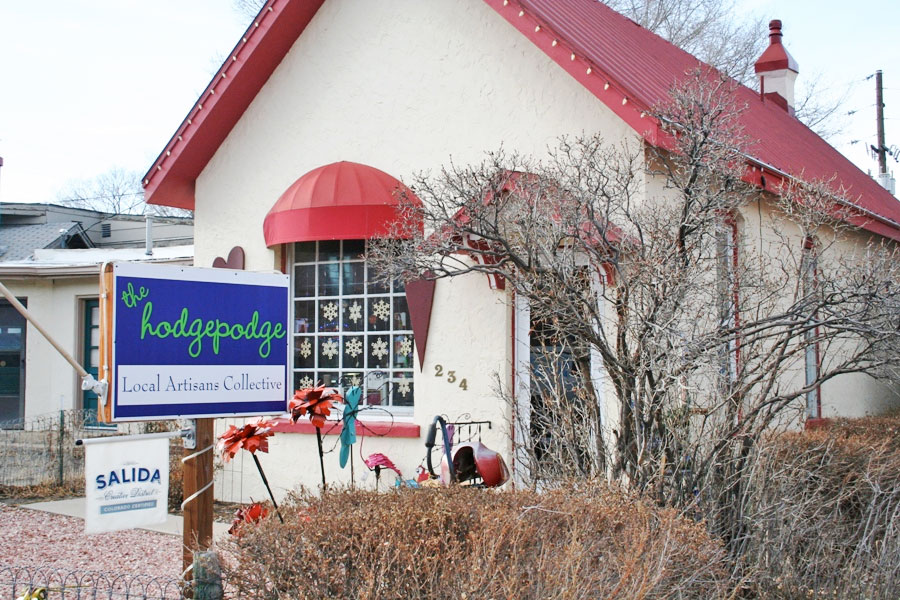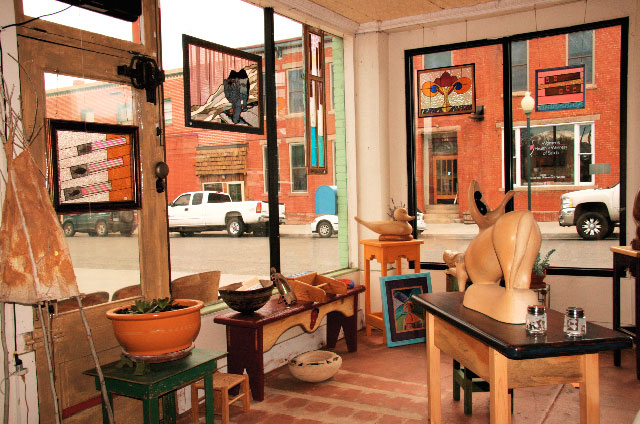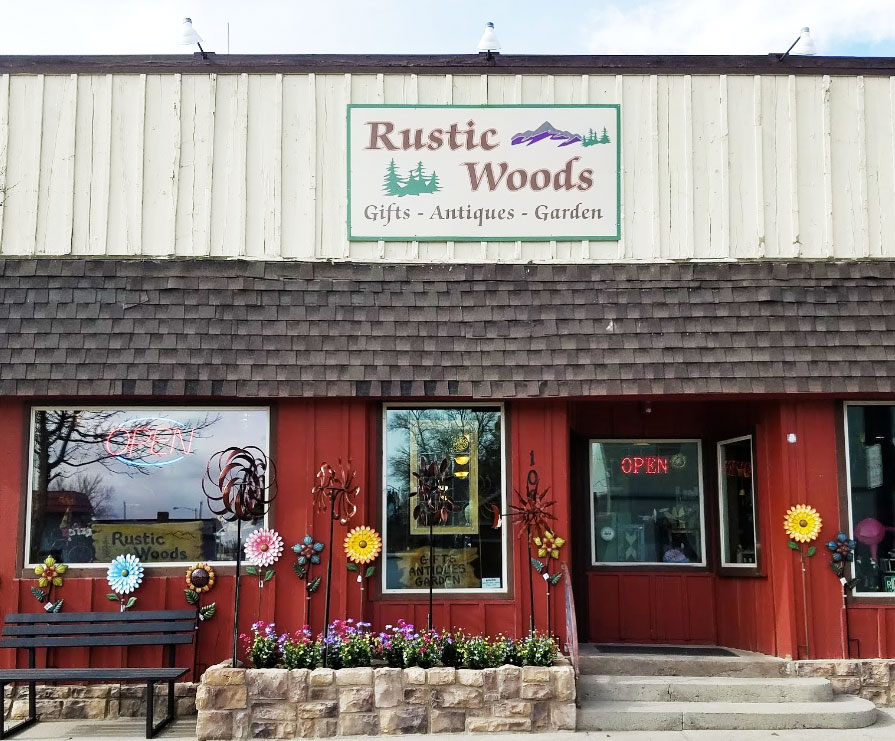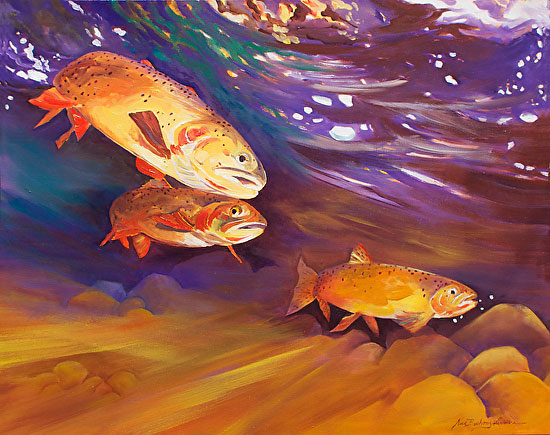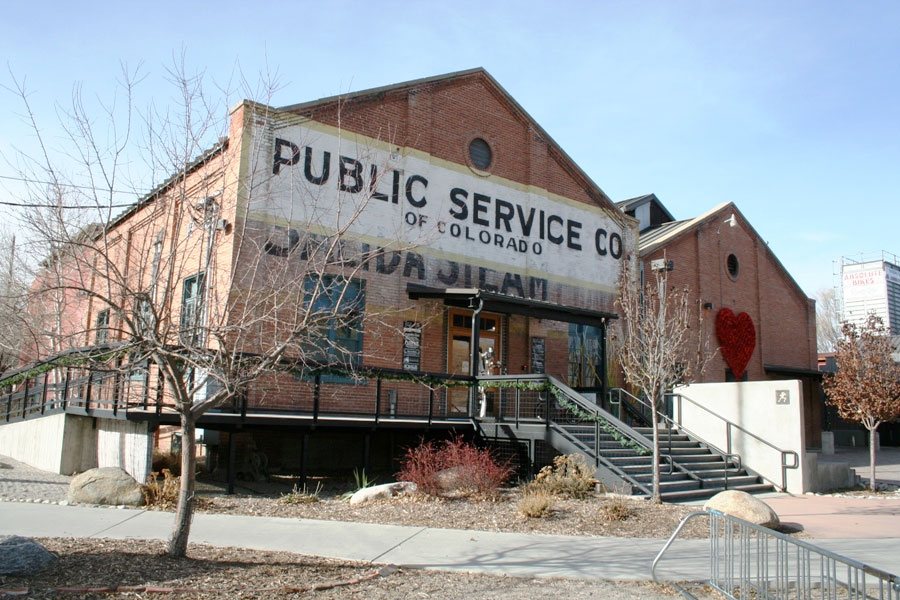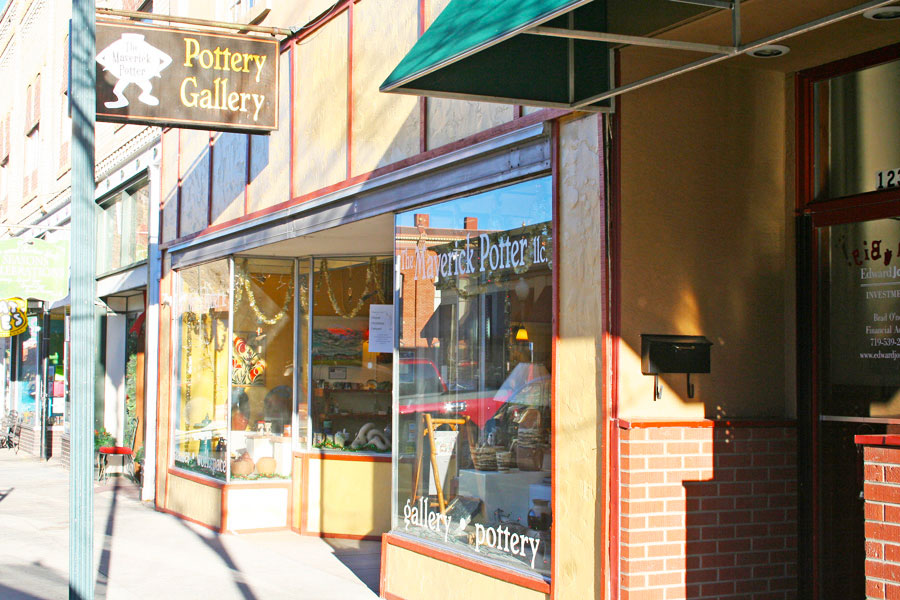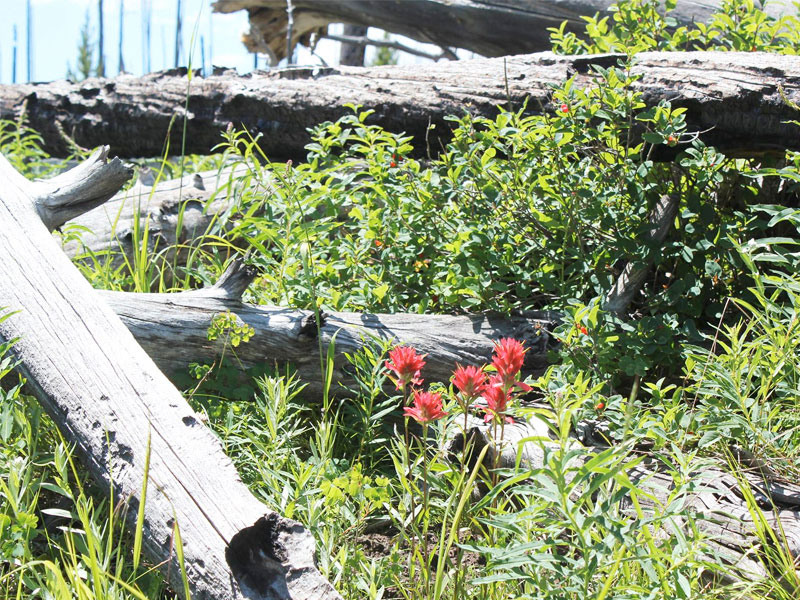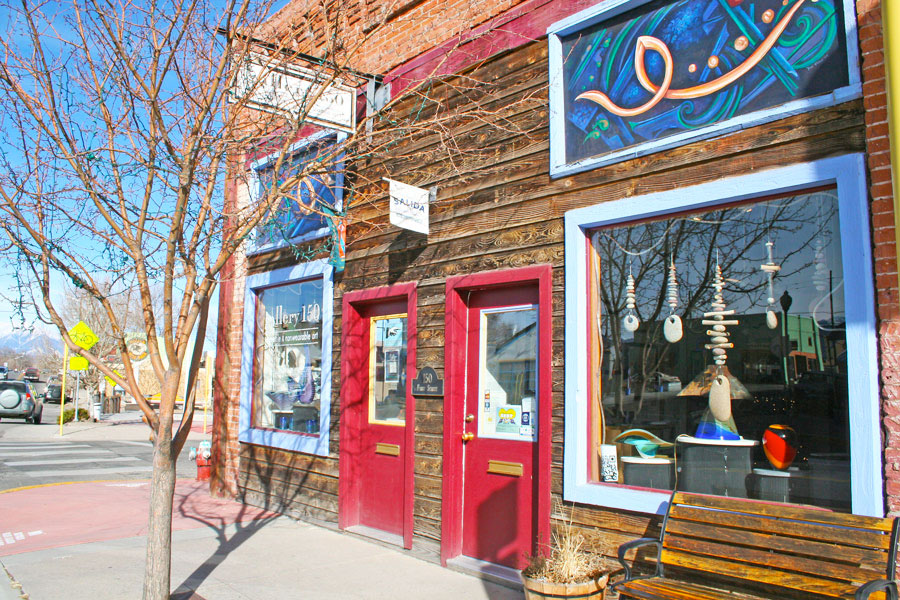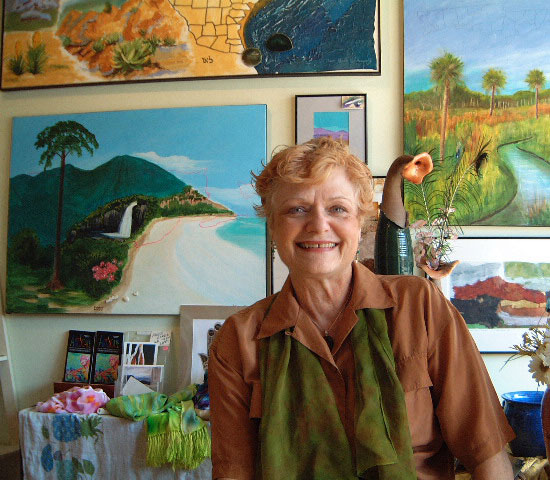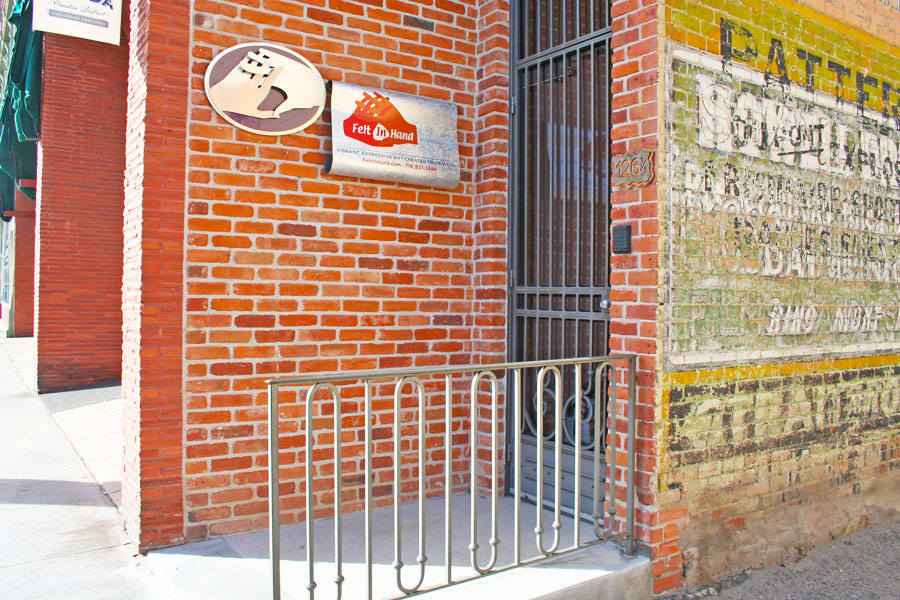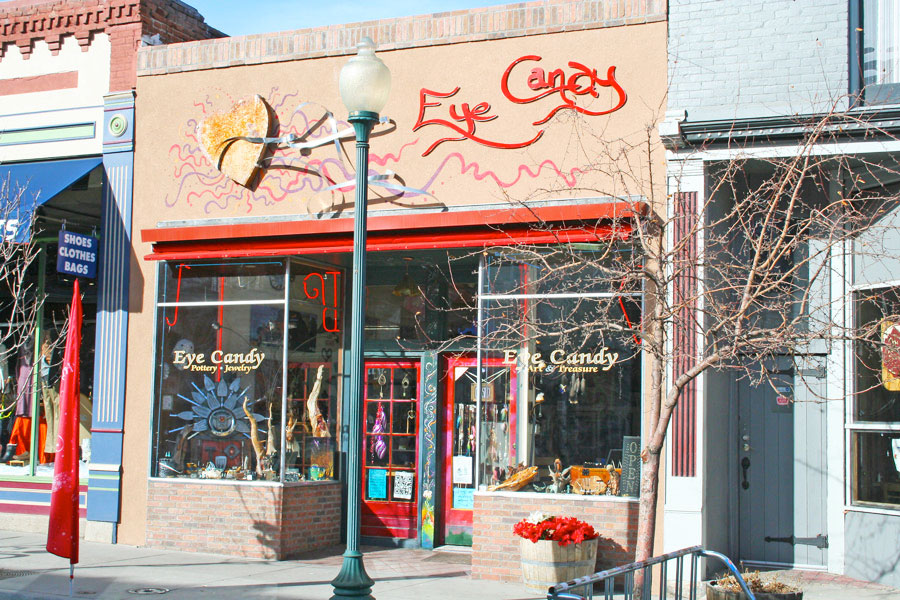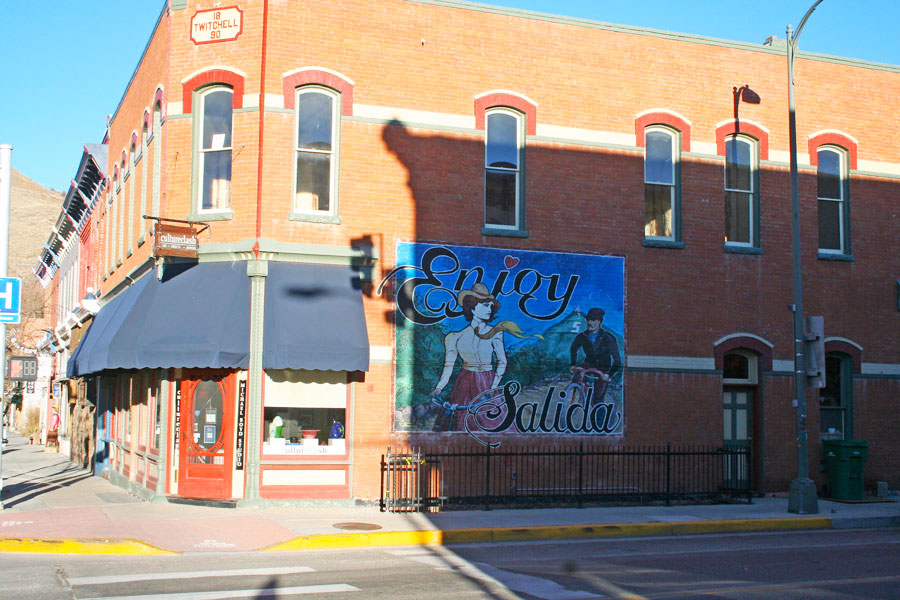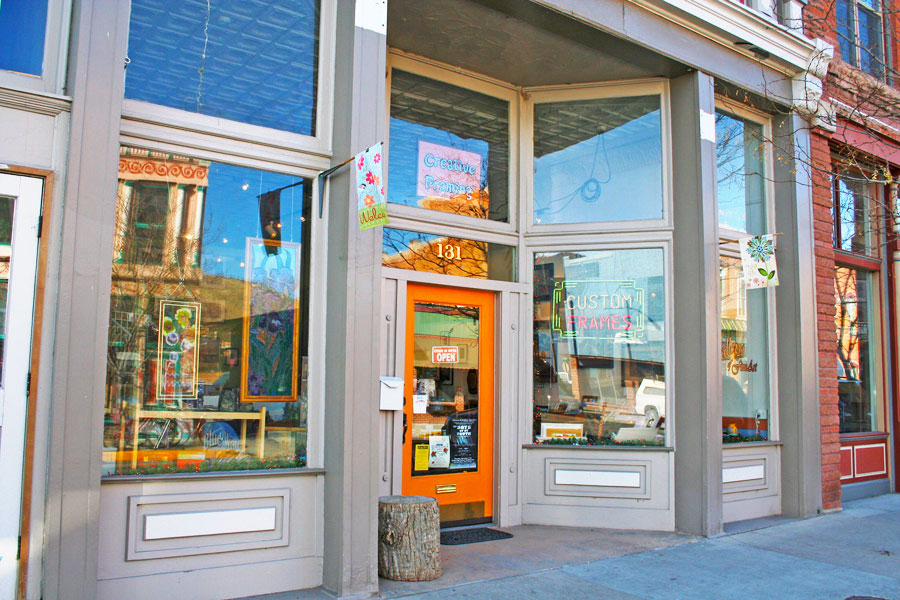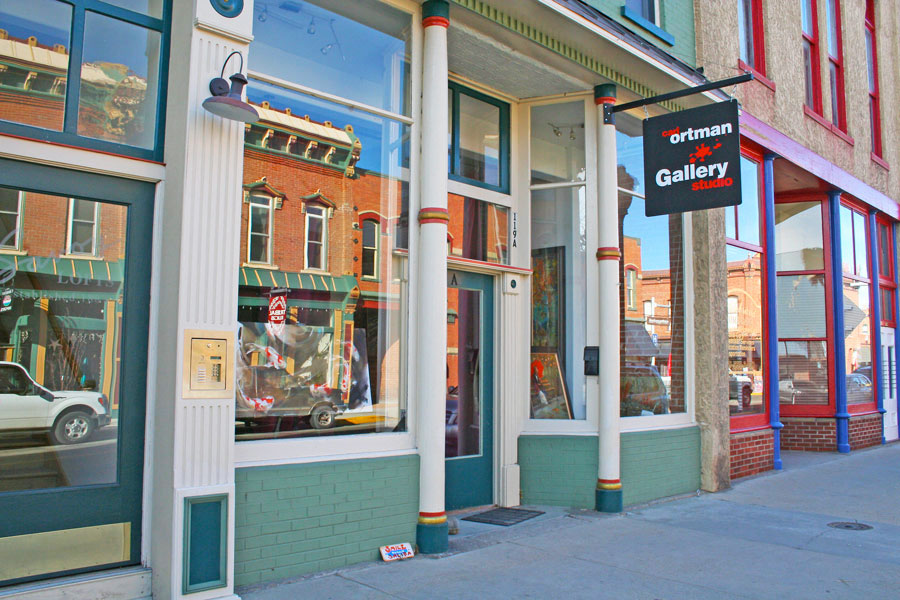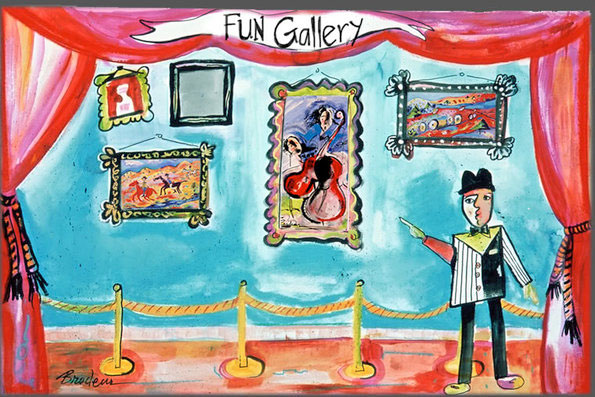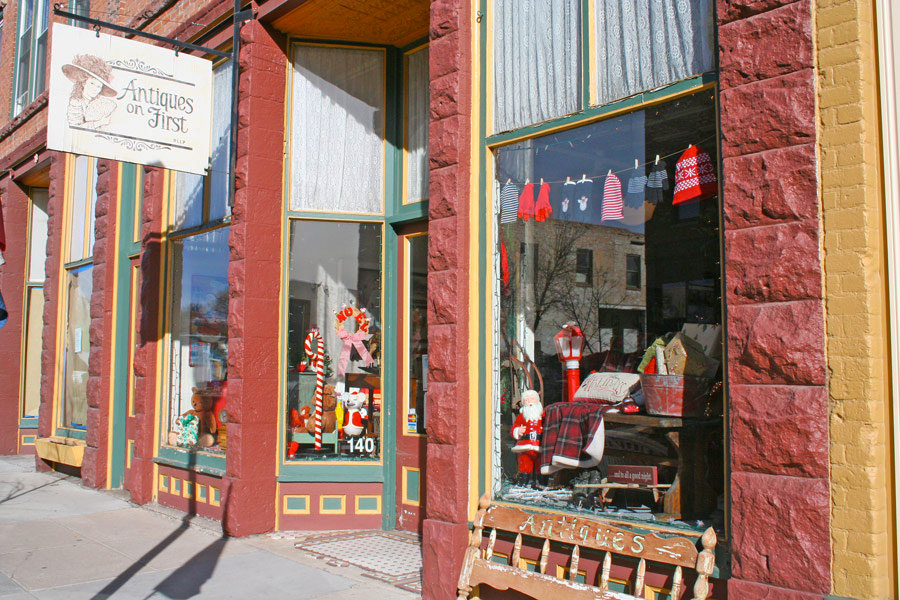 Sport climbs, trad routes and bouldering problems to test your strength, ability and strategy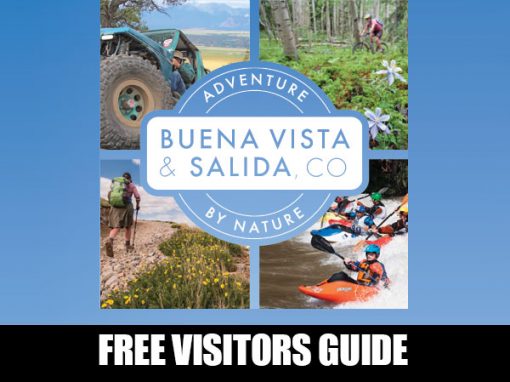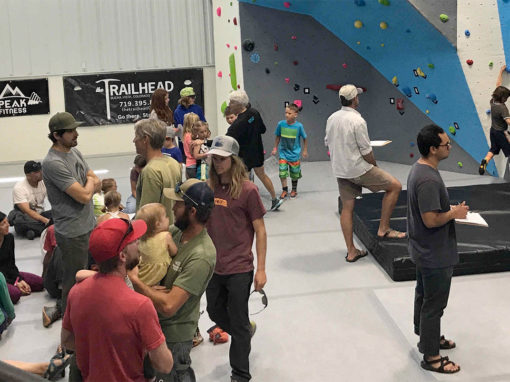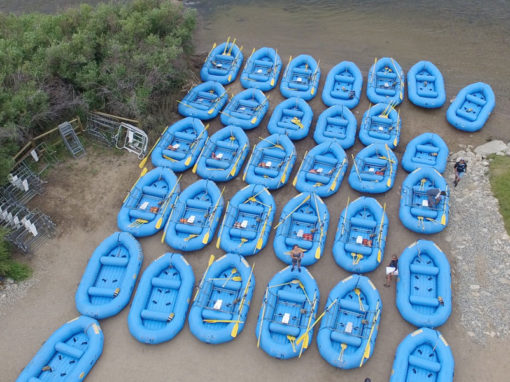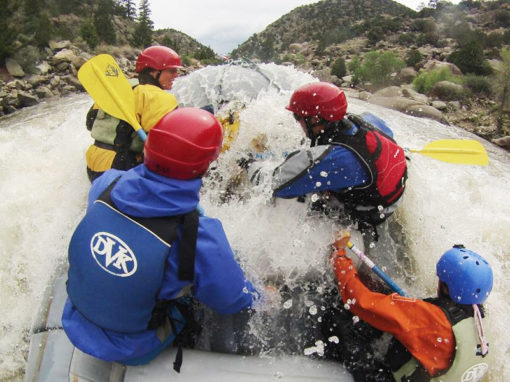 A total of 127 different minerals have been identified in Chaffee County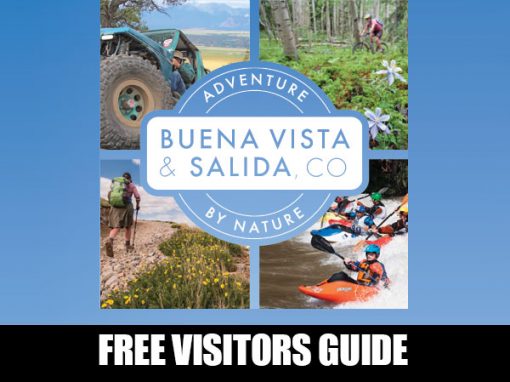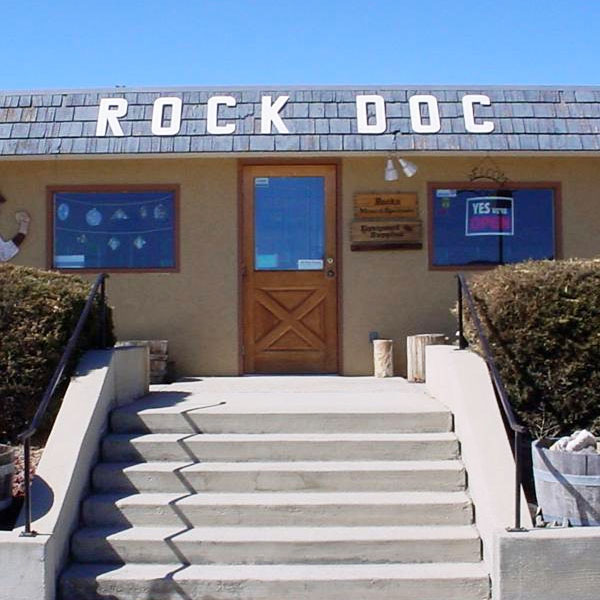 80% Of Chaffee County Is Public Land