Take the Pledge & Receive a Free Discovery Pass
SAVE $100's AT LOCAL BUSINESSES
For cross-country skiers and snowshoers looking to try out a backcountry trail, the Sawatch Range offers a variety of choices, from all-day adventures to short, kid-friendly options. The Waterdog Lakes Trail on Monarch Pass is a steep, high-altitude climb of less than two miles to small lakes close to 11,300 feet in elevation. Browns Creek near Nathrop has several trails for cross-country skiers and snowshoers to try.
The Upper Arkansas Valley starts in the north near Leadville, and follows the liquid spine of the Arkansas River south to Salida. Tall angular mountains surround the valley on every side – the Mosquito Range, the Sawatch Range and the Sangre de Cristo peaks. It's a playground of big peaks and deep snow with nearly unlimited terrain for winter adventures.
With the exception of Leadville, which sits in a snowy crown of mountains, the high peaks shade the valley floor from significant snowfall most years. The dry valley floor starkly contrasts the deep snow in the smaller mountain valleys to the north and west of the Arkansas River. Travel up any of these small mountain valleys to find a wealth of high quality ski and snowshoe routes.
Many of the best routes are accessible by passenger car by a series of paved mountain passes – Poncha, Monarch, Cottonwood and Tennessee. Not all these passes remain open in winter, but they're plowed far enough to get high in the mountains quickly and easily.
In this guide, we highlight some of the best and most-accessible routes in the region. However, this is just a drop in the bucket, because there are hundreds of other trails waiting to be explored.
SNOWSHOE & NORDIC SKI TRAILS

BUENA VISTA TRAILS
Twin Lakes & Independence Pass
Cottonwood Pass
Saint Elmo & Mount Princeton
SALIDA TRAILS
Monarch Pass
Marshall Pass
Monarch Pass
Monarch Pass connects the Arkansas River Valley with the Gunnison Valley. Close to Salida, this is where to find good winter trails in the south end of the valley. There are routes for all ability levels on Monarch Pass.
Marshall Pass
Marshall Pass is located just off Poncha Pass, south of Salida on the way to the San Luis Valley. The Silver Creek Road offers excellent terrain near the bottom of Marshall Pass.
Cottonwood Pass
Cottonwood Pass connects the Arkansas River Valley with Taylor Park. Although it sees heavy snowmobile traffic, the pass is bordered to the north by the Collegiate Peaks Wilderness Area. This means you can skate ski the pass on the groomed snowmobile track or escape into the wilderness on one of the valley's best routes – the wilderness trail to Hartenstein Lake.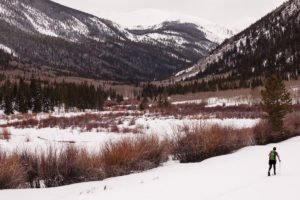 Saint Elmo & Mount Princeton
Saint Elmo & Mount Princeton includes abandoned railroad grades, high mountain passes and the historic ghost town of Saint Elmo. It's one of the most scenic areas in the valley, but often sees heavy snowmobile use.
Browns Creek
Midway between Salida and Buena Vista, Browns Creek is a wonderful crosscountry and snowshoeing area. The terrain is flat and easy to navigate. The Evans-Rush trail is a great introductory route for beginners.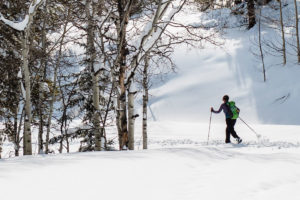 Backcountry Tips
Winter weather can be unexpected and change quickly
Avalanches can strike even the most prepared winter recreationist. Check conditions with the Colorado Avalanche Information Center online to determine local mountain weather and safety risks: www.avalanche.state.co.us
The Ten Essentials
1. Navigation (map, compass, GPS, extra batteries)
2. Insulation (Weather protection; rain pants/jacket, extra clothes, hat, gloves, large plastic bag, no cotton )
3. Illumination (two) headlamp, flashlight, extra batteries)
4. Personal Protection – sunscreen, first aid, medications, clear/dark glasses, bug repellent
5. Fire (waterproof matches, fire starter, saw, knife,)
6. Signaling Devices – cell phone w backup battery charger, mirror, whistle
7. Repair kit and tools (specific to the adventure and season)
8. Nutrition (extra food for 24 hour, high calorie, won't freeze or spoil)
9. Hydration (extra water, means to filter or purification tablets)
10. Emergency shelter (reflective waterproof tarp, bivy sack, extra large leaf bag, cord)
Safety First
Bring the proper safety gear for outdoor winter adventures. Make sure your vehicle includes winter emergency gear too, like snow tires or chains, flashlights, blankets, extra food, and water.
Additional snow safety you should take along
An avalanche transceiver, snow shovel and avalanche probe. These items are available to rent at some local outdoor equipment stores. Know how to use the equipment properly before your trip and seek out professional training if you need assistance.
The Colorado Trail Explorer (COTREX) endeavors to map every trail in the state of Colorado in support of the Colorado the Beautiful Initiative. COTREX connects people, trails, and technology by coordinating the efforts of federal, state, county, and local agencies to create a comprehensive and authoritative repository of recreational trails for public use.
This project is led by Colorado Parks and Wildlife (CPW) and Department of Natural Resources, but is only made possible through partnerships with organizations at every level statewide. COTREX represents a seamless network of trails managed by over 225 land managers.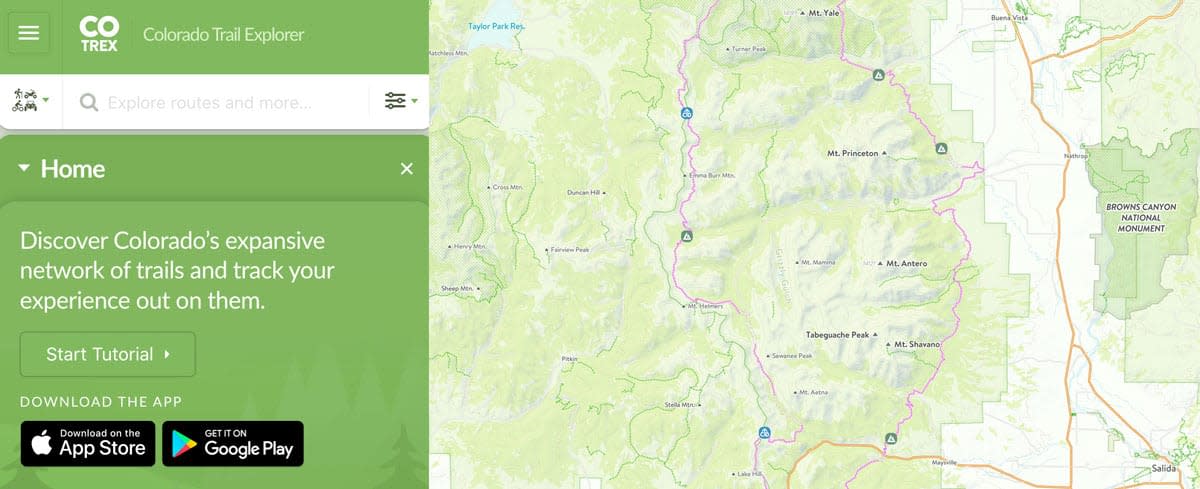 Visitor Snowshoeing & Cross Country Photos
Care for Colorado – Are You Colo-Ready?
80% Of Chaffee County Is Public Land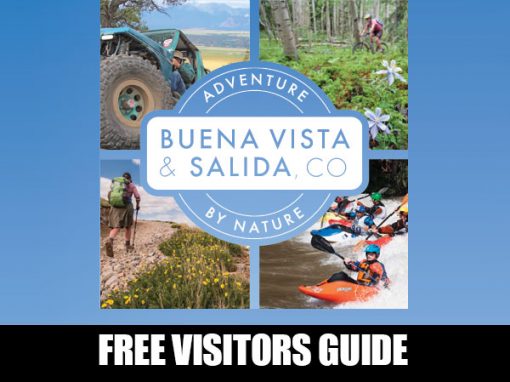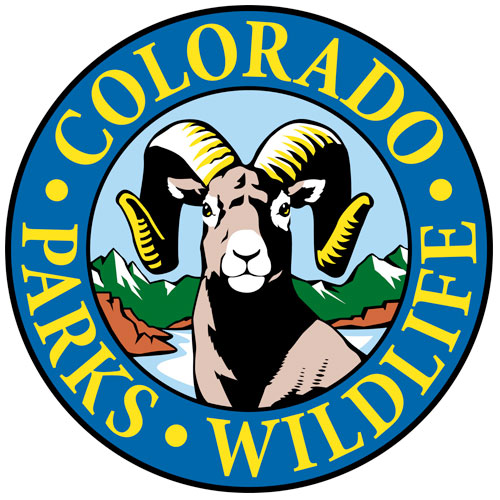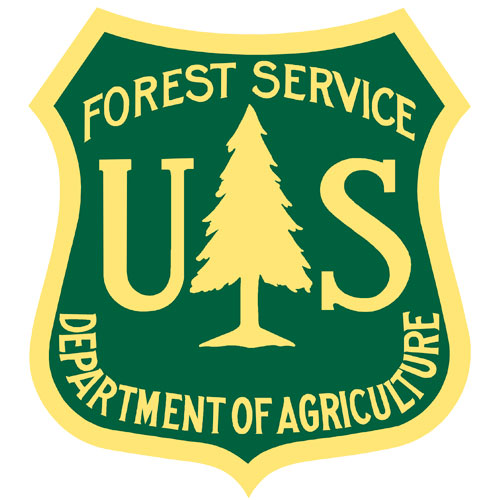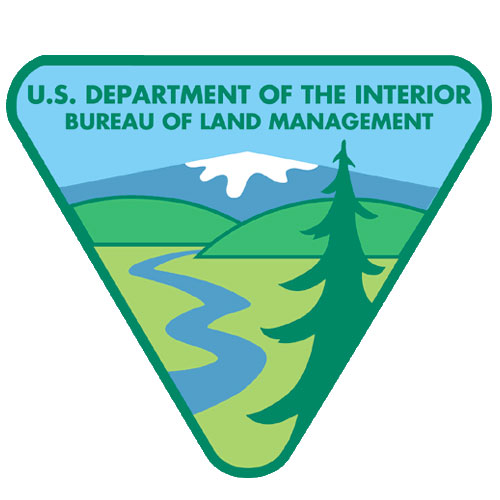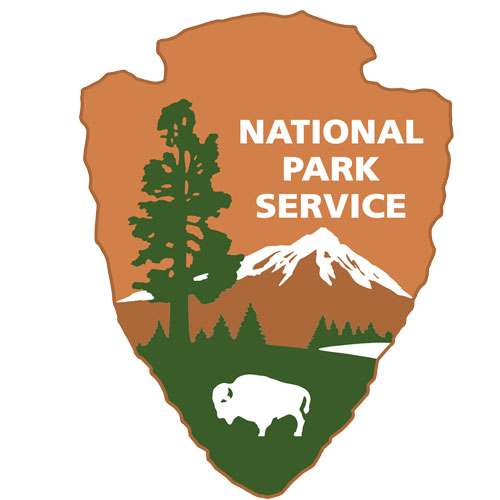 Snow Shoe & Nordic Skiing Buena Vista & Salida, Colorado
CHAFFEE COUNTY VISITORS BUREAU