Snowshoeing & Cross-Country Skiing
Buena Vista & Salida, Colorado
Snowshoeing & Cross-Country Skiing
Buena Vista & Salida, Colorado
Snowshoeing & Cross-Country Skiing
Buena Vista & Salida, Colorado

For cross-country skiers and snowshoers looking to try out a backcountry trail, the Sawatch Range offers a variety of choices, from all-day adventures to short, kid-friendly options. The Waterdog Lakes Trail on Monarch Pass is a steep, high-altitude climb of less than two miles to small lakes close to 11,300 feet in elevation. Browns Creek near Nathrop has several trails for cross-country skiers and snowshoers to try.
1.Navigation (map & compass)
2.Sun protection (sunglasses & sunscreen)
3.Insulation (extra clothing)
4.Illumination (headlamp/flashlight)
5.First-aid supplies
6.Fire (waterproof matches/lighter/candle)
7.Repair kit and tools
8.Nutrition (extra food)
9.Hydration (extra water)
10.Emergency shelter (tent/emergency bivy)
Visitor Snowshoeing & Cross Country Photos

Old Monarch Pass
This popular cross-country trail features ample parking on U.S. 50 a halfmile past the ski area. The old road, about a mile from the top of the pass and the Continental Divide, offers spectacular views of surrounding mountains. Monarch Park: Nordic skiers and snowshoers will find an abundance of snow in the meadows off U.S. 50 just east of Monarch Mountain. Trails work their way through the trees, offering a great location for beginners and kids.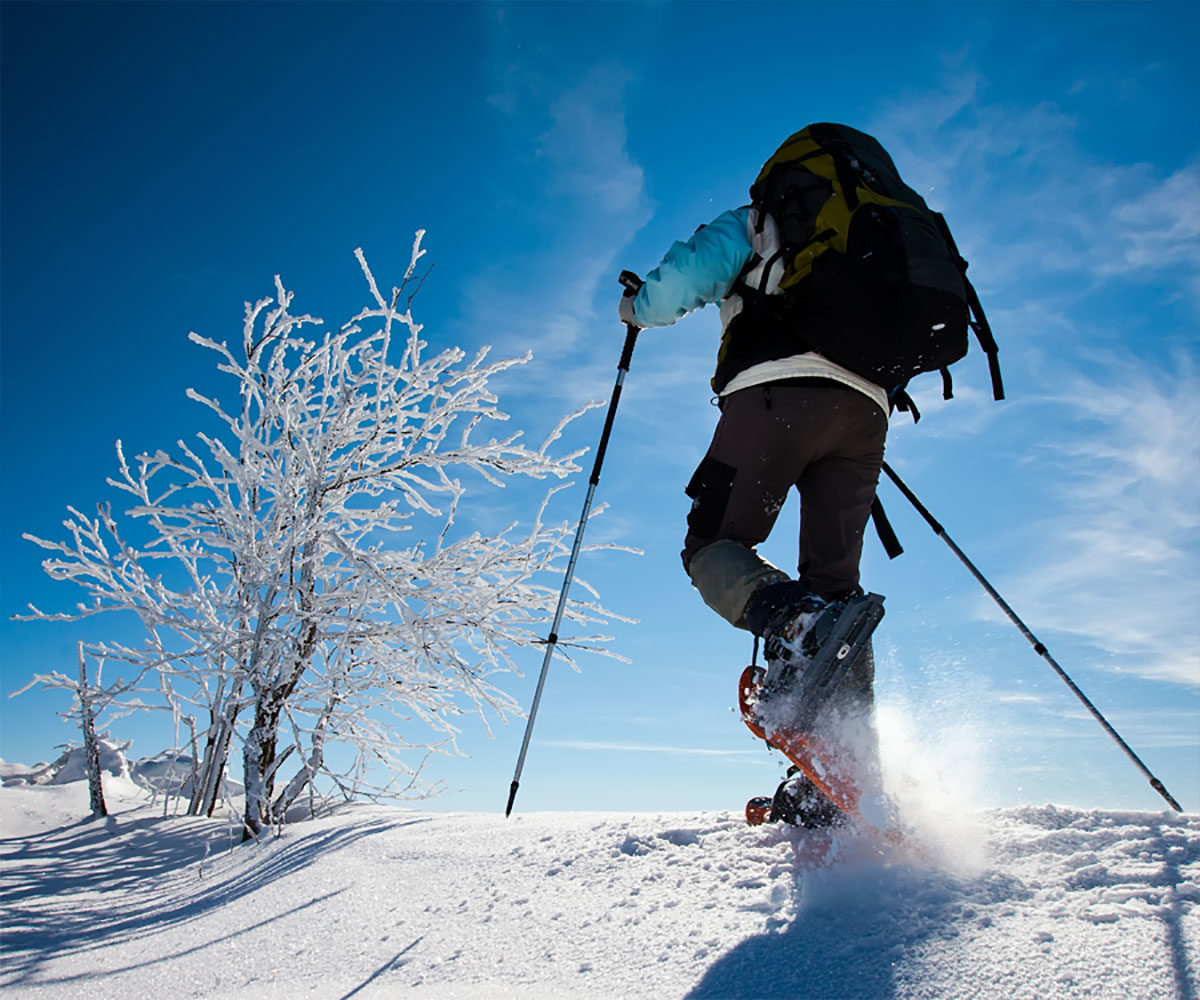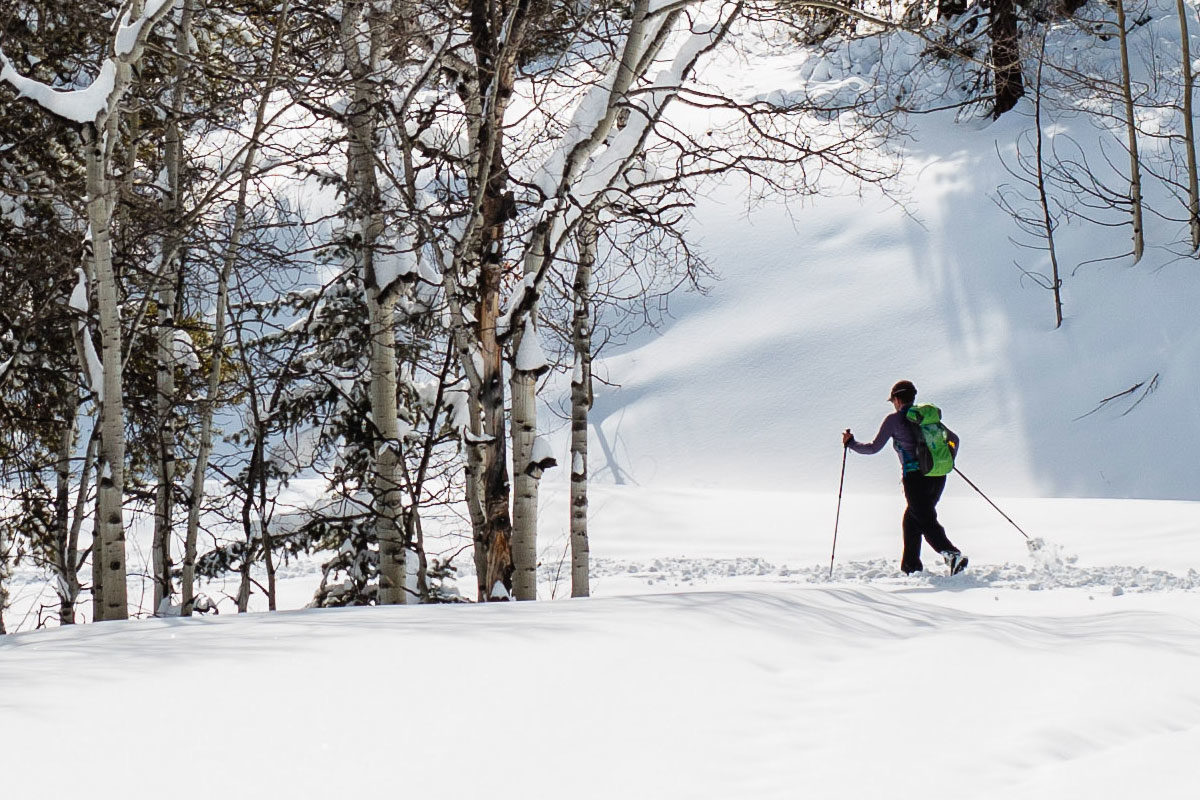 Browns Creek
Midway between Salida and Buena Vista, Browns Creek is a wonderful crosscountry and snowshoeing area. The terrain is flat and easy to navigate. The Evans-Rush trail is a great introductory route for beginners.

Cottonwood Pass
Cottonwood Pass: The Collegiate Peaks Campground main loop and bypass loop are groomed routes, maintained by volunteers. Snowpack is generally good in this area during winter months.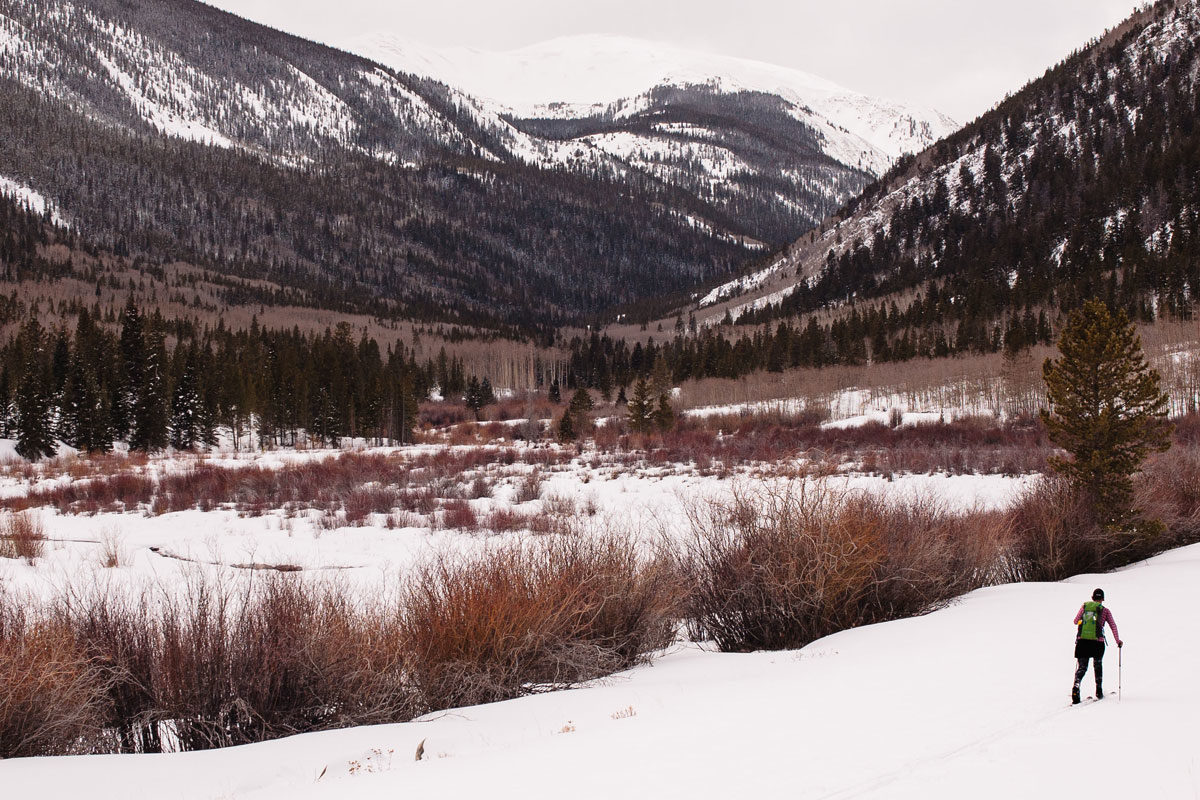 80% Of Chaffee County Is Public Land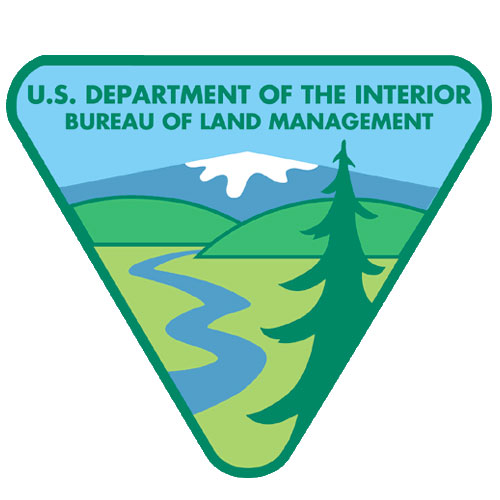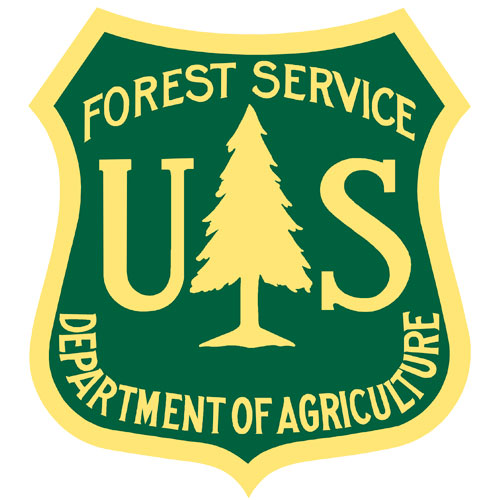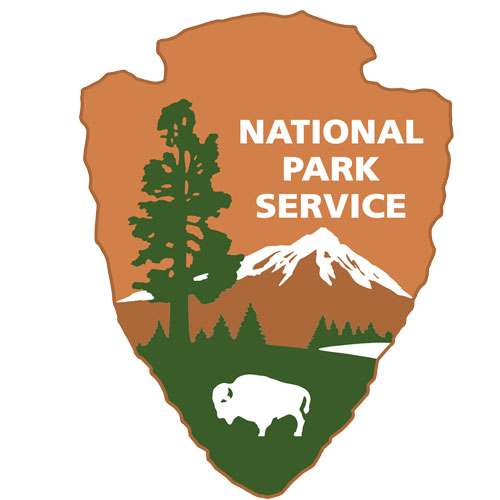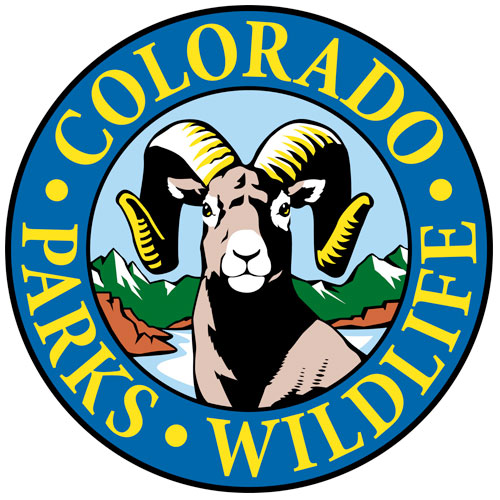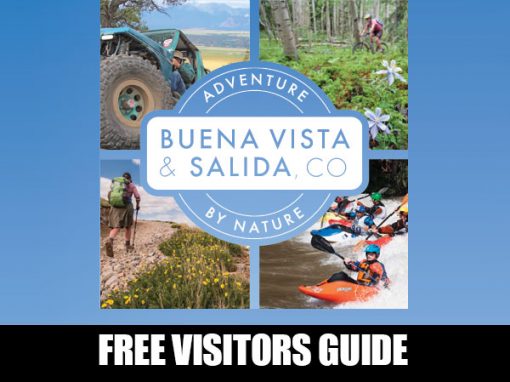 Hiking Buena Vista & Salida, Colorado
CHAFFEE COUNTY VISITORS BUREAU