Take the Pledge & Receive a Free Discovery Pass
SAVE $100's AT LOCAL BUSINESSES
Off-Road & Jeeping In Buena Vista & Salida, Colorado
Off roaders find spectacular scenery and access to remote mountain areas throughout Chaffee County. Non-technical rolling cruises such as Marshall Pass, a network of trails of varied challenges in the Fourmile Travel Management Area near Buena Vista and epic hard-core routes for the most serious of four-wheelers such as Iron Chest are among explorer's choices.
Miles Of Roads & Trails
Incredible Views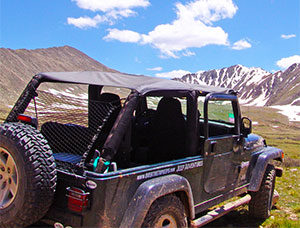 Jeeping
Drive your Jeep to the top of a 14,000-foot peak. You cannot do that in many places, but here in Chaffee County you can. Jeep and off road enthusiasts challenge this terrain each year, some successfully and some not. Jeep tours and rentals are available in Buena Vista and Salida.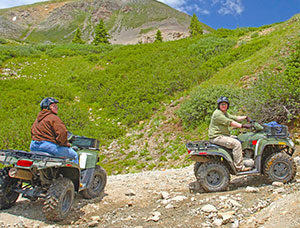 ATV and Side by Sides
Moderate ride routes are found in the Fourmile Travel Management Area just east of Buena Vista. Campsites are located throughout the area. Marshall Pass is also popular for off-roaders and has multiple dispersed camping sites, as well as stream and lake fishing. Rent yours in Buena Vista or Salida.
Dirt Biking
Long loop routes with multiple high passes can be run near St. Elmo. Tin Cup, Tomichi, Williams and Hancock passes (Hancock open only in August) can be combined for an amazing day of riding. The Big Bend area north of Poncha Springs is home to an OHV track. Dirt bike rentals are available in Salida.
Ride In Buena Vista & Salida, Colorado

Four Mile Travel Management Area
The Fourmile Travel Management Area near Buena Vista is 100,000 acres of unique geology and a temperate microclimate. It is often accessible during winter months for hiking, cycling, trail-running, off-highway vehicles and other outdoor pursuits.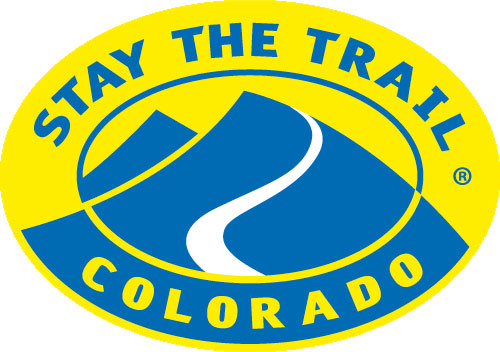 Chinaman Gulch Loop
Skill Level: Extremely Difficult
Skill Level: Extremely Difficult Trail Length: ¾ Mile Nearby Towns: Buena Vista This is an extremely challenging and trail and is only recommended for experienced, hardcore off-road enthusiasts with the proper aftermarket parts and 4×4 accessories. Huge tires are recommended and don't be surprised if you were to flip your vehicle or damage it here, so proceed with caution. If you're looking for the challenge of all challenges, this is the place to go! A below timberline route, this trail is close to seven miles long. Extreme off-roaders with high clearance rock crawlers face multiple obstacles including Rock Garden, Rock Pile, Whale's Tail, The Stairs and The Chutes. This is an impressive place to watch rock crawlers in action.

Care for Colorado – Are You Colo-Ready?
Visitor Off Road Photos Buena Vista & Salida, Colorado
80% Of Chaffee County Is Public Land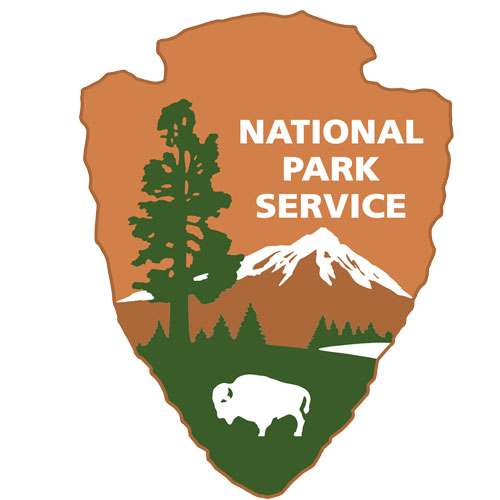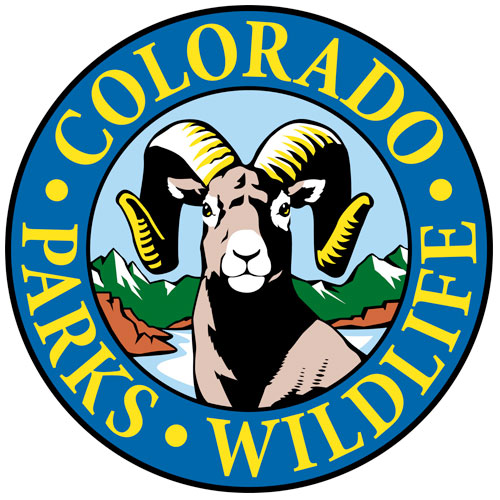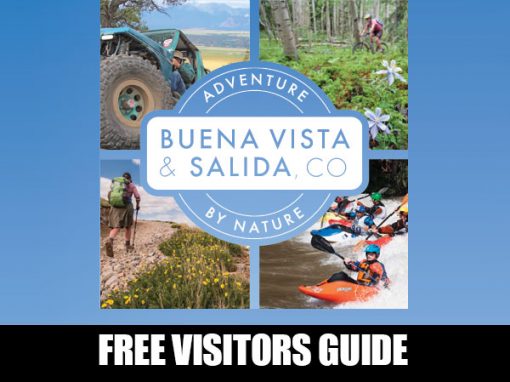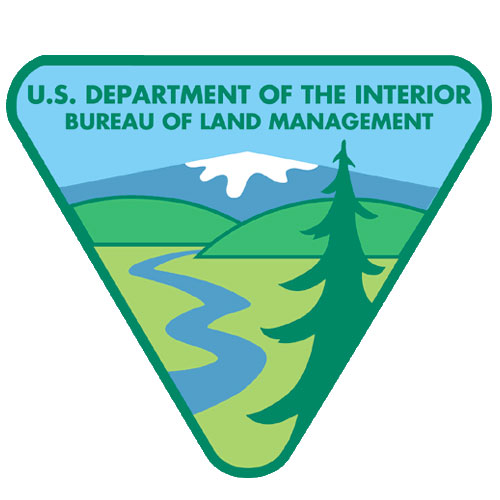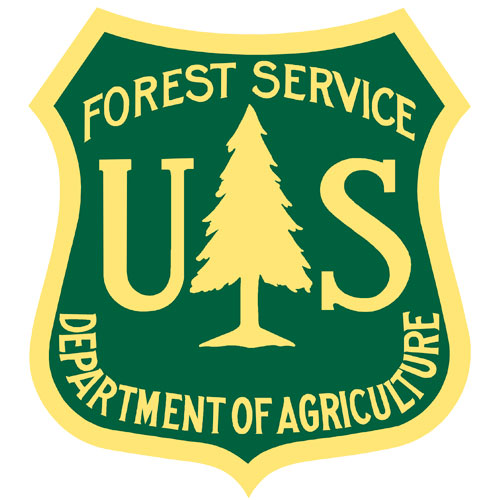 Off-Road Jeep & ATV Buena Vista & Salida, Colorado
CHAFFEE COUNTY VISITORS BUREAU