Take the Pledge & Receive a Free Discovery Pass
SAVE $100's AT LOCAL BUSINESSES
Historical Tours
In Buena Vista & Salida, Colorado
Rimmed by the mighty Sawatch, Mosquito and Sangre de Cristo mountains, Chaffee County is a breathtaking place to get outdoors. Like sentinels lining the horizon to the west, Sawatch peaks dominate the Upper Arkansas Valley. Running some 100 miles, from south of Salida to north of Leadville, 15 of Colorado's 58 14,000-foot peaks rise in the Sawatch. The range features four of the state's five tallest peaks including Mount Elbert, at 14,440 feet the state's highest and second only to California's14,505-foot Mount Whitney in the lower 48. The Collegiate Peaks – five mountains named after colleges – are included in the Sawatch.
MUSEUMS & HISTORICAL TOURS
Buena Vista & Salida, Colorado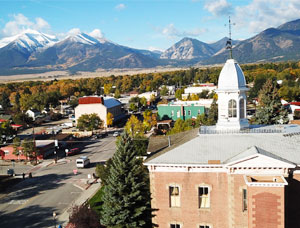 Buena Vista Heritage Museum
 506 E. Main St. Buena Vista, Colorado 81211
Buena Vista was officially named and incorporated in October 1879. Before this, it was called Cottonwood, then Mahonville. When it became the county seat, the stately brick Chaffee County Courthouse was built in 1882. However, in 1928, a contentious vote changed the county seat to Salida. The building then became the Buena Vista School District from 1936-1958. In 1976 it was restored by the non-profit Buena Vista Heritage organization and turned into a museum educating visitors on mining, agriculture, and early Western lifestyle.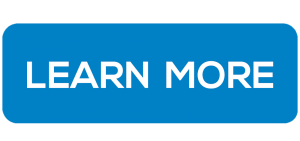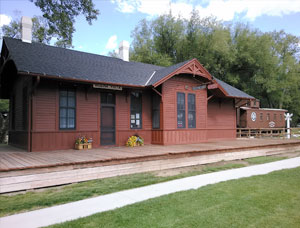 Buena Vista Depot Transportation Museum
West Main Street and US 24, Buena Vista, Colorado 81211
This 1890 depot now keeps track of BV's significant railroad history. This restored structure was moved from its original location in 2003 to McPhelemy Park. A renovated Colorado Midland caboose now rests next door.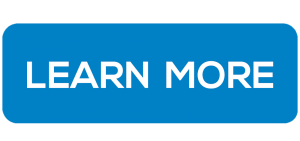 Salida Museum
406 1/2 W Rainbow Blvd, Salida, Colorado 81201
The Salida Museum concentrates on Salida's rich local history and the surrounding area. Here you will learn about the Ute Indians, Railroad history and mining. Learn about the early homesteaders, ranchers and many other interesting stories.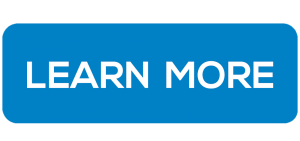 Ghost Towns
Buena Vista & Salida, Colorado
Visitor Ghost Town Photos
What's the connection between gold and ghost towns? Everything. In Chaffee County the two are inextricably linked. Chaffee County in the mid-1800s was gold-rush central. Caught up in the heady hopes of the Pikes Peak Gold Rush, prospectors flocked here to find their fortune by panning for gold in the rivers and creeks, in the hillsides and eventually in deep mine shafts.
Mining camps and towns built up around this activity seemingly overnight. But after the initial hustle-and-bustle played out, many boom-towns went bust. Now there are numerous "ghost towns" to explore, all richly haunted with history.
Granite
Early 1800s buildings east of the river are still in use at this stage-coach-stop town. In 1868, before Chaffee County was created, Granite was Lake County's county seat. Then it became Chaffee's first county seat in 1879. In-between, some colorful history occurred, including the 1875 assassination of Judge Dyer in his courtroom during the Lake County War trial. The Denver &Rio Grande and Colorado Midland Railroad built a station here in the 1880s.17 miles north of Buena Vista on US 24N.
Romley
It's a rough gravel road past St. Elmo to Romley, home of the historic site of the Marley Bridge. This was where the railroad crossed on the way to the Mary Murphy Mine, the biggest local silver and gold producer in the late 1800s.  Its tramway went 4,996-feet below the railroad bridge into the mill. The dilapidated Allie Belle and Flora Belle Ore Tipple along the Chalk Creek Canyon Exploration Route still exist.
Vicksburg and Winfield Mining Camps
Vicksburg, an 1880 mining town in the Clear Creek Silver Mining District, still has a main street lined with Balm of Gilead trees planted in the 1890s. Seven original log cabins and a museum still exist. Winfield was established in 1881 and by 1890 had a peak population of 1500. Four buildings remain and several cabins are still used seasonally. 28.75 miles from BV, take US 24N then CR 390.
Madonna Mine
From Monarch Pass, see the enchanting remains of this circa 1878 silver mine that was active for nearly 100 years. This mountainside mine also produced lead, gold and zinc. West of Salida on US50.
 St. Elmo

This charming little hamlet on the National Register of Historic Places is one of the best preserved 'ghost towns' in Colorado. Originally established in the 1870s as Forest City, it later became St. Elmo in tribute to a novel by Augusta Evans. By whatever name, many original buildings still stand. Visit the restored one-room St. Elmo Schoolhouse, used from 1882-1940s. Fire destroyed the original Town Hall/Jail Building in 2002 but a replica was completed in 2009. St. Elmo's population peaked at 2000, but by 1956 it was totally "ghosted." Today, there are three full time residents and one retail business, the St. Elmo General Store. It's also an ideal area for hiking, mountain biking and winter sport activities. 23 miles south of BV, US 285, then west on CR 162.
Nathrop
Still an inhabited small town, Nathrop was incorporated in 1880. It was originally an important railroad transportation terminal. The schoolhouse, built in 1881, still exists. South of BV on US 285.
Turret
Miners rushed here for gold but ended up finding more iron and copper and other minerals. A small cemetery still exists. 10 miles northeast of Salida, take CR 175 to CR185 then CR 184.
Harvard City
In 1874, this area now known as Maysville had a rowdy dance hall and saloon. What remains, however, is the one-room 1882 Maysville Schoolhouse in use until 1939. In 1879 Maysville was the county's largest town and bustling silver mining transportation center. In 1881 it was a toll-road terminus until tracks were laid farther up to Monarch en route to Gunnison. Maysville also had a mine-processing mill and post office from 1879 to 1893. 12 miles west of Salida on US50.
Historic cemeteries
Chaffee's earliest citizens are honored at Salida's Fairview Cemetery and Buena Vista's Mt. Olivet Cemetery, with smaller cemeteries in Poncha Springs, Centerville, Cache Creek, Winfield, and Cleora.
Iron City

Keep going east of St. Elmo to visit this smelter town serving the Chalk Creek mining district for about two years. Gold and silver laden ore were carted in from a nearby mine, ore was processed and precious metals were extracted here. The original town site is now a scenic campground leading to the Iron City cemetery. The historic Brown Cabin still sits on the west side of the road.
Hancock
Follow the old railroad grade to this 1880s community, home of the Stonewall mine. With a population of 200, it had all the trappings of a town, including plenty of saloons. Remnants of just one building remains, but the old boxcars once used as crew quarters are still there. From US 285 near Nathrop, take CR-162, CR-295.
Hecla Junction
Now a campground and a popular whitewater take-out, this area in Browns Canyon was the Calumet and Hecla mine complex from 1881 to 1901. Boasting the richest iron source in Colorado, the mine was notoriously tough to get to. It took two narrow-gauge engines to muscle-load ore down the seven-percent grade to the mine. North of Salida on US 285 and CR 194.
Arborville
Continue west of Maysville to this former mining camp. Arborville's lore revolves around a hermit named Frank Gimlett, who lived here in the early 1900s. Legend has it he called this town Arbor Villa and fancied himself the guardian of the mountains in the Monarch area.
80% Of Chaffee County Is Public Land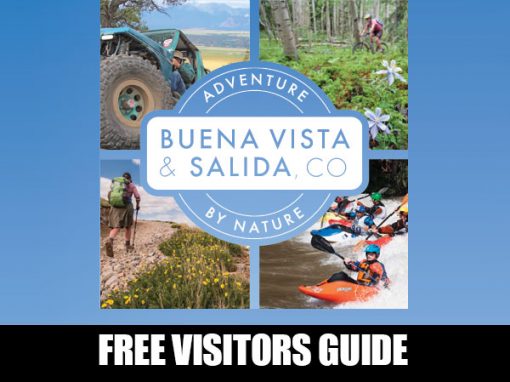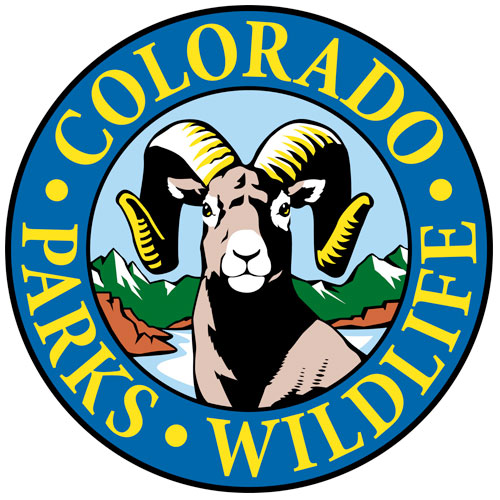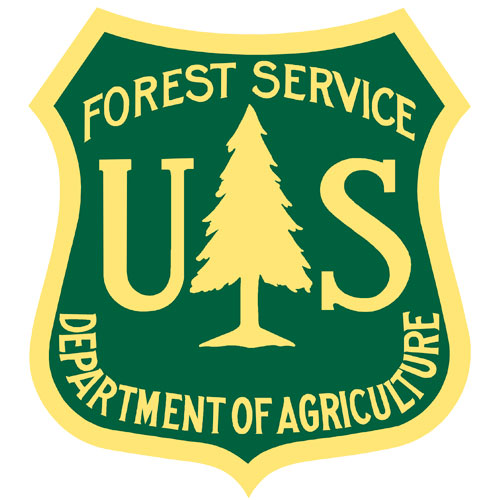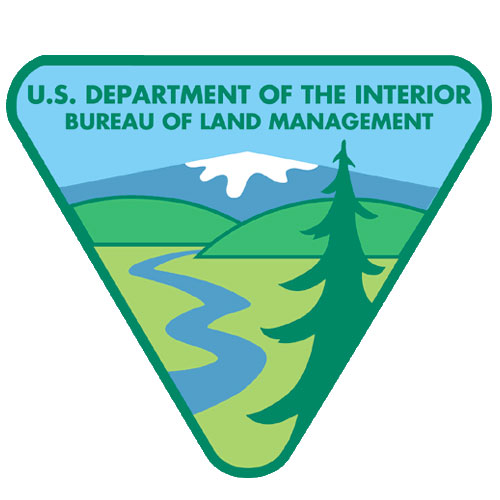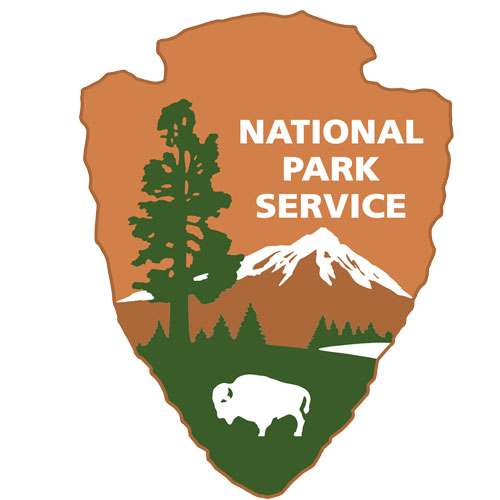 Hiking Buena Vista & Salida, Colorado
CHAFFEE COUNTY VISITORS BUREAU