Looking for The perfect girls-only getaway?
6 ways to be pampered while playing in Salida and Buena Vista
It's about time. Time for a break from taking care of everyone else… Time to bond with the girlfriends you never see enough… Time to breathe in fresh mountain air and sunshine as you explore the uncrowded trails and charming small towns of Colorado's best-kept secret: Chaffee County.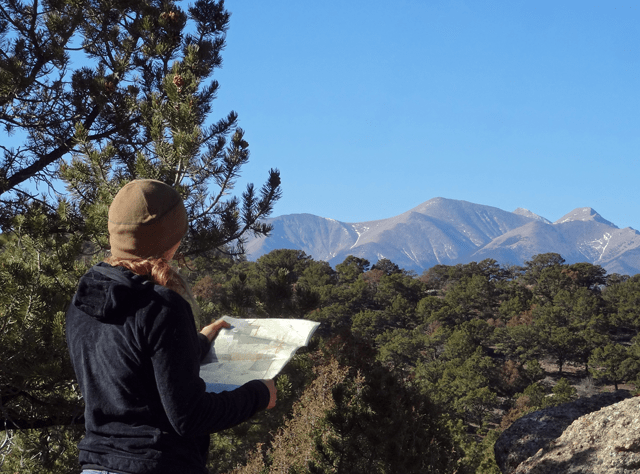 Home to jaw-dropping mountain ranges—the Sawatch, the Sangre de Cristos, the Collegiate Peaks, and 15 massive peaks taller than14,000 feet—this unspoiled landscape (just a short drive southwest of Denver) will feed your soul with its expansive vistas. And there's more: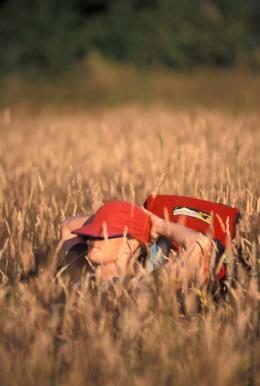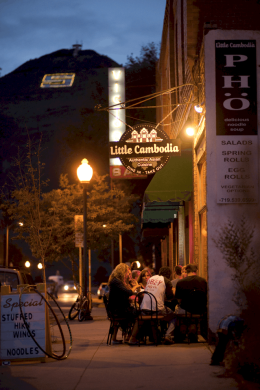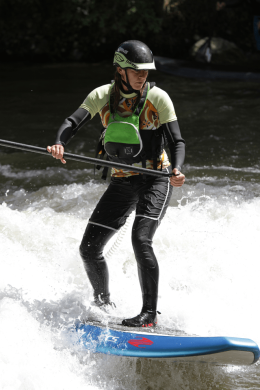 Don't wait any longer to celebrate the moment with your best girlfriends. Check out these six ways to recreate, rejuvenate and replenish in and around Salida and Buena Vista.
When hiking 14'ers: Mt Elbert, Colorado's highest peak, is actually one of the "easiest" to summit. Nearby Mt Princeton and Mt Antero are more challenging, but shorter hikes.
To make an attempt, you should be fit, acclimatized to the altitude, and well prepared. Start early, wear sunscreen, a hat and sunglasses, and bring plenty of water and fuel food. And make sure someone at home is expecting another call when you're back down, by a certain time.