The Upper Arkansas River Valley has been shaped by Native Americans, trappers, miners, railroaders, and ranchers. Evidence of the past can be seen wherever one travels through the valley. Buena Vista Heritage is a local non-profit that owns and manages several historic properties in the Buena Vista area. These are open to the public and provide a window into the past.
Buena Vista Heritage Museum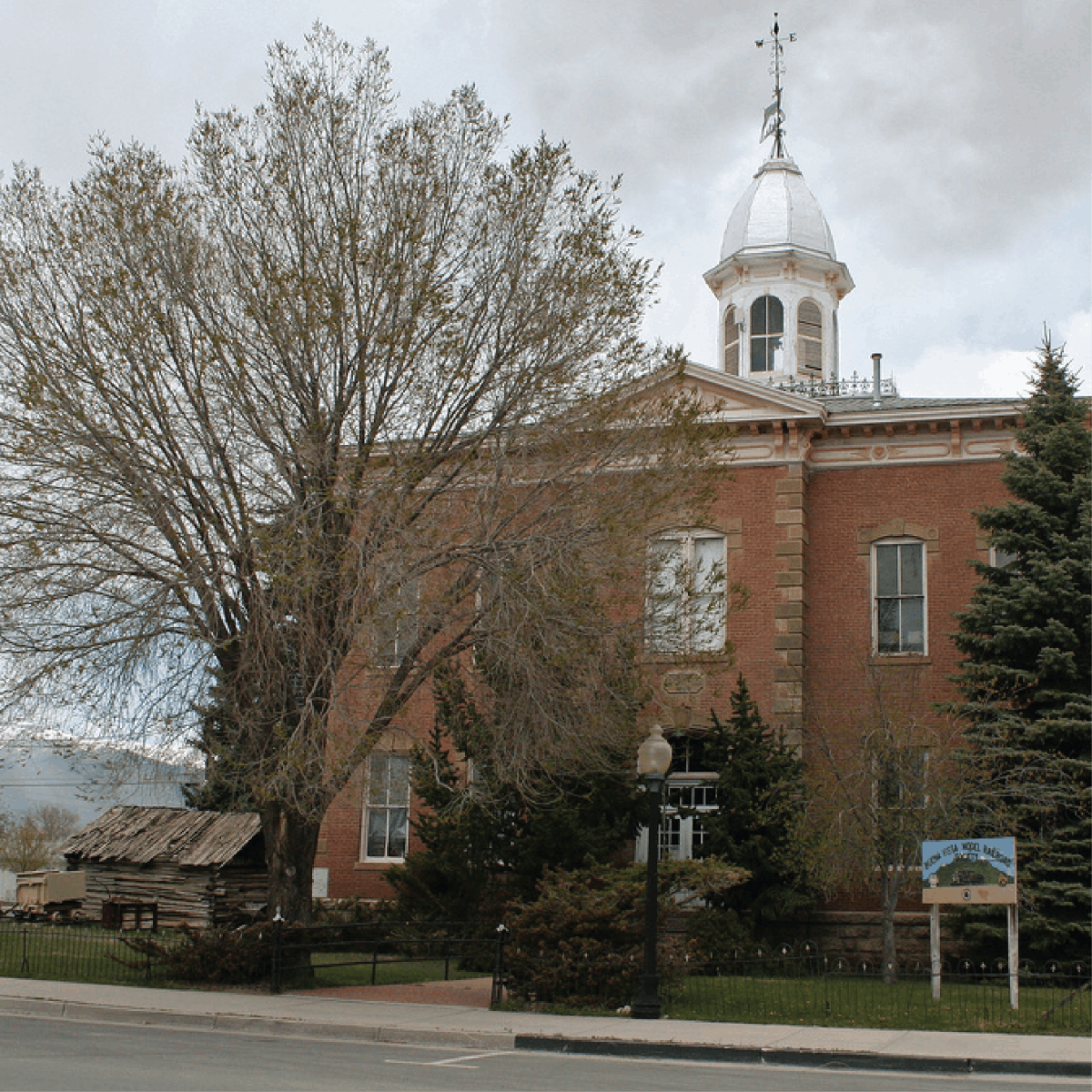 he Buena Vista Heritage Museum lies on East Main street in the Old Chaffee County Courthouse building, circa 1882. From the 1930's to 1970's it was used as a school. It now houses exhibits such as a restored schoolroom, a fashion room, an industry and commerce room, rafting history, a mineral display, and an incredible model railroad exhibit that showcases the entire county.
McPhelemy Park Depot & Caboose
Another property BV Heritage runs is the restored railroad depot and caboose found next to McPhelemy Park. The museum inside tells the story of railroading in Chaffee County. Fascinating photos and memorabilia show what life was like in those days. A restored caboose is also on the property and may be toured.

Historic Turner Farm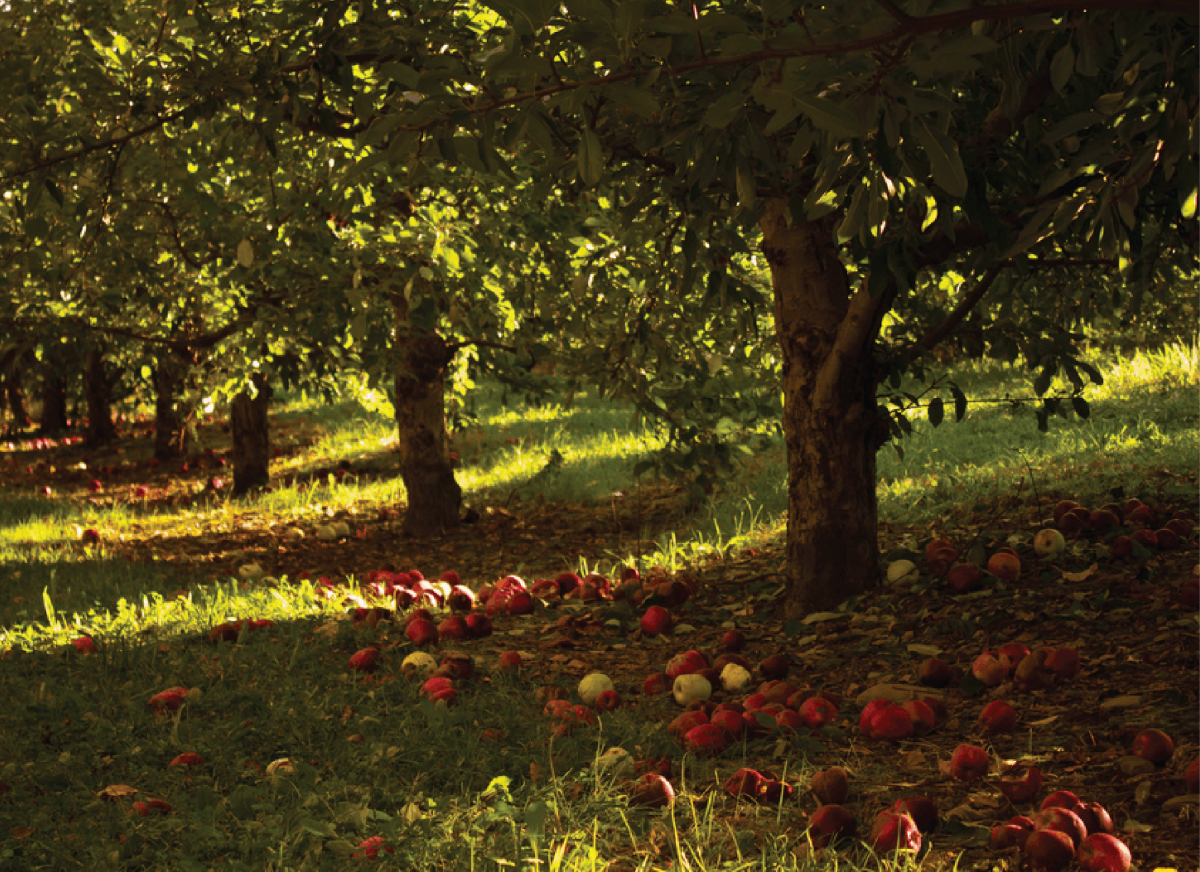 The historic Turner Farm is a restored 1900's apple farm and homestead. The museum highlights what life was like in the rural American West. Unique Lantern Tours and an Apple Festival provide locals and visitors alike a fun environment for learning about the ranching heritage of Chaffee County.