Agritourism
In Buena Vista & Salida, Colorado
What Is Agritourism?
Simply, it's anything related to farms, food or heritage. In Chaffee County, that includes visiting an original ranching homestead or century-old orchard where you can pitch in with the chores. It might be savoring spicy elk sausage or enjoying wine tasting at a winery. Staying overnight at an alpaca ranch or attending a fiber arts festival to shop fine clothing made from their luxurious wool. Touring a goat dairy, taking a yogurt- or cheese-making class or hiring llamas to carry your camping or hunting gear.
Dine on locally sourced trout or grass-fed beef. Shop the farmers market Taste libations at local wineries, microbreweries and distilleries. Discover candles and honey spreads created by fourth-generation Colorado beekeepers. Indulge in aromatic lotions and soaps scented with lavender, sage and other herbs and oils. Take the kids to a pumpkin patch or fish hatchery Harvest produce for a farm-to-table nonprofit.
AGRITOURISM
Along the Collegiate Peaks Scenic Byway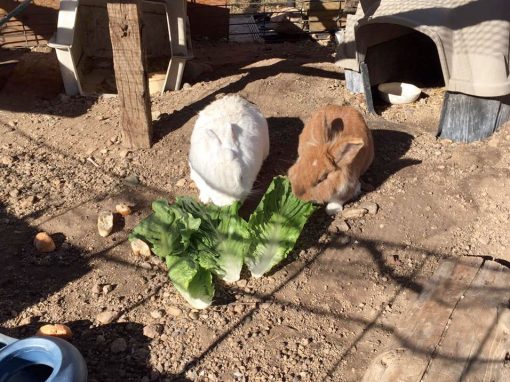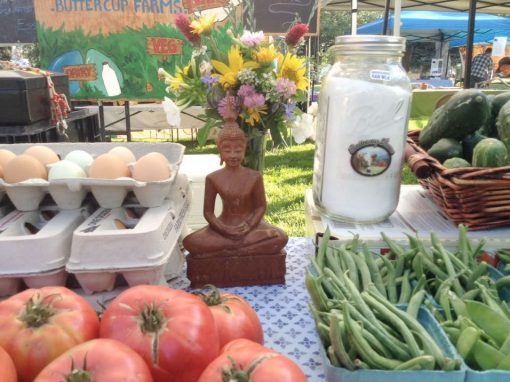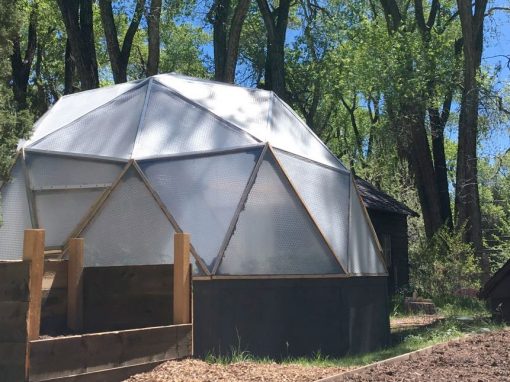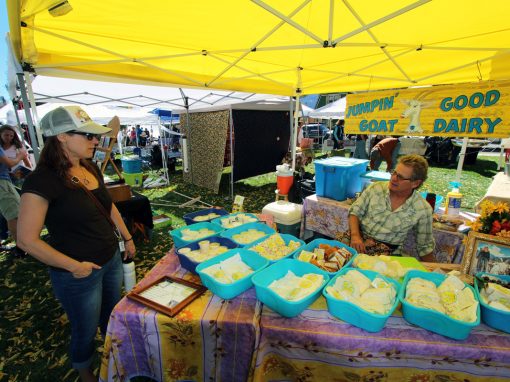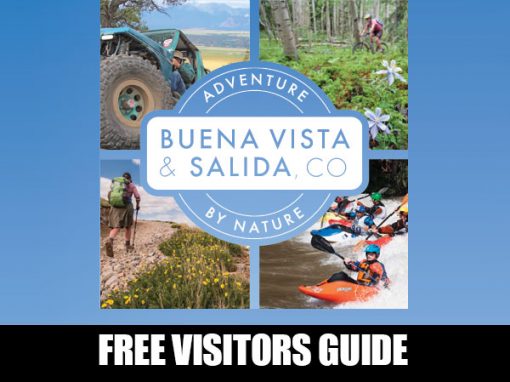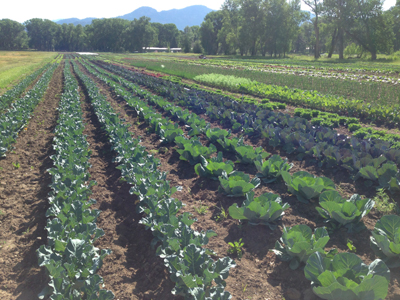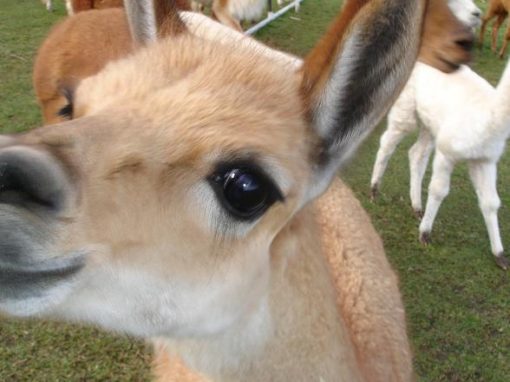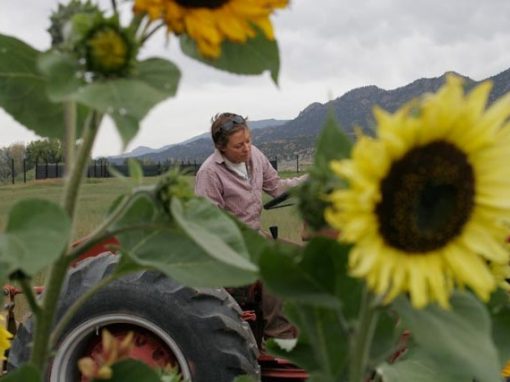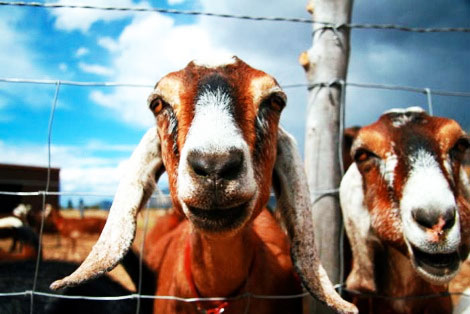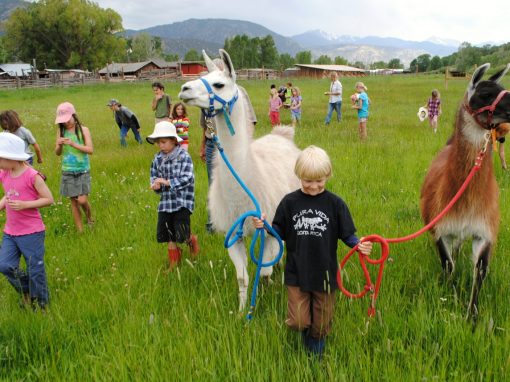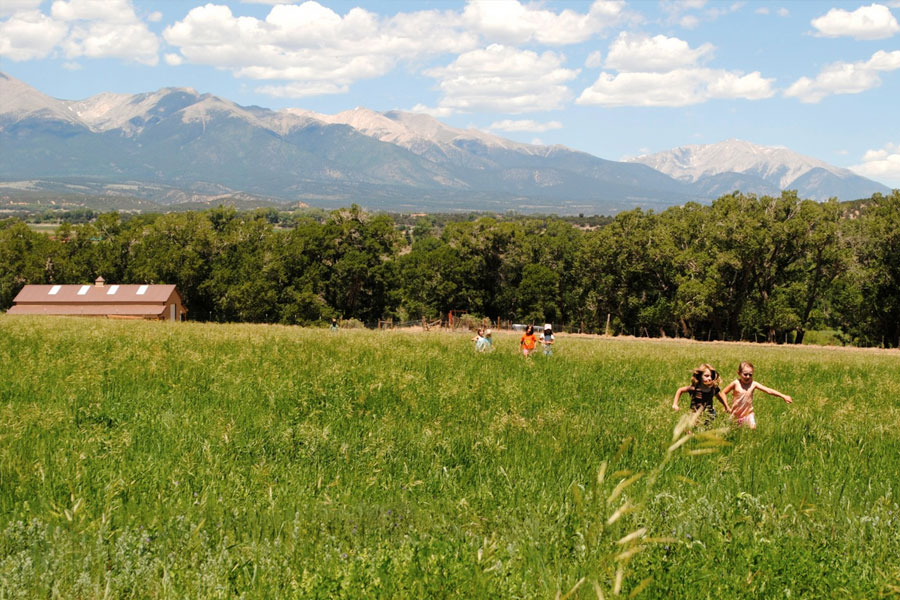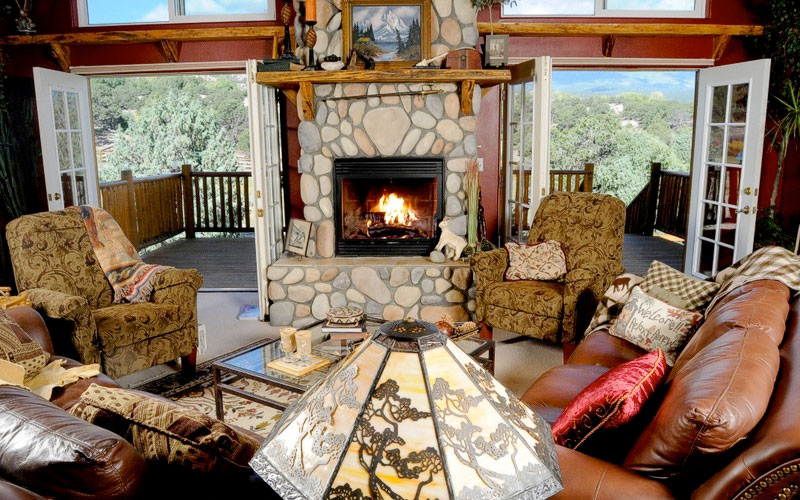 FARMERS MARKETS
Buena Vista & Salida, Colorado
Libations Loop
In Buena Vista, Salida & Poncha Springs Colorado
Water is an important part of life in the Upper Arkansas River Valley. Outdoor sports enthusiasts know nothing beats the pure mountain snow that falls here, and river rafters and kayakers worldwide come to this valley to challenge the exceptional whitewater rapids.
When it comes to locally crafted beer; wine and spirits, water again is the main attraction. It is the clean, odorless foundation that local breweries, wineries and distilleries count on to let their specialty and seasonal flavors shine through. For many, life revolves around water and the outdoors. Many sports enthusiasts split their time playing hard and also working hard at local beer, spirit and wine-making enterprises.
Craft beer and outdoor adventure naturally go together. And when it's time to relax, there is also plenty of award-winning, locally crafted wine and distilled whiskey, bourbon and gin to enjoy. The creators love sharing their unique processes and ingredients during tours and tastings. When you come to the mountains, remember to follow the water for adventure … and great taste.
LIBATIONS LOOP
In Buena Vista, Salida & Poncha Springs