Explore the Beauty of Buena Vista via Bailey, Colorado
If you're looking for an exciting and easily executed day trip from Denver, Colorado, consider visiting the quaint and historic mountain town of Buena Vista via Bailey, Colorado. Experience the beauty of the Colorado outdoors as you meander along Highway 285 through lush Colorado forest, across the breathtaking expanse of South Park, and culminating in the stunning mountain vistas of Buena Vista.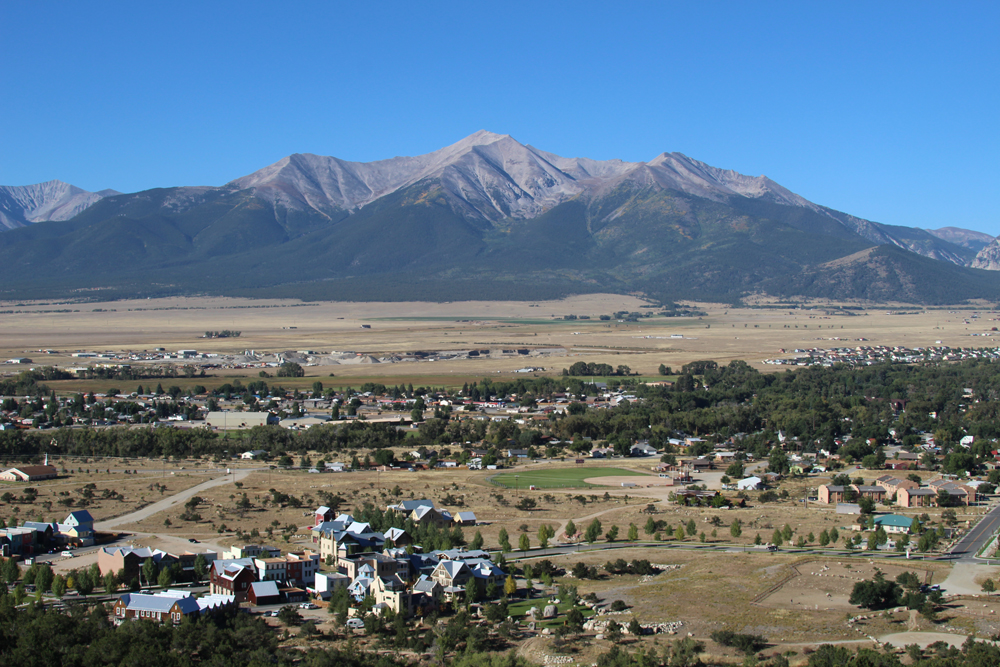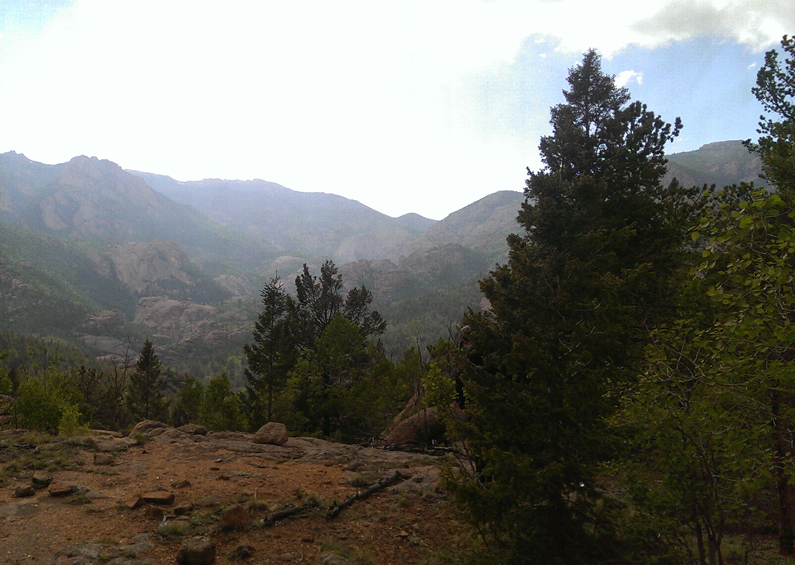 Explore Bailey & Pike Ntl. Forest
Departing for your day trip from Denver, head west on Highway 285 and you will encounter the cozy mountain town of Bailey, Colorado. This small town is nestled attractively in the mountains far enough from Denver to preserve that charming Old West feel. Just off the highway is five-acre McGraw Park which houses several historic structures from the late 1800's as well as a picnic area. The park also leads to a trail, offering 10-acres of additional wilderness exploration.
Bailey is just outside the Lost Creek Wilderness Area in the Pike National Forest. Week-long backpacking trips and day hikes are popular in this area as well as mountain biking and fly-fishing. Well worth the stop, Bailey also offers a variety of dining options for the hungry traveler.

After exploring Bailey, continue west on Highway 285 over three easily manageable mountain passes to the gorgeous town of Buena Vista. Buena Vista is beautifully situated at nearly 8,000 ft. in central Colorado along the majestic Continental Divide. Just a 2.5 hour day trip from Denver, Buena Vista has become a mecca for Colorado outdoor enthusiasts thanks to the many activities easily attainable year-round in Buena Vista, such as mountain biking, hiking, fishing, skiing, ziplining, kayaking and river rafting.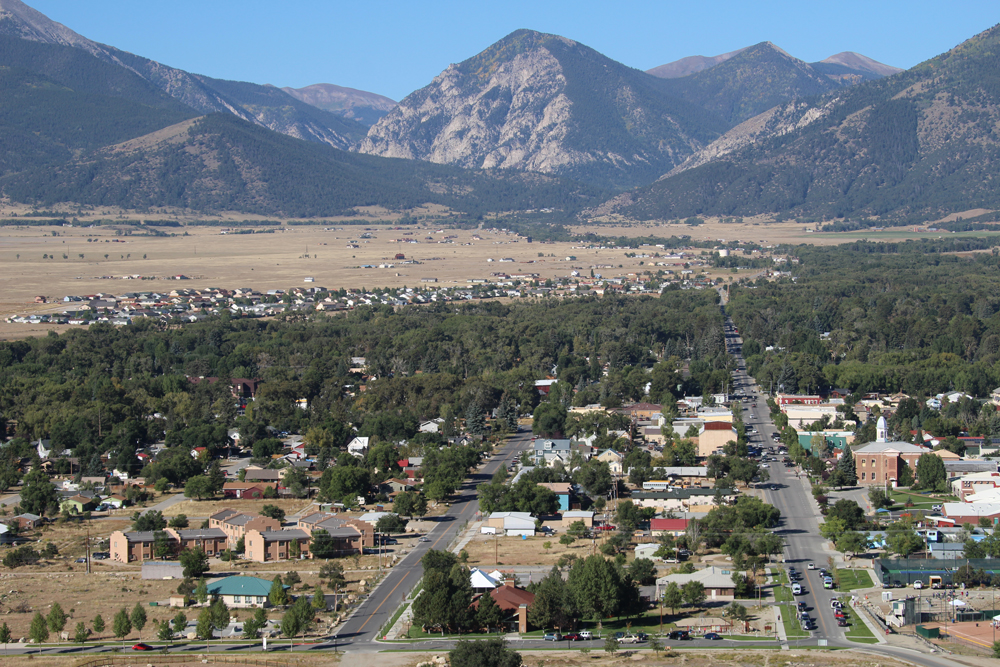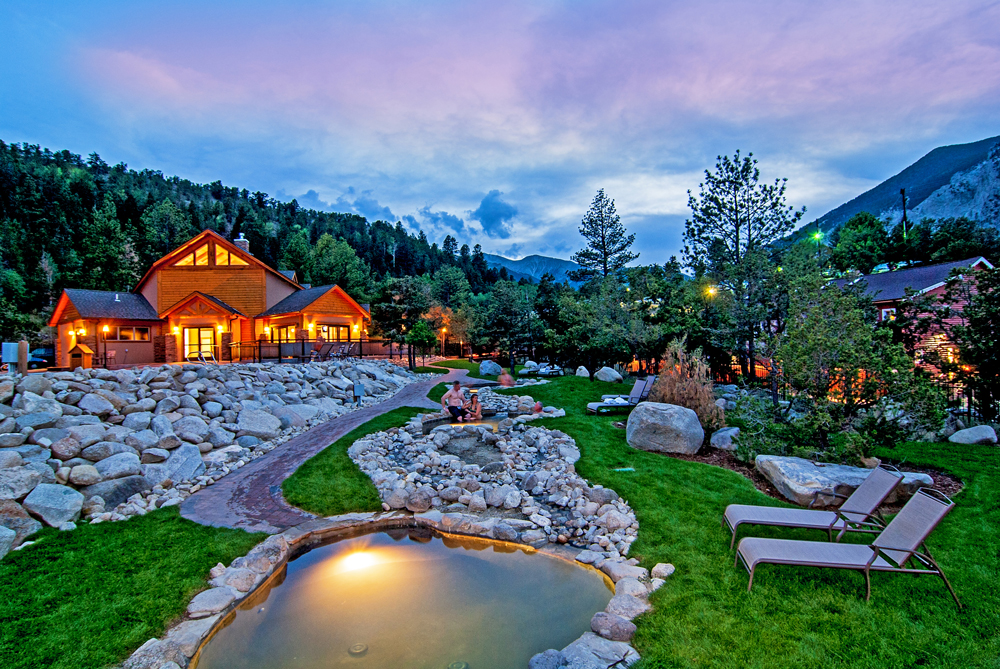 Explore Buena Vista's Many Amenities
Buena Vista also offers a Colorado craft brewery, local whiskey distillery and many art galleries for out-of-town guests to explore. If you still have the time, visit the two natural geothermic hot springs in the area unique to Buena Vista, located at the base of the Sawatch Mountains on the western edge of the valley. Cottonwood Hot Springs and Mount Princeton Hot Springs are open to the public and provide a healing and therapeutic natural soaking experience.

So get out and explore Colorado from Denver! Day trips are easy to navigate and plan at short notice. There's so much to discover in Central Colorado – day trips from Denver will be focused here for years to come.
Related Posts
CHAFFEE COUNTY VISITORS BUREAU