Take the Pledge & Receive a Free Discovery Pass
SAVE $100's AT LOCAL BUSINESSES
Horseback In Buena Vista & Salida, Colorado
A popular mode of transportation in the Colorado outdoors is by horseback. For visitors looking for a truly western experience, commercial horseback outfitters in Buena Vista and Salida offer a range of options from short, one-hour guided horse trail trips to rigorous multi-day excursions.
Outfitters provide a choice of steeds for those who haven't ridden as well as for more experienced equestrians. Those with horses who wish to visit the region can pick from a wide variety of trails and terrain. Stables are available and several bed and breakfast businesses will board your horse during your stay.
Visitors will also find multi-day llama pack trips available through outfitters.
Visitor Horseback Photos Buena Vista & Salida , Colorado
80% Of Chaffee County Is Public Land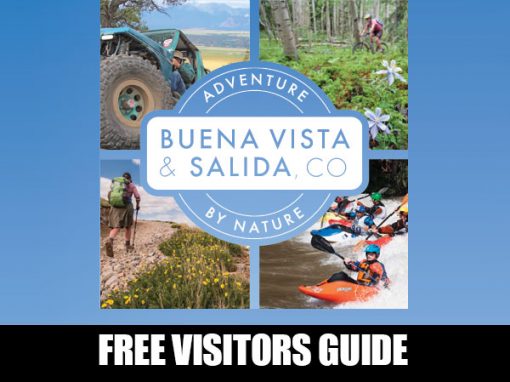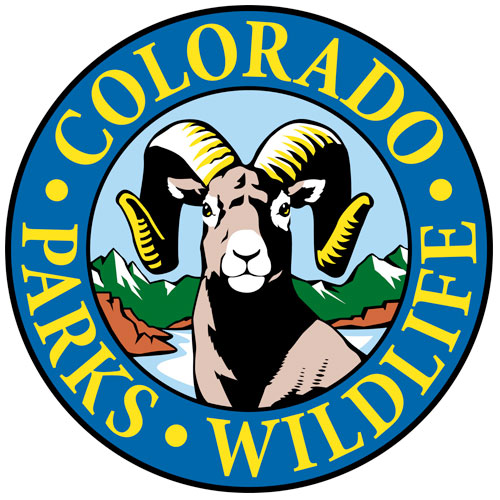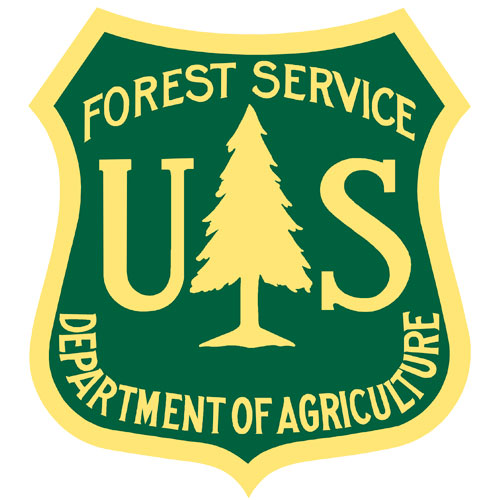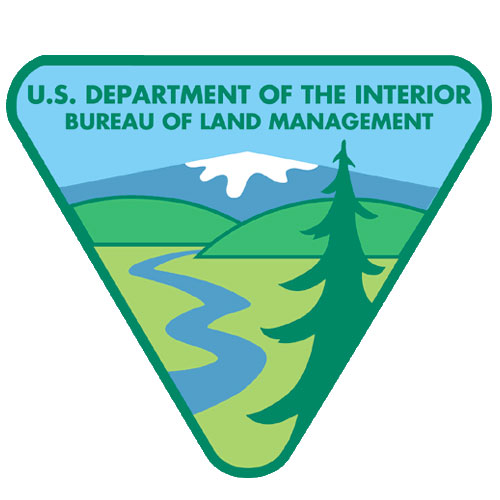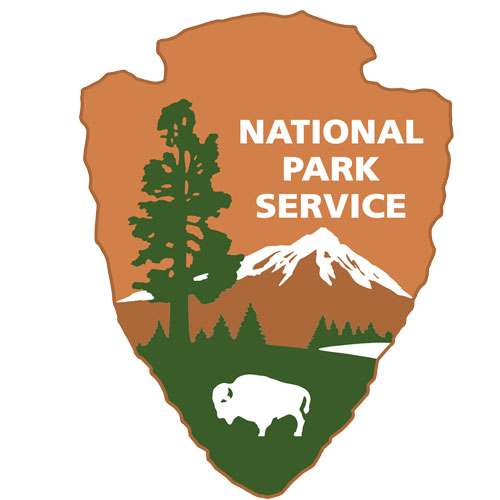 Horseback Companies Buena Vista & Salida, Colorado
CHAFFEE COUNTY VISITORS BUREAU