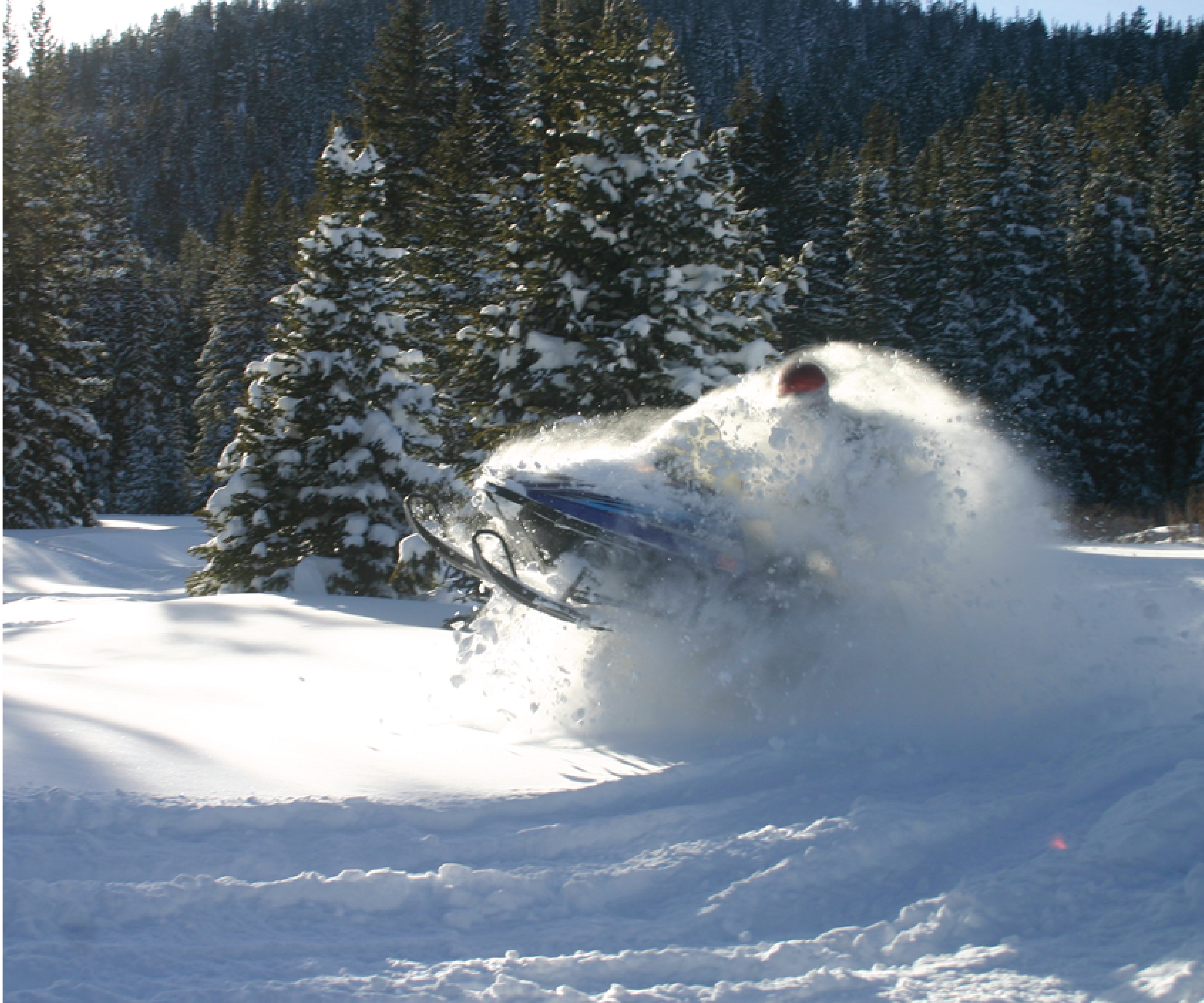 Snowmobiling In Chaffee County
Snowmobiling in Chaffee County is a Colorado winter gem. Hundreds of miles of groomed trails and deep powder riding are offered easy access from multiple trailheads and locations near Buena Vista and Salida.

Recommended Snowmobiling Passes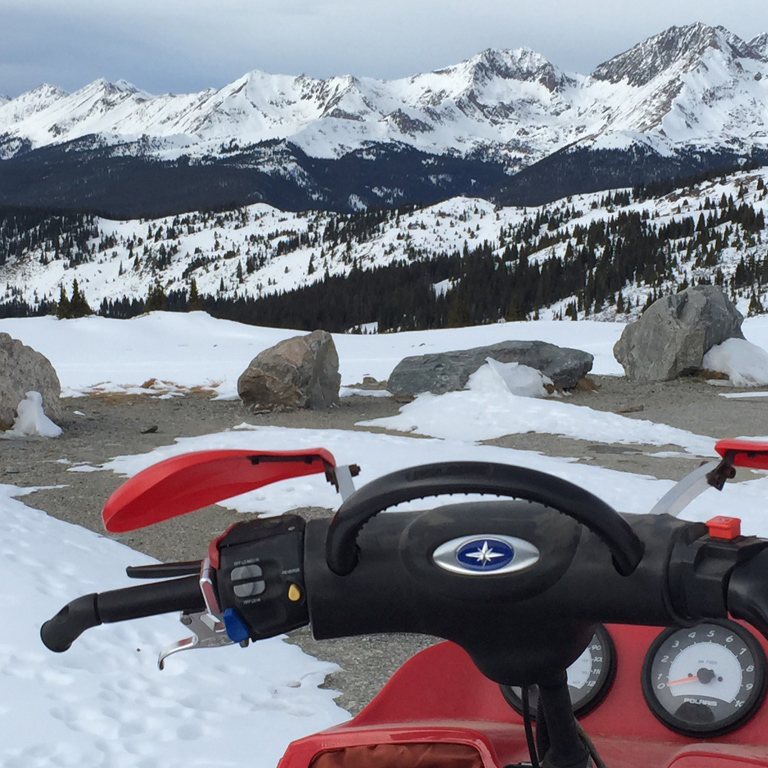 Just a short drive from Buena Vista, visit Cottonwood Pass which offers trailer accessible parking and access to groomed trails and high alpine mountain riding. Whether you're looking for smooth groomed trails or getting your fix for tight technical riding, Cottonwood Pass provides it all.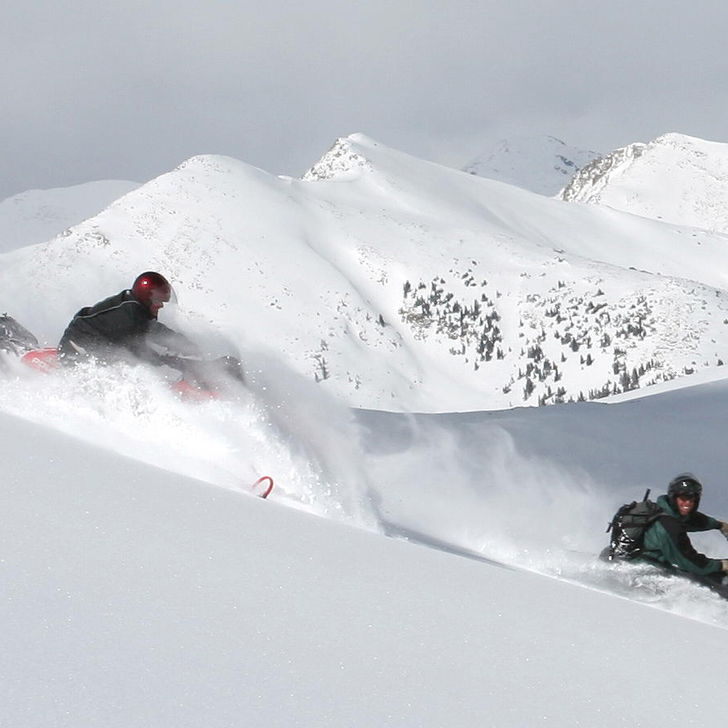 Snowmobile the St. Elmo Trails!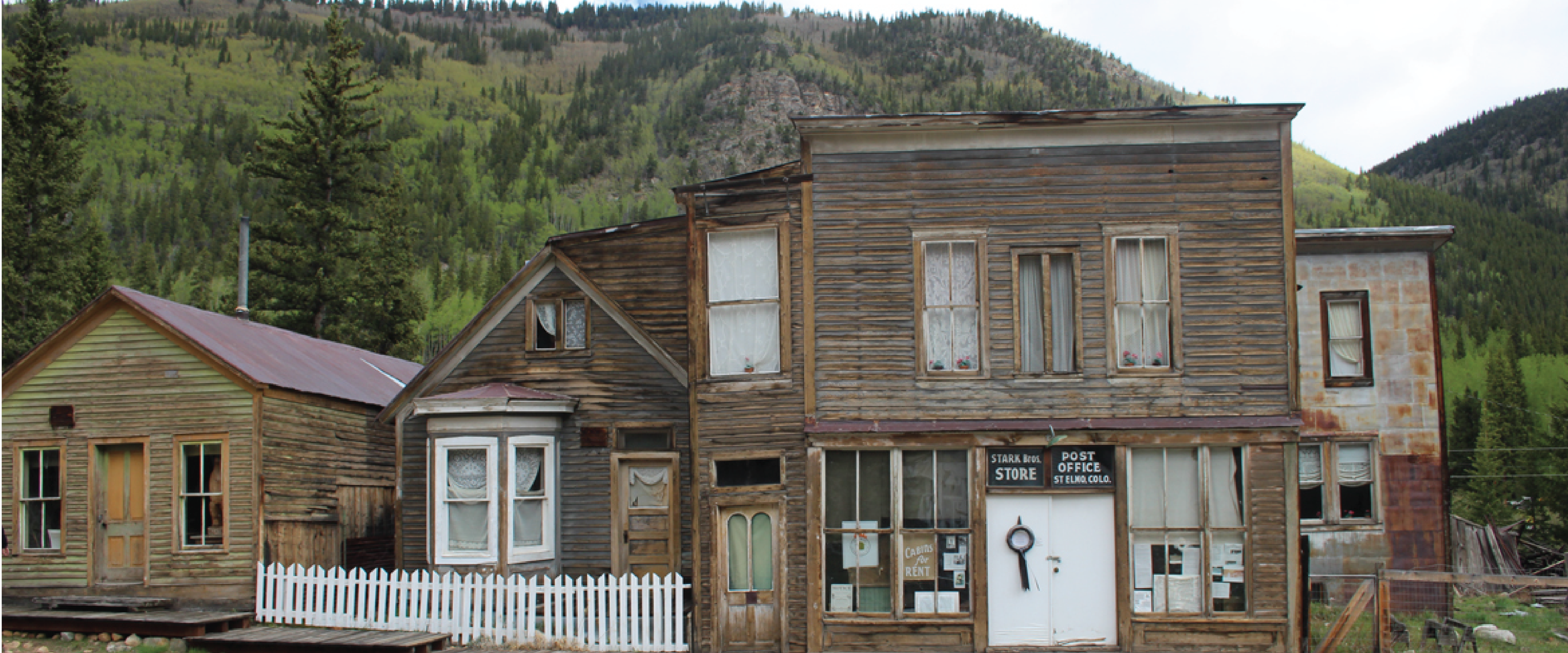 Snowmobiling in Chaffee County isn't limited to the local passes. For a complete snowmobile adventure, visit the historical mining town of St. Elmo, also located minutes from Buena Vista, offering multiple trailheads, this area has access to a continues trail system that ranges throughout a number of mountain passes, single track trails and endless deep powder riding areas. This location has everything the avid snowmobile enthusiast is looking for.

Colorado's Best Hot Springs
Be sure to soak in one of the many hot springs in the area after your snowmobile adventure.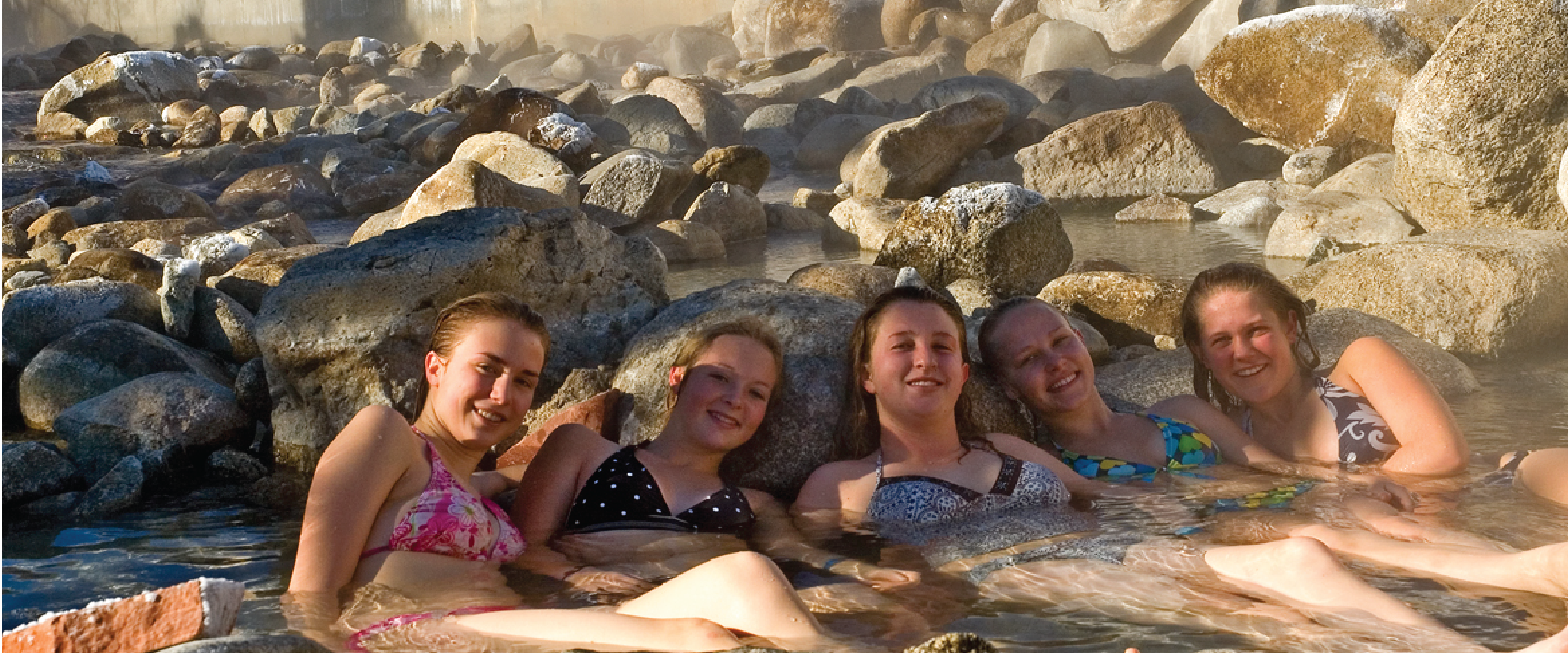 Related Posts
CHAFFEE COUNTY VISITORS BUREAU