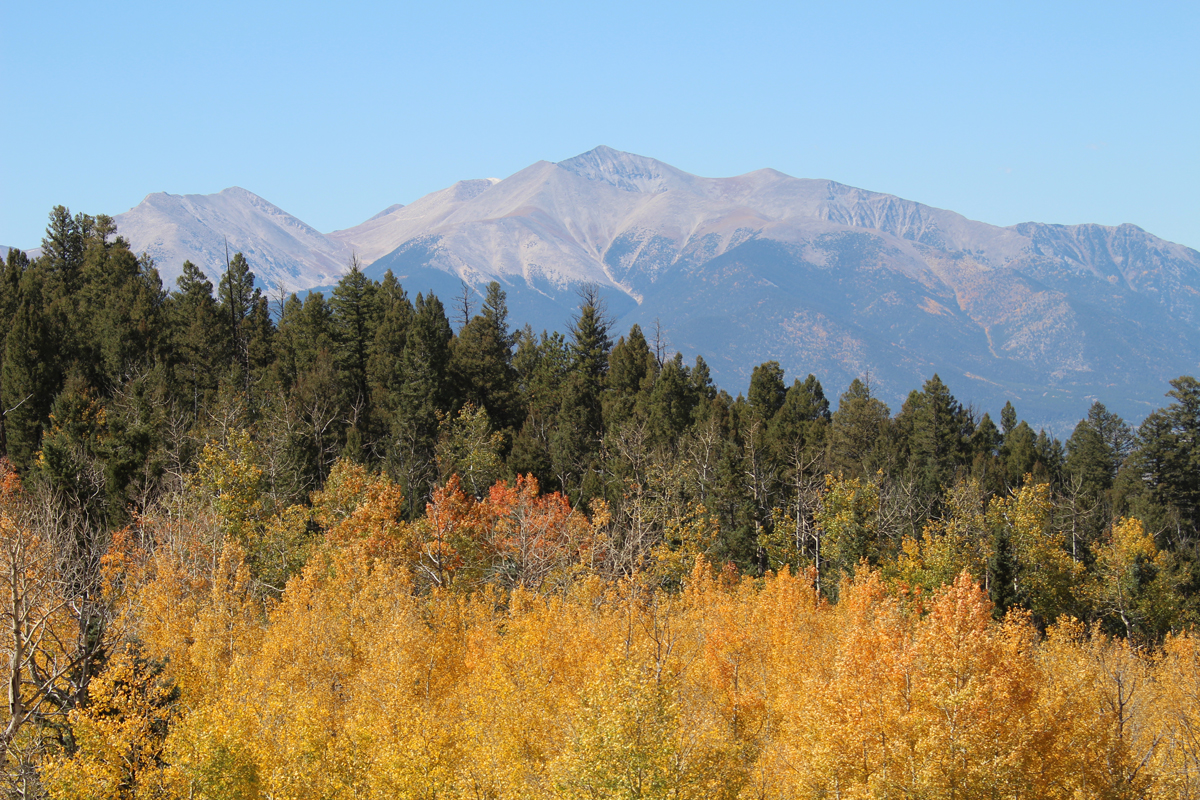 Plan Your Colorado Vacation
Everyone dreams of the perfect colorado vacation, but planning one can be stressful. With so many beautiful attractions to choose from in the state, it's easy to get overwhelmed. Here's a simple trick that might help: if you're thinking of visiting somewhere outside of Chaffee County… don't. Simple. Plan a visit to Salida and Buena Vista, and upgrade to the Chaffee County vacation you deserve.

Driving to Chaffee for your colorado vacation is a joy, no matter what route you choose. You could gallop across South Park, watch the Arkansas River splash through Bighorn Sheep Canyon, or cross the Continental Divide! Traffic is virtually nonexistent here, so why fight the "weekend warriors" on the highway?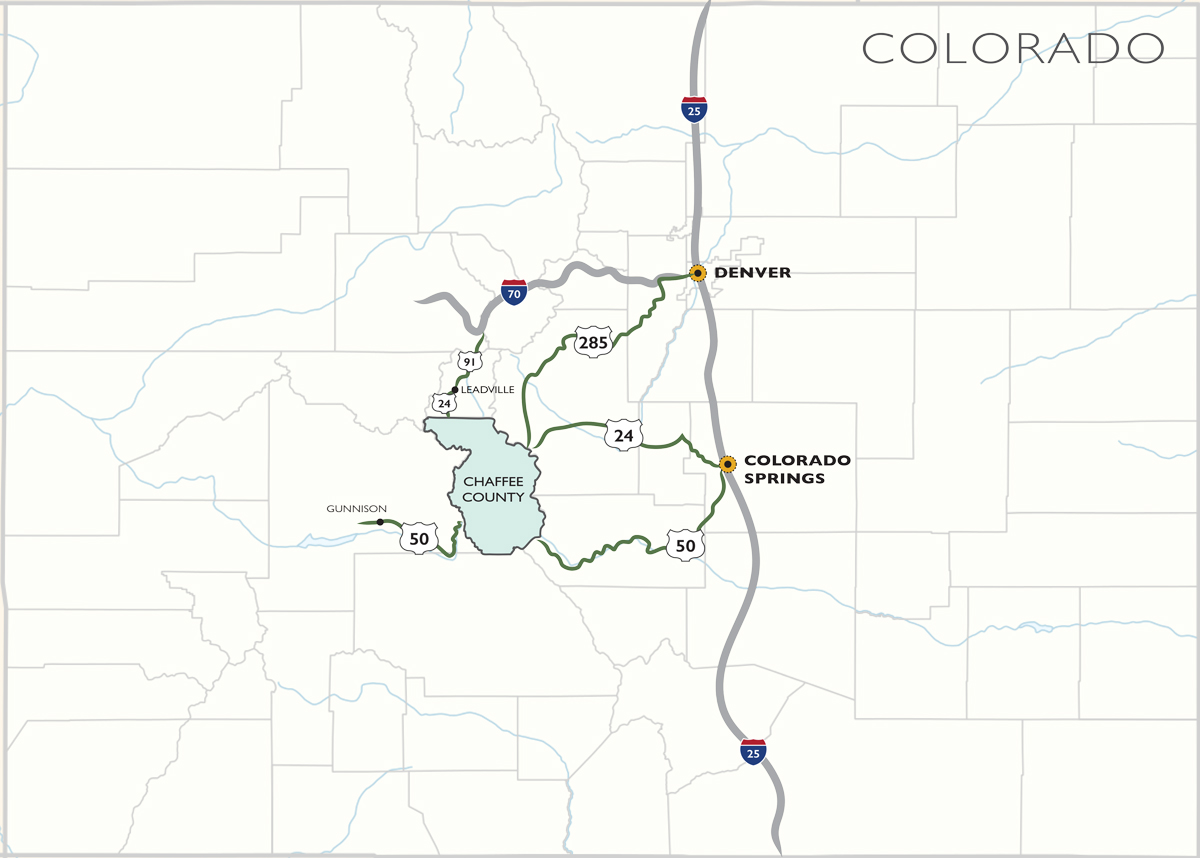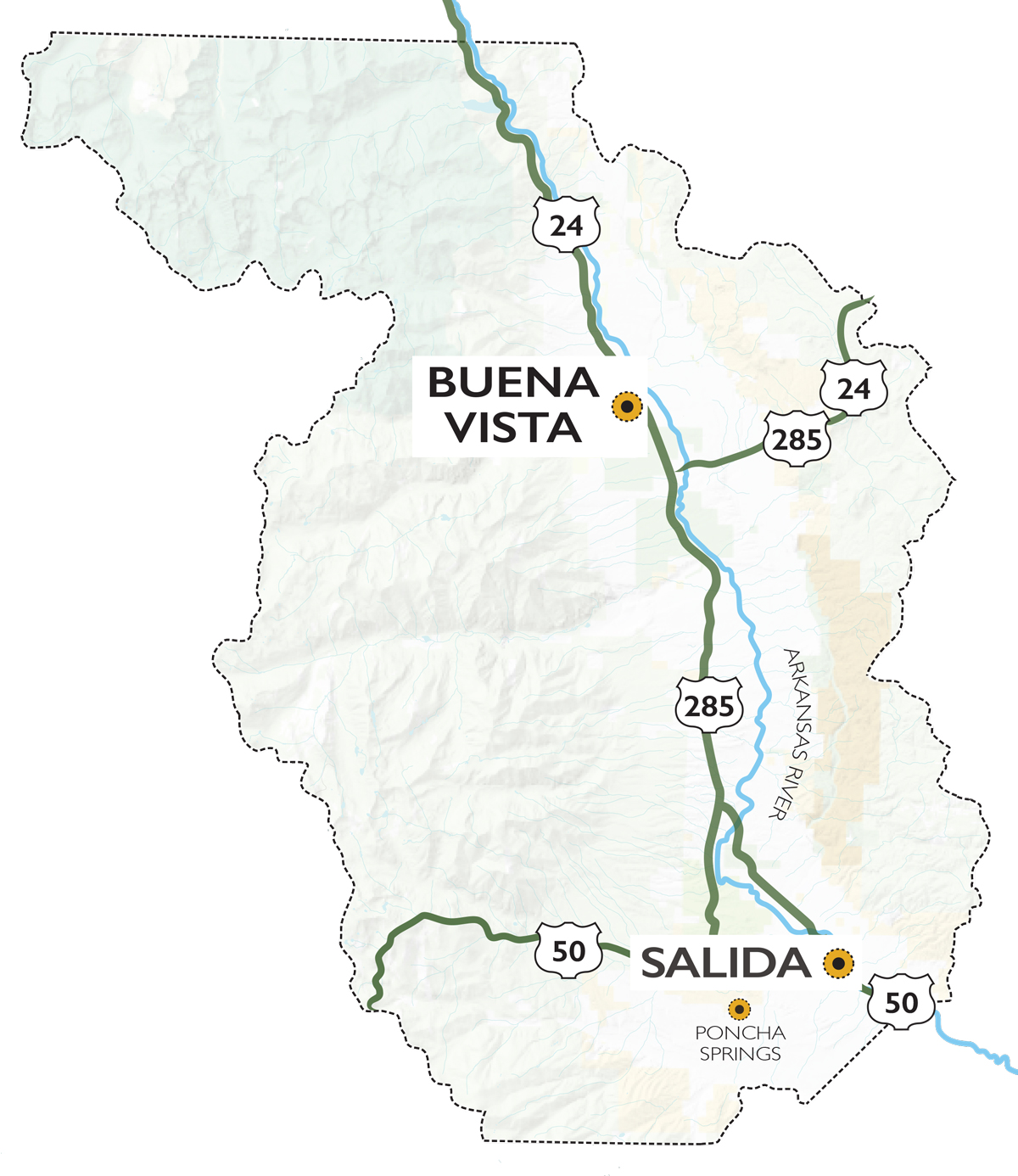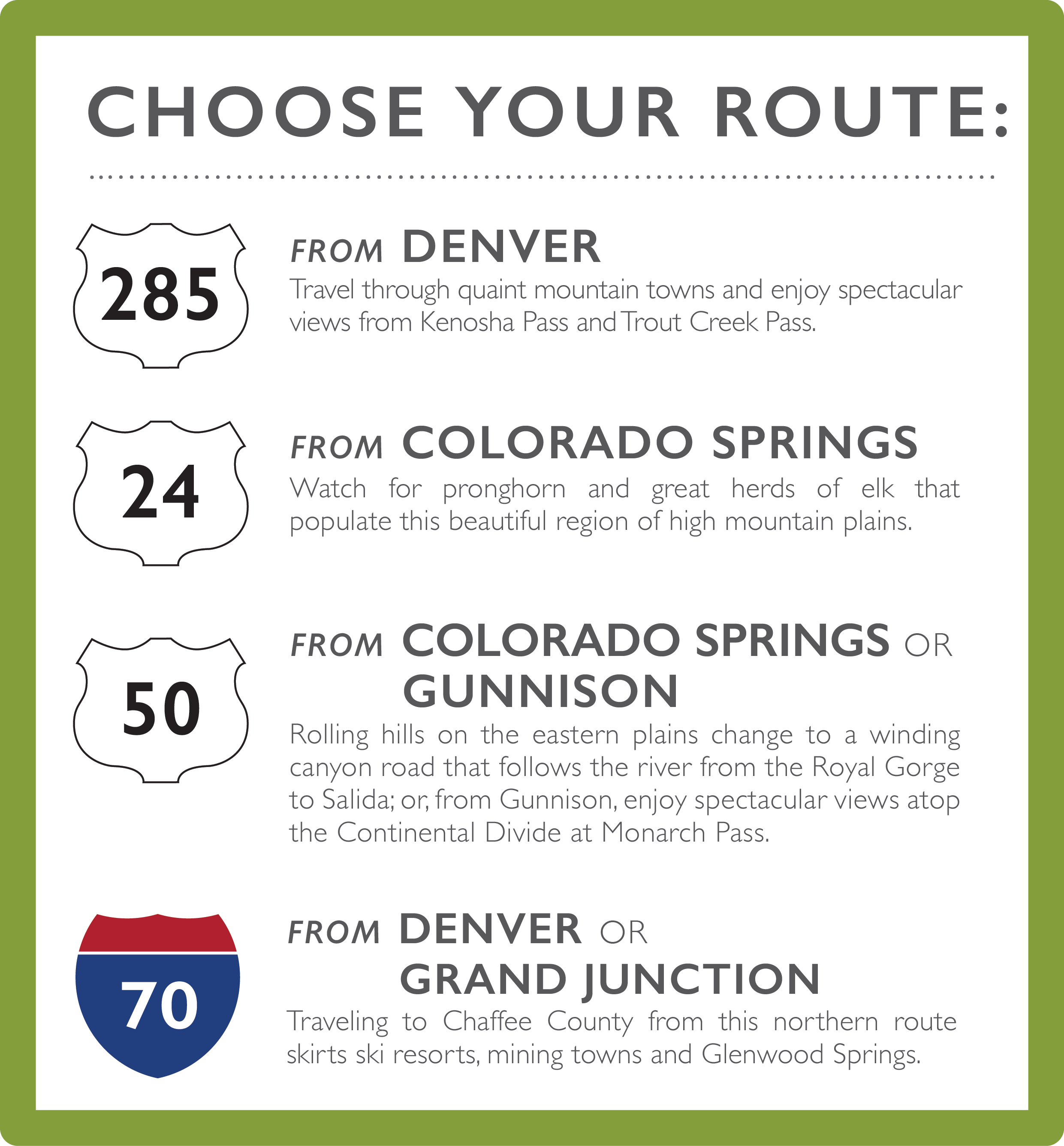 Related Posts
CHAFFEE COUNTY VISITORS BUREAU