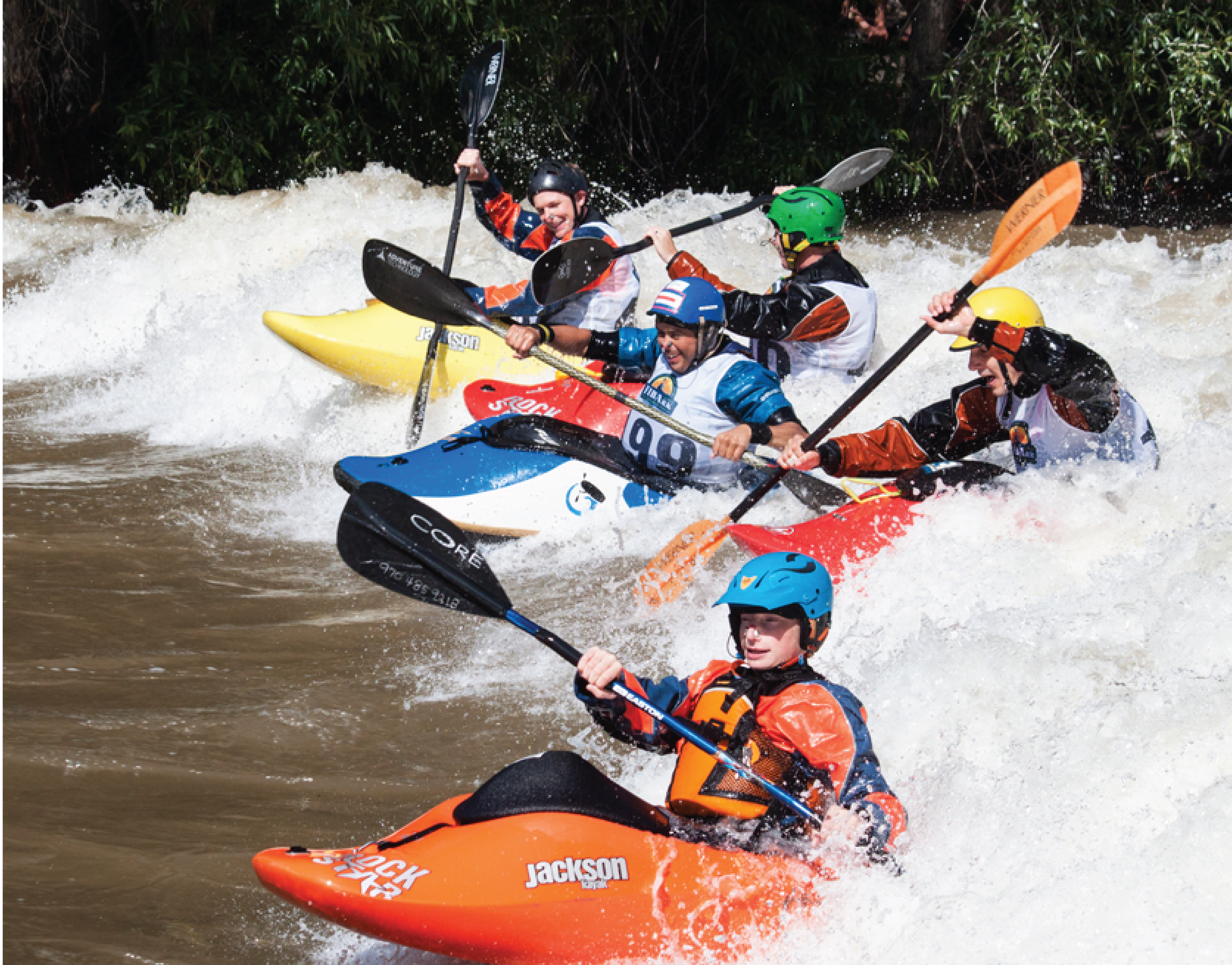 CKS Paddlefest kicks off Summer Memorial Day Weekend and paddling season too! If you're in Chaffee County late spring, you'll find you can almost feel the electricity of change in the air. The rivers are beginning to swell over their banks, and they're starting to flow a little faster. There are more and more white peaks on the currents, and you can't help but imagine the fun people will be having in just a short time on the water – paddling. Paddling in kayaks, canoes or on rafts, standup paddleboarding – as has been a growing fashion recently – or simply watching all the paddling going on from the banks with the family, everyone will soon be in on the most fun you can have on the water – and on some of the funnest water in the Rocky Mountains.

Buena Vista – CKS Paddlefest
Specifically, you'll want to make sure you're in Buena Vista Memorial Day Weekend – for the coolest, funnest season kickoff party in the Rockies: CKS PaddleFest. What started nearly fifteen years ago as a sale/equipment swap event designed to get winter sports enthusiasts to start thinking about paddling as soon as the ski season ended has grown into a huge kickoff party – and a significant whole-town-encompassing event. It's the hands-on, family-oriented paddling event of the year, and Buena Vista is proud to be the center of it all.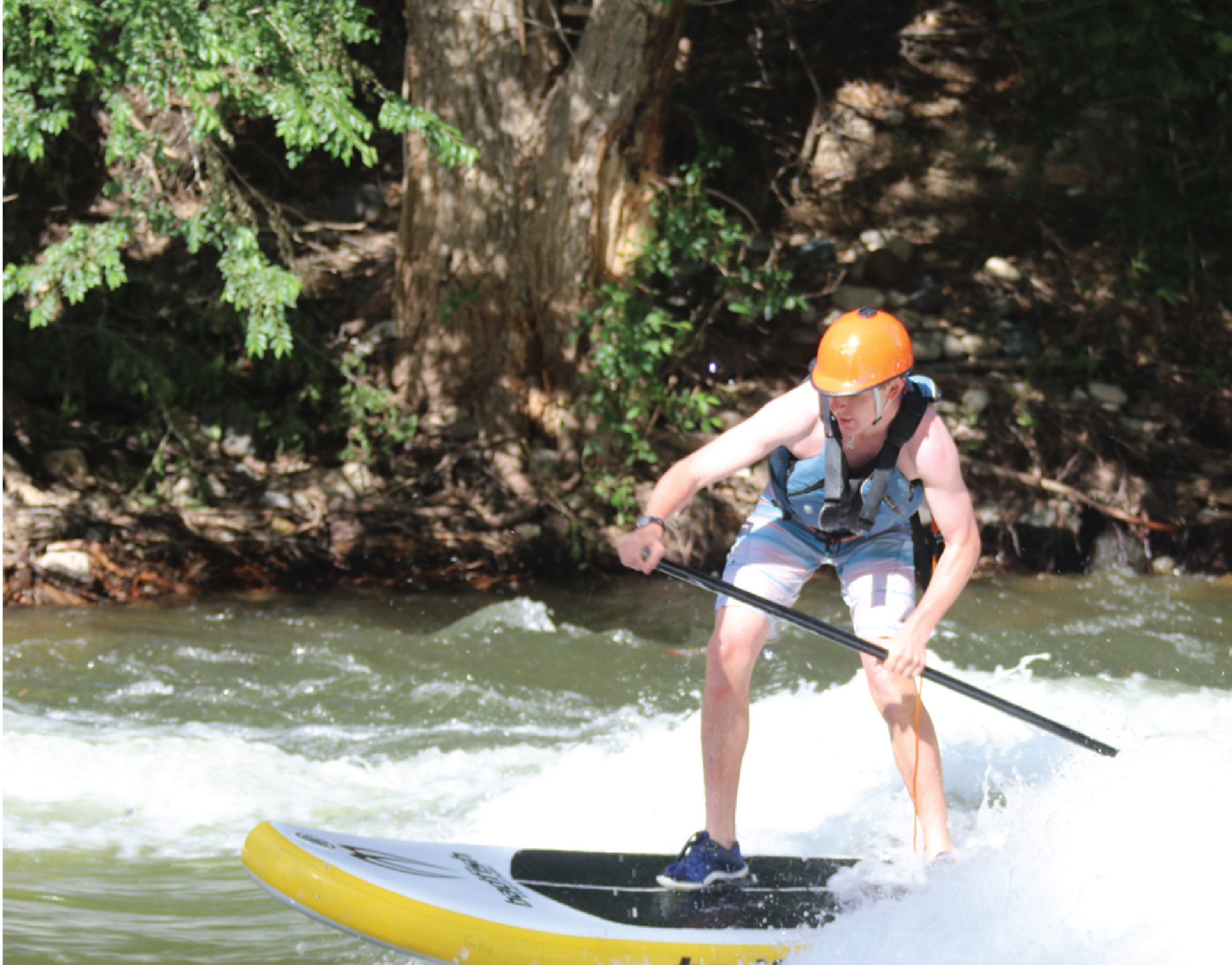 Whether you're a seasoned paddling veteran, or an avid fan, or you just want to enjoy some fun in the sun on the banks of the mighty Arkansas River watching people paddling to their hearts' content, CKS Paddlefest is the place to be. There are so many things to do and see – pro kayaking competitions, standup paddleboarding competitions, races and exhibitions – and that's just what you'll see on the water, high and dry. If you want to be in the thick of it, you can compete in amateur events, take lessons from local experts and get the kids their first experience with the river.

Buena Vista & Salida, Colorado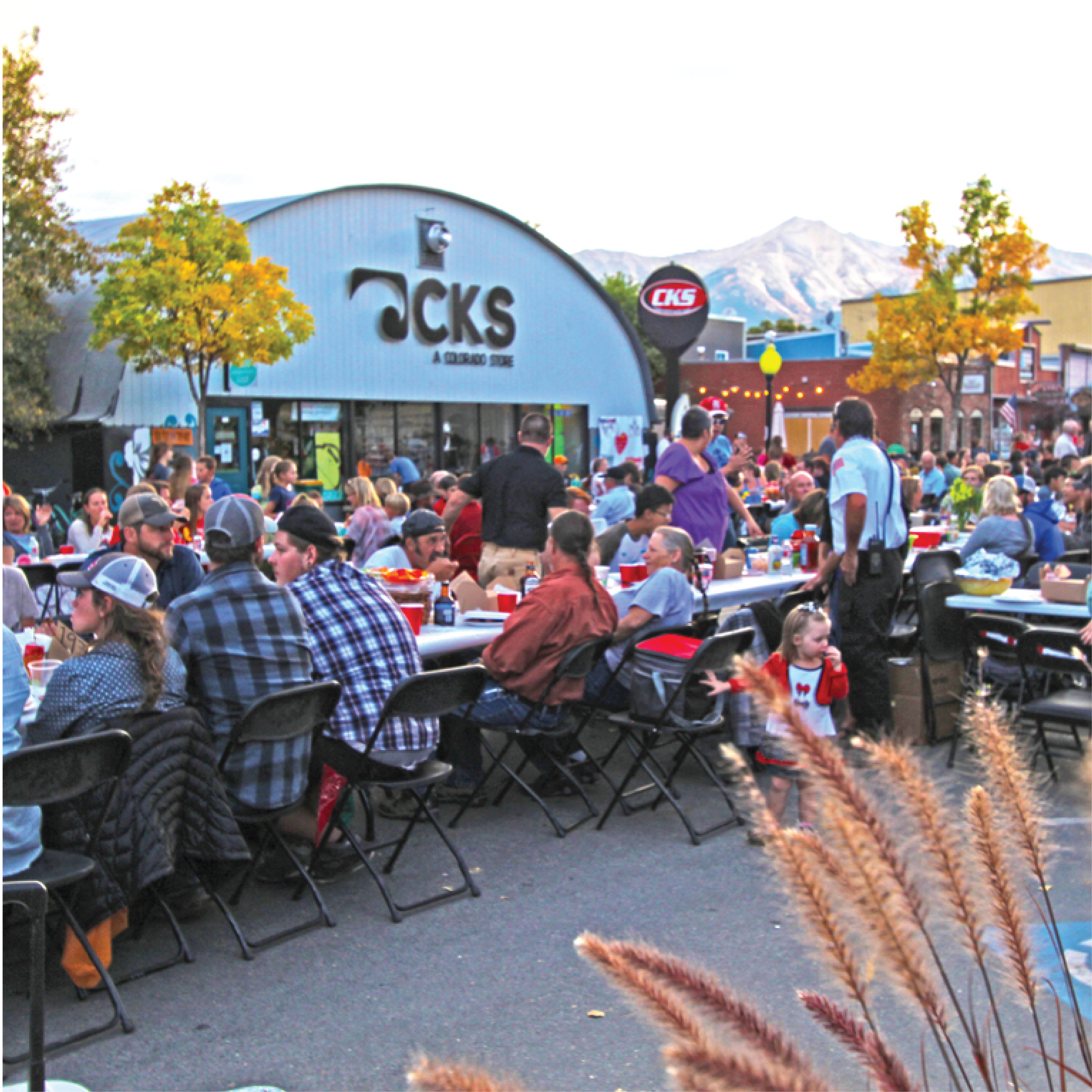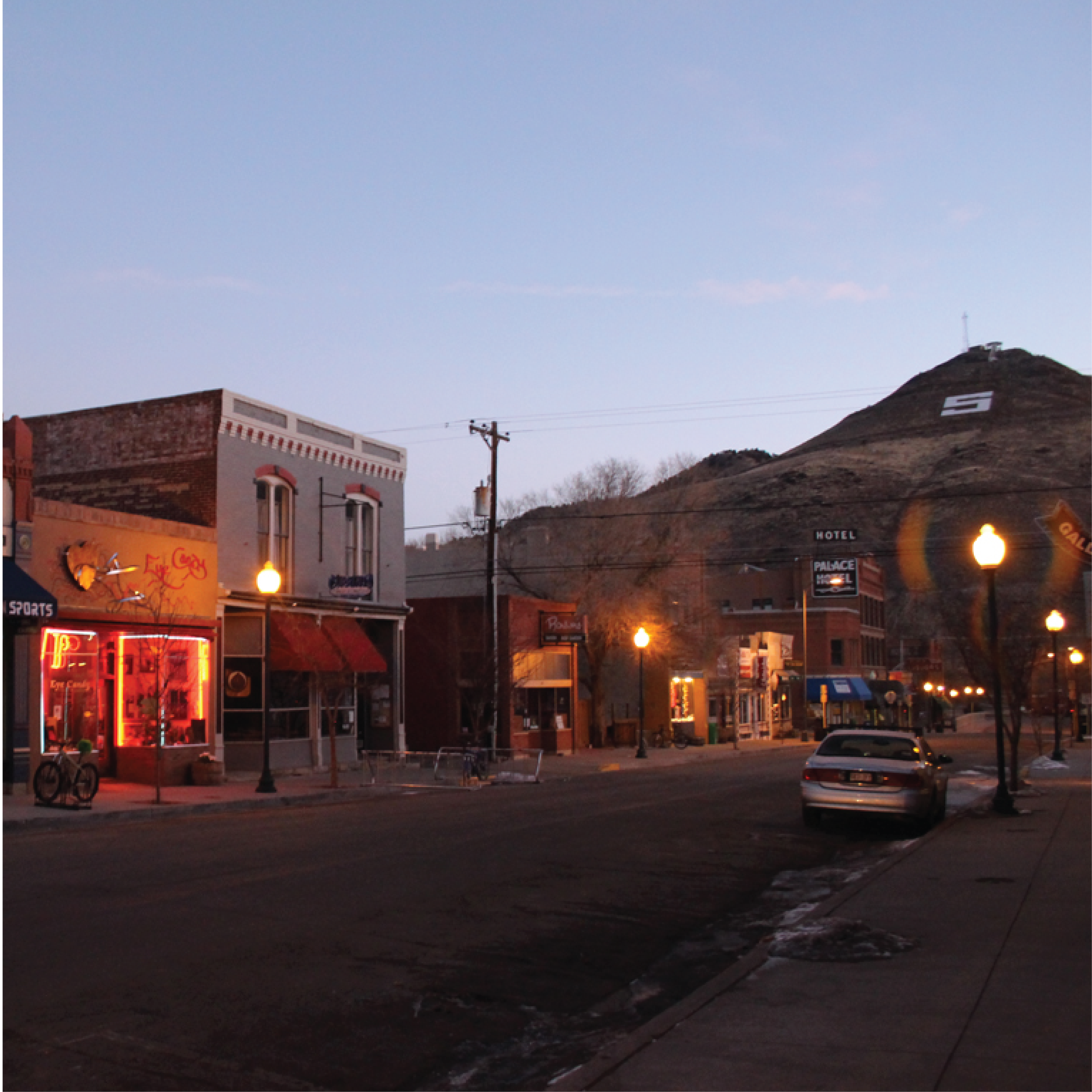 After the days full of fun and adventure on the water, you'll want to stay around Buena Vista and Salida to catch some of the beginning-of-summer charms that can only be experienced in the Rocky Mountain West. Paddlefest will be rocking with live bands, food and sundry vendors, dancing and more in Buena Vista, while Salida will add to the fun with art, food and shopping attractions of its own.