Take the Pledge & Receive a Free Discovery Pass
SAVE $100's AT LOCAL BUSINESSES
Meetings & Weddings
In Buena Vista & Salida, Colorado
Home to the Arkansas River Headwaters Recreation Area, a dozen 14,000-foot peaks and a mild year-round climate, Chaffee County is a growing haven for destination weddings and is an excellent location to host events. People of all ages flock to the county to ski, bike, raft, soak in a hot springs, fish or stroll quaint, historic downtowns.
Chaffee County has built a reputation as a beautiful and feasible destination for weddings of any budget. Couples seeking a destination mountain wedding have several options including ranches, pavilions, hot springs, churches, high mountain meadows, ballrooms and riverside parks.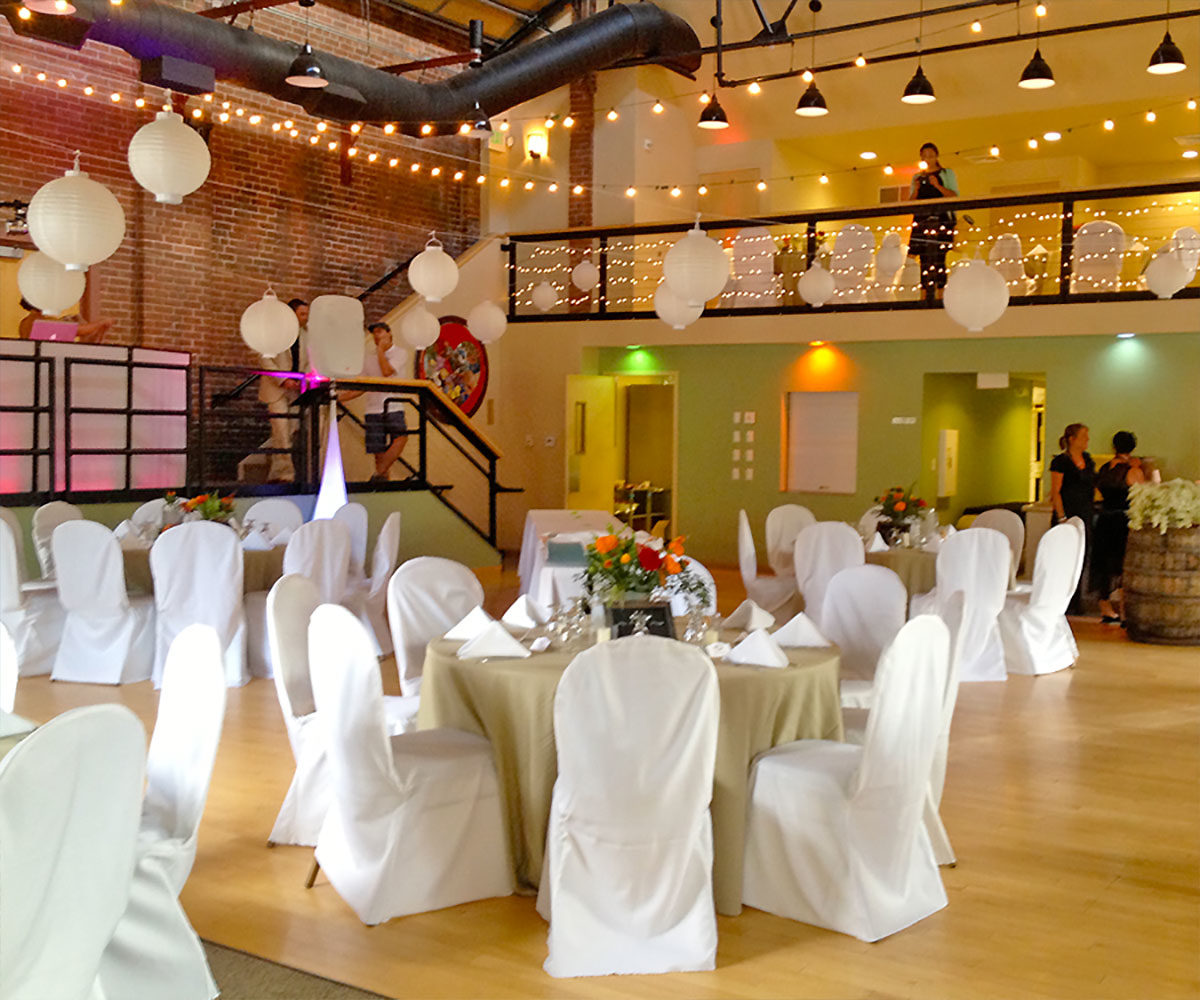 Weddings & Events Visitor Photos
Plan Your Wedding Or Event Today

Weddings
Mountainous backdrops, wildflower-filled valleys and a variety of resort, historic or small-scale settings are available for your dream nuptials in Chaffee County. Your wedding day is one of the most special days of your life. Choose a Colorado wedding destination that suits your unique tastes.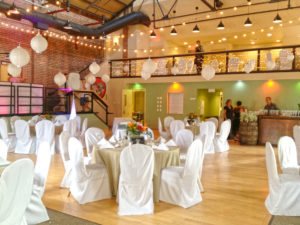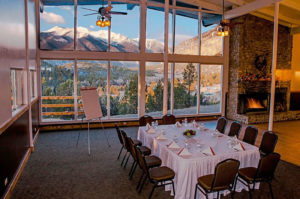 Corporate Retreats
Start with an unmatched setting in the heart of the Rocky Mountains, then get down to business. Hotels and motels, guest ranches, bed & breakfasts and conference centers can accommodate groups of all sizes. Two scenic, 9-hole golf courses are open to the public in Salida and Buena Vista.

Family Reunions
Have fun reconnecting with your kin while finding activities for all age groups. Hiking, walking around historic downtowns, visiting a museum, grabbing a beer at a local brewpub, soaking in hot springs, sliding down a water slide or catching a movie at the local drive- in are just a few of the multi-generational activities to be found locally.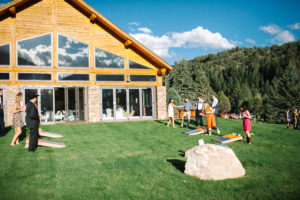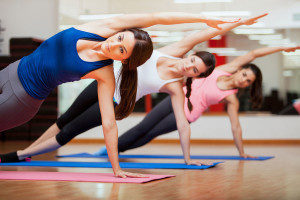 Yoga Retreats
In the valley's renowned natural landscapes, planning a yoga retreat here is a perfect way to integrate therapeutic activities and the outdoors. Many choices are available for nutritional needs, from vegan to gluten-free catering along with restaurant menu options. Hiking trails, mountain biking, snowshoeing and exploring the Arkansas River by raft or kayak are activities your group will love.

Auto Clubs
Fresh air and scenic, open highways make for memorable wheeling to share with fellow car buffs. Parks, a county fairgrounds and street locations in historic downtowns make perfect places to showcase your club's interests.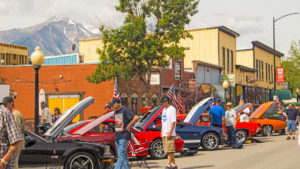 Meetings & Weddings Buena Vista & Salida, Colorado
CHAFFEE COUNTY VISITORS BUREAU