Now that summer has officially begun, and the beauty of the Chaffee County countryside is in full bloom, what better time to spend in the thick of it? And we've got the perfect opportunity – in fact, we've got almost 30! Did you know that Chaffee County boasts nearly that many ghost towns within its 1,015 square miles of Rocky Mountain beauty?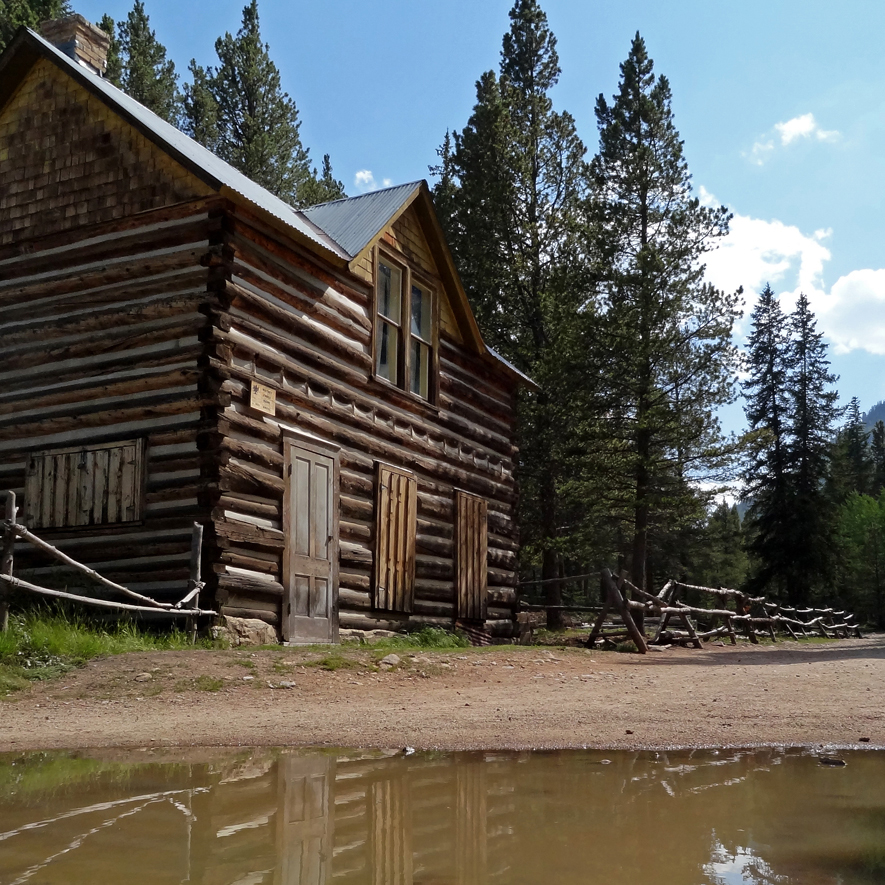 Taking a few day trips from Salida or Buena Vista can be like traveling back in time, to a place where mining camps boomed into small metropolitan towns, anchored in the dreams of silver and gold being mined by the trainload, throughout the late 1800s. But, when the mines dried up, and the market for silver crashed in the 1890s, these towns were all but abandoned, leaving behind some well-preserved, picturesque memorials to their boom times. And they've created perfect opportunities to spend some time imagining what those hardy pioneers lived like, as you hike your way through some of them.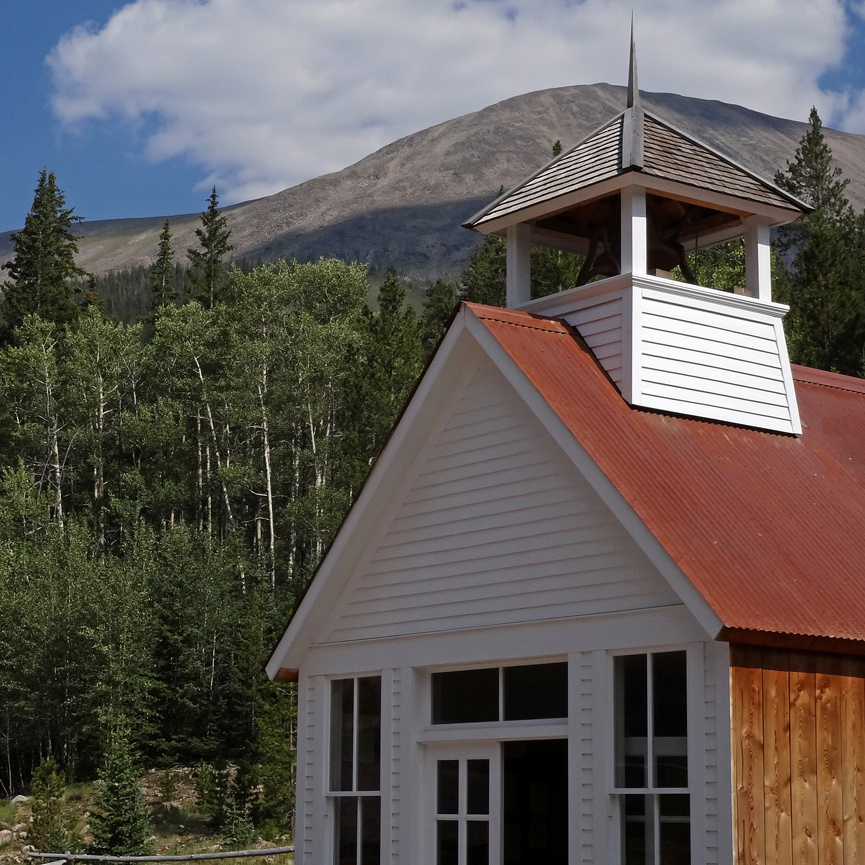 St. Elmo, nestled in Chalk Creek Canyon, might be Colorado's most intact ghost town, with as many as 30 or 40 of its original buildings still standing after its near 2,000 person population quickly abandoned the town in the early 1920s. In its heyday in the 1890s, St. Elmo boasted a telegraph office, town hall, as many as five hotels, a slew of saloons and gambling houses, a schoolhouse and a newspaper. Many of the structures are still standing, and a day hike through the town reveals a glimpse of mountain life in the turn of the century wild west – as well as a day full of discovery amidst rugged, mountain beauty.
Hancock – not too far southwest of St. Elmo – is another beautiful old ghost town, albeit with far fewer surviving structures. Hancock can be reached on a rough road that was once railroad grade – so consider taking a higher-clearance vehicle to get to this site – that passes through some of Chaffee County's most beautiful scenery. Keep this trip in mind for early fall as well, when the foliage begins to turn as golden as the ore the pioneers pulled out of these hills. The best part of visiting Hancock is the ride up, and a few precarious structures you'll see on the way – such as the Allie Bell Mine buildings, still standing along the side of these small mountain roads after years of succumbing to the rough mountain climate. Definitely worth a day trip!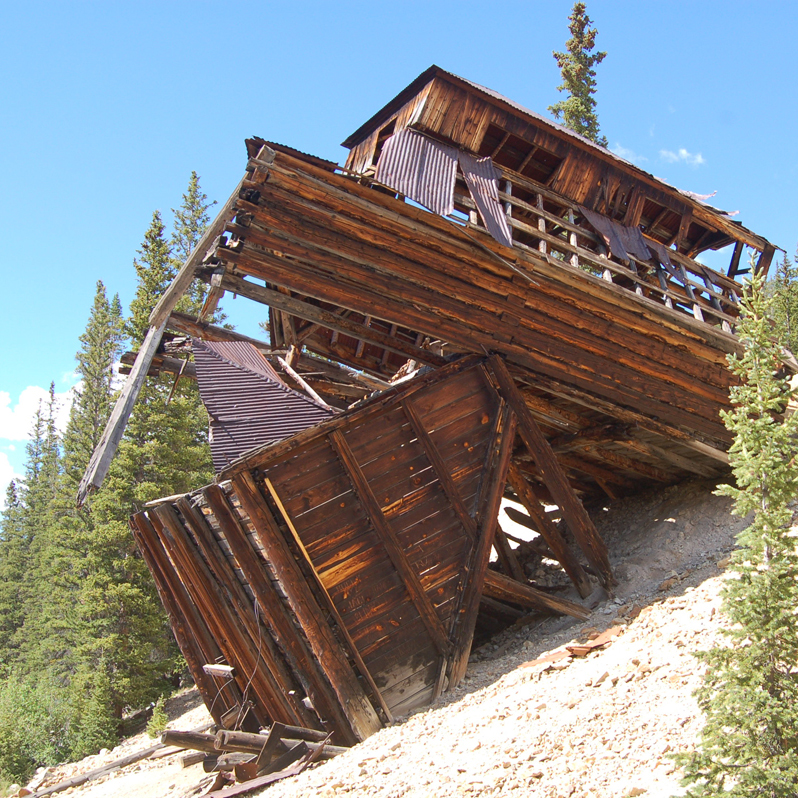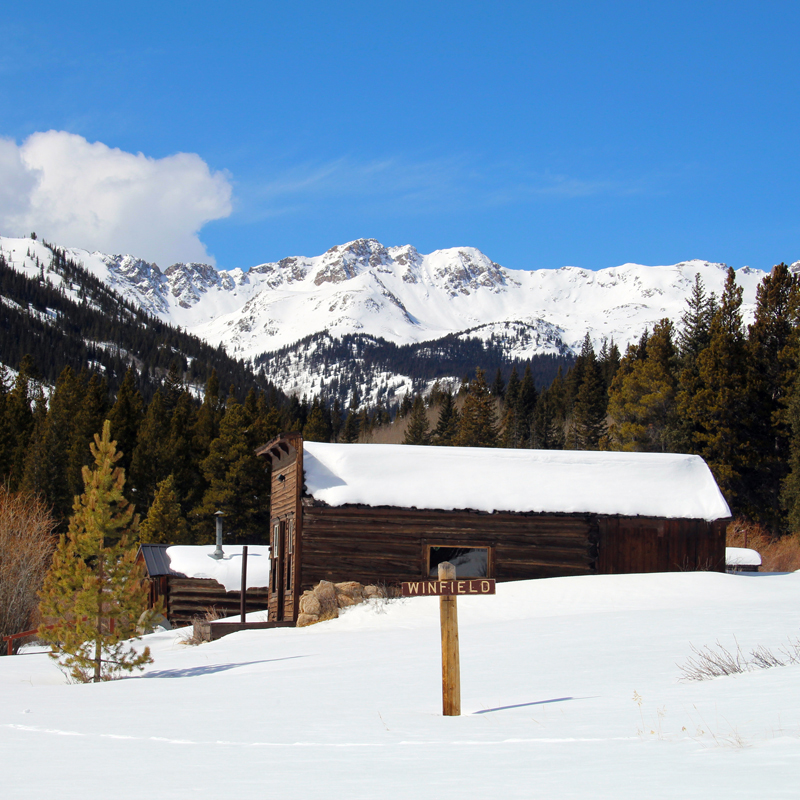 If your hunger for adventure is still strong after these day trips, there are still plenty of ghost towns to be seen in Chaffee County, such as Vicksburg, Winfield, Independence, Tincup and more. Each of these offers their own exciting history, and a beautiful hiking or ATV experience! So this summer, as the beauty of Chaffee County continues to bloom, why not take a trip down to Salida or Buena Vista, where you can set up a family base camp for some fun and beautiful trips through time? When you get back in the evening, both towns await with fantastic cuisine, shopping and relaxation for you and the whole family, so you'll be energized for another dip into the history of the wild west the next day!

Tread Lightly, and with Respect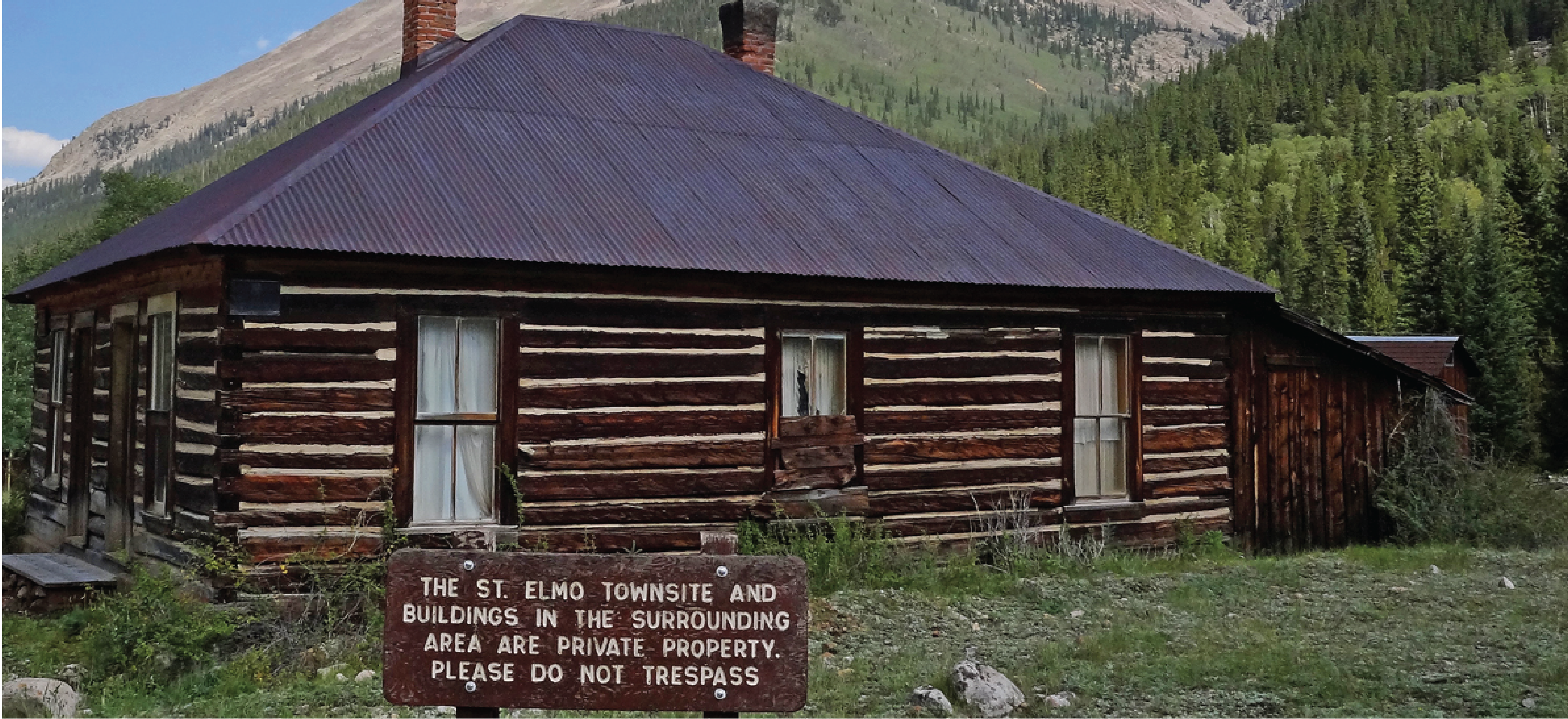 A word of caution: Much of the land in and around Chaffee County's many ghost towns is, in fact, located on private property, and many of the structures are unstable. If  you do visit any of these mountain gems, please remember to always tread lightly, and pay attention to any and all warning or trespassing signage. In many cases, you may need a four-wheel-drive vehicle – or even an ATV – to reach some of the higher, more remote sites. Check locally to be sure before going too far!
Related Posts
CHAFFEE COUNTY VISITORS BUREAU