Autumn brings spectacular color to the Rocky Mountains. Aspen trees turn golden between mid-September and mid-October, depending on temperatures and elevation. But anytime is a great time to travel the Collegiate Peaks Scenic Byway. For 57 miles, from north of Buena Vista to Poncha Springs and Salida, the route follows the Arkansas River southward and winds past Collegiate Peaks fourteeners, original homesteads and ranches, vintage schoolhouses, historic towns, and of course, stunning panoramic landscapes.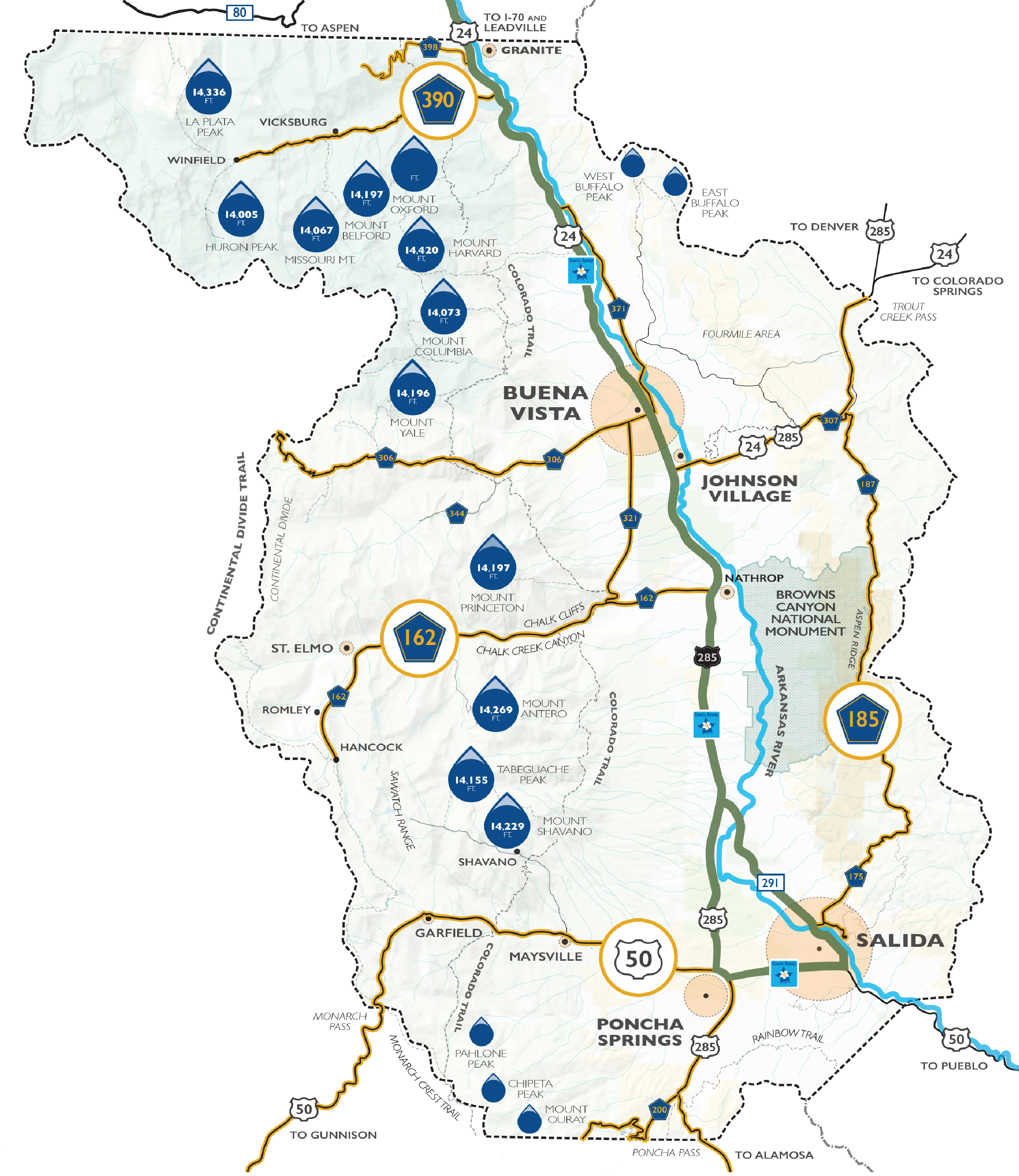 This 57 mile route runs through the heart of Chaffee County on Highways 24, 285, and 291, showcasing all the things that make this valley special. Passing by towering mountains, pristine ranch land, and the beautiful Arkansas River, the byway connects the communities of Granite, Buena Vista, Poncha Springs, and Salida. Along the way evidence of mining and railroad activity abound. You'll see incredible views of fourteen thousand foot peaks, the Arkansas River, and Browns Canyon National Monument. Be sure to explore the lively towns of Buena Vista and Salida. A plethora of unique shops, galleries, and restaurants make these two towns must stops along the way.

Chaffee County Ghost Towns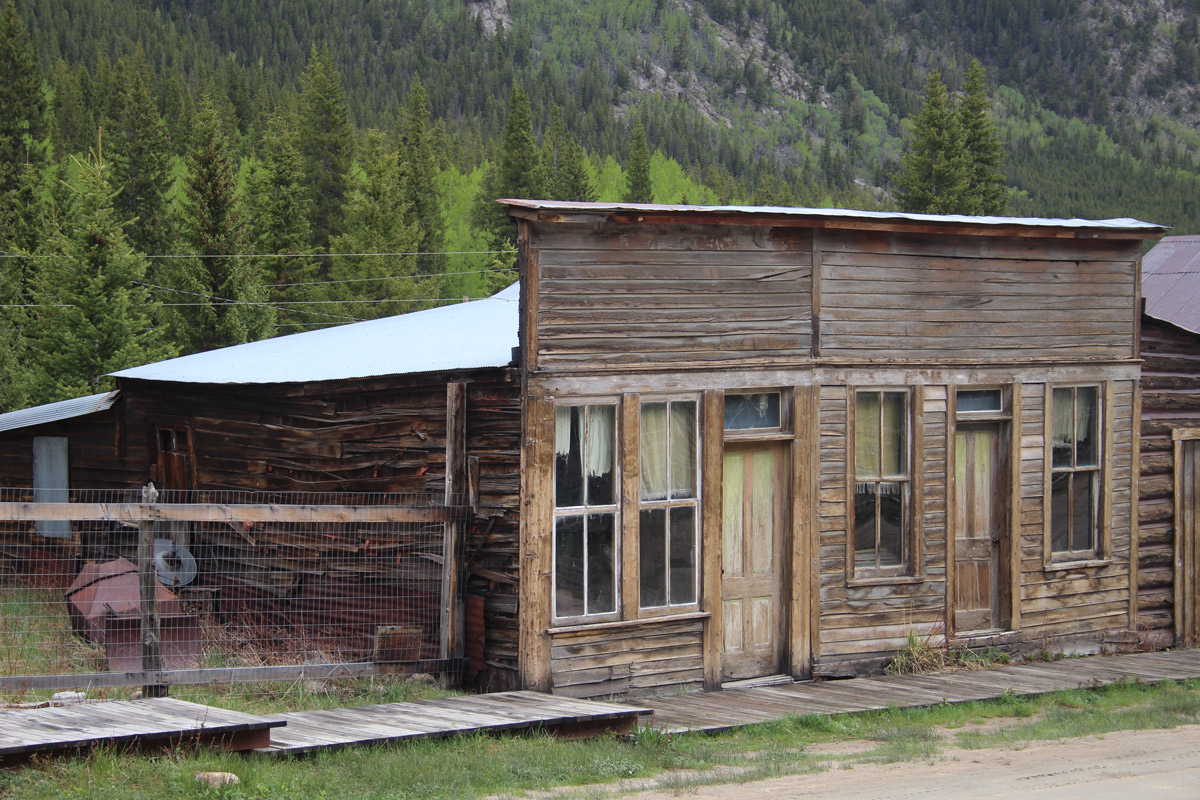 Some of Colorado's most intact ghost towns are found in this area. Be sure to visit St. Elmo, Vicksburg & Winfield. Explore these easily accessible ghost towns with incredibly beautiful autumn vistas.

The mountain passes that climb from the Arkansas River Valley to the top of the Continental Divide are some of the most spectacular in Colorado. Be sure to check out Marshall Pass, Monarch Pass, and Independence Pass.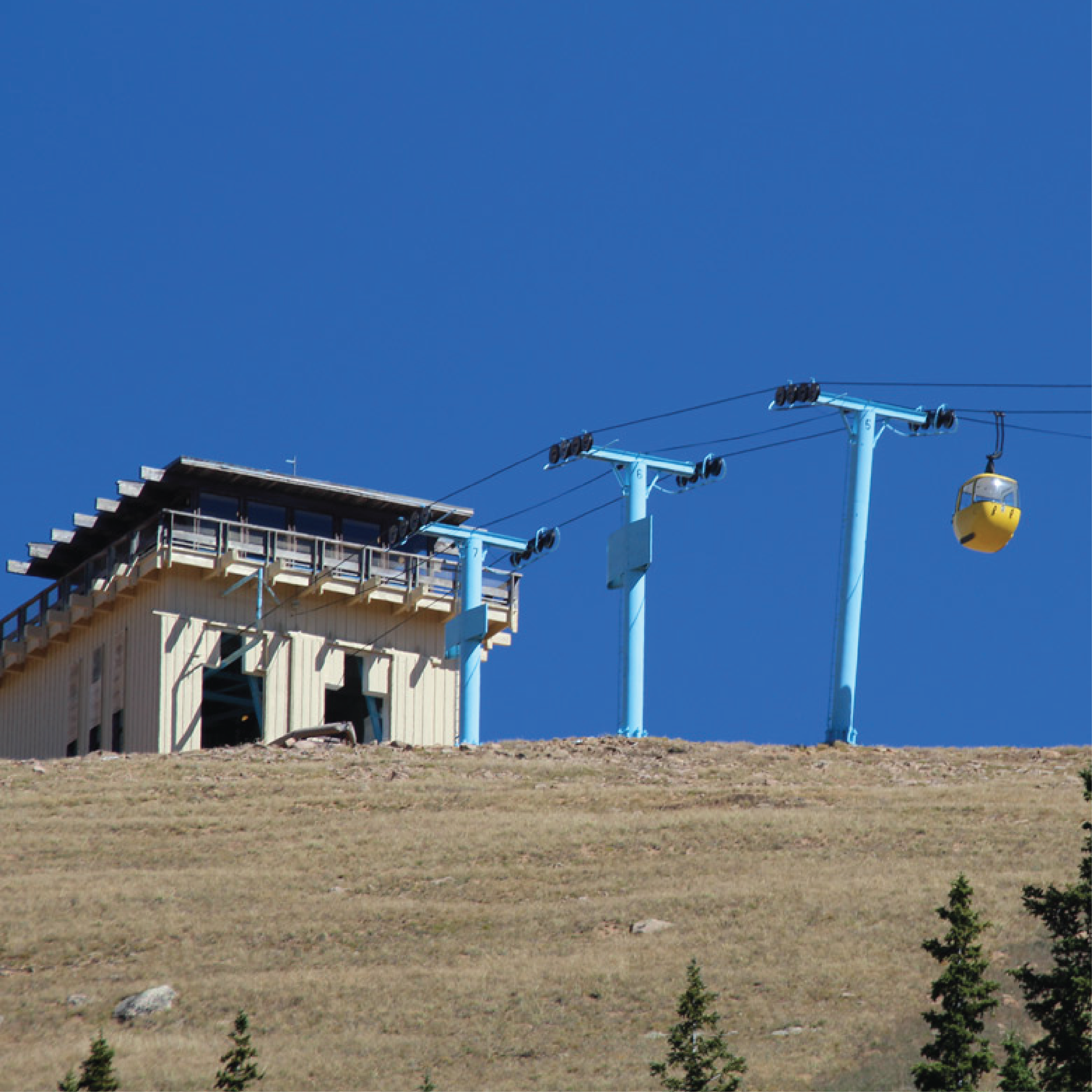 The scenic tram at the top of Monarch Pass takes passengers to the top of the Continental Divide, at an elevation of 12,012 feet, for panoramic views of the Rocky Mountains in all directions.
Homemade fudge and hand-packed ice cream are featured in the snack bar along with a complete Gift Shop.


The Arkansas River rambles through Buena Vista and Salida, boasting 140 miles of trout stream, more than half of which is open to public access. Recently 102 miles of the Arkansas River were named Gold Medal Waters. In order to receive the listing, a body of water must consistently support a minimum trout standing stock of 60 pounds per acre, and consistently support an average of at least 12 quality trout (larger than 14 inches) per acre. Plan your fall fishing trip today!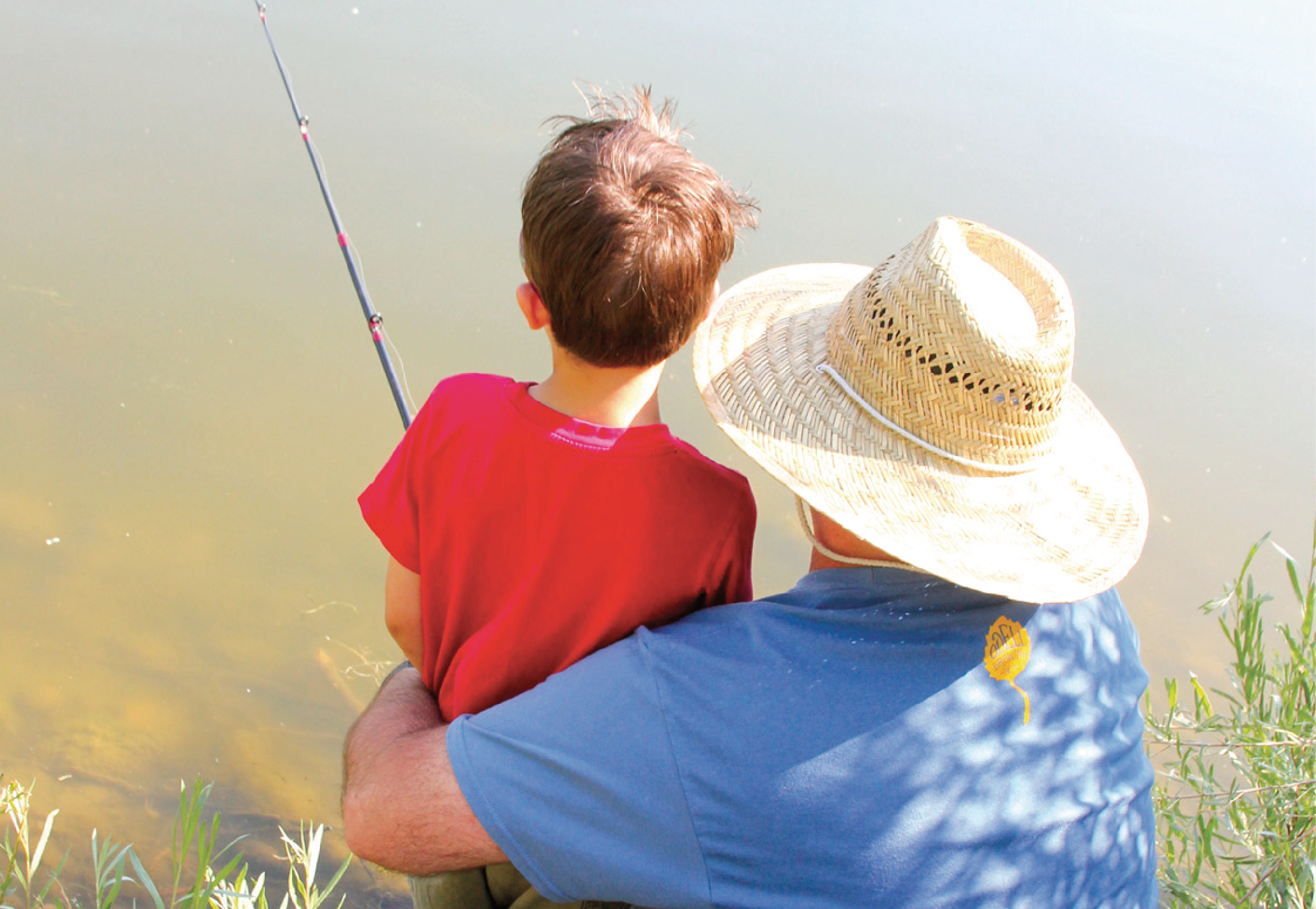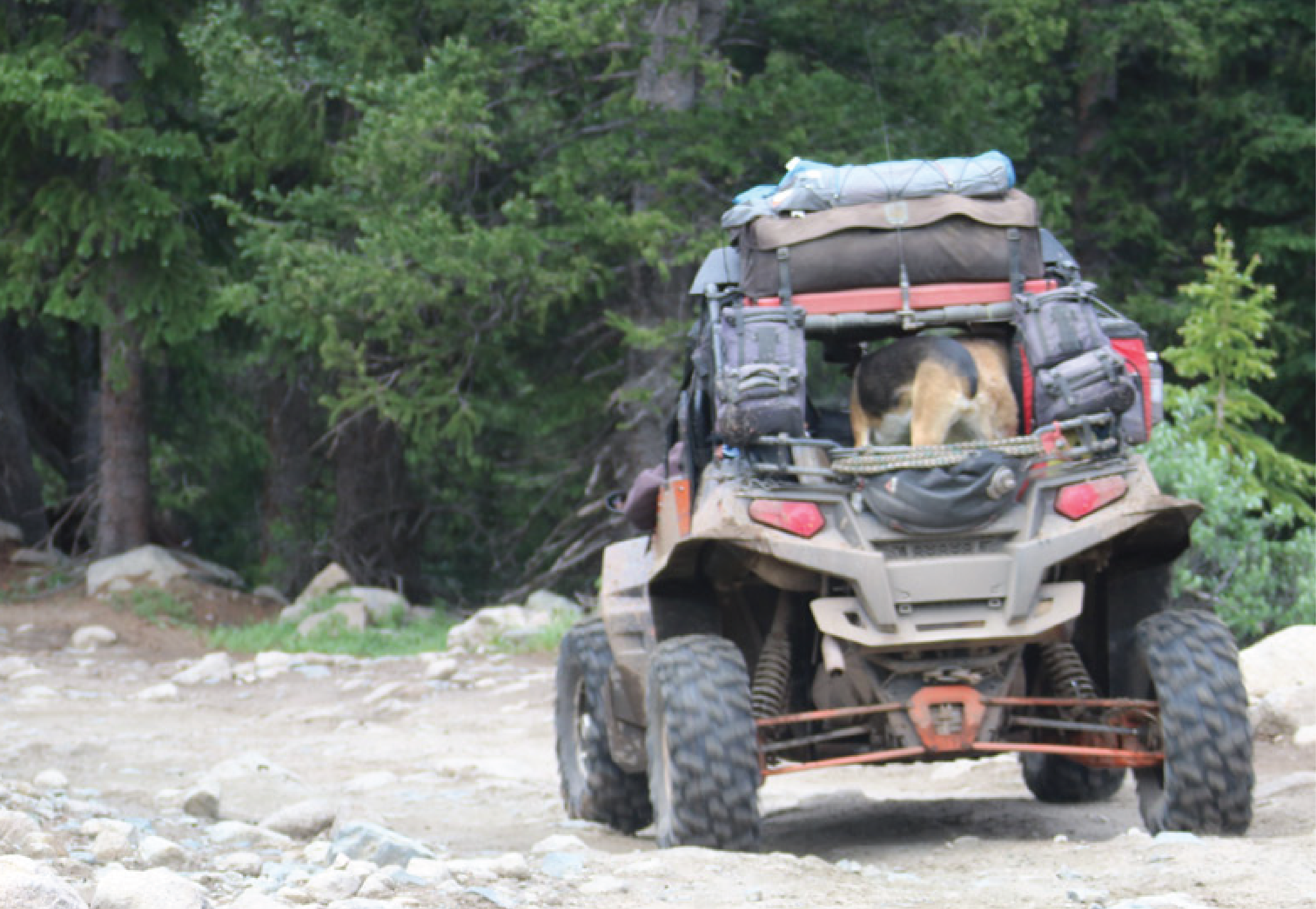 Annually the Buena Vista, Colorado Chamber of Commerce hosts a community charity event called the "Historical Color Tour". Participants from around the country come to this off-road rally and mountain festival to visit the area's old mining sites and ghost towns on self-guided OHV tours. Ride just below a 14,000 foot mountain, cross the Continental Divide, and take in the fall colors as the Aspen trees change to "gold". ATV & Jeep Rentals are available if you would like to explore on your own.

Breweries, Distilleries & Wineries
After you explore, be sure to indulge in one of the four breweries in the area, taste the local whiskey at one of the three distilleries or try a glass of wine at one of two local wineries.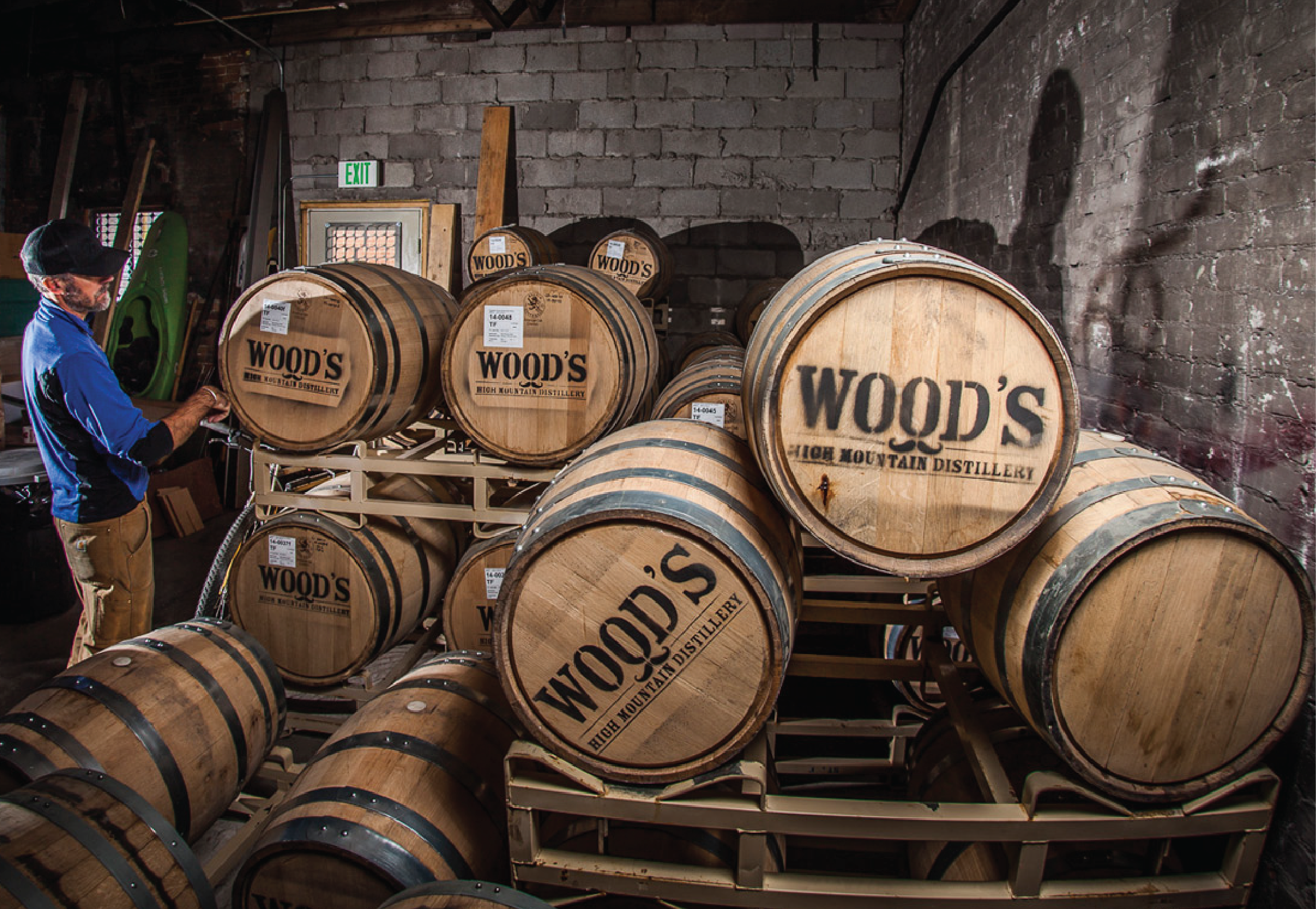 Related Posts
CHAFFEE COUNTY VISITORS BUREAU