1. Drink Plenty of Water
Along with the dry climate, the altitude in Chaffee County ranges from 7,000 to more than 14,000 feet. At these elevations the sun is intense, so make sure to drink lots of water and apply sunscreen, especially on the little ones.

2. Drive On- and Off- Road Vehicles Responsibly
 Stay on designated roads. Obey posted signs and follow the rules for specific areas. Closed areas are closed for a reason, so please respect all closures.

3. Leave It Like You Found It
Please remove all evidence of your stays on public lands and in wilderness areas so others can find them as beautiful as you did. Keep these mountains and rivers pristine.

4. Respect Others
Whether you are on a bike, horseback, motorized vehicle, skis, snowshoes or on foot, remember to share Chaffee County with others by driving safely, minimizing noise and keeping pets under control.

5. Private Property is Private
Legal access may be required in certain areas, so make sure you know where you want to go and that you have proper access.

6. Leave Wildlife Alone
They are wild, so please don't feed them or let pets chase them; enjoy from a distance.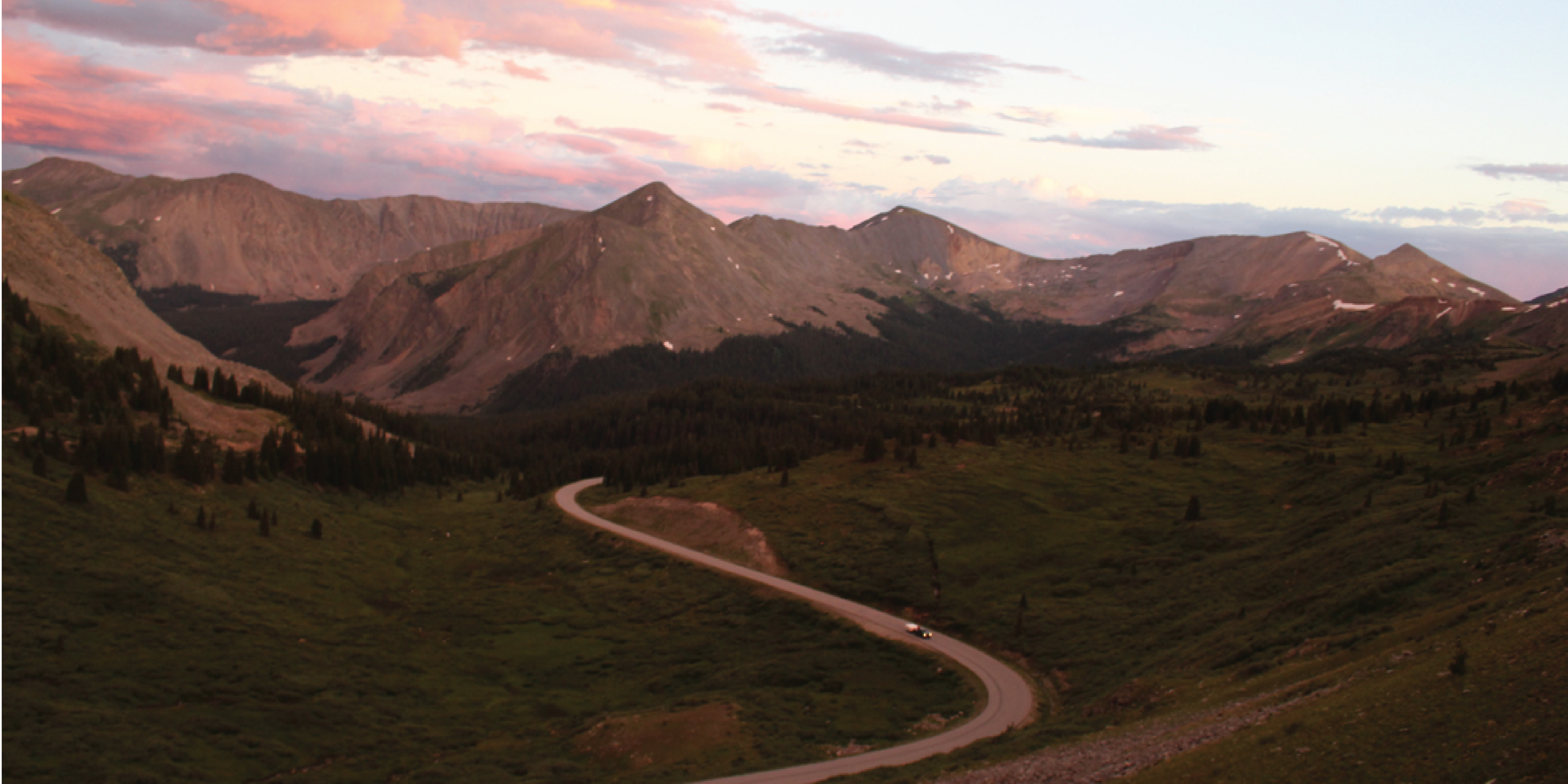 Emergency: 911
Heart of the Rockies Regional Medical Center: 719-539-6661
Emergency Room: 719-530-8221
Road Conditions: 719-539-6688
CDOT website: www.cotrip.org
U.S. Forest Service, Salida: 719-539-3591
fs.fed.us/r2/psicc/
Arkansas Headwaters Recreation Area (AHRA): 719-539-7289
parks.state.co.us
Central Colorado Avalanche Information Hotline: 719-395-4994
Salida Chamber: 719-539-2068
salidachamber.org
Buena Vista Chamber: 719-395-6612
buenavistacolorado.org
Chaffee County Visitor's Bureau: 800-831-8594
nowthisiscolorado.com