Forget over-rated beaches for Spring Break. This year, go wild in the actual wilderness of "Now this is Colorado" country. Here you can go from skiing to fishing to hiking to biking to hot springs and more – all in the same week. Artsy and historic, the towns of Salida and Buena Vista are hopping with great shopping, restaurants, live music and craft libations. Spring Break may be an academic tradition but hey, some of us are just enrolled in the school-of-life and can use a break too. Our adventures are the ultimate cure for Spring Fever!   
---

Snow Much Fun
Ski season doesn't last forever so make it epic! Go Cat Skiing at Monarch Mountain Ski Area way up in the bountiful backcountry. It's the ultimate thrill to ski such pristine terrain on a bluebird day.  Or even try skiing without chairlifts on Monarch's designated uphill Alpine Touring routes. Not quite that expert yet? Take a fun lesson with one of our Professional Ski Instructors of America.  The new Monarch Tubing Park opened this season, too, bringing another gleeful option for sliding/bouncing down the snowy slope. Just 20 minutes from Salida, Monarch is one of Colorado's oldest independent ski areas and one of last with all-natural snow. Special deals online. www.skimonarch.com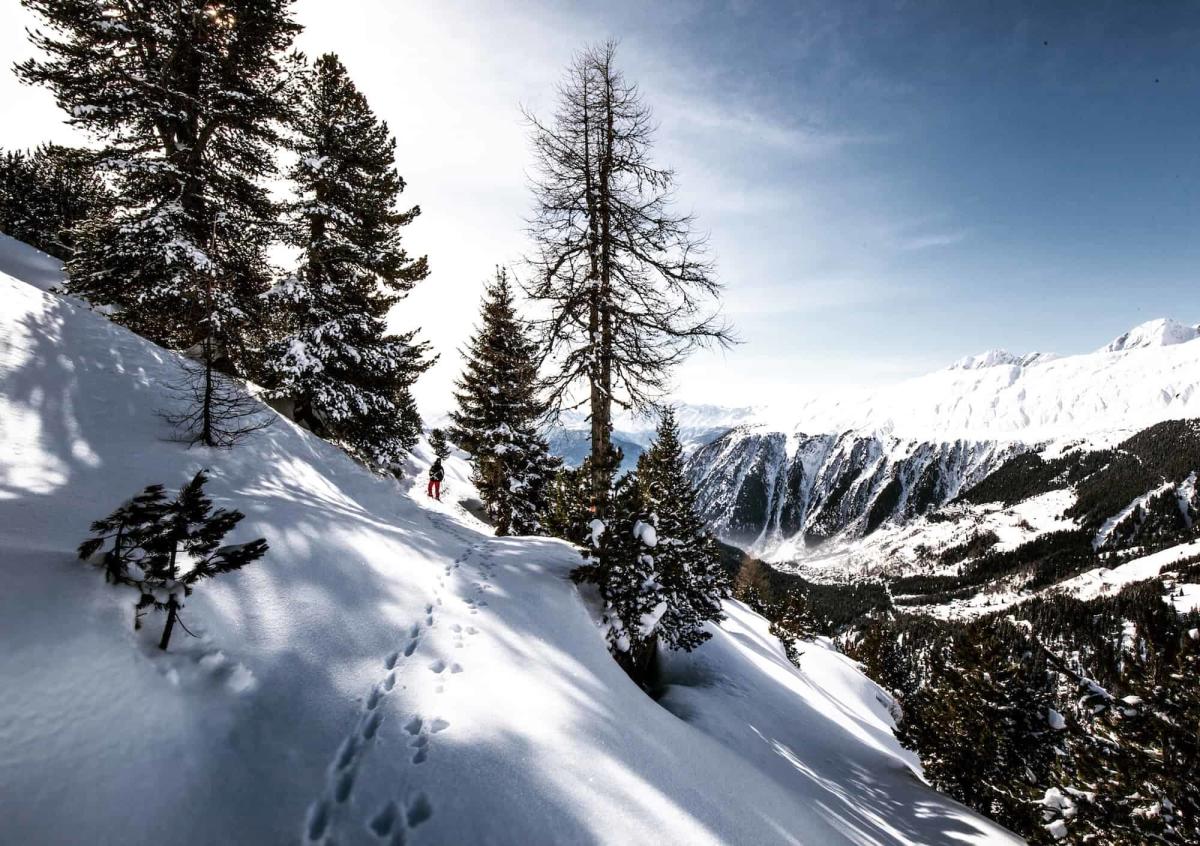 Last Call for Winter
Spring doesn't mean the end of winter fun quite yet. Take that last chance to snowmobile, snowshoe, and cross-country ski or even go dog-sledding. We've got tours and backcountry trails for miles and miles. Our amazing network of both groomed trails and unmaintained routes through natural powdery playgrounds make this area adventure-central. Our thousands of acres of public lands, parks, and hiking trails are all surrounded by the greatest concentration of 14,000-foot mountains in Colorado. Some trails and passes top 12,000 feet along the Continental Divide. Let tour guides lead the way or strike out on your own.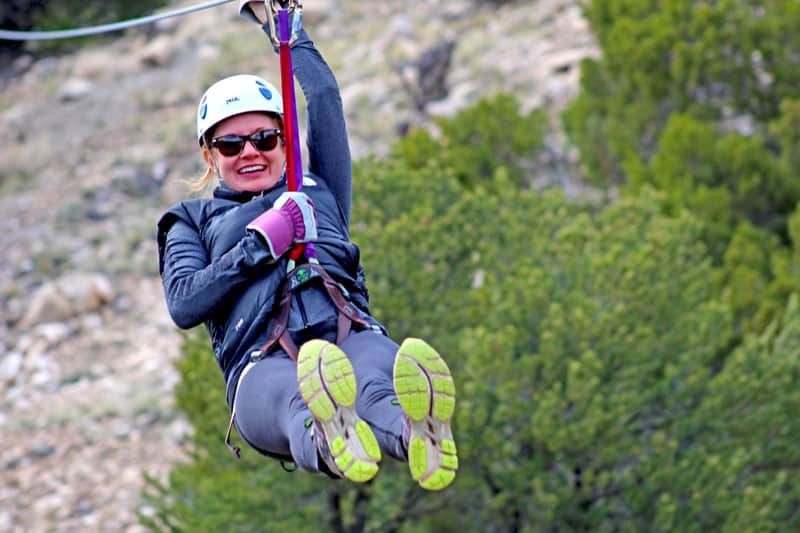 Zippity Do-Dah
Zip into Spring! Three different daring adventures are available year-round at Captain Zipline Aerial Adventure Park. The Lost Canyon Zipline Tour is one of the country's top-rated Zip lines. It features seven different cables ranging up to 695 feet long suspended 150-200 feet above and across a gorgeous gorge. The outrageous Canyon Aerial Course is on the canyon floor below. It is Colorado's largest aerial adventure park and was designed and built by professional Swiss Mountaineers, so it's the real deal. Navigate all 120 elements of this wild "jungle-gym."  Then traverse along rock walls and cliffs on the European-style Via Ferratta, if you dare.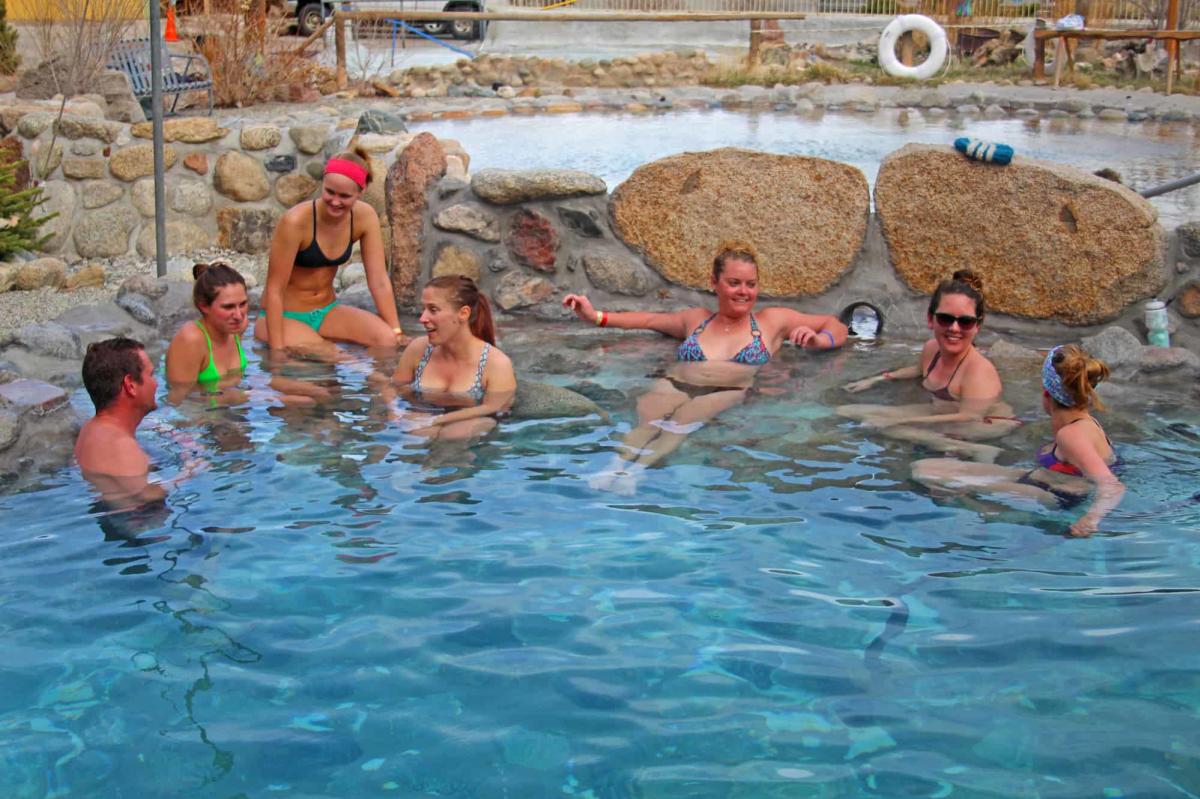 Get Hot
Usher in Spring in our 'hot springs heaven.' Experience the ahhh-mazing feeling of soaking in these rare, relaxing and rejuvenating natural waters. Visit Mount Princeton Hot Springs Resort and Spa, Cottonwood Hot Springs Inn and Spa and Salida Hot Springs Aquatic Center. They all feature geothermal, mineral-rich odorless natural hot water but showcase them in their own signature ways. The waters are believed to have medicinal, therapeutic and spiritual qualities but what really stands out is just the bliss. So few places in the country have this natural gift – make sure you don't miss this opportunity.
Go Fish
As the seasons transition, the fish feel it too. From deep wintery hiding places they now begin to rise and shine. The caddis hatch on the Arkansas River sometimes happens by mid-April, making Spring Break an exciting time to fly-fish these gold medal waters. Even if the hatch waits for May, this is still angler heaven. The snowmelt hasn't yet started to muddy the waters so the river is crystal-clear. This section of the Arkansas is famous for having among the best trout fishing in the country. In every season. Guided trips, gear and local advice is available through Ark Anglers and the Arkansas Headwaters Recreation Area.
Like Bikes
Go mountain biking on our vast network of valley trails made possible by our diverse "Banana Belt" climate. Or keep the wintery wheels rolling by riding a Fat Bike. These off-road cruisers (with tires more than twice as wide as a mountain bike tire) can take you to the highest altitudes and slushiest snowy routes with ease.  Take part in the grueling Great Divide Grinder Fat Tire Bike Race on Saturday, March 16 at 7 am at Monarch Mountain Ski Area. Advanced registration required. Visit local bike shops for rentals, gear and trail maps.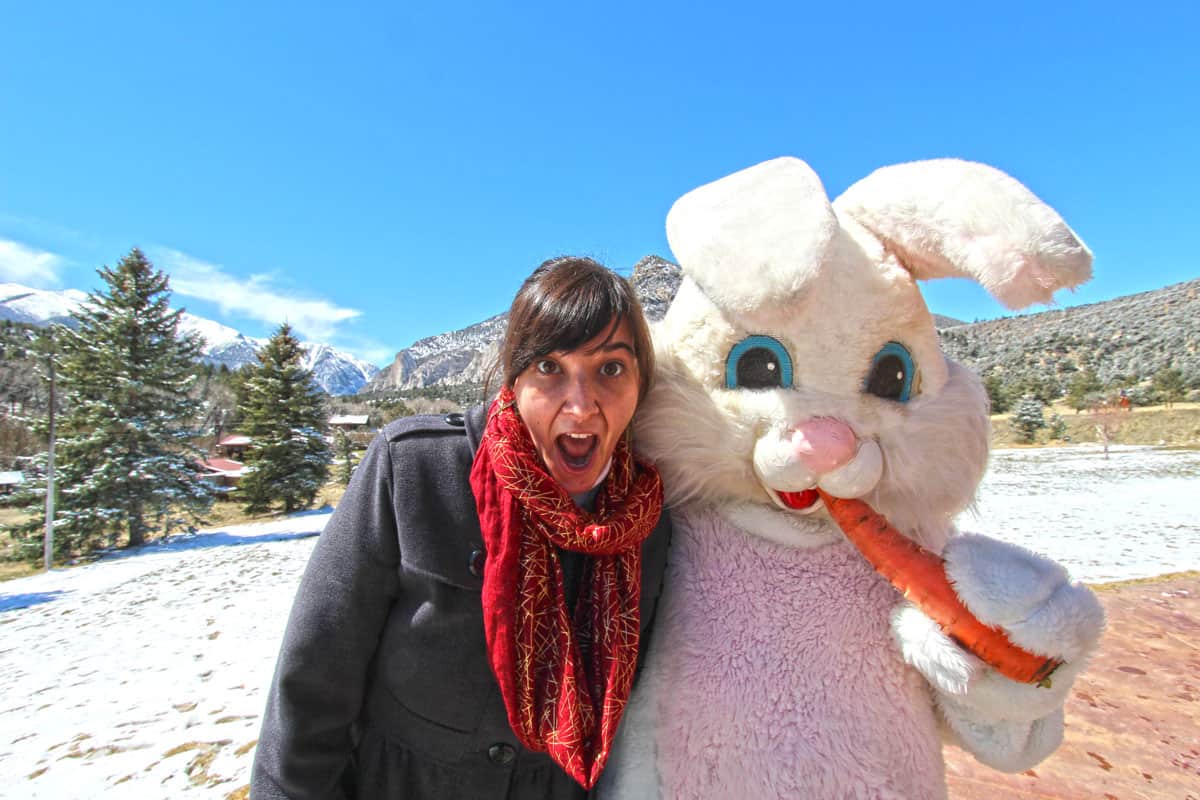 Hop-In This Easter
If your Spring Break coincides with Easter (Sunday, April 21st), make plans to hop on over for old-fashioned, small-town celebrations complete with the Easter bunny, baskets, and brunch. From Monarch Mountain's annual Easter Kids' Fest to the unique Underwater Egg Hunt at the Salida Hot Springs Aquatic Center pool, you'll love celebrating this special holiday here. Salida, Buena Vista and Poncha Springs all host community Easter Egg Hunts with the big bunny making special appearances. BYOB – bring your own basket! Enjoy Easter Day Brunch and the Easter Egg Hunt at Mt. Princeton Hot Springs Resort and Spa, too.