The Salida Museum is located in Centennial Park adjacent to the Salida Chamber of Commerce and was started in the 1950's. This interesting museum showcases the people, places, and industry that helped shape the Upper Arkansas Valley.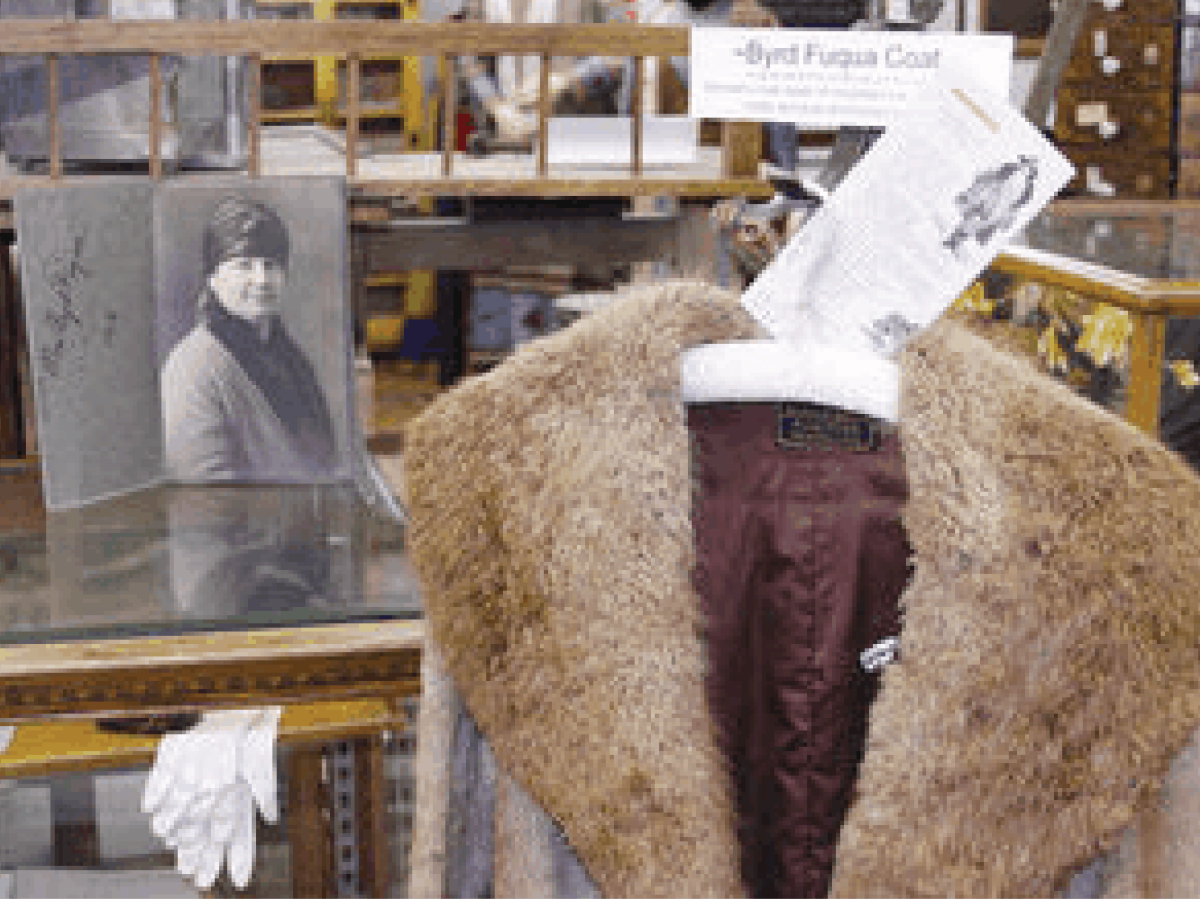 The north side of the museum features exhibits on several people who made Salida what it is today; Harriet Alexander and Byrd Fuqua along with Wilbur Foshay and Peter and John Mulvany all have exhibits telling their story.
Right inside the front door is a picture wall that shows the progression of Salida throughout the years. The largest whitewater festival in the country, FIBArk, has an exhibit explaining how it came to be. The all important railroad and mining industries are presented in a unique way allowing the visitor to learn about what brought white settlers into the valley. Re-creations of an old general store, schoolroom, doctors office, and parlor bring the visitor back in time. The south side of the museum features an extensive rock and mineral collection including many specimens found in Chaffee County and the large exhibit on Native Americans provides a fascinating glimpse into the lives of these proud and humble people.