The Steam Plant Theater and Event Center lights up Salida as its cultural hub. Originally Salida's first electric company, this 1800s building is now energized with entertainment. The oldest part of the building dates back 130 years, but after many exciting expansions and renovations it has been gorgeously repurposed. It is now a remarkably multifaceted center for performing arts, conferences and an incredible array of activities and events. Located on Sackett Avenue, it features an outdoor plaza alongside the Arkansas River, making it one of the town's most scenic spots. Something good is always happening at this "celebration-central" venue.
---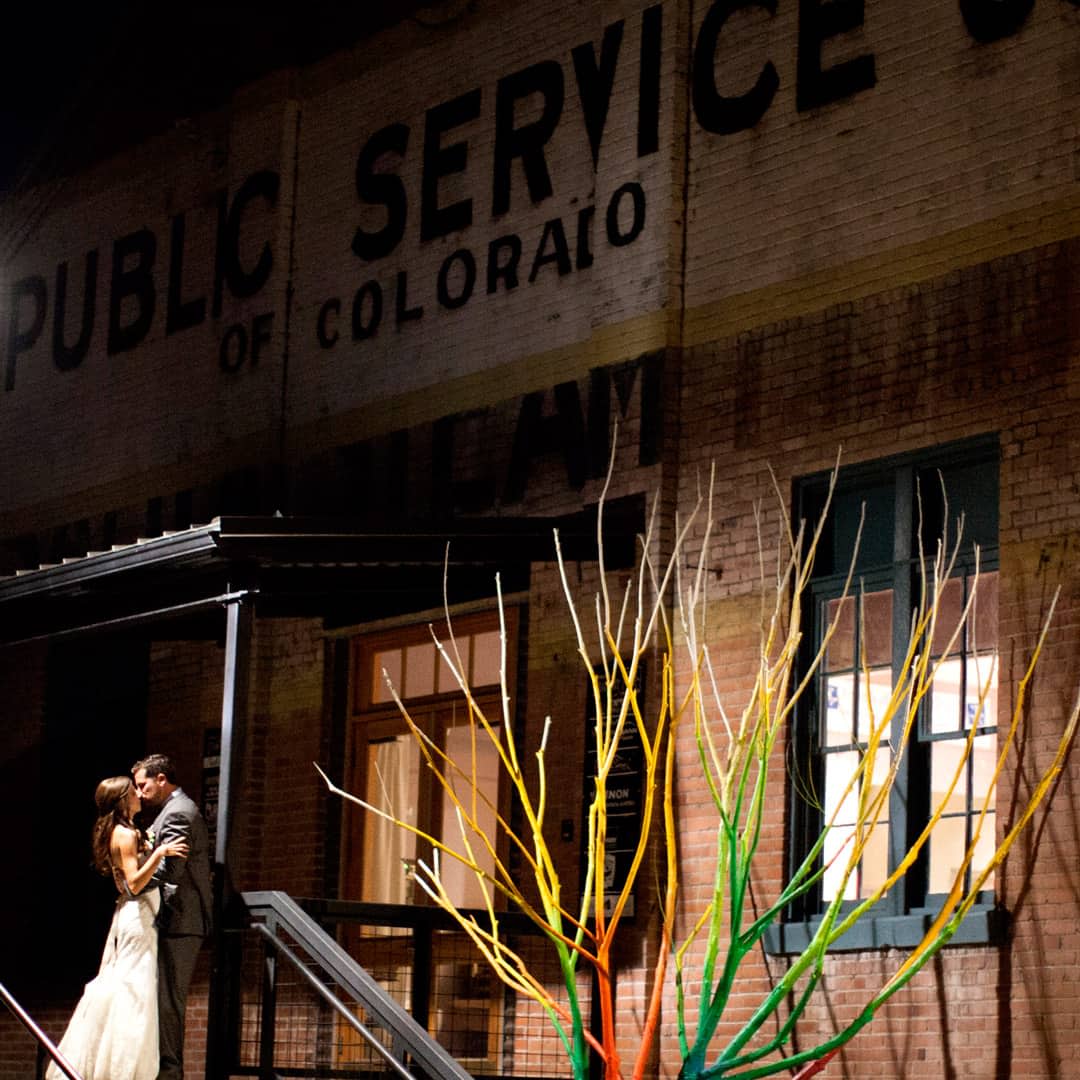 A Wedding Venue
This destination wedding venue exudes stylish mountain-chic ambiance. Its close proximity to both downtown and the picturesque Arkansas River adds to the irresistible setting. In-house Event Planners bring even the most elaborate and fanciful dream-plans to life while also conveniently coordinating with local vendors to complete the vision. Whether simple or spectacular, huge or humble, every celebration is custom-made. Ceremonies and receptions can be held on the stunning outdoor patio or the elegant ballroom with ample space for up to 285 guests. The ballroom has a large dance floor, a commercial kitchen, mezzanine and dressing rooms, too. Rehearsal dinners can be catered in the picturesque riverside meeting room. Get ideas, information and inspiration at two annual bridal shows in January and April.
---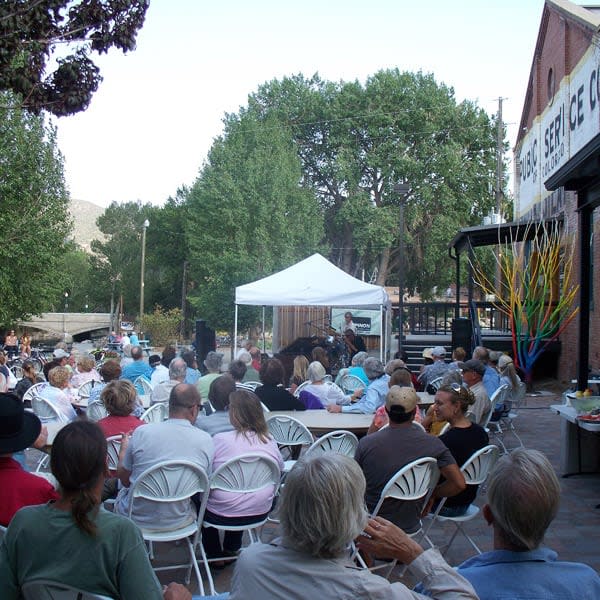 A Concert Hall
Every seat is a great one in this small, intimate music setting. Compelling bands, comedians and entertainers bring a wide variety of cultural experiences year-round. Every music genre from bluegrass to rock to folk plays here. Classical music lovers are treated to the Walden Chamber Music Society concert series from October through June and the Salida Aspen Concert Series in July-August. In August, enjoy "Jazz on the Plaza," on Sunday afternoons.
---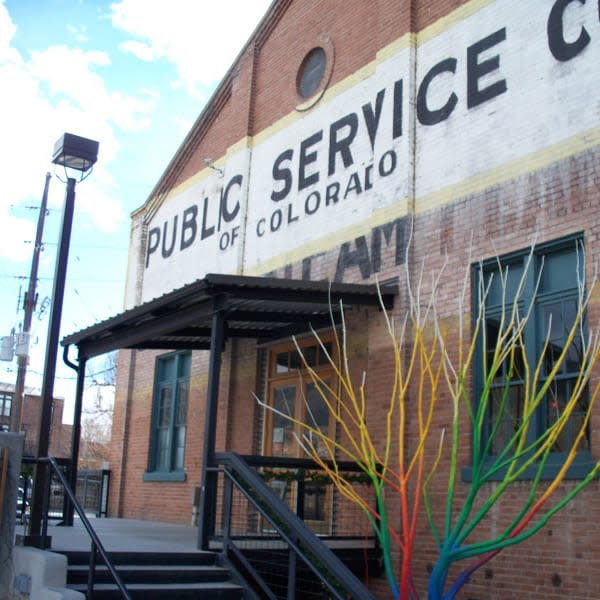 A Corporate Conference Center
The central Colorado location makes it a convenient meet-in-the-middle venue for everyone all over the state – or the country. Once here, meetings are anything but mundane. The pace is slower than big city settings, allowing for optimum focus on the business-at-hand. The conference and special events center is perfectly equipped to host corporate functions, conventions, seminars, team-building, workshops and other professional and private gatherings. Host larger groups in the ballroom, then have break-out discussions in the smaller riverside meeting rooms. Take breaks on the outdoor plaza to breathe in that mountain air and watch the river tumble by. When the meetings end, this mountain setting then promises a long list of adventurous possibilities to discover together.
---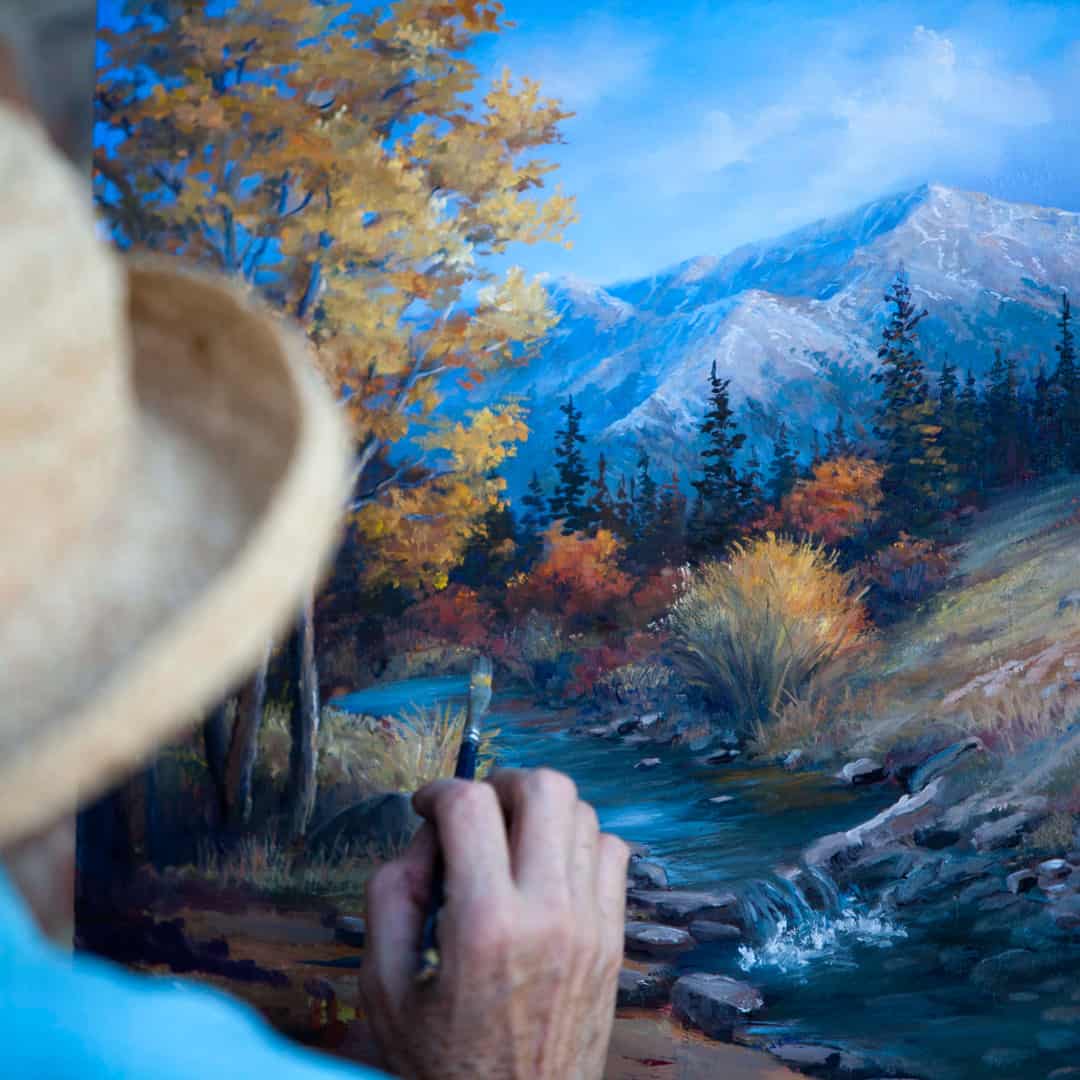 An Artist's Haven
Downtown Salida is officially Colorado's first Creative Arts District, boasting about 20 art galleries and studios. An integral part of this, the Steam Plant's strong artistic presence is beautifully displayed outdoors with the Strawn/Grether Sculpture Garden and two art galleries inside.
In the lobby, the Paquette Gallery showcases the talents of local and regional artists in a new exhibition every month. Exhibitions are kicked off with a Friday night Artist Opening Reception. On the second Thursday of each month, artists, writers, musicians, and art lovers gather to network and nosh at the Creative Mixer sponsored by the Salida Council for the Arts and the Salida Creative District.
The Diesslin Gallery, located in the Riverside Annex, hosts the Second Saturday Art Reception year-round. In May, it hosts the annual Valley Visions Art Show and the Mini-Masterpiece Benefit Auction during the Art Walk festival in June.
---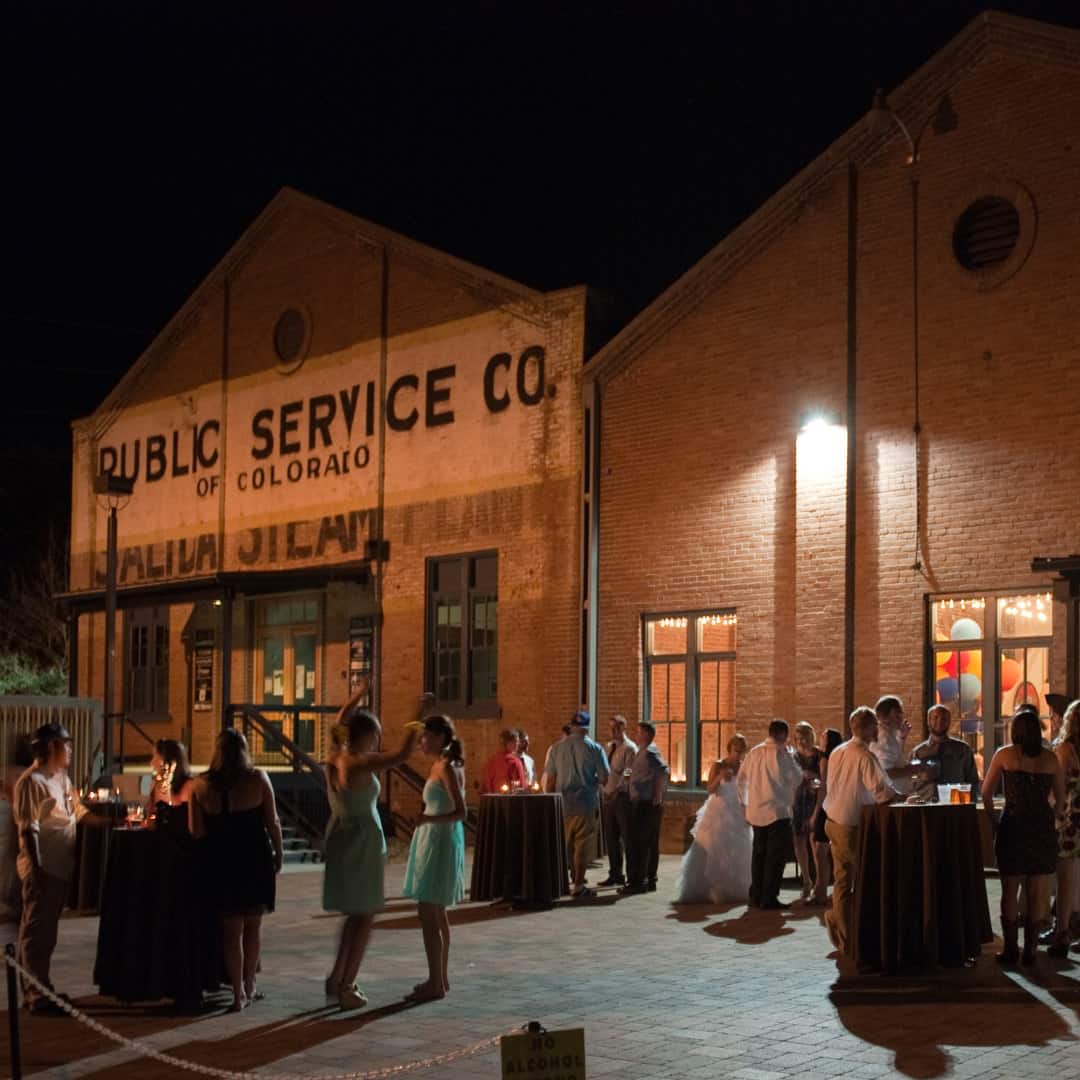 A Party Place
The SteamPlant can be rented out for special occasions, parties and private events from family reunions to class reunions, graduation parties to birthday parties. Community-wide public special events such as the Masquerade Party and Mardi Gras in February, a Father-Daughter dance, a hippie party, Oktoberfest and more, are held here too.
---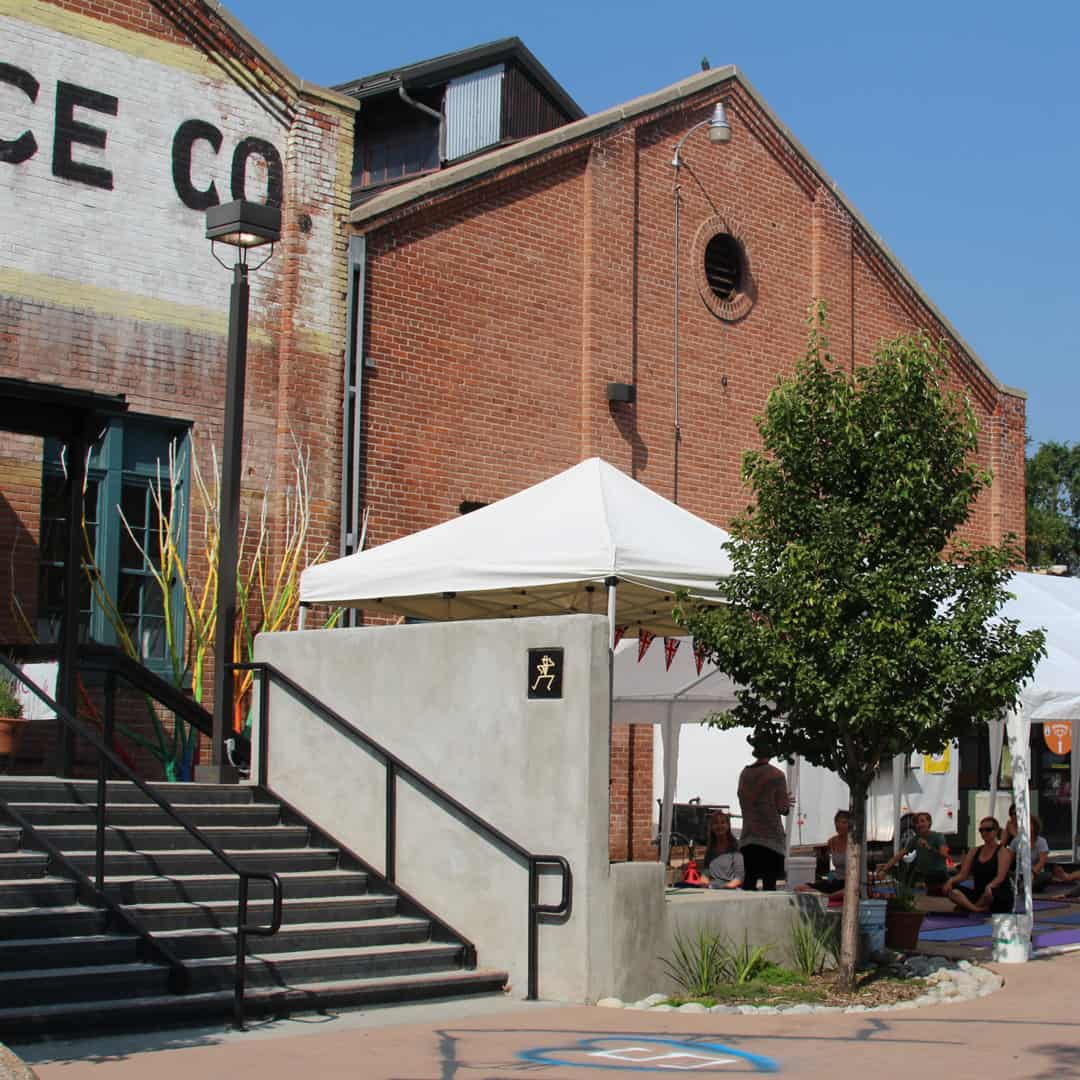 A Community Center
The Steam Plant is a hub of activity during annual festivals like FIBARK, the original whitewater festival in June. Community cultural events, such as the monthly Salida Recreation Travelogue are presented here, too. Sojourners share their treks and travels in far-reaching places like Antarctica, Nepal, Italy, the Galapagos Islands, Iceland and beyond. Another community favorite is Salida Soup, a monthly potluck dinner supporting a variety of projects in the Upper Arkansas River Valley. Active events, such as twice-weekly Tai Chi classes and "Run Through Time" marathon congregate here too. It's also the go-to spot for fundraisers, Chamber of Commerce gatherings, the Central Colorado Humanists monthly Sunday Science talks and weekly church services for River Valley Community Fellowship.
---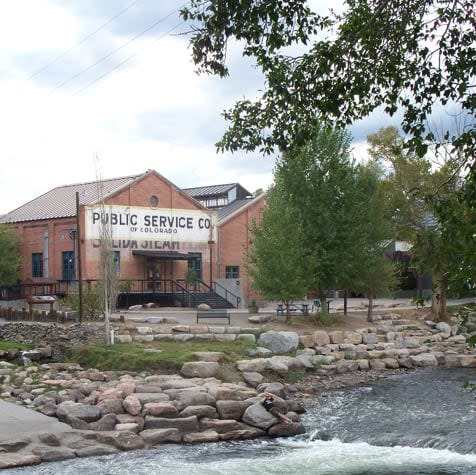 A Movie Theater
Special Film screenings and film festivals play throughout the year. Once a month, the center hosts Free Movie Mondays. Take in the Backcountry Film Festival, and the GiddyUp Bike Film Tour. Every November, they host the Monarch Mountain Kick-Off party and ski movie screening.
---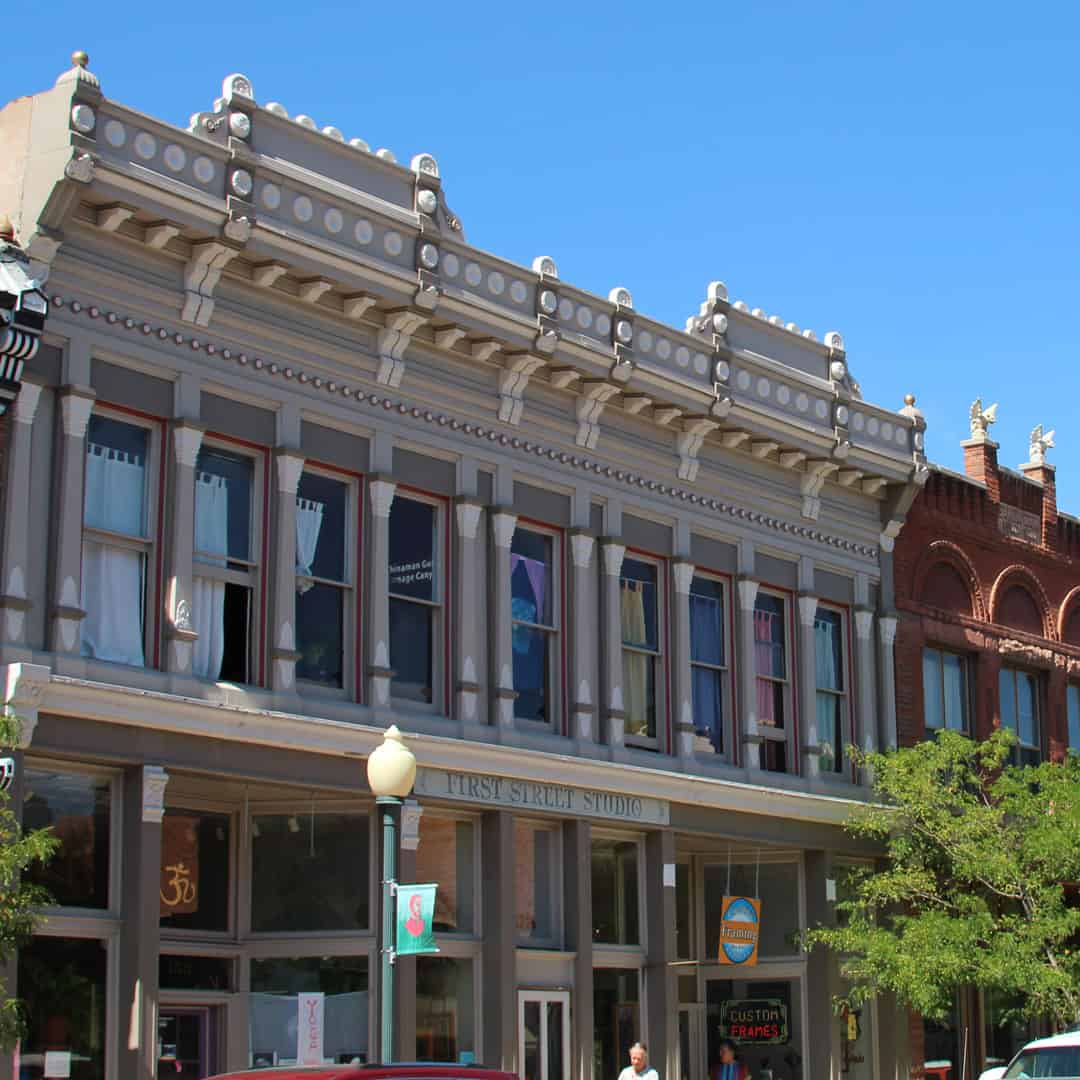 A Historic Venue
Founded in 1880, Salida's Downtown Historic District still has more than 100 turn-of-the-century historic buildings. Added to the National Historic Register in 1984, it is largely regarded as the best and largest historic district in Colorado. The Steam Plant Theater and Event Center is a highlight of this special district. Originally this venue was the Salida Edison Electric Light Company, providing the town's electricity beginning in December 1887. Salida was a bustling railroad town then, so a coal-fired plant was added in 1892 to supply energy to the Denver & Rio Grande Railroad facilities. It merged with Salida Light Power and Utility Co in 1905 and hydroelectric plants were built along the South Arkansas River. In 1916, Colorado Power Co acquired the business then it changed hands again in 1924 to the Public Service Company of Colorado. The Salida steam plant powered the public lights until 1958 then shut down in 1963. Recognizing the building's tremendous economic development potential, Salida Enterprise purchased it in 1987 then deeded it to the city. In 1989 the structure was transformed into a theater venue, followed by a steady progression of innovative growth making it the versatile complex it is today.
220 W. Sackett Ave. http://salidasteamplant.com/