New Country Fest Transforms Labor Day Weekend in Buena Vista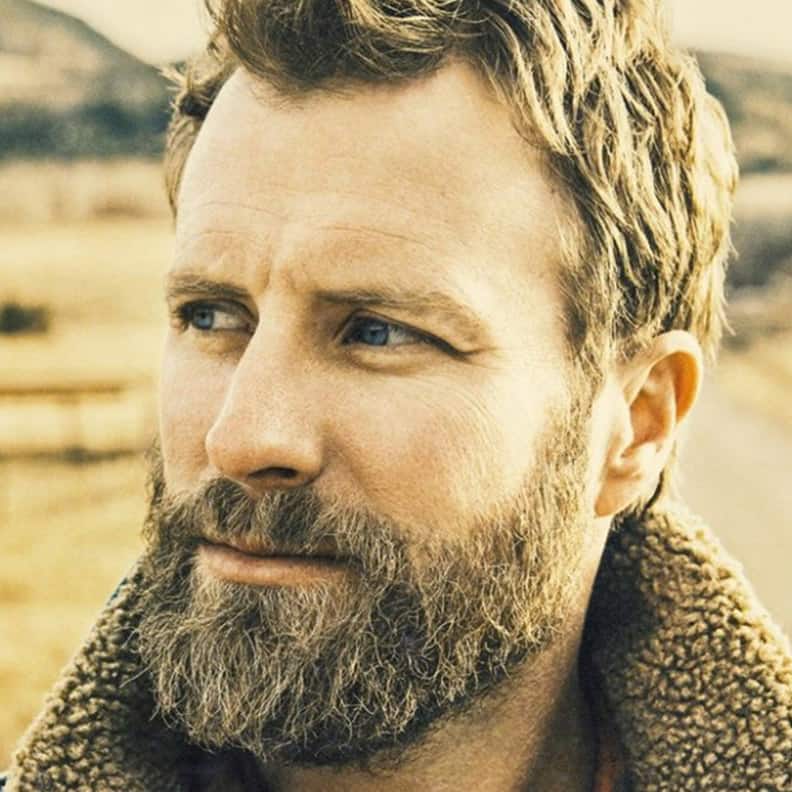 "Now I'm standing at the top with the sweat behind me
Yeah, you gotta look up if you ever wanna find me," from Dierks Bentley's 'The Mountain
His home may be in Tennessee, but Dierks Bentley's heart is in Colorado. So this year's newest Country and Bluegrass Music Fest won't be in Nashville, it will be in Buena Vista. This Labor Day Weekend, Aug. 31- Sept. 2, if you want to find the new Seven Peaks Festival, you've gotta look up to well above 7,500 in elevation.
Country star Bentley is not just the headliner of the Seven Peaks Festival, however. He is the co-founder of this three-day music extravaganza. Partnering with Brian O'Connell, president of Country touring with Live Nation, Bentley is planning a multi-stage camping and music fest in the spectacularly scenic outdoor venue — 'The Meadows.' The fest's name is inspired by the seven 14ers dramatically surrounding the venue.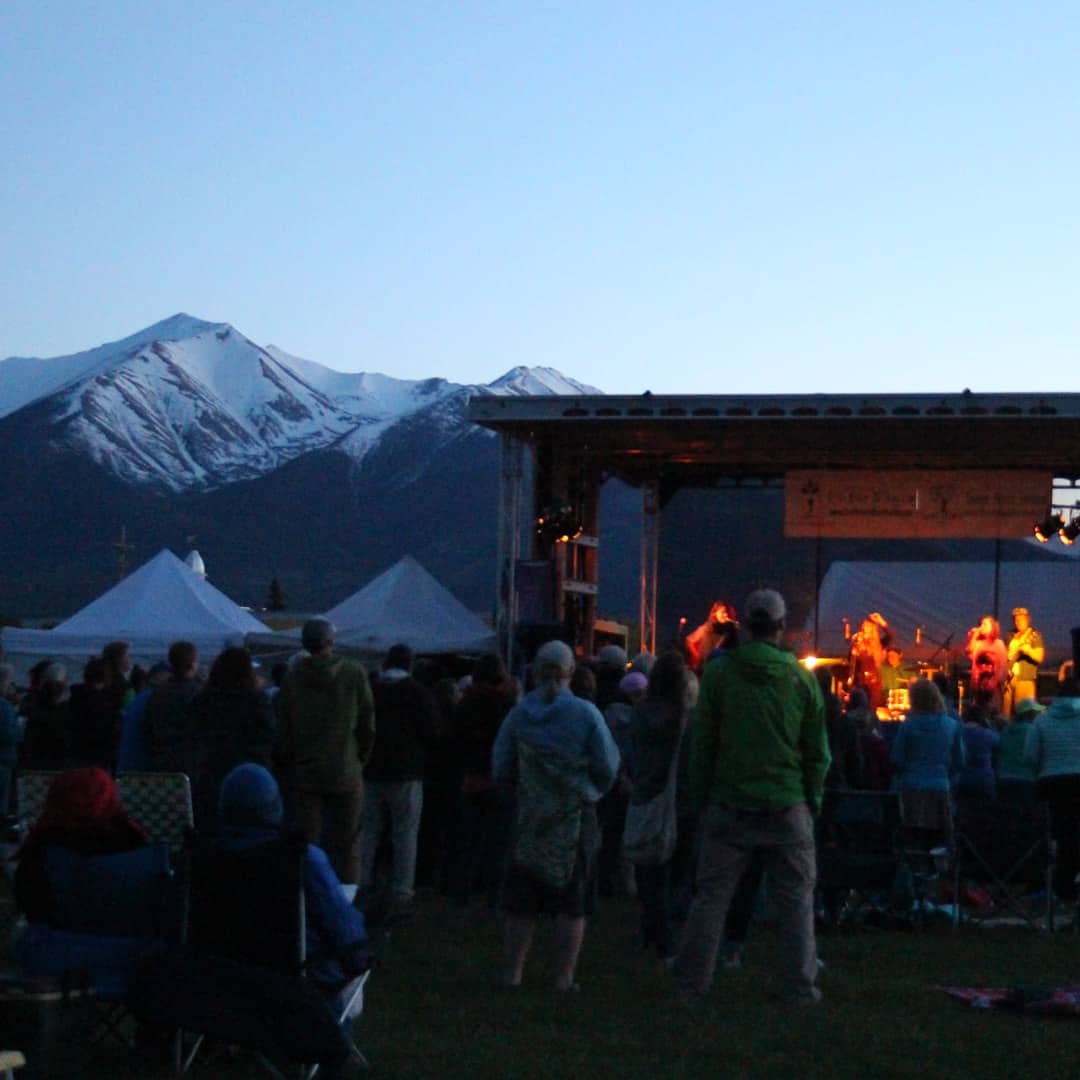 Bentley will play nightly and will also drop in on fellow musicians' sets. Miranda Lambert, Brothers Osborne, Elle King, Lanco, Del McCoury, Sam Bush and The Cadillac Three, and more fill out the all-star line-up.
From the landscape to the lineup, organizers say the Seven Peaks Festival is a unique and exciting project that will forever transform the way Colorado commemorates the last official summer weekend. This year is the once-in-a-lifetime chance to be part of the inaugural fest.
---
VENERABLE VENUE
The 42-year old singer/songwriter Bentley signed with Capitol Nashville in 2003. In the past 15 years he has released nine albums: one gold and two certified platinum. His latest album, 'The Mountain,' was inspired by and written in Colorado. The music video for his new single, "Woman, Amen," was recently shot in Buena Vista, showing off the kind of scenery that captured Bentley's attention – and heart.
The Meadows encompasses everything Bentley loves about Colorado – mountains, family, friends and community. Camp right under the Cottonwood trees on the spacious fest site. Located on the Continental Divide, this breathtaking outdoor venue is essentially a large historic hay farm amidst the Collegiate Peaks and Cottonwood Creek. There's even a beach on a two-acre pond. It's nature at its best and yet it's only about a mile from downtown Buena Vista.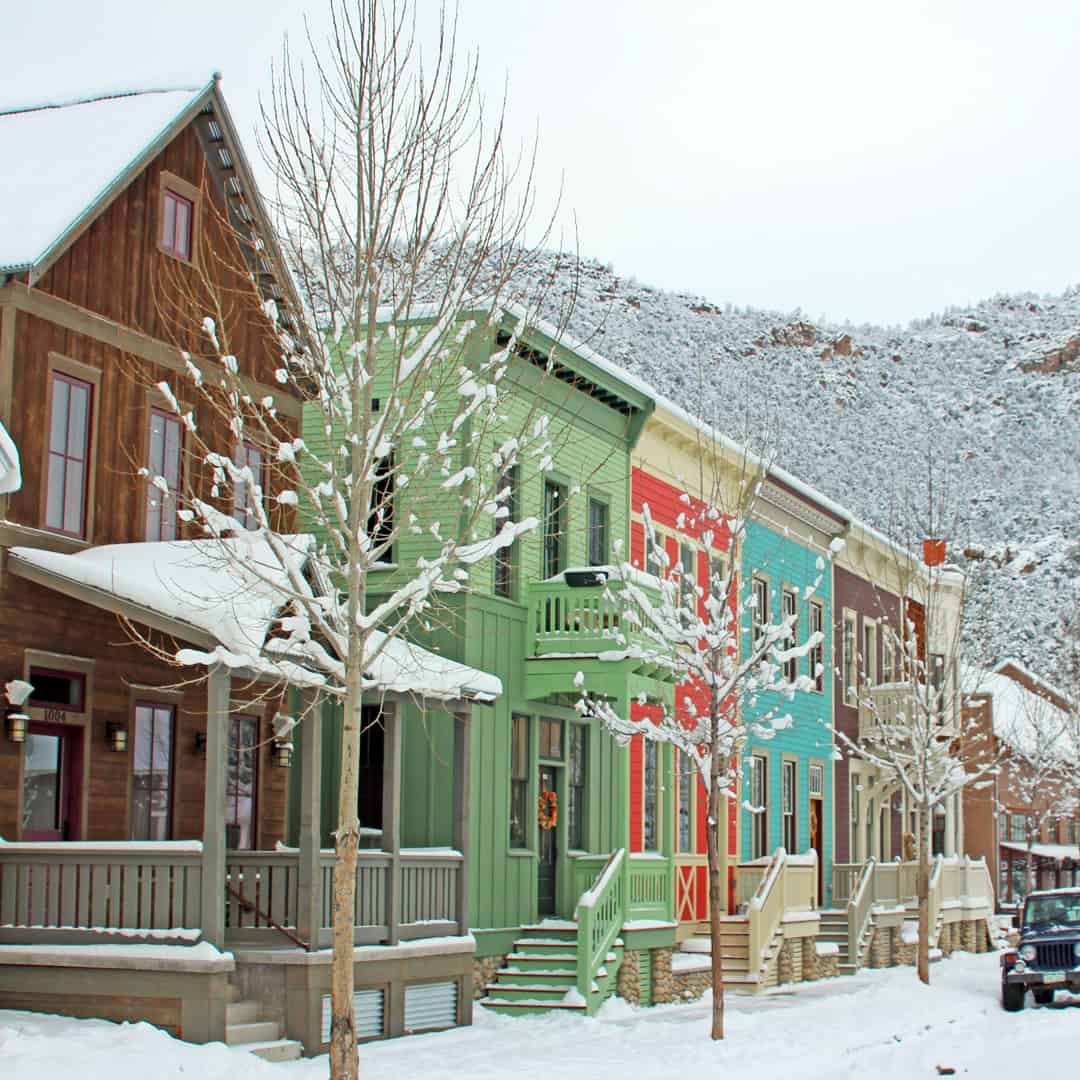 The ranch property belongs to real estate developer Jed Selby and his family. Selby is a familiar name locally as the co-creator and founder of the kayak-centric South Main neighborhood in Buena Vista. He also created the non-profit South Main Arts and Parks Trust developed to bring art, culture, and world-class recreation to the area.
The Meadows was transformed into a live music venue several years ago. It has hosted several music fests, including 'Camp Out For The Cause," in early June. This will be the first true Country fest, however.
Three-day passes start at $215. Camping passes are separate. sevenpeaksfestival.com.