Chaffee County is an extremely diverse area of Colorado holding a wealth of outdoor adventures, out of this world scenery, and friendly welcoming communities. Try these scenic drives to get a feel for what Chaffee County has to offer.
Collegiate Peaks Scenic Byway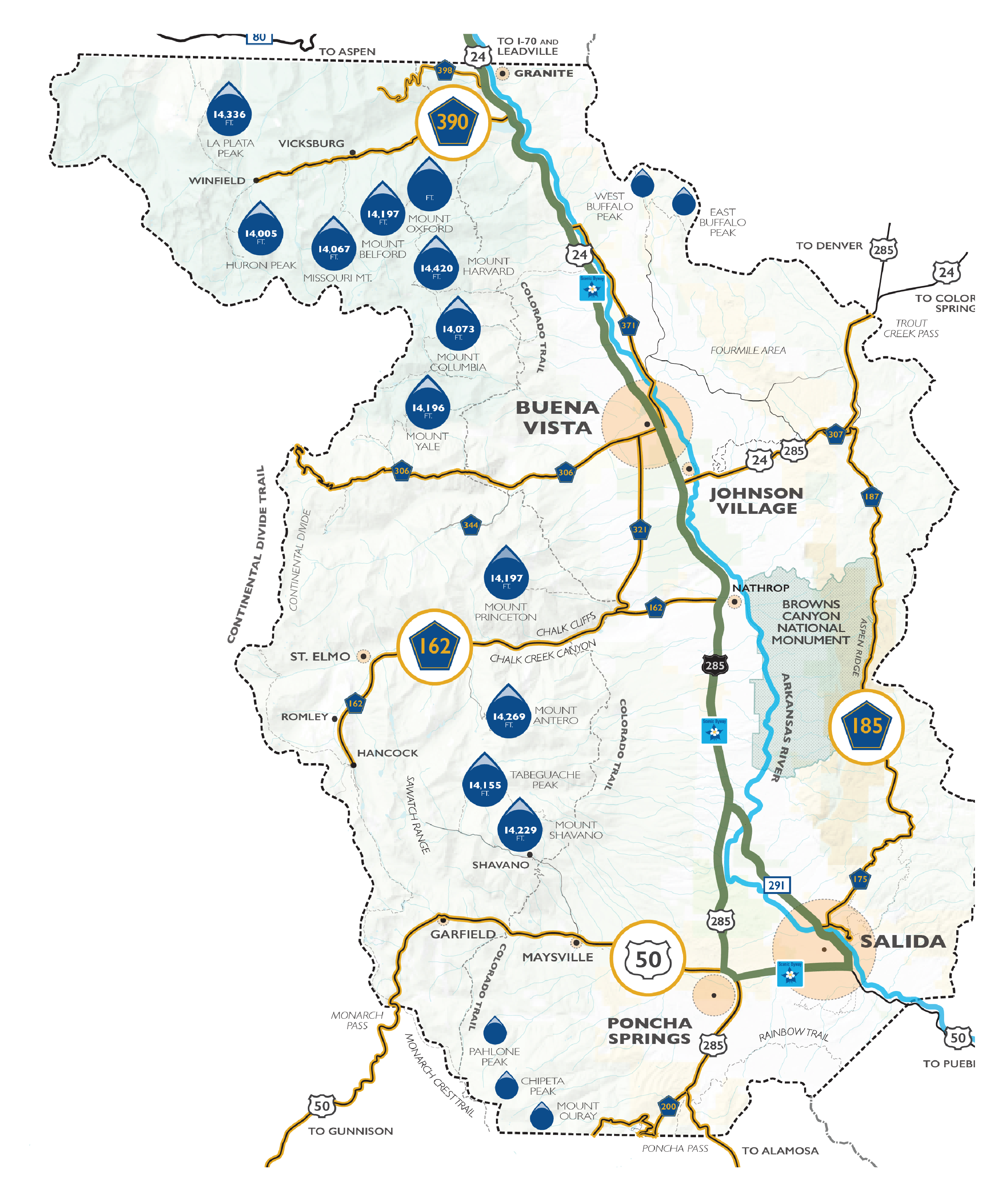 This 57 mile route runs through the heart of Chaffee County on Highways 24, 285, and 291, showcasing all the things that make this valley special. Passing by towering mountains, pristine ranch land, and the beautiful Arkansas River, the byway connects the communities of Granite, Buena Vista, Poncha Springs, and Salida. Along the way evidence of mining and railroad activity abound. You'll see incredible views of fourteen thousand foot peaks, the Arkansas River, and Browns Canyon National Monument. Be sure to explore the lively towns of Buena Vista and Salida. A plethora of unique shops, galleries, and restaurants make these two towns must stops along the way.
Aspen Ridge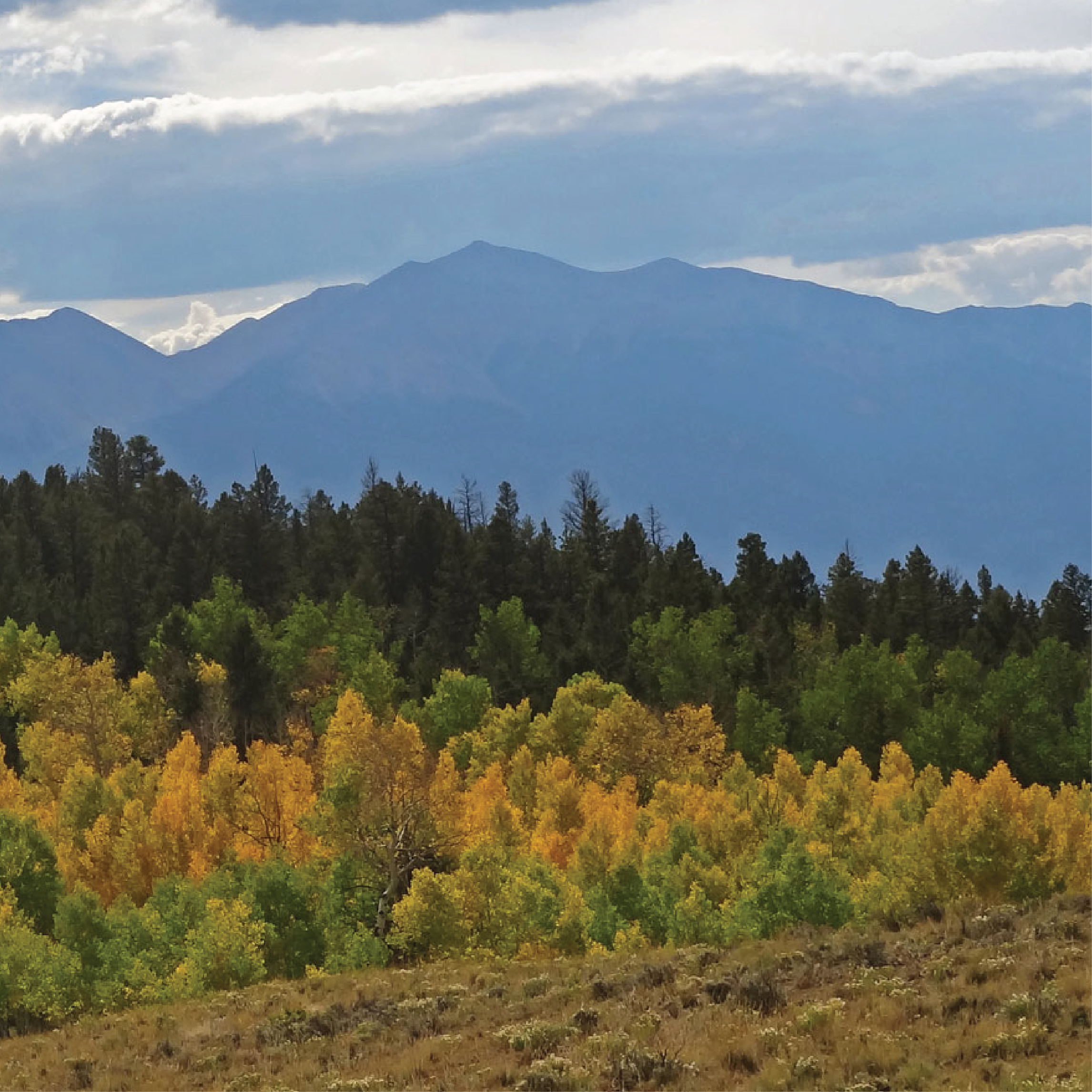 This graded dirt road leads to lush meadows and expansive views of the Continental Divide. As the name suggests, it also happens to be one of the best places in Chaffee County to view the changing aspen trees during the Fall. From Hwy 285 along Trout Creek Pass take county roads 307, 187, & 185 to Bassam Park. Volcanic rock outcroppings blend into open meadows full of wildflowers perfect for a picnic. Spur roads lead to other interesting areas. The adventurous may wish to continue the trip over the ridge into Salida. Be advised though, this section can be rough and washed out in places.
Cottonwood Pass
Topping out at 12,126 feet, the Cottonwood Pass road, also known as county road 306, is paved on the east side from Buena Vista and graded gravel on the west. During the summer months this route can provide an alternative way to Crested Butte. During the winter it is closed to cars and trucks and becomes a multi use playground. 360 degree views from the top of the pass include several mountain ranges full of thirteen and fourteen thousand foot peaks. The sunset from here is especially nice. On the way back to Buena Vista, stop by Cottonwood Hot Springs for a soak in the mineral pools.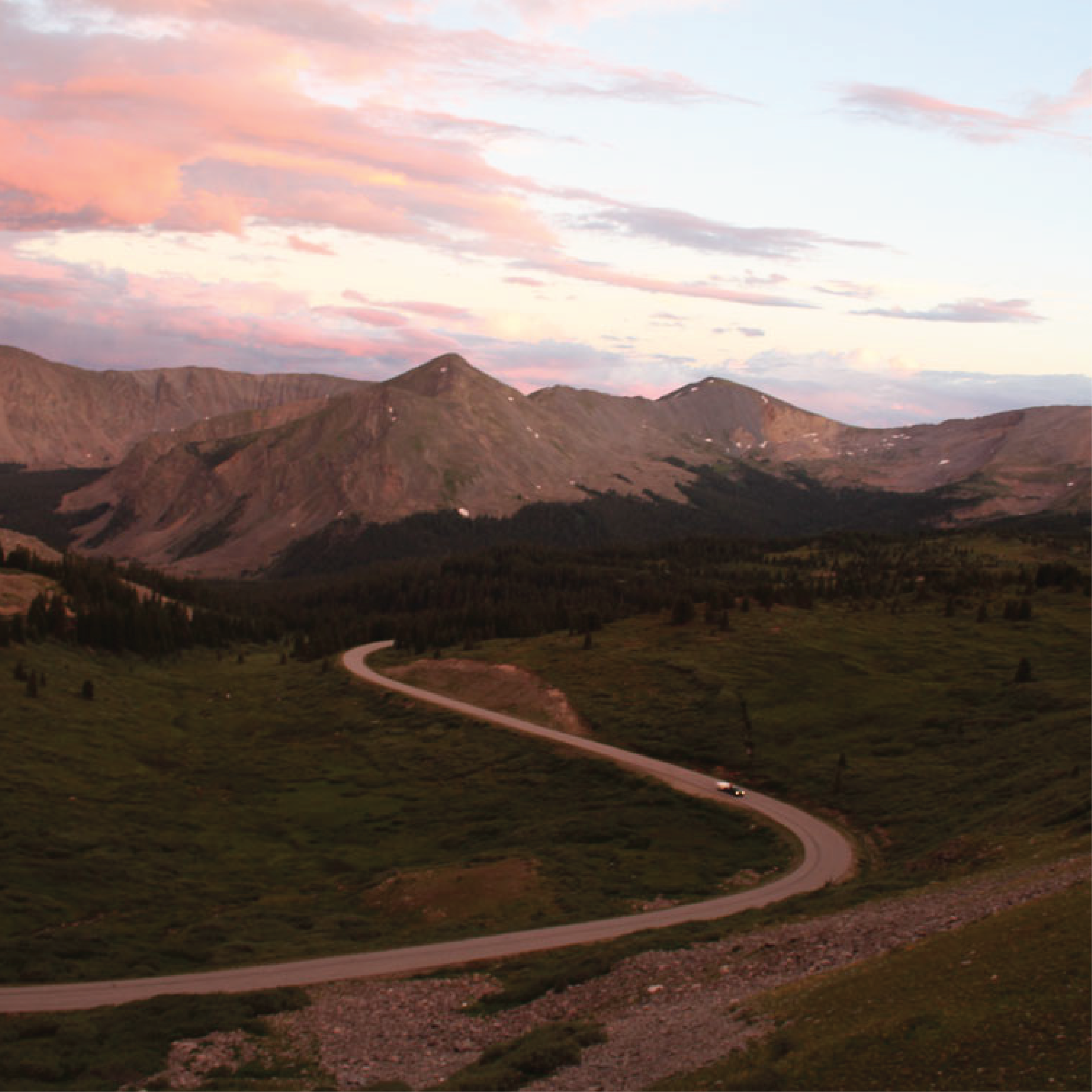 Marshall Pass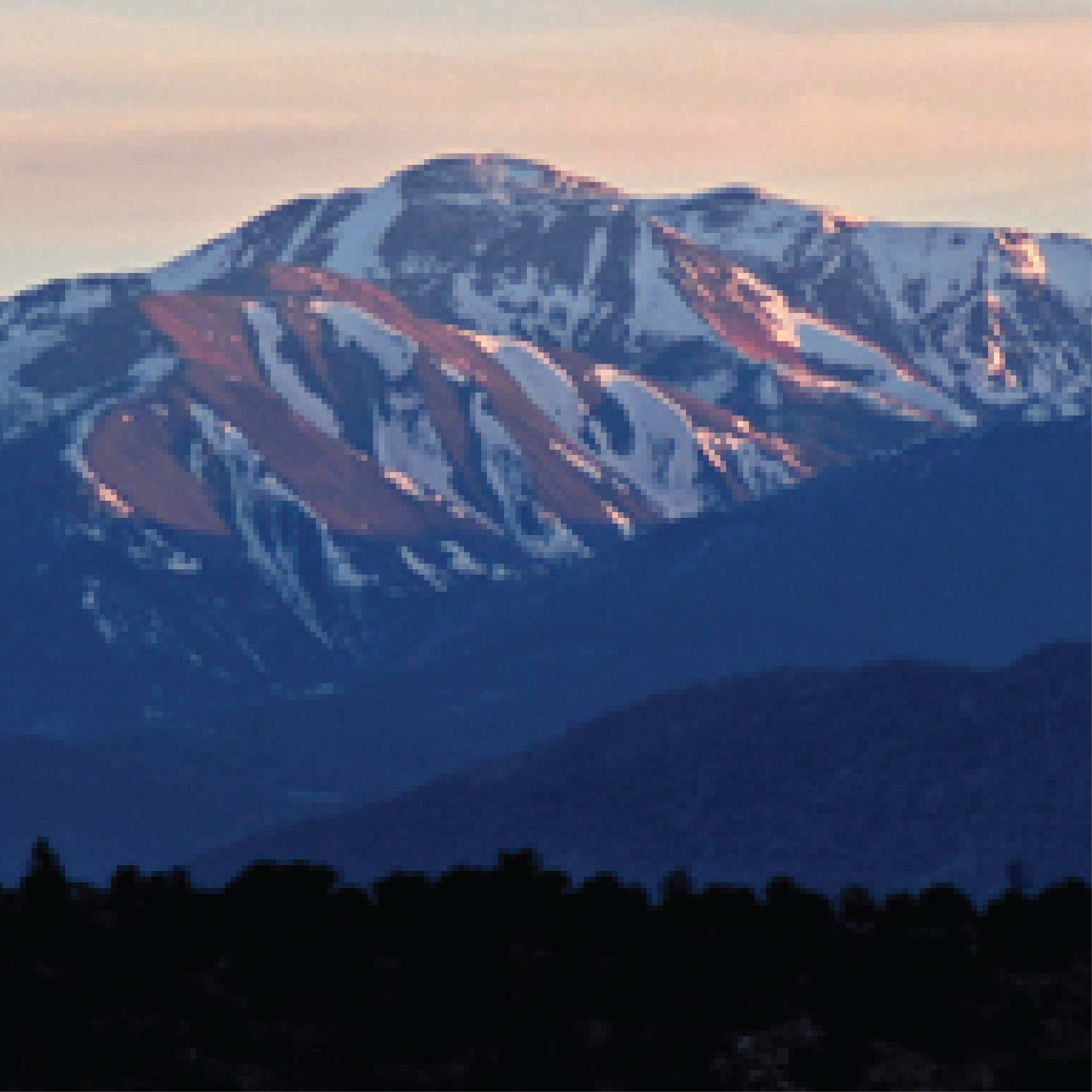 History buffs will love this route which follows the original railroad grade for the Denver & Rio Grande Railroad enroute to Salt Lake City from Denver in the late 1800's. Beginning on county road 200 off of Hwy 285 a few miles south of Poncha Springs, this graded dirt road passes a historic townsite and a beautiful alpine lake before topping out just below tree line at 10,842. Continue on over to the hamlet of Sargents or head back and stop by O'Haver Lake for a picnic or some fishing. Marshall Pass is also a well know location for fabulous Fall colors and wildlife viewing.
Monarch Pass
Highway 50 is a major east west route through the United States and it reaches its highest point on Monarch Pass at 11,312 feet. This beautiful drive just east of Salida, passes by lush ranches, historic mining towns, huge stands of aspen trees, and the Monarch Mountain ski area. Several trailheads along the way lead to alpine lakes and high mountain passes perfect for a hike or backpack. During the summer months a gift shop/snack bar at the top serves up refreshments and supplies. A scenic gondola rises another 500 feet to a viewing platform that confirms the statement posted on their sign, "No place in America has the view you will see from the top. Take cameras."