Heart Of The Rockies Wedding Association annual Wedding Fair 1-4 p.m. January 26, 2019, at the Salida SteamPlant Event Center in downtown Salida, Colorado.
The event will look and feel like a mock-wedding reception. Vendors and brides/grooms-to-be will mingle on the ballroom floor, with the opportunity to try food from caterers, see live table displays and floral arrangements.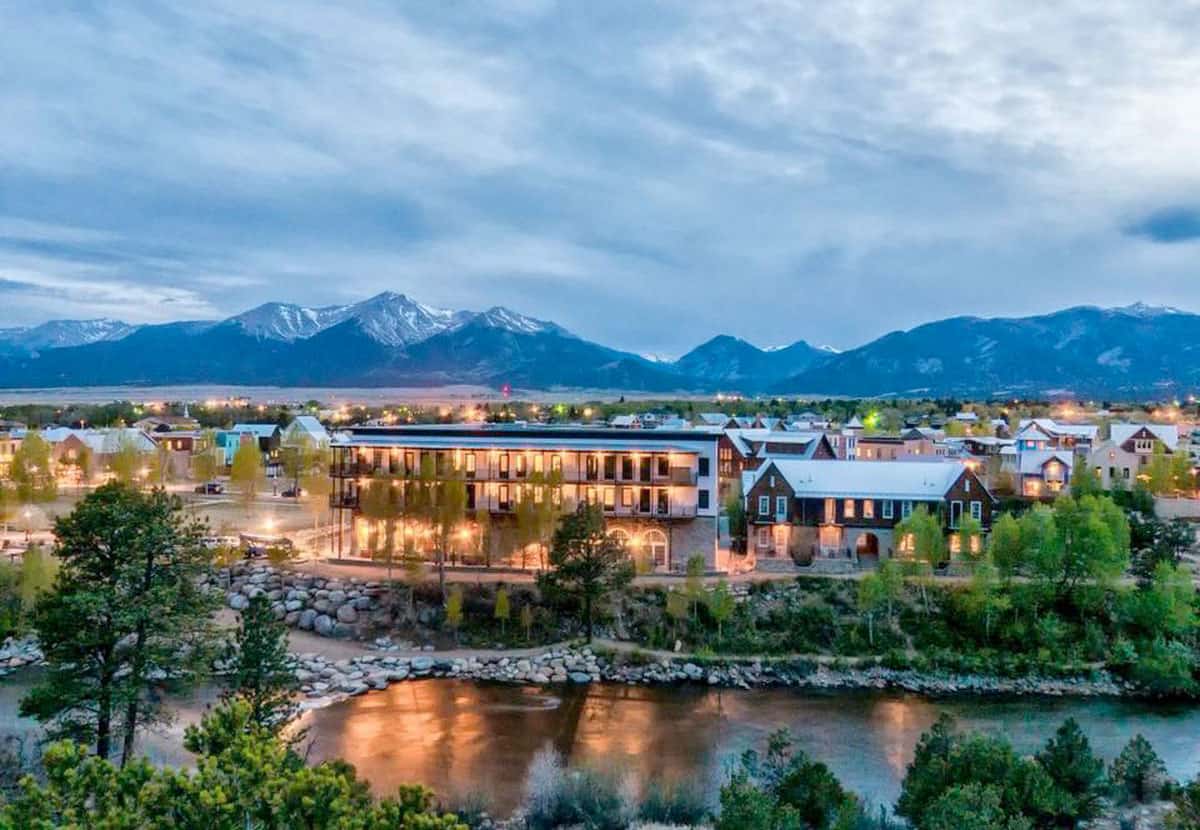 Join us to showcase all of the reasons why Buena Vista is the perfect special place for a wedding or elopement. At our Buena Vista Wedding Expo you will meet our local professionals who can help you create your special day. Connect with premier wedding specialists and sample their offerings, meet caterers and visit several of our local venues on two available limo tours. If you are looking for an elopement, an intimate ceremony, or an all-inclusive resort for a large wedding, the Buena Vista Wedding Expo will give you all of the resources to make your day just as you've dreamed.
Mi Amor- Wedding Fair
Event Showcases Ideas and Inspiration for Destination Weddings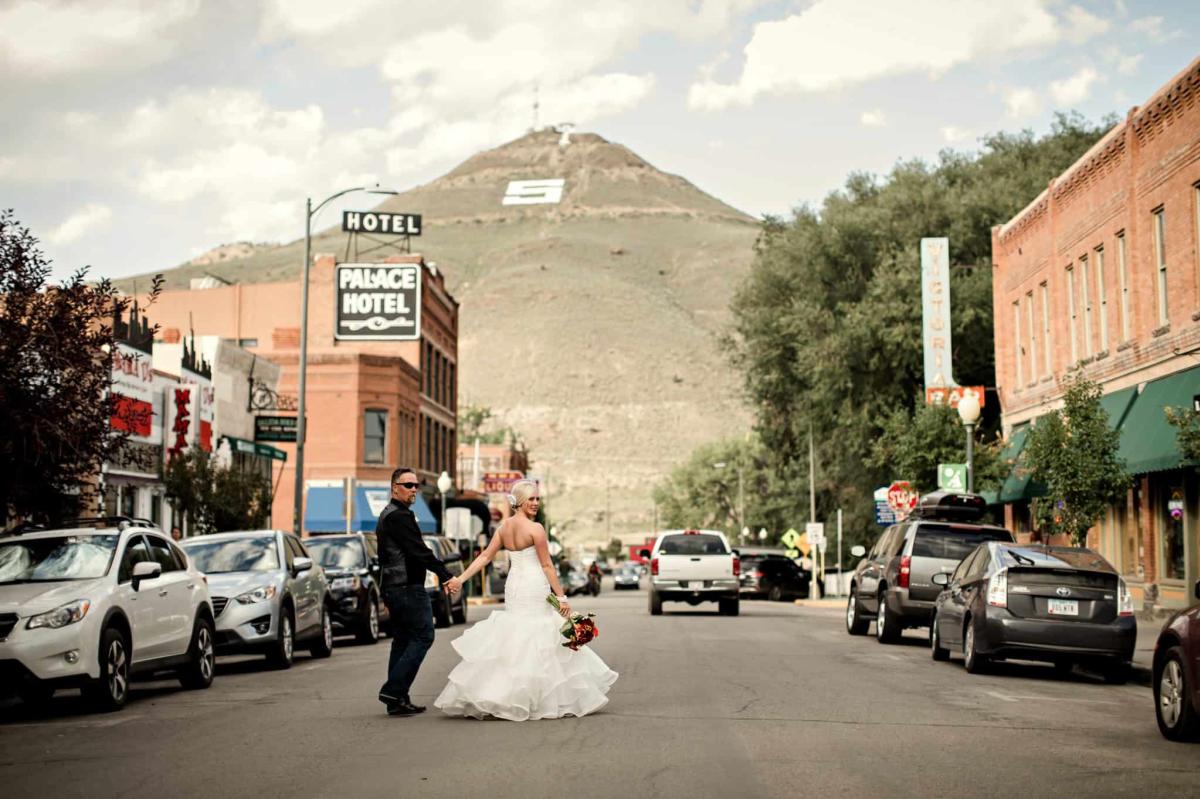 With an extraordinary mix of natural beauty, imaginative venues, and adventurous experiences, Chaffee County is the dream destination for weddings and receptions.
Get ideas, information and inspiration at the annual MI AMOR Wedding Fair at the historic SteamPlant Event Center in Salida, Saturday, Jan. 26 from 1-4 pm.
This non-traditional showcase is the quintessential event for planning the perfect mountain destination wedding. The Steam Plant Theater and Event Center is a historic 1800s brick building beautifully situated beside the spectacular Arkansas River. For this event, the ballroom will be filled with vendors showcasing wedding and reception venues, flowers, catering, photography, music and so much more. Admission is absolutely free.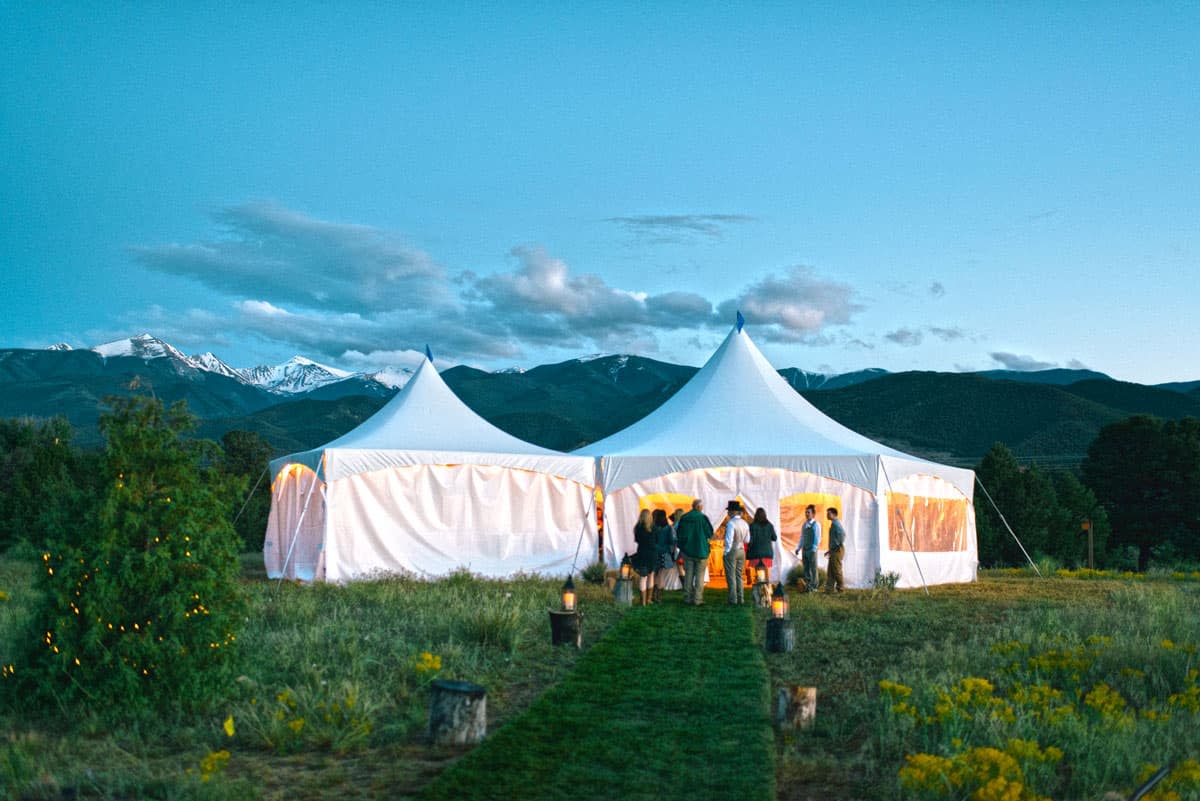 "We try to make the wedding fair look and feel like an actual wedding reception. Our show vendors are moving about, networking, chatting. We have a DJ that keeps the party rocking, plus food, specialty cocktails and professional decor you can see and touch," says Cailey McDermott, owner of Phreckles Photography and President of the Heart of the Rockies Wedding Association.
In this festive and relaxed atmosphere, future brides and grooms can explore options and talk with vendors as visions take shape into a beautiful reality. It's a playful, relaxed "just looking" atmosphere or 'hey, let's get this booked today' – it's up to you. A record number of vendors – at least 34 — will attend this year's show.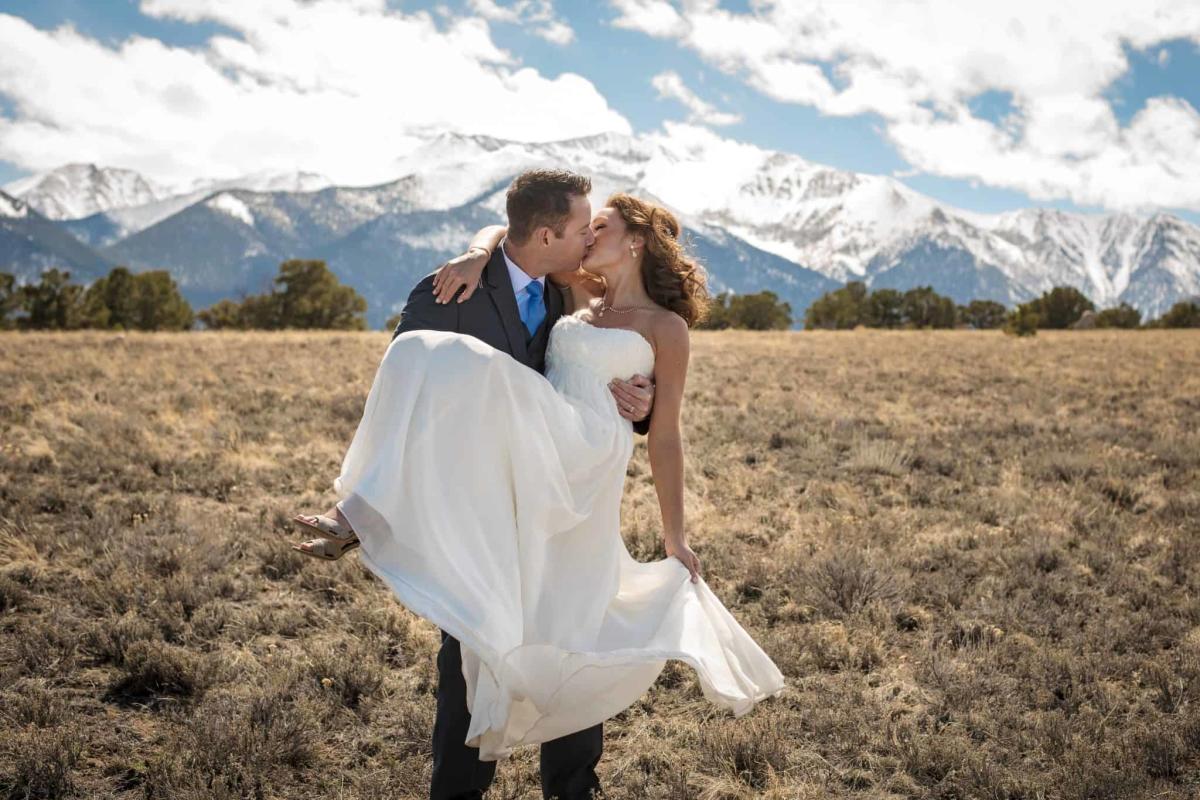 Stay the weekend to attend the venue Open Houses and Meet and Greets from 10 am to 2 pm on Sunday, Jan. 27. Participating venues are the SteamPlant Event Center, Hutchinson Ranch, The Mountain Goat Lodge, and The Barn at Sunset Ranch. A lodging option, the Creekside Chalets will be open from 12-2. Settings Event Rental will be open at their new Poncha Springs warehouse and other vendors will be stationed at each venue. For example, McDermott will be offering 15-minute photo sessions for couples who visit Hutchinson Ranch. For every venue visit, couples also receive an additional entry into the grand prize $500 cash drawing.
"If you plan on getting married in the mountains, this is the fair to attend. It's the premier wedding fair in Chaffee County and it is free! You will leave with ideas, contacts, prizes and likely a full belly," says McDermott.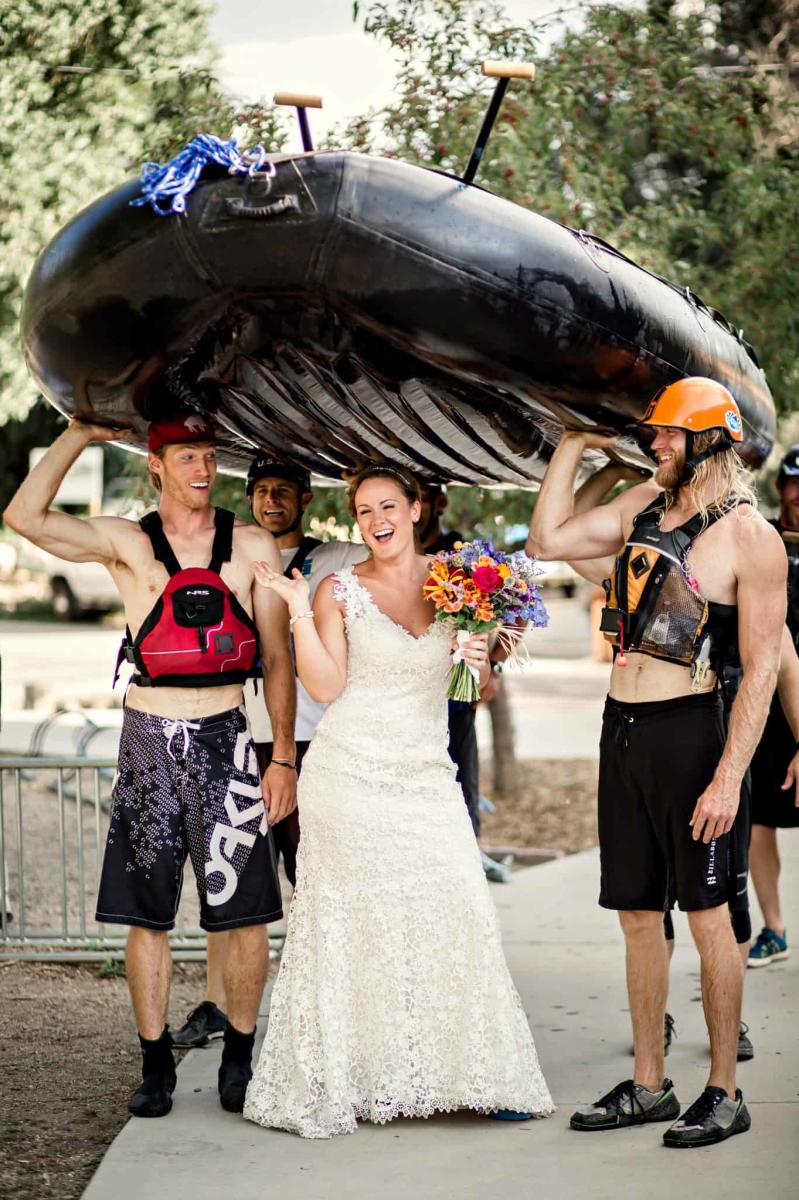 The show is presented by the Heart of The Rockies Wedding Association, a comprehensive resource of local wedding venues and vendors in Salida, Buena Vista, Poncha Springs, Nathrop and Monarch. This collaborative group carefully selects its members for their professional quality services and reliability.
Register in advance at heartoftherockieswedding.com to receive additional goodies like free champagne, extra door prize entries and lodging discounts at one of the lodging vendors, Silver Ridge Lodge.