Color Summer Beautiful,
Take Part in Salida's Art at these Premier Fests
Another beautiful summer of artsy festivals in the "biggest little art town in Colorado," is on the way. This year-round unpretentious and eclectic art scene gets even more vibrant with a full line-up of creative celebrations.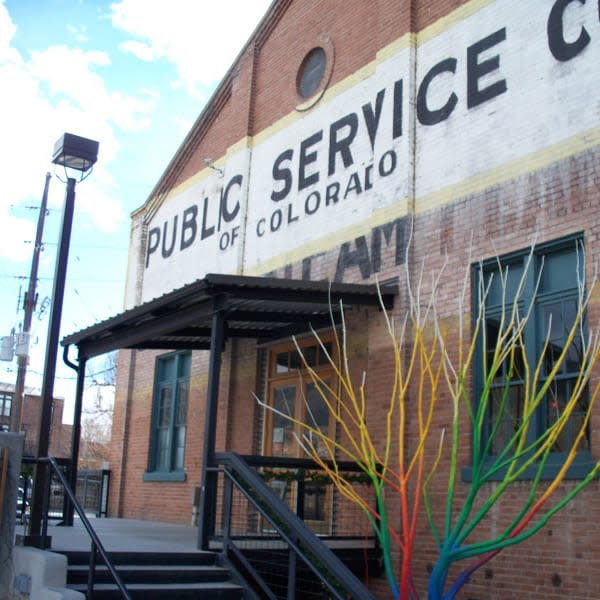 Valley Visions Art Exhibition (May 4-29)
The Annual All-Salida Art Show showcases the incredible works of 40 local artists at the Steam Plant Annex. The Public Grand Opening Reception kicks things off on Friday, May 4 from 4-7 pm featuring live music, gourmet appetizers, cash bar and the opportunity to meet the artists. The exhibition is a fundraiser for Salida Council for the Arts Scholarship.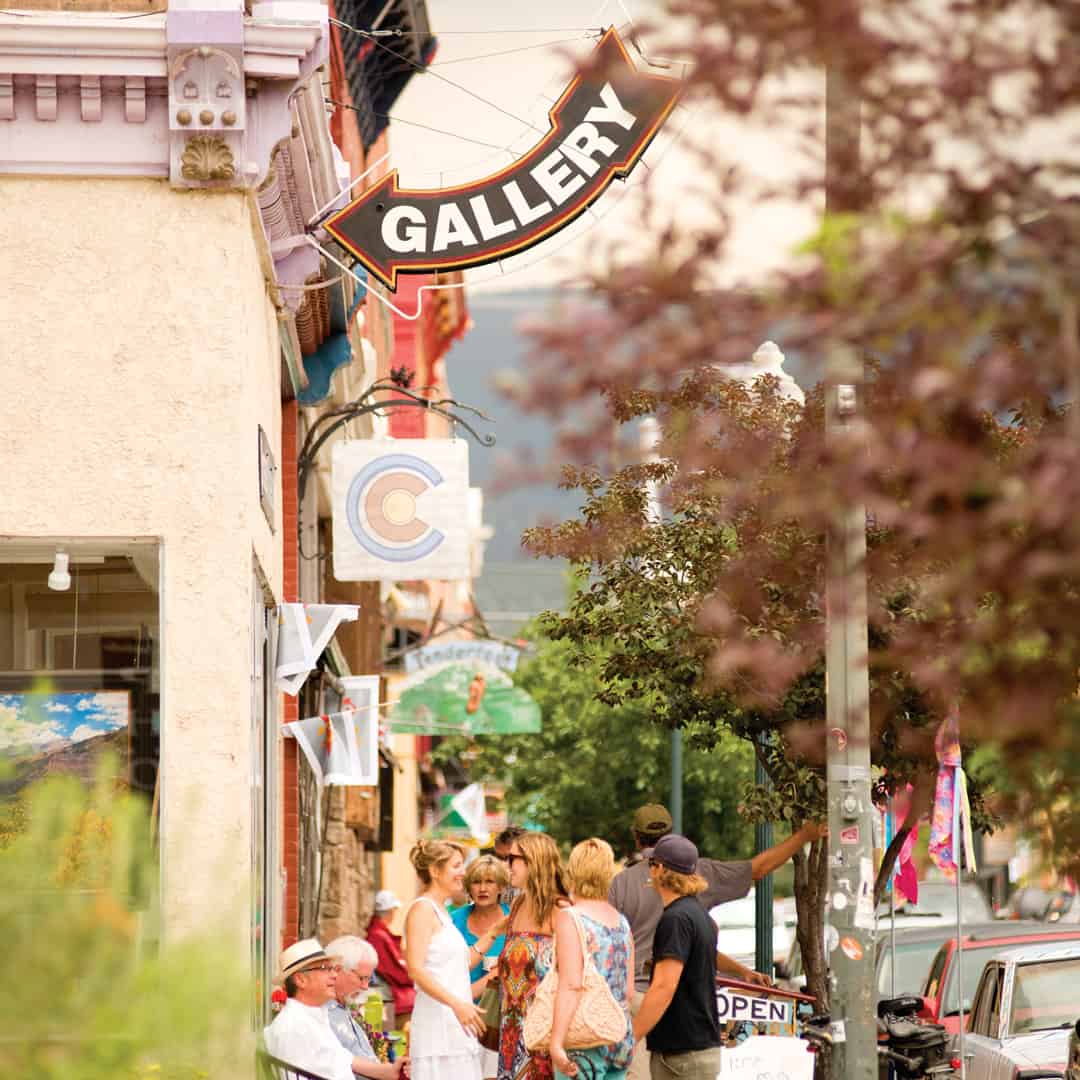 Salida ArtWalk (June 21-24)
For more than a quarter of a century, this celebration has attracted talented local and regional artists to display their works in galleries, studios and other venues in the first certified Creative District in Colorado, a.k.a. downtown Salida. Street performers, musicians and local chefs get in on the artsy action too. There are plenty of activities to take part in from the wine glass painting party to Dining Out with ArtWalk to the Mini Masterpiece Auction and Closing Community BBQ, too.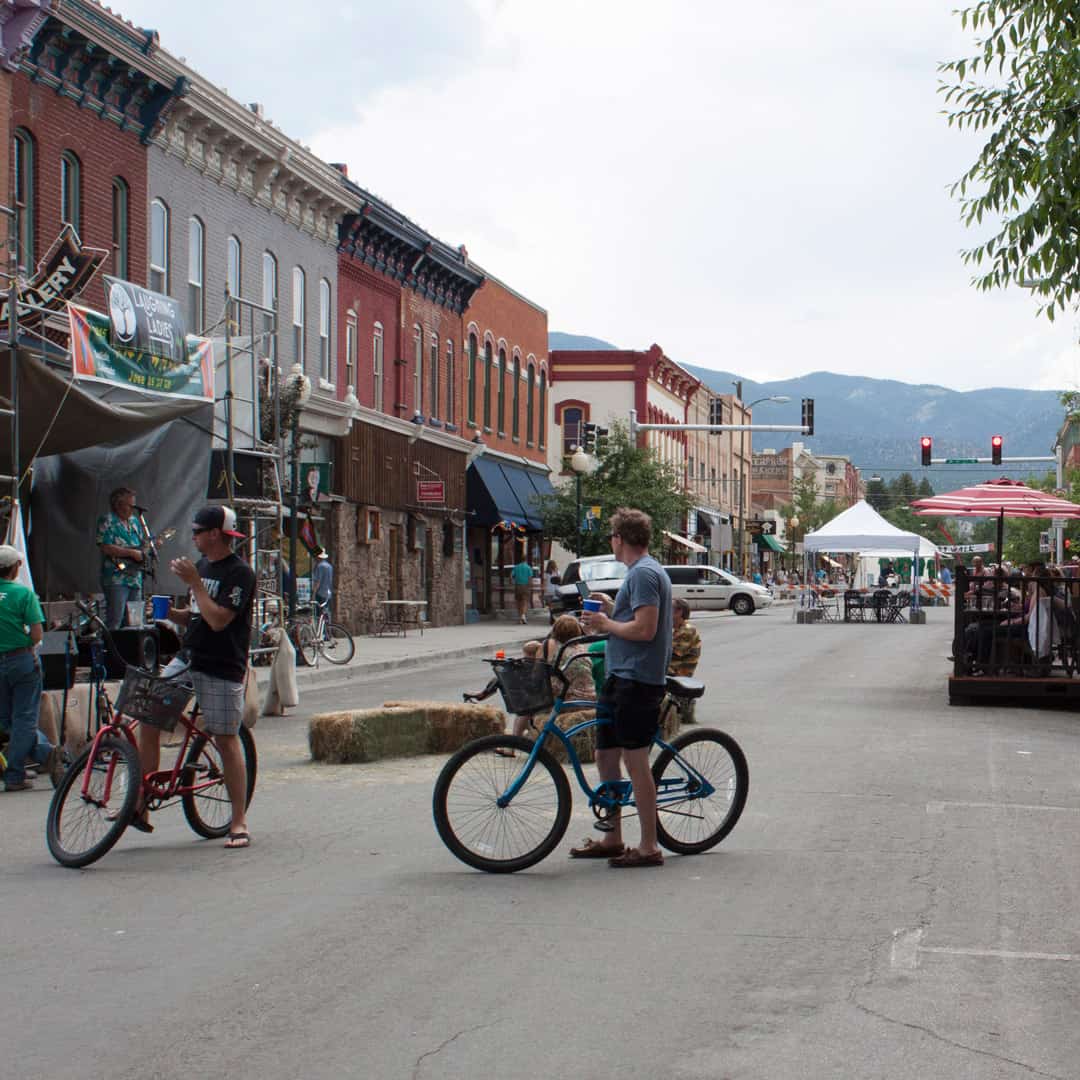 Salida Arts Festival (June 30-July 1)
The fifth-annual small "boutique" festival has moved their festivities to an earlier summer weekend and made some other changes as well. The festival welcomes 80 juried artists to show their creations at Centennial Park. To enhance the experience, they're also adding non- amplified music, wandering minstrels, and an upscale food truck or two. The park location is easily accessible to travelers and locals, adjacent to the Salida Aquatic Center on Highway 50.
Salida Riverside Fine Arts Festival (July 21-22)
Riverside Park becomes an outdoor gallery showcasing 90 national juried artists in this 10th annual fest. Under the shade of 100-year old trees, stroll the fine art while also enjoying the nearby Arkansas River. Local musicians provide the live music soundtrack and food booths offer sustenance for art appreciation. A kid's art station and face-painting is also available. The Colorado Metalsmithing Association also holds their Annual Conference the same weekend, so Salida will be immersed in creative merriment.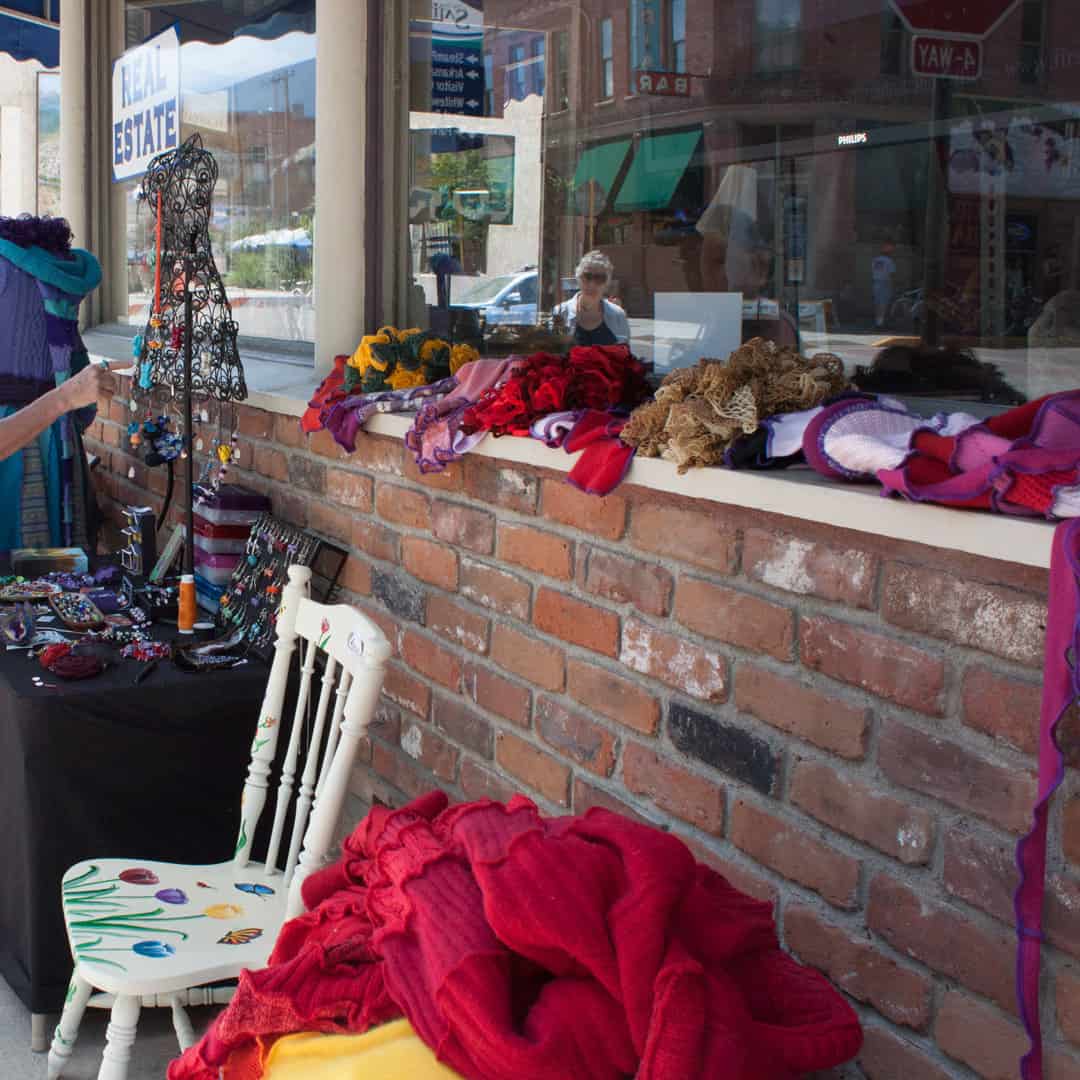 Salida Fiber Festival (Sept. 8-9)
Join 65 of the finest fiber artists for a festival celebrating textiles in many fun forms. Held in Riverside Park, this event has quickly become one of the most popular fiber festivals in the West. Demos, a Fiber Art Exhibition and a Pop-Up Fashion Show add to the fiber fun. Children's activities too.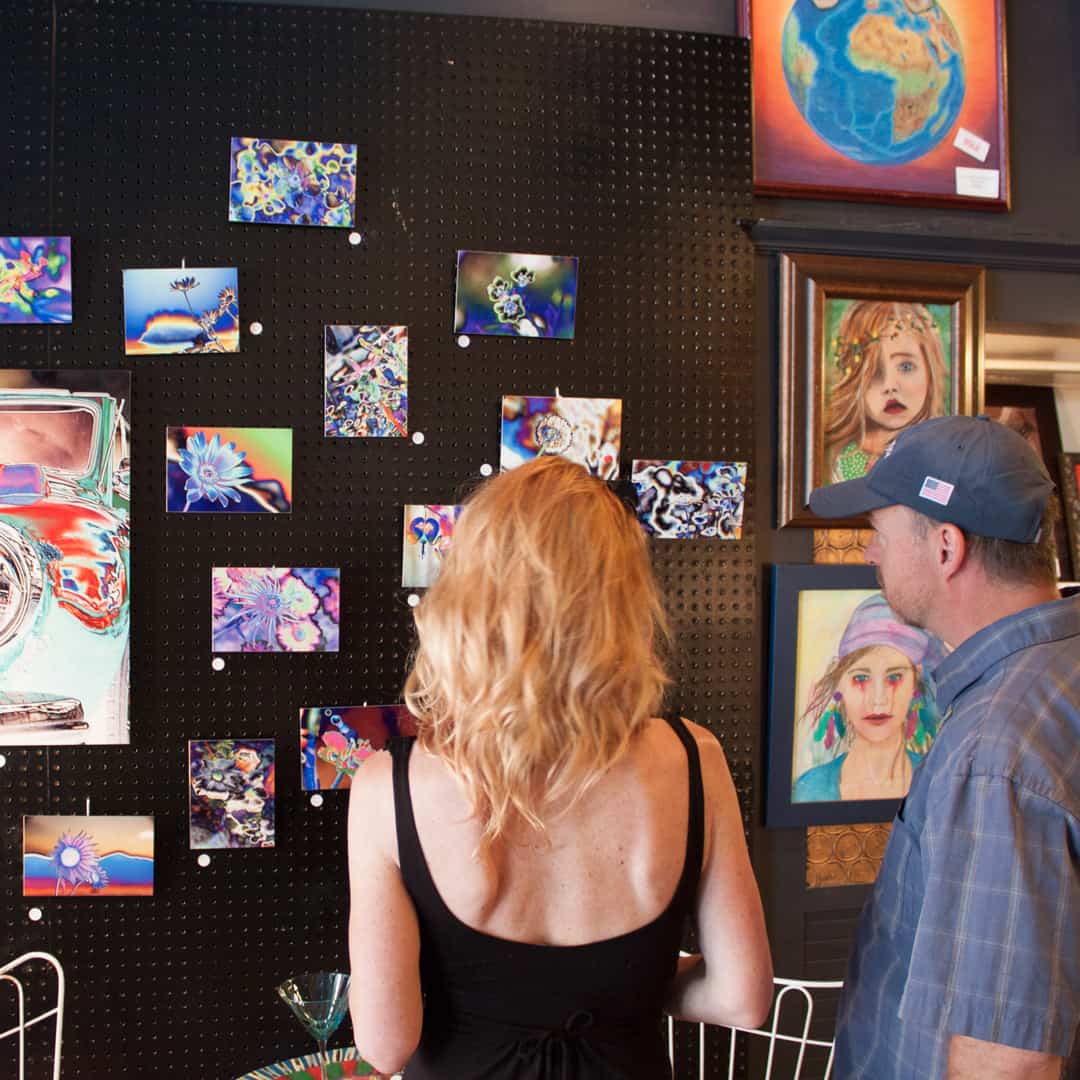 Second Saturday Art Walks and Gallery Tours (Year-round)
Meet the artists making incredible art in Salida's numerous galleries and tours. Once a month, talented local artists welcome visitors to their creative spaces from 4-9 pm. Enjoy this vibrant, entertaining atmosphere of one-of-a-kind offerings from paintings to pottery, sculpture to ceramics, and fiber arts to fine arts. They're all within wandering distance of each other, making for an easy stroll in the Creative District.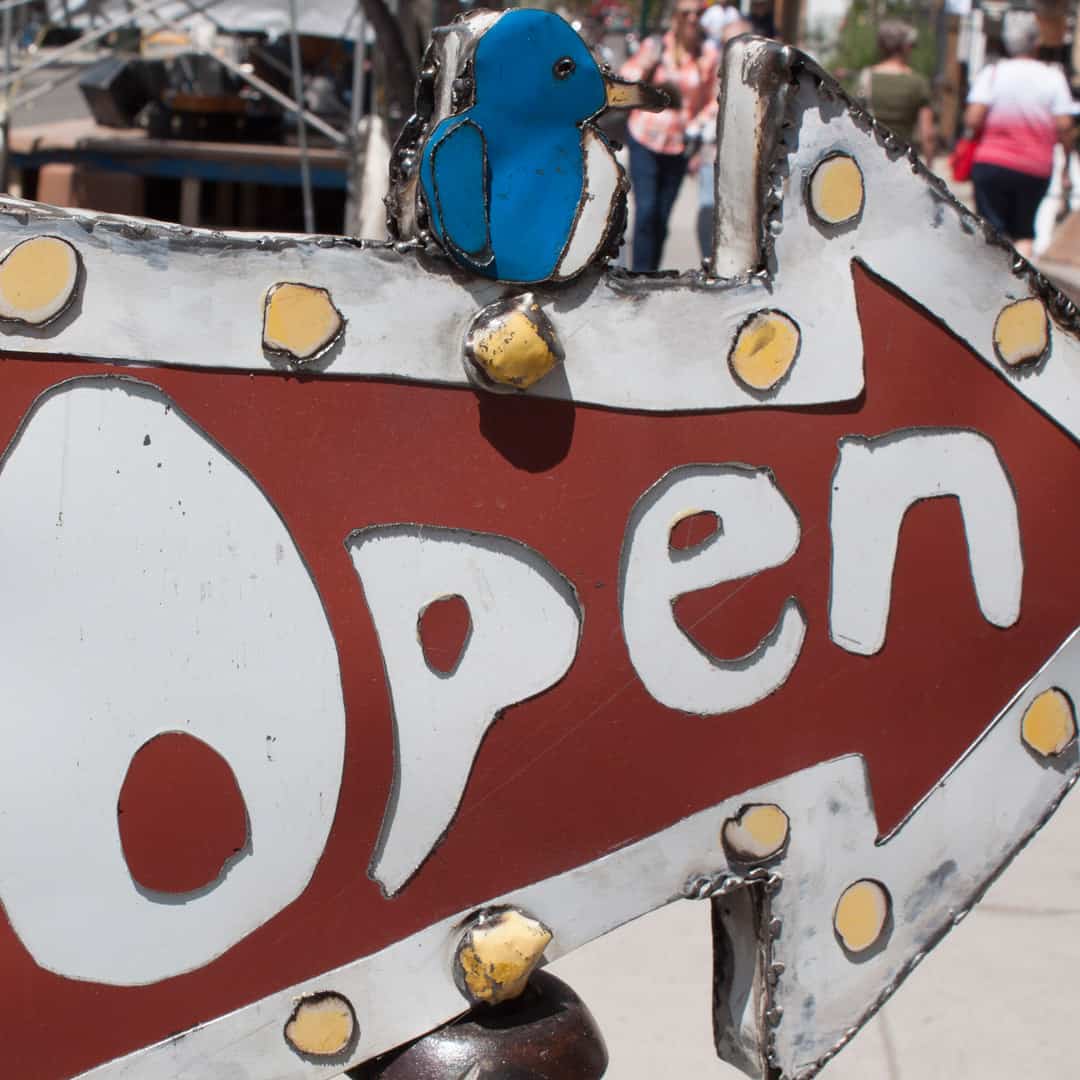 Second Thursday Creative Mixer (Year-round)
An open gathering of local and visiting artists working in all genres is held monthly at the Paquette Gallery in the historic Steam Plant Event Center. From 5:30-7 pm attendees are invited to enjoy the gallery's current exhibition while meeting other creative souls. Live music, appetizers and a cash bar add to the inspiring evening.
---
For more Art information
www.salidacouncilforthearts.org