Summer running, had me a blast, summer running, happened so fast… Oh sorry, Grease fans, that's not exactly how that song goes, but in Colorado it seems people really love running races. Especially in summer. There are more than 1000 road or trail races in Colorado this year, but these six in Chaffee County belong at the top of the list. Forget the massive sweaty crowds; races here are high-altitude jaunts amidst spectacular scenery and steeped in small-town charm.  It's the healthiest, happiest excuse to get out of the city and into the mountains. Oh, those summer races. Tell me more, tell me more…
Paddlefest Spirit Trail Run (Buena Vista) – Memorial Day Weekend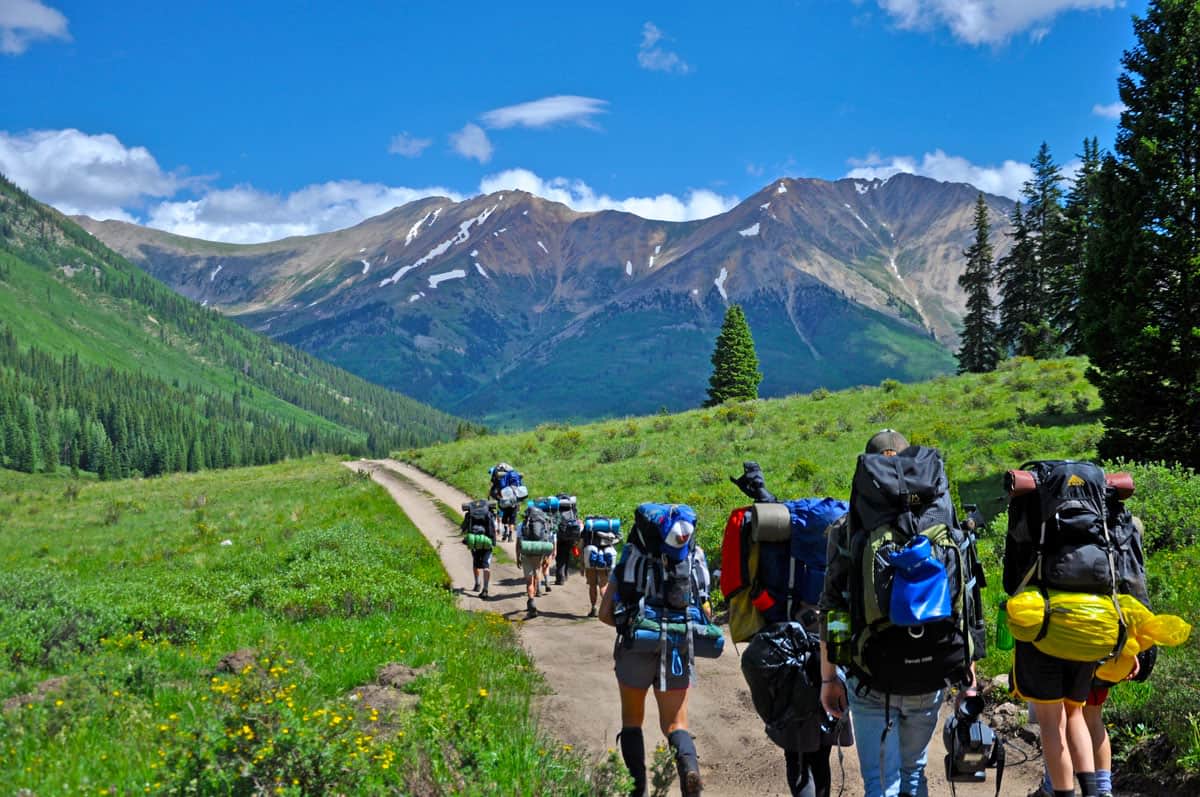 .  With the town full of kayakers for CKS Paddlefest this Memorial Day weekend, both the Half-Marathon and the Spirit 8K Race bring together people from different outdoor disciplines. Paddlers are encouraged to step foot into the running community and runners are welcomed into the sport of paddling. The races are fun and laid-back but they're definitely not your Flatlander's street race. The Half-Marathon course covers BV's best local single track trails and boasts a challenging elevation gain/loss of 1247 feet. The Spirit 8K Race is a 4.97 mile trail course around the river, gaining about 500 feet. Live music and a paddler's party atmosphere at The Beach at South Main greet finishers. Race fees help support the Chaffee County Search and Rescue North
Sangre de Cristo Mountain Range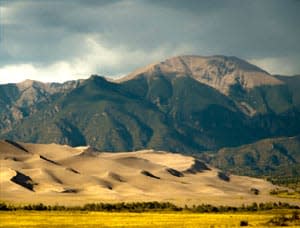 Running south from Poncha Springs to Santa Fe, New Mexico. This portion of the Rocky Mountains is the southernmost subrange.
A wilderness area and multiple 14,000-foot peaks are located here, as well as the Great Sand Dunes National Park and Preserve.
Mosquito Mountain Range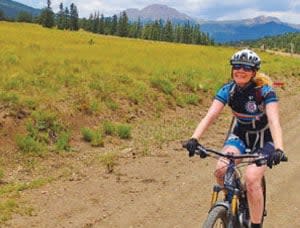 Alpine tundra, adjoining forests and rare plant species are found in this area northeast of Buena Vista. The Mosquito Range features five fourteeers: Lincoln, Bross, Democrat, Cameron and Sherman. It is also home to the highest vehicle route in the country, Mosquito Pass, cresting at 13,185 feet.