Rock climbing opportunities in Chaffee County are mainly centered around the Buena Vista area – more specifically, the Four Mile Recreation Area. Climbs in this area are a mix of sport and traditional routes from 50 to 450 feet on granite slabs ranging from easy to very difficult. Sport climbing is a form of rock climbing that relies on permanent anchors fixed to the rock, and possibly bolts, for protection. In contrast, in traditional climbing the rock is typically devoid of fixed anchors and bolts and climbers must place removable protection as they climb.
Best Rock Climbing Spots to Try
The majority of the best sport climbs can be found near the Midland Tunnels and around Turtle Rock, Split Rock, and Transmitter Tower. Elephant Rock in particular provides a unique setting along the historic railroad tracks with incredible views of the Sawatch Mountains. Here the climber ascends a distinct tower of granite among pinon and pine forest with the Arkansas River rolling close by. For the more adventurous, the Davis Face offers multi pitch routes on bomber granite in a wilderness setting. Other climbing areas in the valley can be found at Rainbow Rock near Nathrop and several crags in the Cottonwood Pass vicinity.
Elephant Rock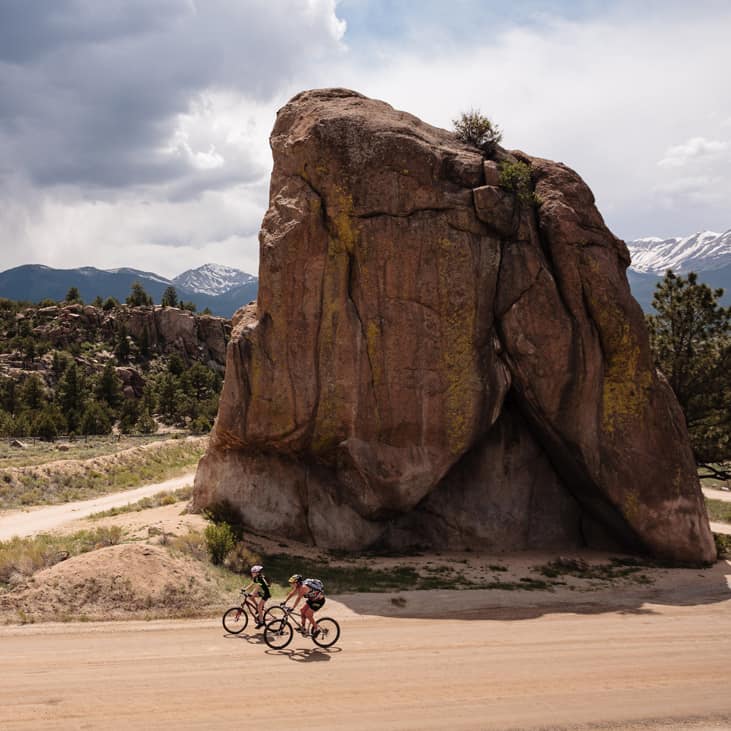 Turtle Rock

Transmitter Tower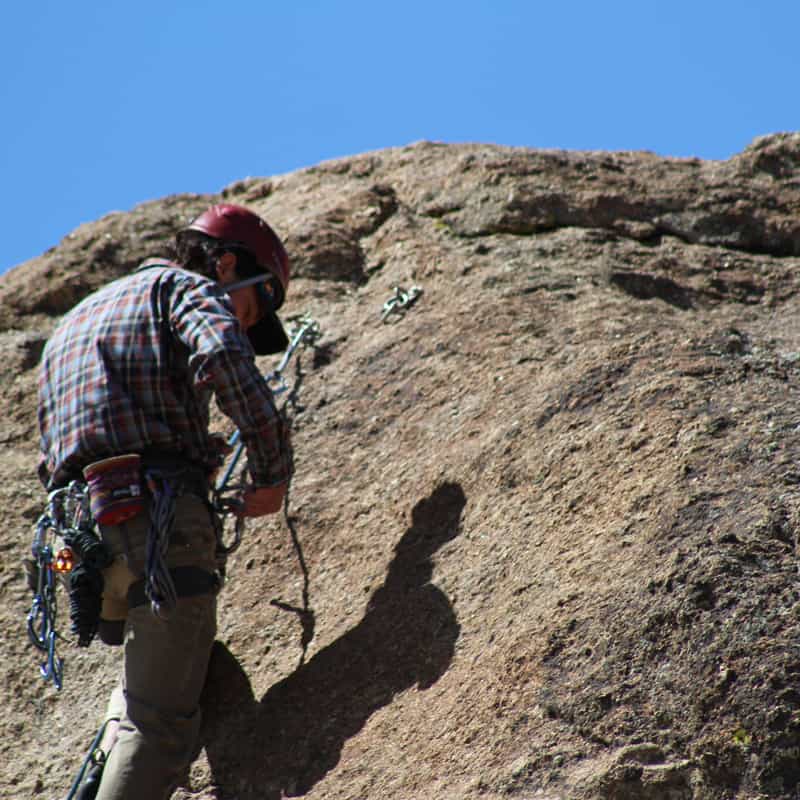 Davis Face

Split Rock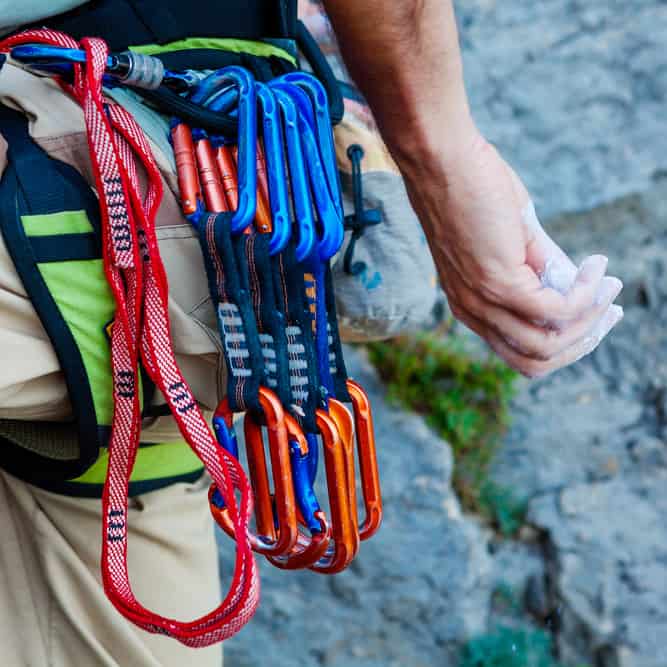 For Safety, Book a Rock Climbing Class!
Rock climbing is inherently dangerous and those without the know how or skills can reserve a spot in a rock climbing class or trip with an outfitter like Rocky Mountain Outdoor Center. Knowledgeable and friendly guides will explain technique and safety while providing a relaxed environment to push your limits in this fun and healthy sport. Gear, maps, and information can be found at The Trailhead in Buena Vista or Salida Mountain Sports.