Practicing Safe River Techniques Provides
Long-Lasting River Season for All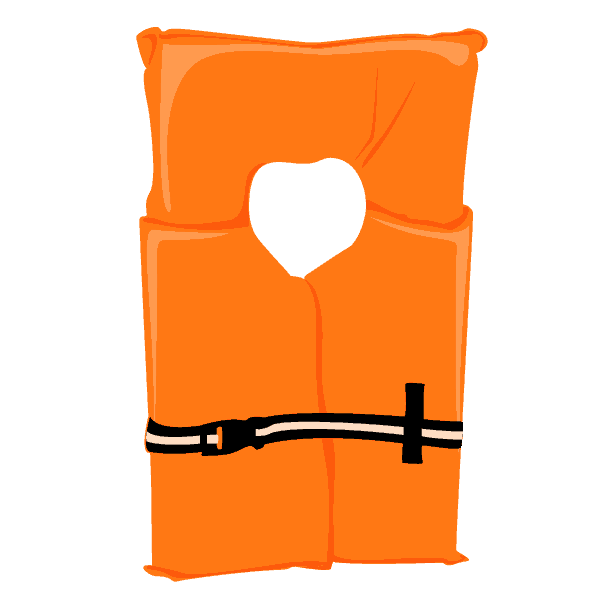 Get prepared for this summer's Arkansas River season with these river safety essentials. Before hitting the water, it's important to do a thorough inspection of all your inventoried gear. It's also important to check your gear before each use.
PFD's or Personal Flotation Devices should be free of tears and in good working condition with all buckles and zippers working properly.  PFD's should fit snugly, but not too tight to restrict your motion. Check the PFD fit of your boating partners by pulling up on the shoulder straps. Shoulder straps should not lift above the ears.
Each PFD should also be equipped with an emergency whistle. Be sure the whistle is within reach of the participant's mouth.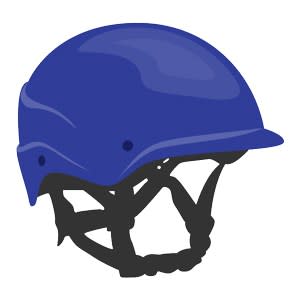 It is advisable to wear a helmet on the river, but not required by Colorado State Parks for private boaters. Be sure your helmet fits securely and all buckles and facets are working.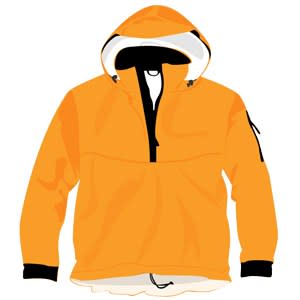 On the river, dress warmer than you think you will need to be.  Colorado weather is very unpredictable and can change without warning.  River water temperatures are very cool and invigorating, especially during spring and early summer. Dress in waterproof or water resistant layers.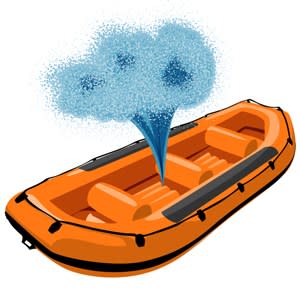 Check your boat or board to make sure it is free of cracks or leaks.  A close examination of its condition prior to your first launch will save you a lot of headaches down the road.  Be sure to travel with a pump, in case unforeseen rips or tears occur.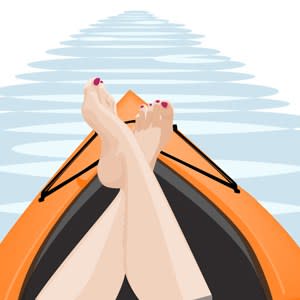 The boating season is long, so remember to start easy.  Take your time on your first couple of adventures and familiarize yourself with the river.
Be sure to always relay where you will be paddling and when you expect to return to a friend or family member.  This basic safety step is important in case anything weird were to occur on your day of paddling.