Are You Planning Your Kids' Vacation?
Are you planning your kids' vacation? We've got so many great options for you. For starters, riverside parks in Buena Vista and Salida are perfect places to skip rocks, race sticks down the river or cross over the Arkansas River on a bridge and peer down on rafters, kayakers or swimming dogs. Along the river spot trout, fingerlings and water bugs. Picnic tables, drinking water and restrooms are on site. The unpretentious Upper Arkansas River Valley is a great place for families to unplug, run nowhere in particular, skip down a trail, splash in the river – reconnect with life's simple pleasures. A wide selection of affordable, family-run restaurants makes it an added pleasure to dine out with the whole family. Local parents offered these helpful suggestions to visiting families.
Suggested Activities
For Families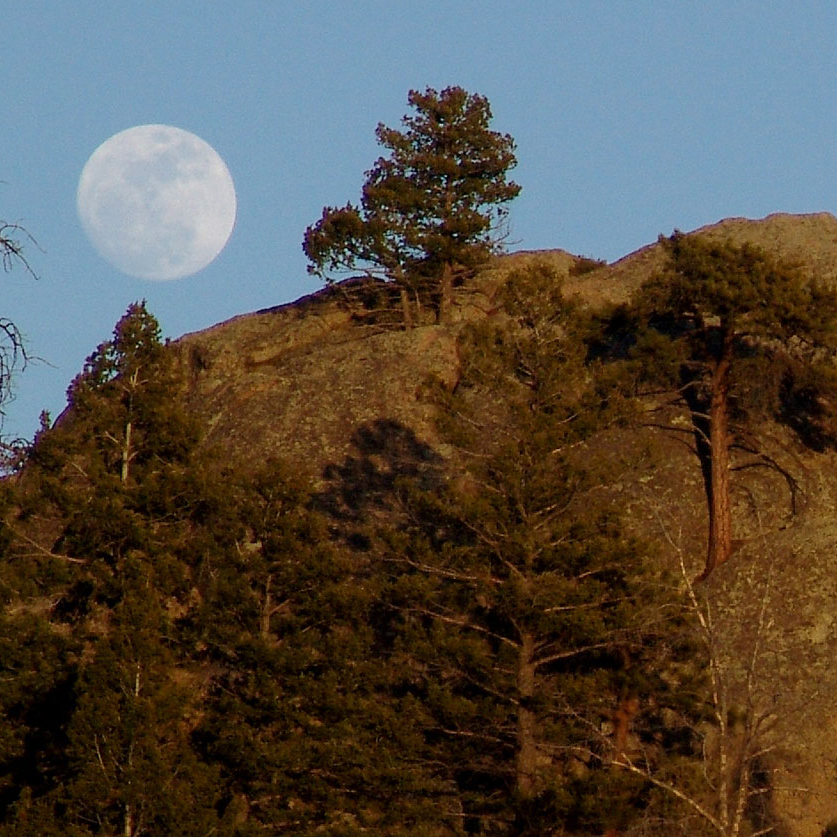 Turret Trail
The newly designated Browns Canyon National Monument is the perfect place to introduce kids to the wilds of nature. Start at the Ruby Mountain Campground trailhead and follow the Turret Trail to the Arkansas River via the route along dry Little Cottonwood Creek. Dawdling along the trail allows time to check out wildlife or take a break on the many rock outcroppings before reaching the river. Watch for passing rafts and kayaks while having a picnic lunch under the mighty ponderosas. Return the way you came to complete this 2 mile out and back.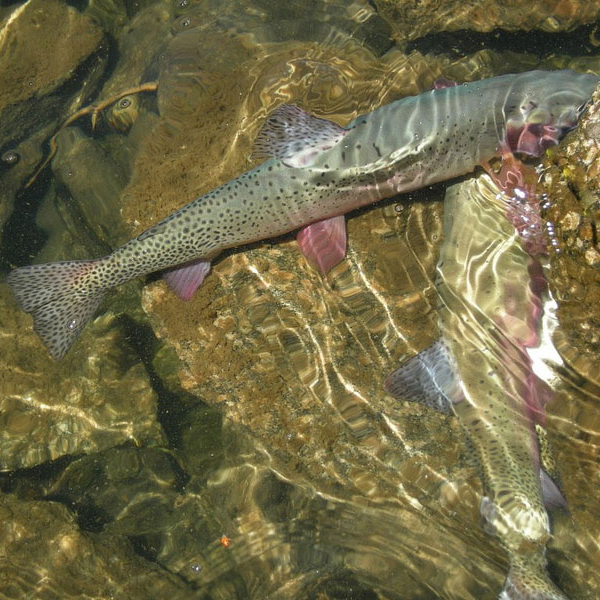 State Fish Hatcheries
Tours of state fish hatcheries are great places to take the kids to see, and even feed, thousands of trout, from newborn fingerlings to those ready to be set free to roam the lakes and streams in the region. Fish hatcheries are also great places for bird watching since they provide or enhance riparian areas that attract birds. In this area, they include sparrows to warblers, woodpeckers, herons and the occasional trumpeter swan not to mention hawks, eagles and owls. Orientation video and tour guides are available at the Mt. Shavano Trout Rearing Unit visitor center daily June through August; next to Frantz Lake in Salida. Self-guided tours are available at the Chalk Cliffs Rearing Unit at the mouth of Chalk Creek Canyon west of Nathrop.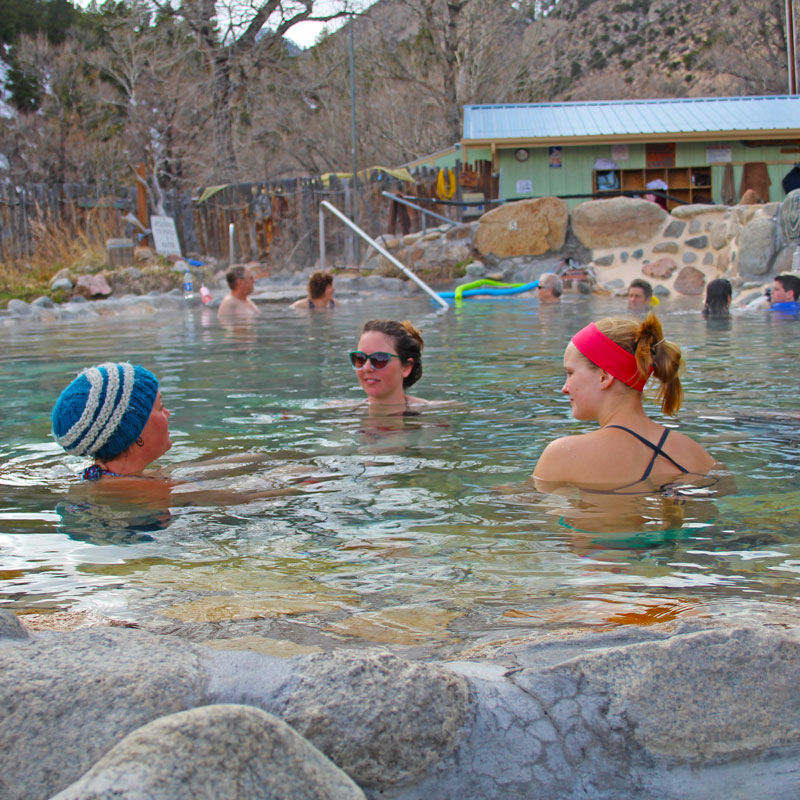 Hot Springs
Naturally attracted to water, kids will squeal in delight on the 400 foot waterslide at Mount Princeton Hot Springs Resort. Toddlers love wading into the comfortably warm water at the Salida Hot Springs Aquatic Center while older siblings take turns jumping off the diving board on the cooler side of the pool. During late summer after water levels have receded, shallow pools form along the Arkansas River, producing a beach-like atmosphere in downtown Salida with kids building sand castles and splashing in the water. Tubes can be rented nearby.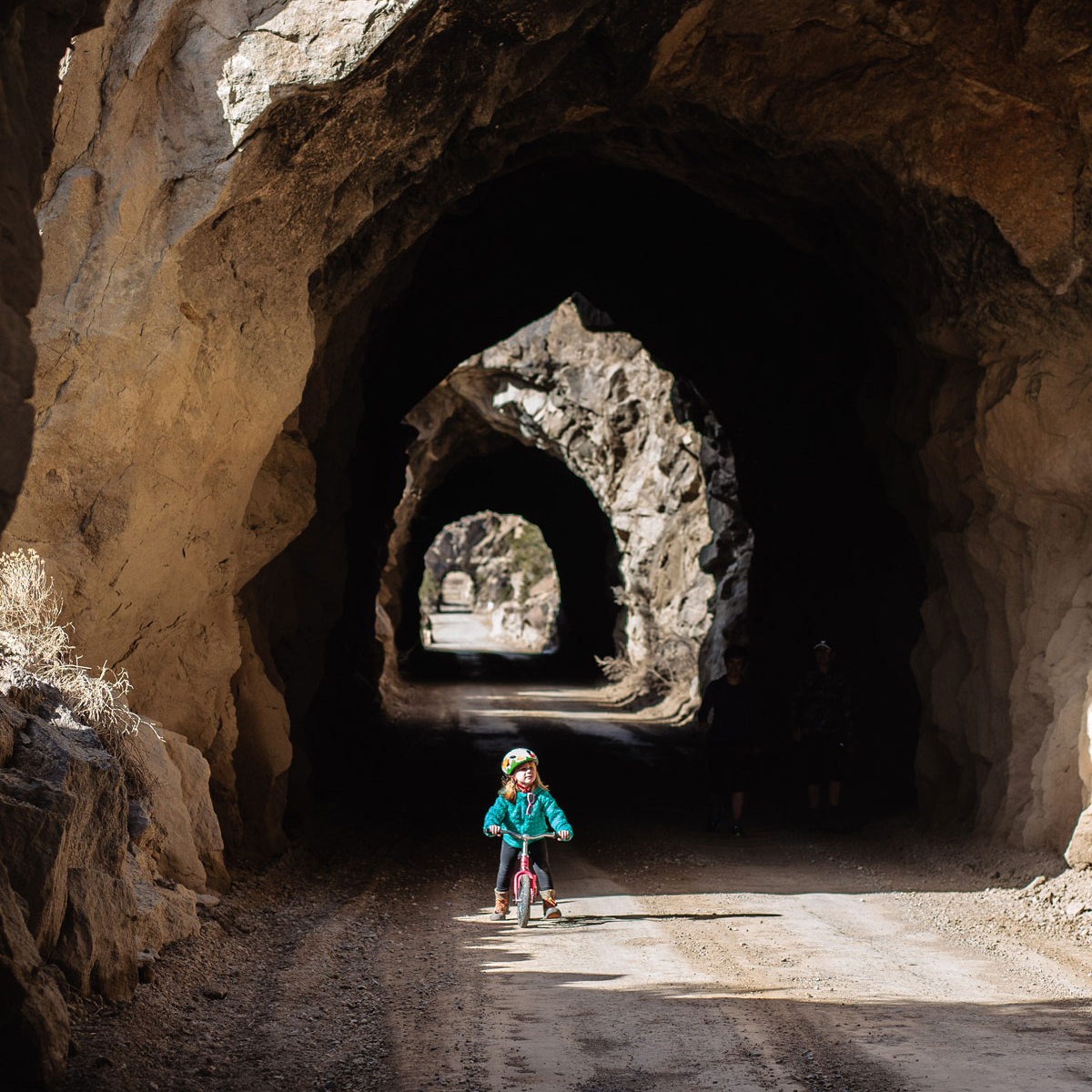 Biking in Chaffee
Biking is big here and the more the merrier where kids are concerned. Try these trails when young ones are in tow. In Buena Vista, the Cottonwood Creek Trail and E. Alfred Marquard Nature Area combine for a fun, short, creekside hike and/or bike combo. Start behind McGinnis Middle School at South Railroad Street and Marquette Avenue. The pumptrack, east of dowtown BV, is a hit with everyone. In Salida, be sure to ride the paved Monarch Spur Trail while checking out informational signs put up by our local nature association, GARNA. Two trail systems accessed from town provide miles of singletrack geared for younger or less experienced riders. Try the "Pepper Loops" across the railroad tracks below S-mountain or the Little Rainbow Trail south of town off County Road 110 or 108.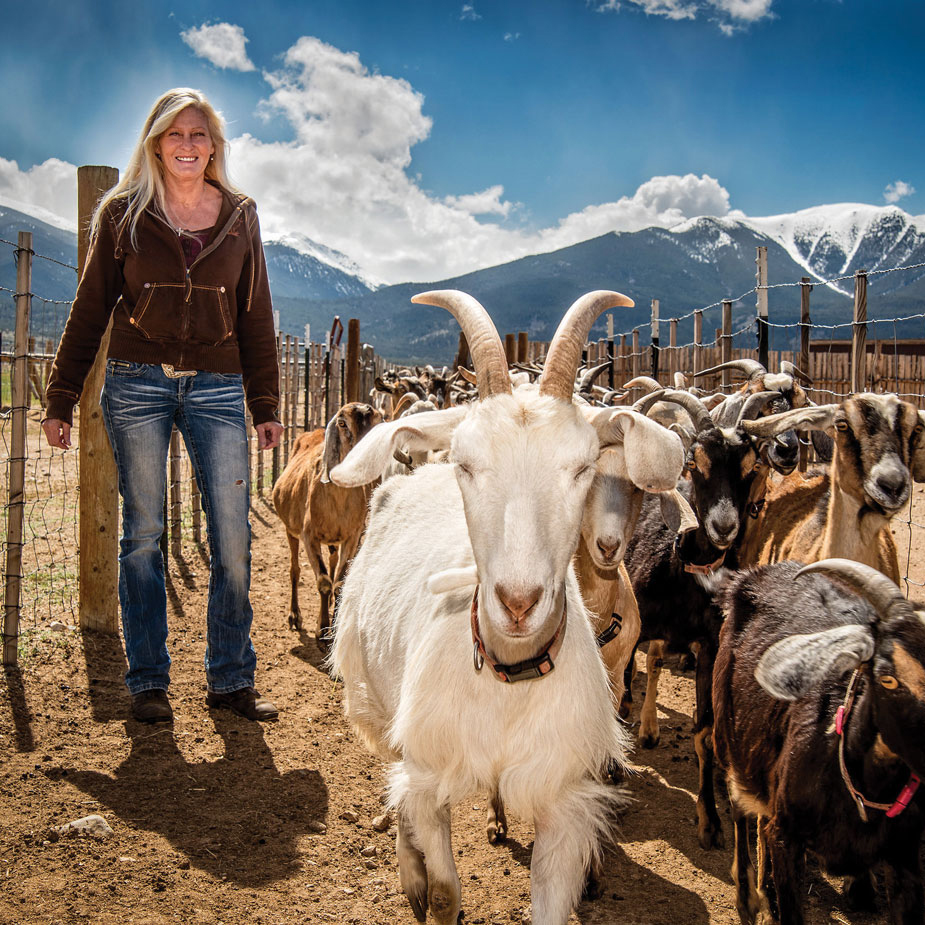 Jumpin' Good Goat Dairy
The Jumpin' Good Goat Dairy north of Buena Vista is a great place to take the whole family. Tours that show you where the goats live, how they are fed, and most importantly, how they are milked are great family fun. The goats are friendly and seeing how the cheese is made and stored makes for a great afternoon. Samples can be tasted and unique gifts purchased at the onsite retail outlet.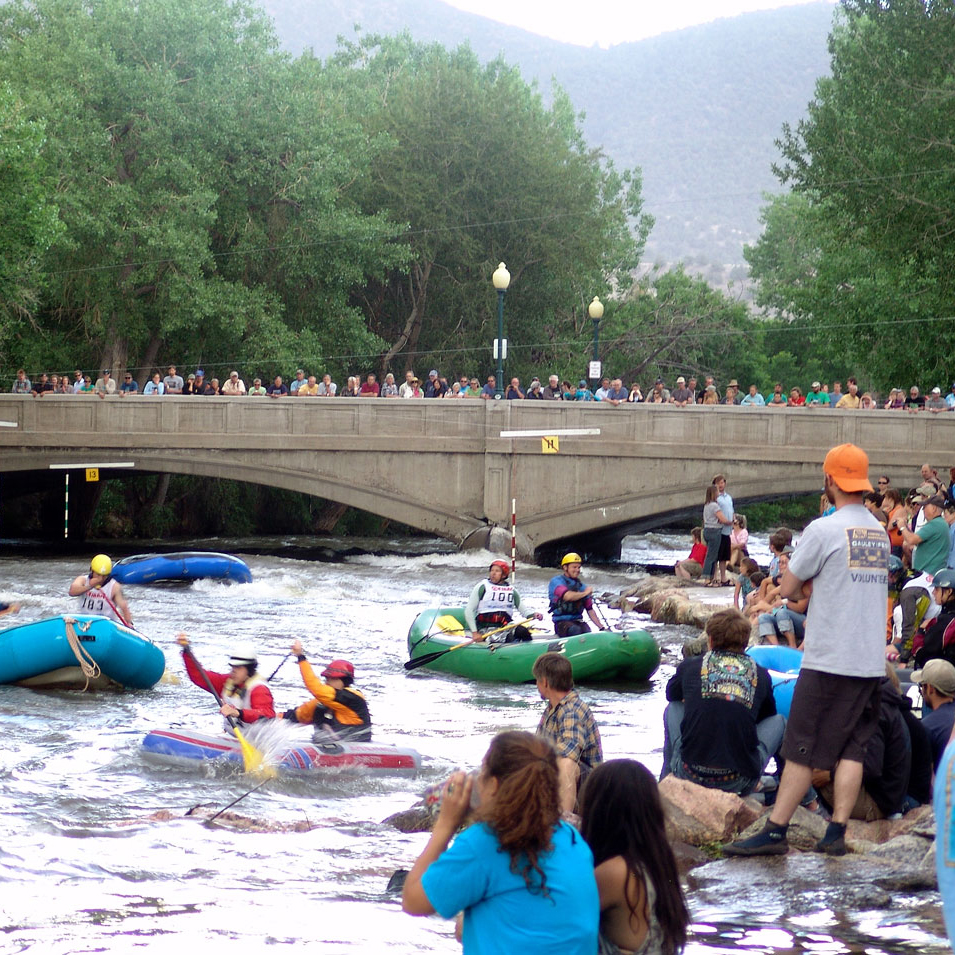 Kid-Friendly Events
Most community events in the Upper Arkansas River Valley are family friendly. Perennially popular with kids is Paddlefest, FIBArk Whitewater Festival, Salida ArtWalk, Gold Rush Days, Tenderfoot Du/Triathlon, Turner Farm Apple Festival, Light Up Salida/Christmas Mountain and Kid Fest at Monarch Mountain.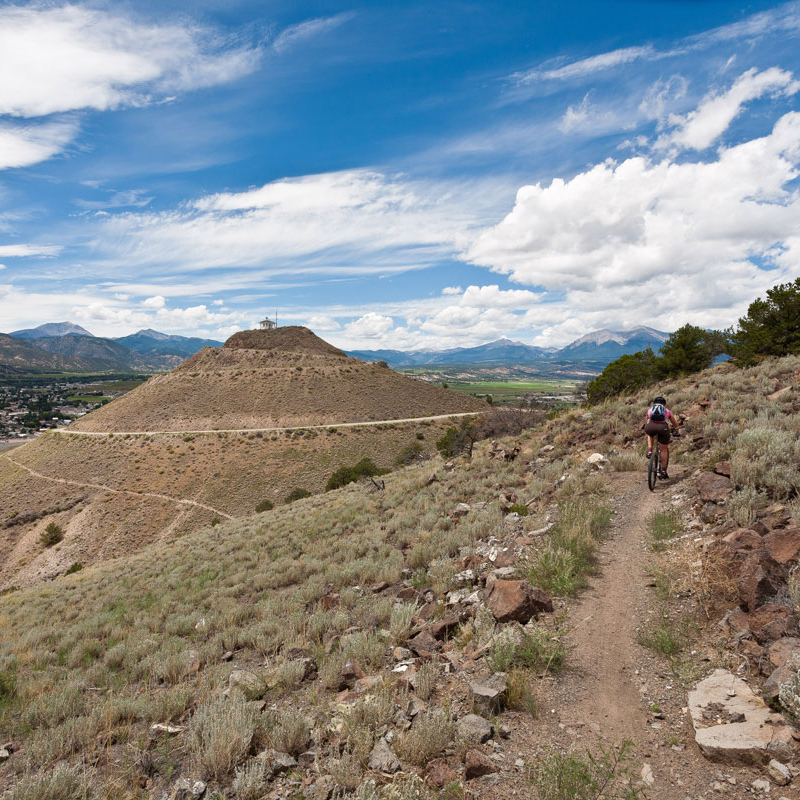 Barbara Whipple Trail
Share a walk on Buena Vista's Barbara Whipple Trail with deer, small lizards, birds and other little critters. An expansive view of the town below develops as you rise up on the trail.Tenderfoot (S) Mountain sits as a sentinel above downtown Salida. The observatory on top gives a great view of the city, the expanse of the Sawatch Range to the west and the Sangre de Cristos to the southeast.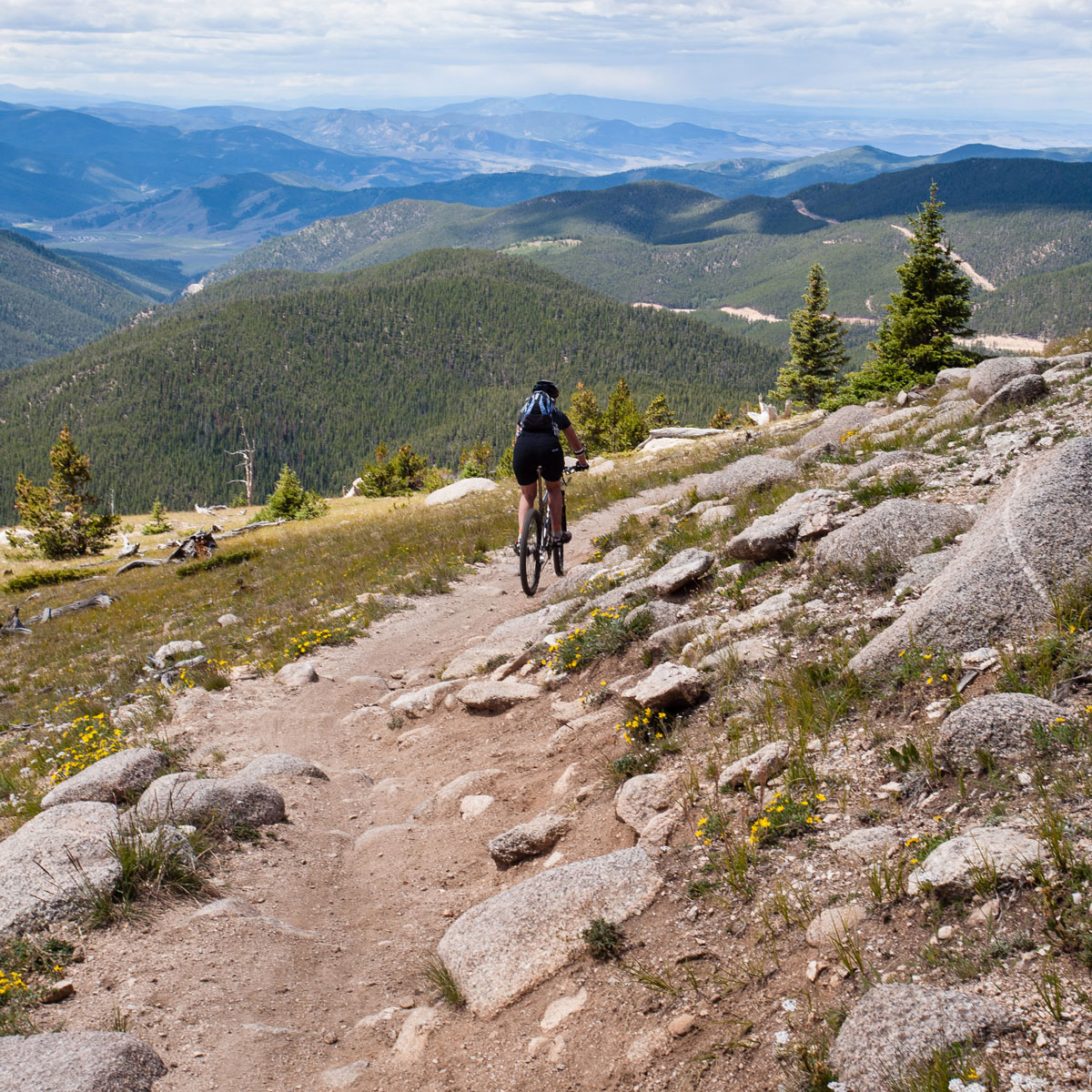 Monarch Spur Trail
The Monarch Spur Trail is an ideal strolling and cycling path the entire family can enjoy.

Miscellaneous Activities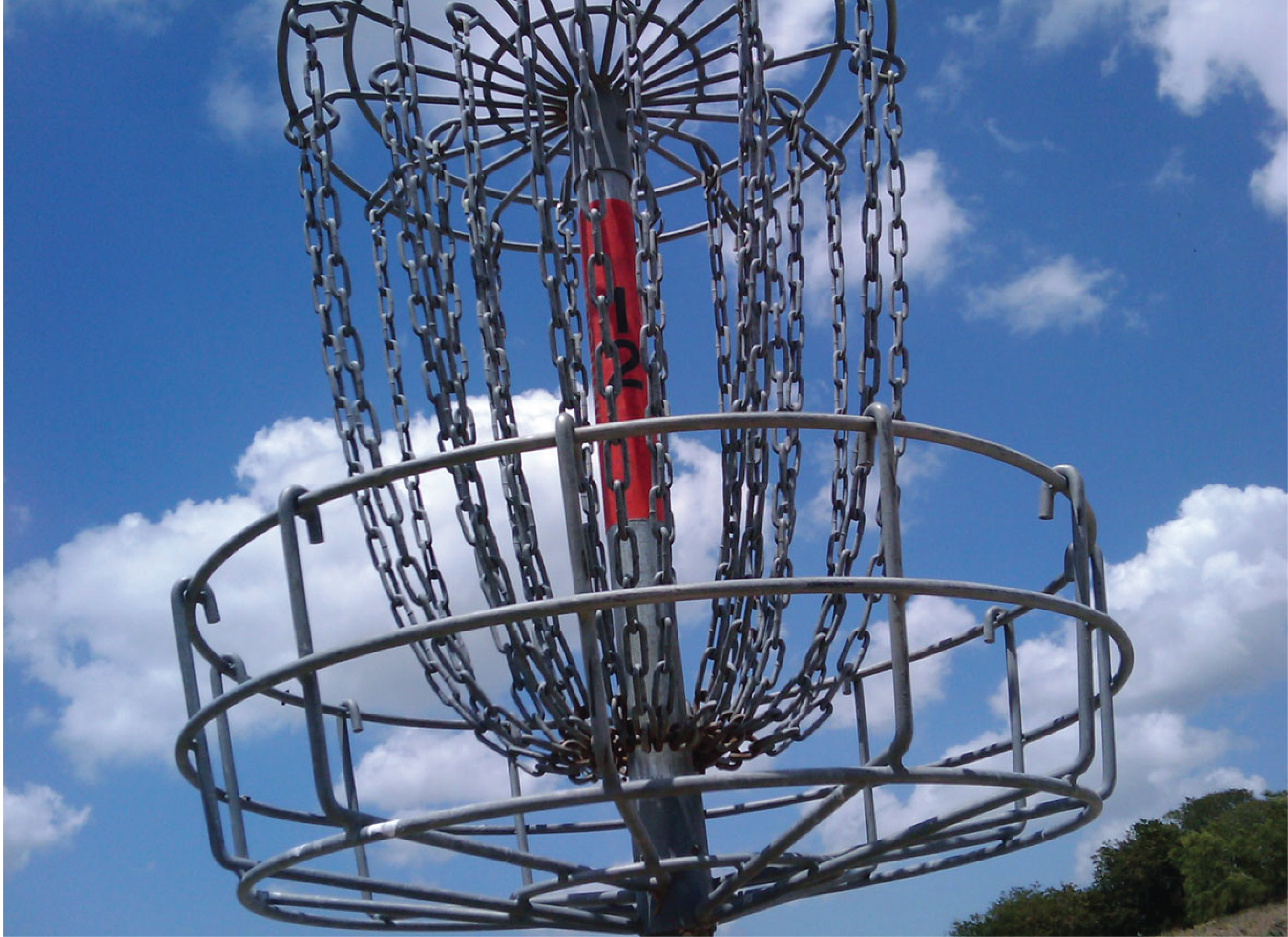 Entertainment for relatively small sums includes mini golf in Salida, disc golf in Poncha Springs and Buena Vista, grabbing an ice cream cone or rolling a few frames at Salida's bowling alley. Skateboarders can ramp up in the bowl found downtown Salida at G and First streets and in Buena Vista at the community center on the east end of Main Street.