Backcountry Day at Monarch Celebrates and Educates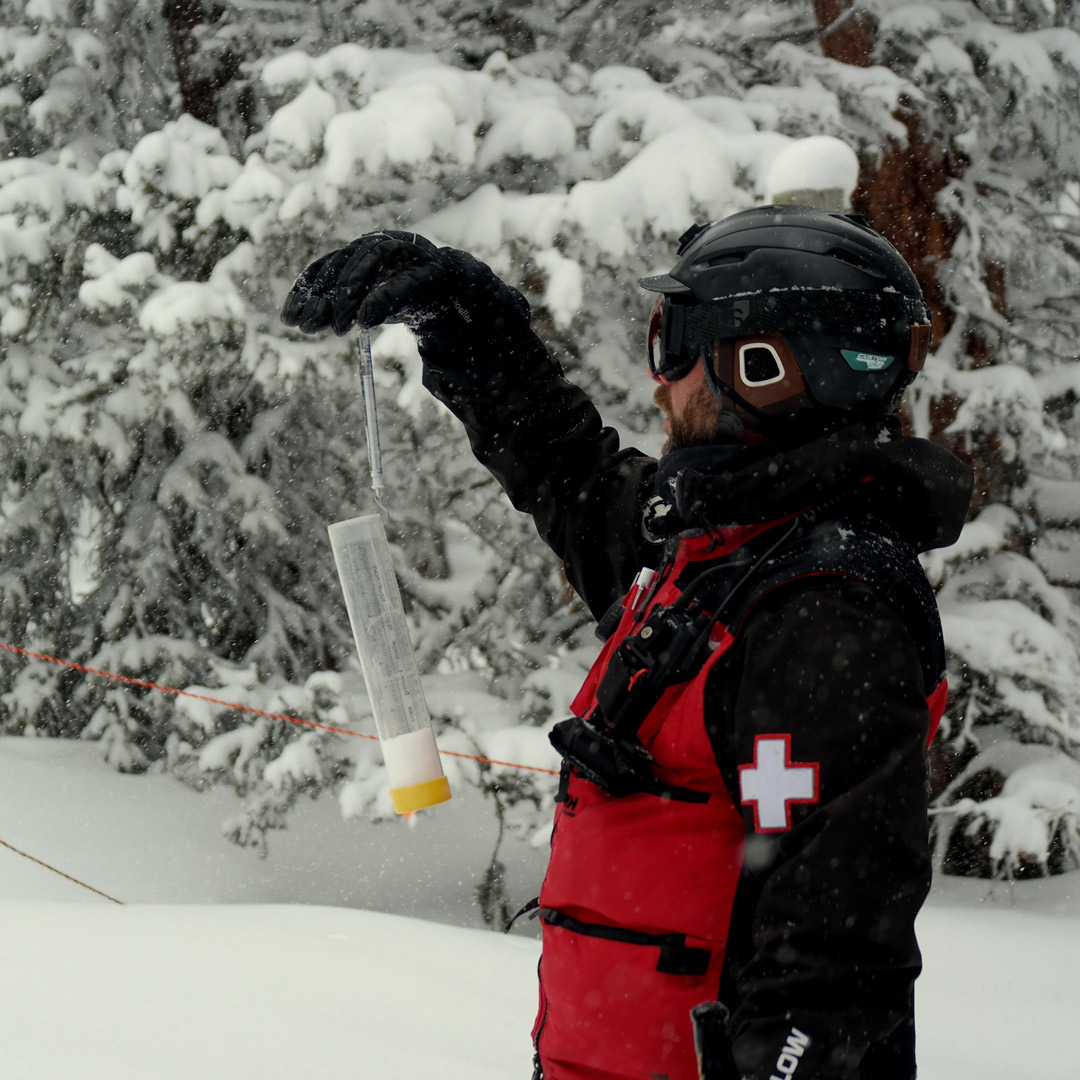 Get off the beaten path and into the wild at upcoming backcountry events in Chaffee County. Head to Monarch Mountain Ski Area on Jan. 13 for a full day of backcountry education, celebration and activities. Everything from avalanche safety to beacon demonstrations will be covered. From 9-4, meet the experts from Colorado Avalanche Information Center (CAIC) and Colorado Mountain College Avalanche Science Program. Vendors from Salida Mountain Sports, Native Eyewear, Harvest Skis and Cold Smoke Splitboards will show-and-share their best and newest gear, too.
Zach Moore, Monarch's Director of Ski Patrol, will offer the KBYG Program — Know Before You Go – at 9 am in the Pioneer Room. Beacon Demonstrations are offered at 11:00 am and an AVI Dog Demonstration at the Garfield Lift at 1:00. Or get an early start and skin up and ski down the mountain with Monarch's Ski Patrol at 7 am. Bring your own equipment and meet at Patrol Headquarters for this dawn summit. This event is all part of NSAA National Safety Month.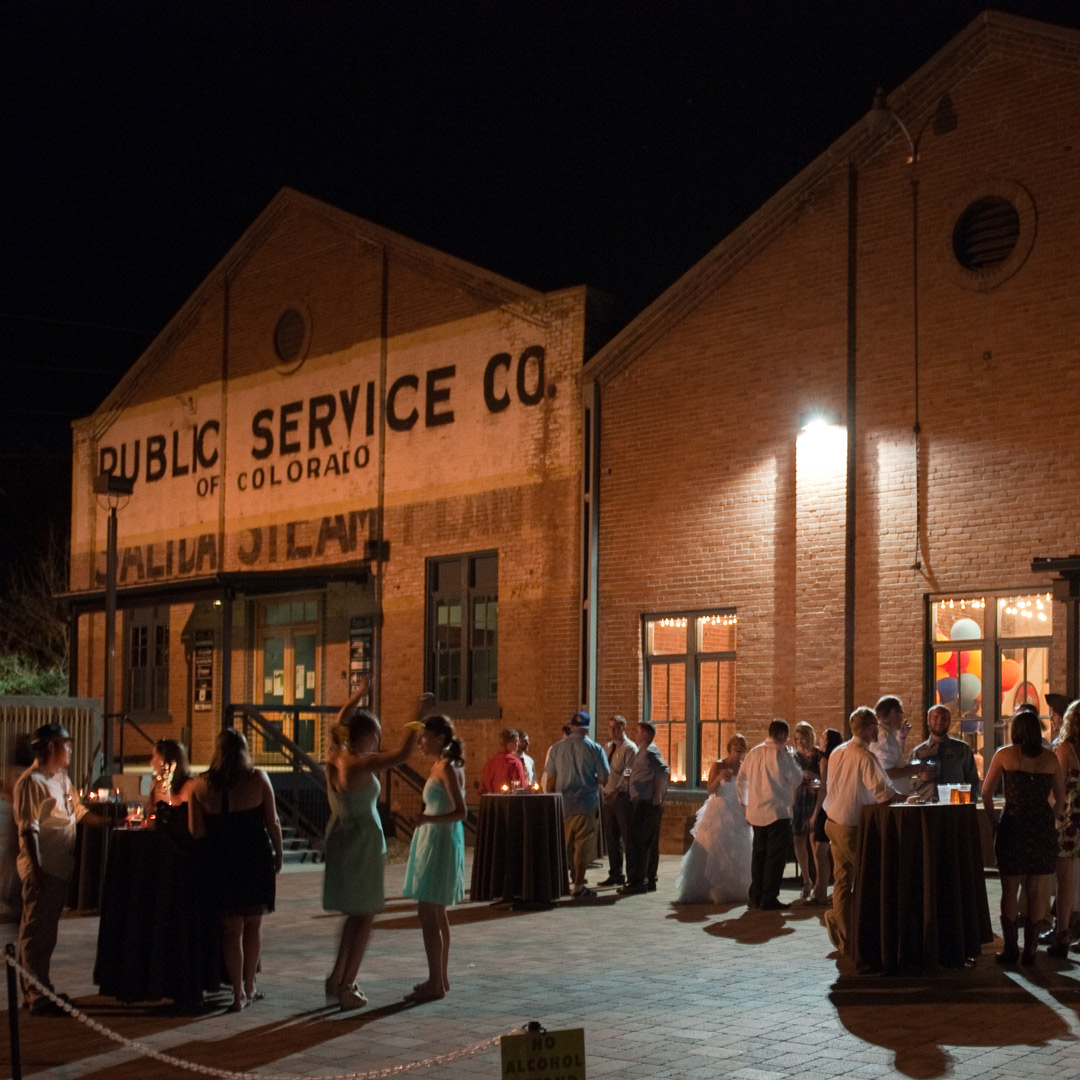 Later, join fellow adventurers at the Backcountry Film Festival at 7 pm at the SteamPlant Theater in Salida. Produced by Winter Wildlands Alliance, a national nonprofit organization, this year's eight award winning short films all celebrate adventure, the environment and climate, youth outdoors and the ski culture. WWA partners with local groups to inspire and educate the backcountry snowsports community. Proceeds from the fest stay in Chaffee County to support human-powered recreation, conservations efforts, avalanche safety and winter education programs and related issues. Tickets are $12 for Colorado Mountain Club members and $15 for non-members.

BV Backcountry Day Offers Adventures and Gear Demos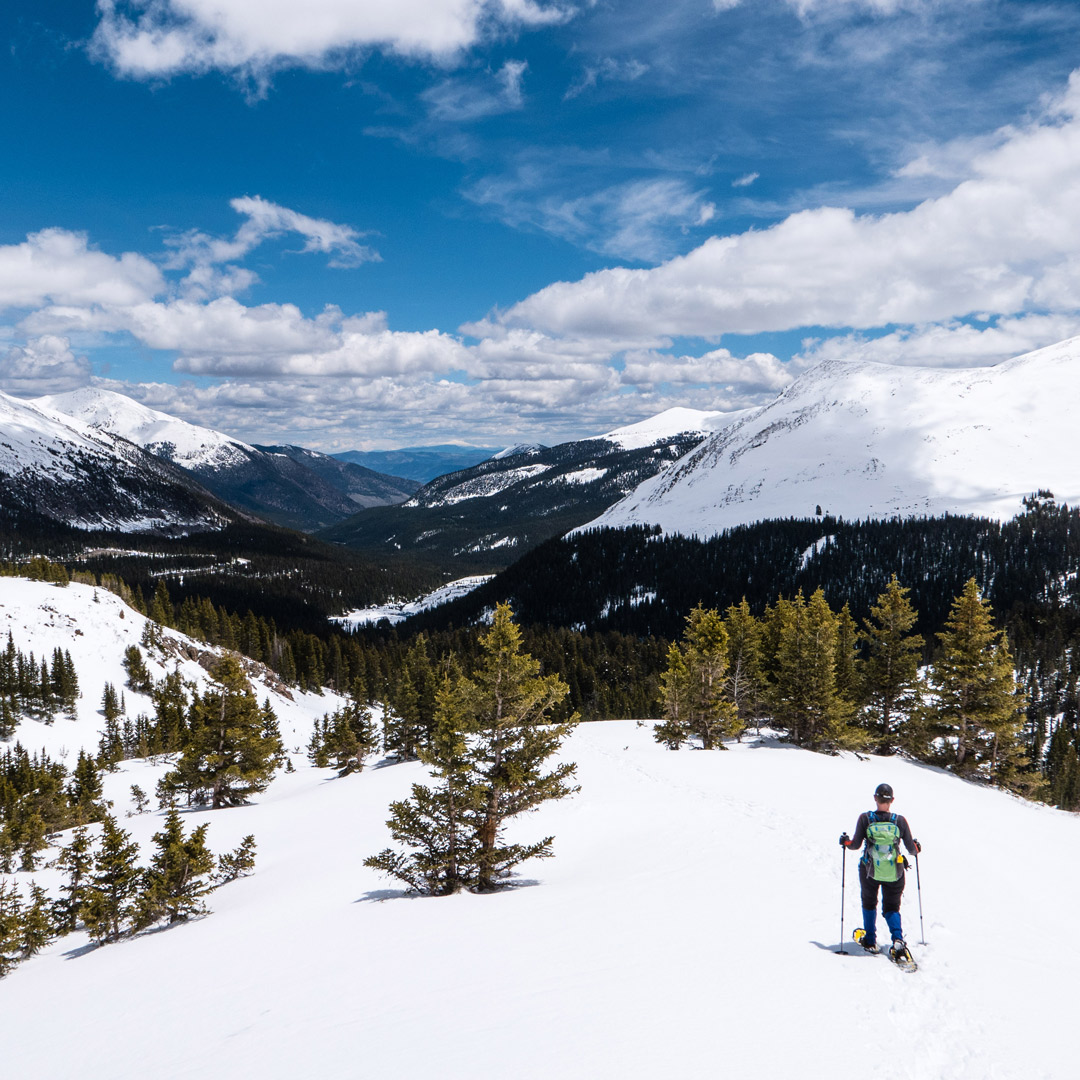 BV Backcountry Day, Sunday, Jan. 21. This adventurer's fest is all about exploring winter sports adventures amidst the spectacular terrain of Chaffee County and Buena Vista.
BV Backcountry Day, presented by The Trailhead and Buena Vista Mountain Adventures (BVMA), is the perfect chance to demo a variety of the best winter gear from the industry's top companies. The $10 (cash only) registration fee comes with a wristband that opens access to all demos and instruction. It's also good for discounts on food, libations and shopping in downtown BV. Proceeds benefit the Colorado Avalanche Information Center (CAIC).
From 9 am to 2 pm, visit the experts in the Vendor and Demo Area and try backcountry skis, cross-country skis, snowshoes, Fat Bikes, and Splitboards. Companies including G3, Salomon, Scarpa, Black Crows, Rocky Mountain Underground, MSR, Weston Snowboards, and more will bring their newest gear.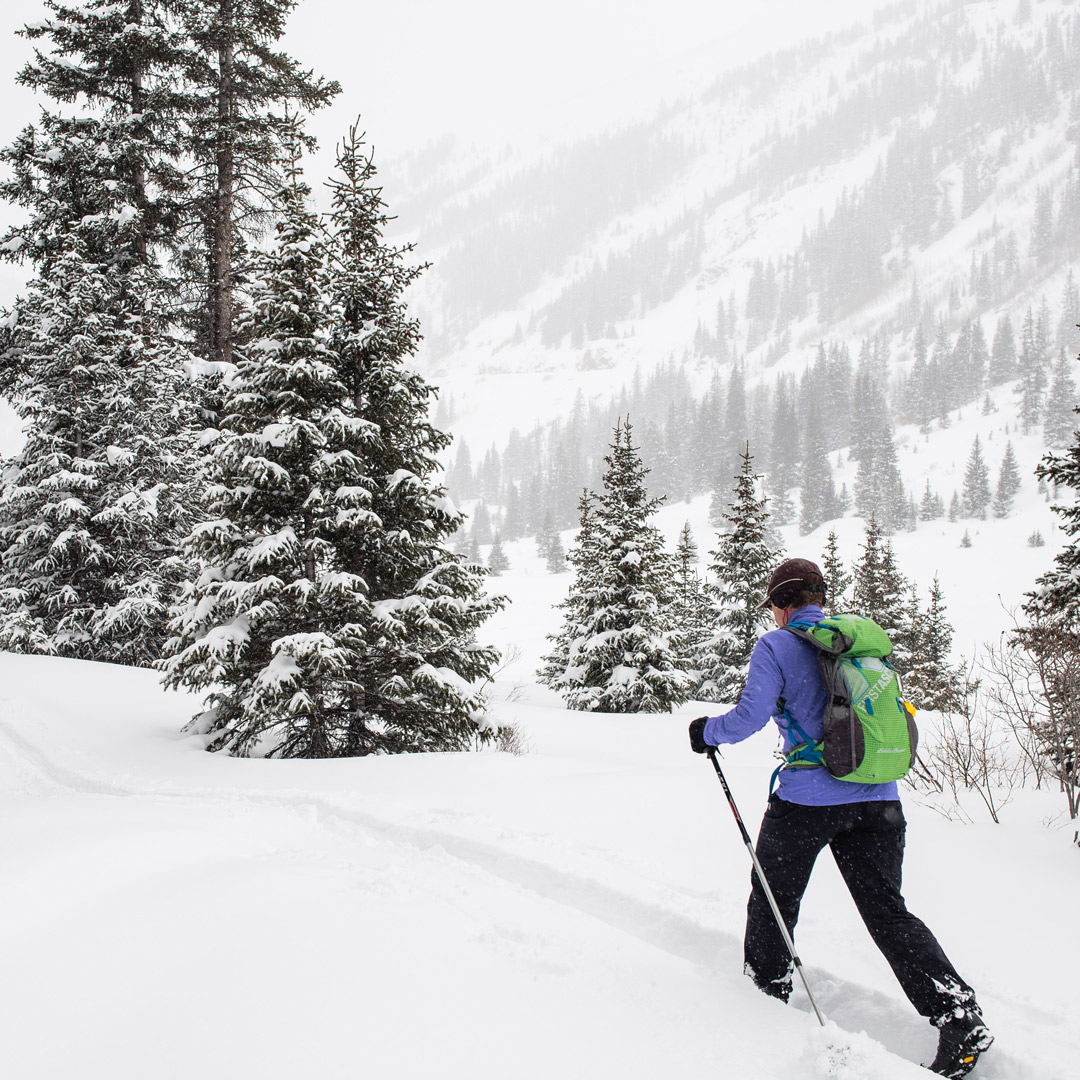 This outdoor winter celebration is held at the Collegiate Parks Campground, located 11 miles west of Buena Vista toward Cottonwood Pass. In the winter this high-elevation (9,800 feet) campground becomes a haven for Nordic skiers and snowshoers thanks to its overall level terrain and stunning scenery. Numerous trails are found along the Middle Cottonwood Creek in the dense pine and aspen forests of the Sawatch Range.
Plan ahead by reserving your spot online to take part in free guided trips in backcountry skiing, cross-country skiing, and snowshoeing, too. Benefit from the expertise from BVMA guides and Trailhead staffers as you explore these classic winter activities.
The innovative splitboard will be available to try, too. Basically, it's a reconfigured snowboard that splits into two halves resembling skis to allow for a much easier uphill tromp. At the top, the two halves rejoin for downhill boarding. Learn all about the basics in two splitboard 101 classes at 10 am and noon. Each course covers gear, trip planning, and avalanche education. Then compete in the "transition challenge" to win cool prizes for fastest splitboard transition times. Weston Snowboards will provide splitboard demos and Spark R & D and Karakorum will supply the setups with bindings.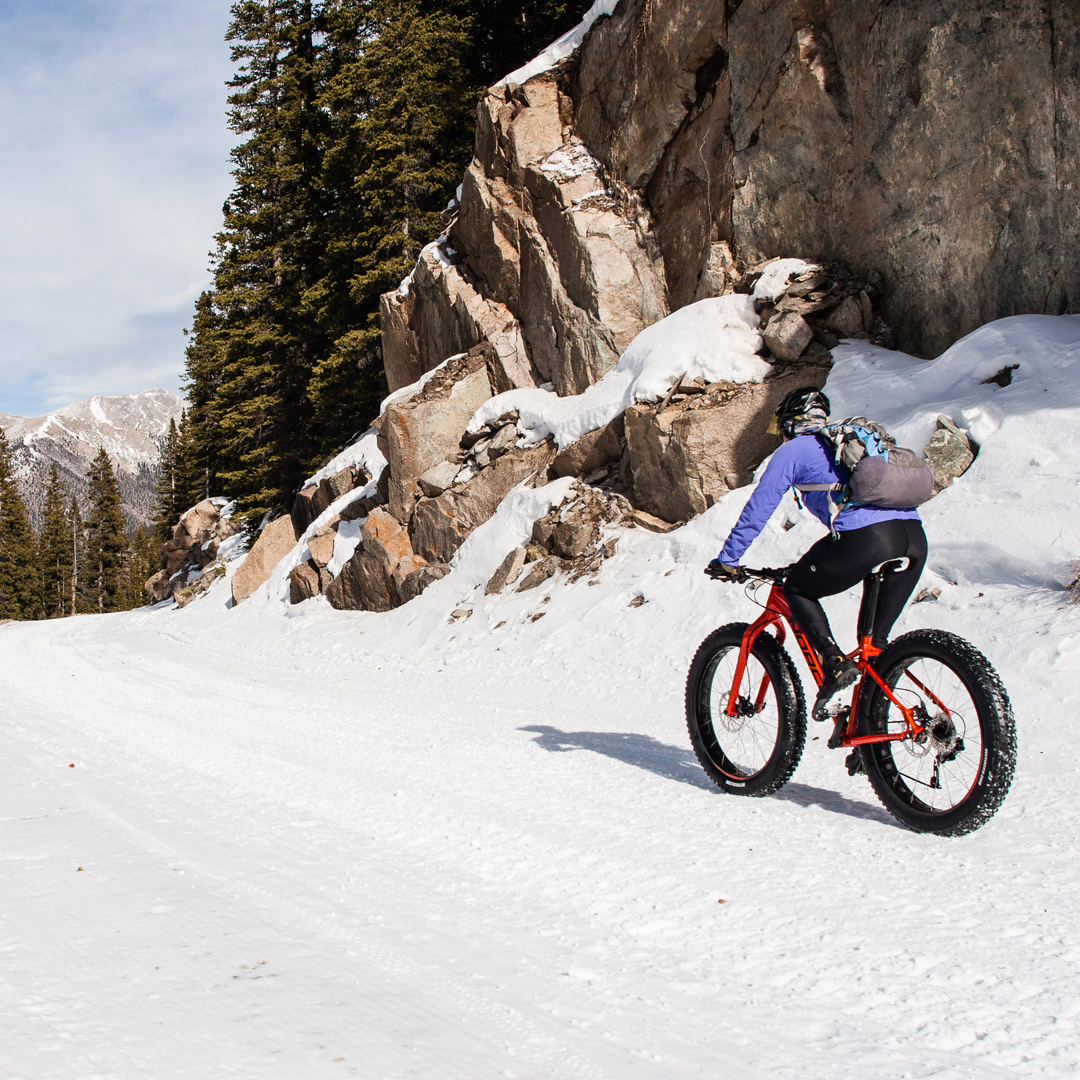 And for those whose wheels don't stop turning in the winter, try a Fat Bike demo from Boneshaker Cycles.Fat Bikes are off-road bikes with one big, fat difference – those over-sized, big-n-wide bouncy tires. With tires more than twice as wide as a mountain bike's tire, they are made to cruise on snowpacked trails and plow through powder.
Cell service is practically non-existent in this wilderness so just use your phone as a camera all day then head to the Trailhead on Main Street afterwards for free Wi-Fi. Post your pics using hashtags #GoThereStartHere, #BVBackcountry, and #BuenaVistaCO.
Following BV Backcountry Day, attend the free Avalanche Awareness Class from 3-4 pm at The Watershed, 410 East Main. Then keep the momentum going into the evening as your wristband opens doors to discounts on food and fun in downtown BV.

STAY AND PLAY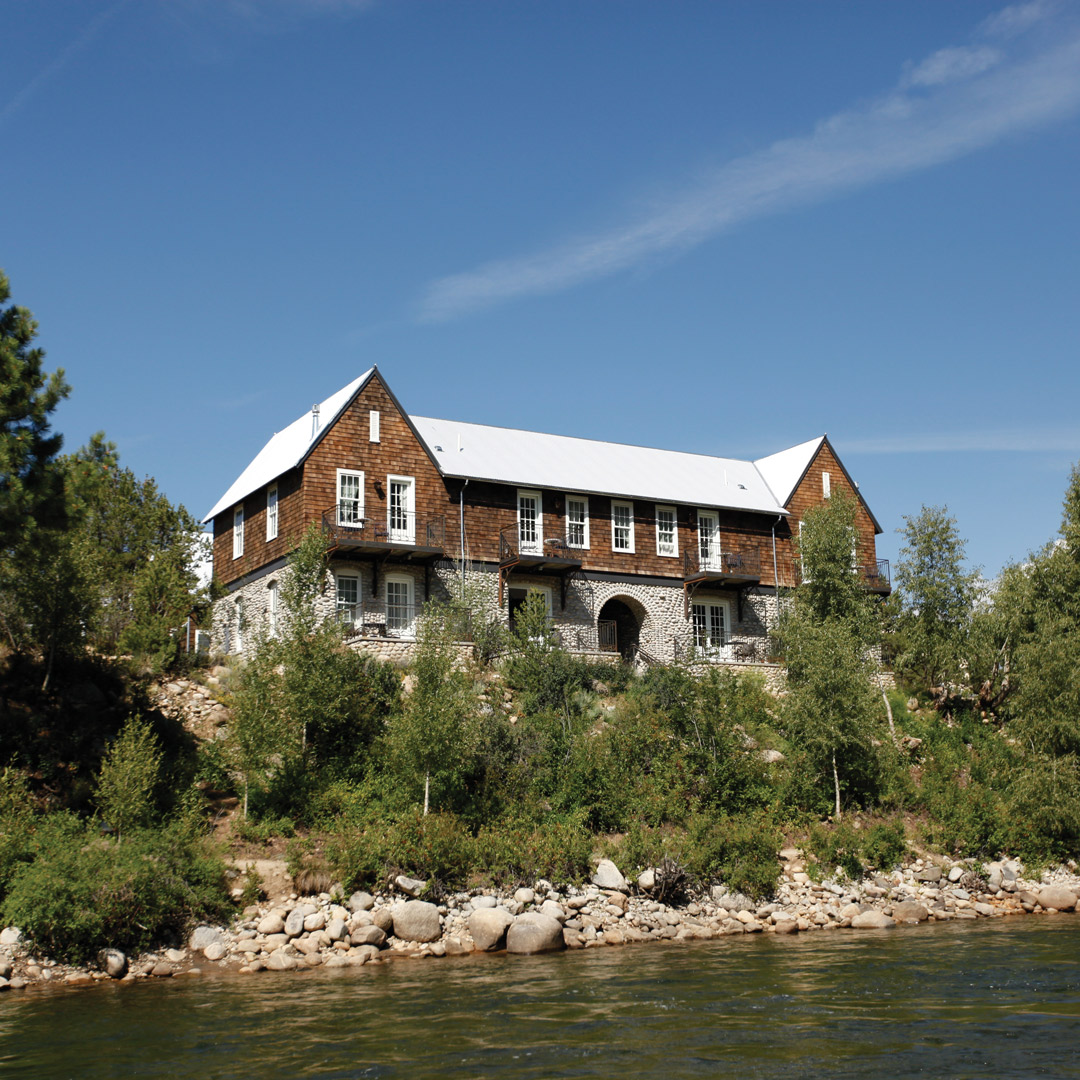 The event's lodging partner is the Surf Chateau in the South Main section of Buena Vista. Both stylish and rustic, this chateau is located on the banks of the Arkansas River and steps away from South Main's vibrant village. With an architectural blend of river rock and wood, it resembles both a European village and a mountain lodge. The cabin-like rooms are clustered around an inviting courtyard. 1028 Wave Street. www.surfchateau.com. 719-966-7048.

BONUS PREVIEW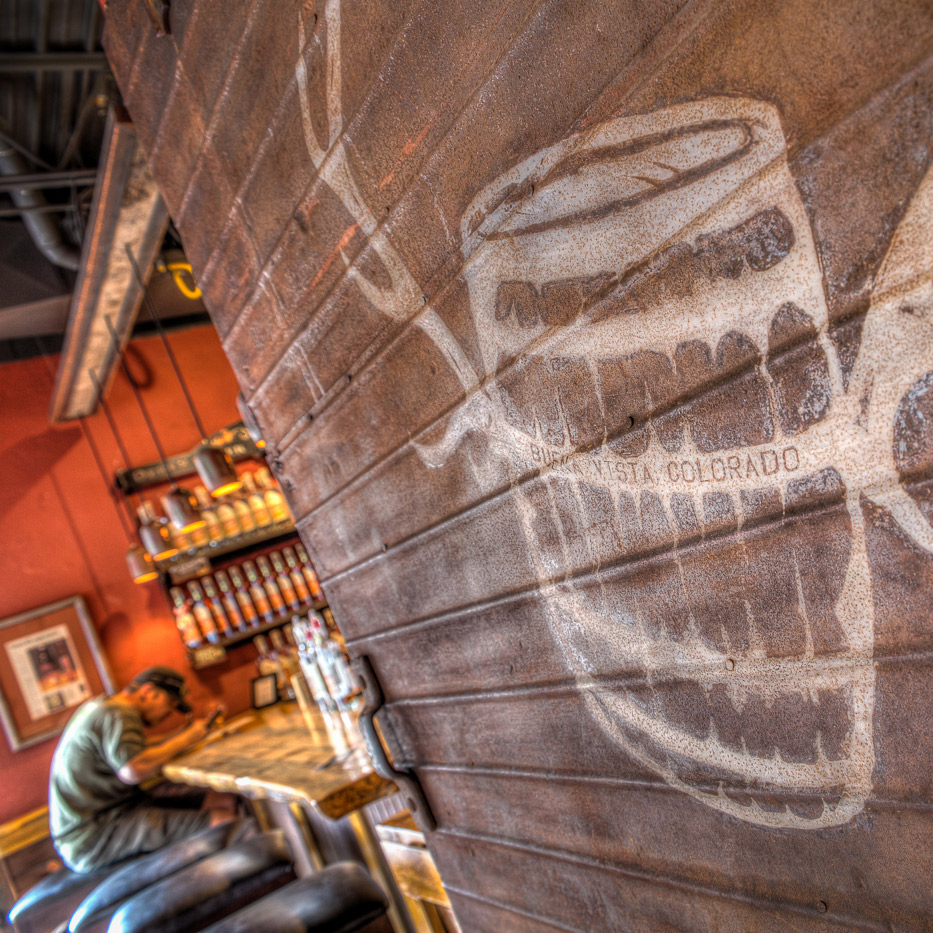 Get inspired for the next day's adventures with a Ski Movie at 7:30pm, Saturday Jan. 20 at The Deerhammer Distillery 321 East Main Street.

REGISTER
Pre-register online at www.TheTrailheadCO.com/BV-Backcountry-Day./