With over 350 inches of natural snowfall each year, Monarch Mountain offers a unique family friendly experience skiing & snowboarding. Unlike any other ski town in Colorado, Buena Vista & Salida are great places to plan your ski vacation and experience more of Colorado than you may have bargained for.
Enjoy three public hot springs in the area for you to relax in after your day of Colorado adventure. With hundreds of hotel rooms and cabins walking distance to these hot springs, it is very easy for you to experience these natural geothermic and therapeutic wonders.
With 82 percent of Chaffee County being Public Lands, the Colorado outdoors here is a giant outdoor playground with many uses. Explore this part of Colorado by Jeep, mountain bike, horseback or hike. These lands are protected and preserved for public use.
Chaffee County, Colorado is the most popular destination for whitewater rafting in Colorado. This is because the Arkansas River has over 100 miles of whitewater to raft. The Arkansas River offers rafting trips for all ages and abilities and is a convenient and scenic drive from either Denver or Colorado Springs.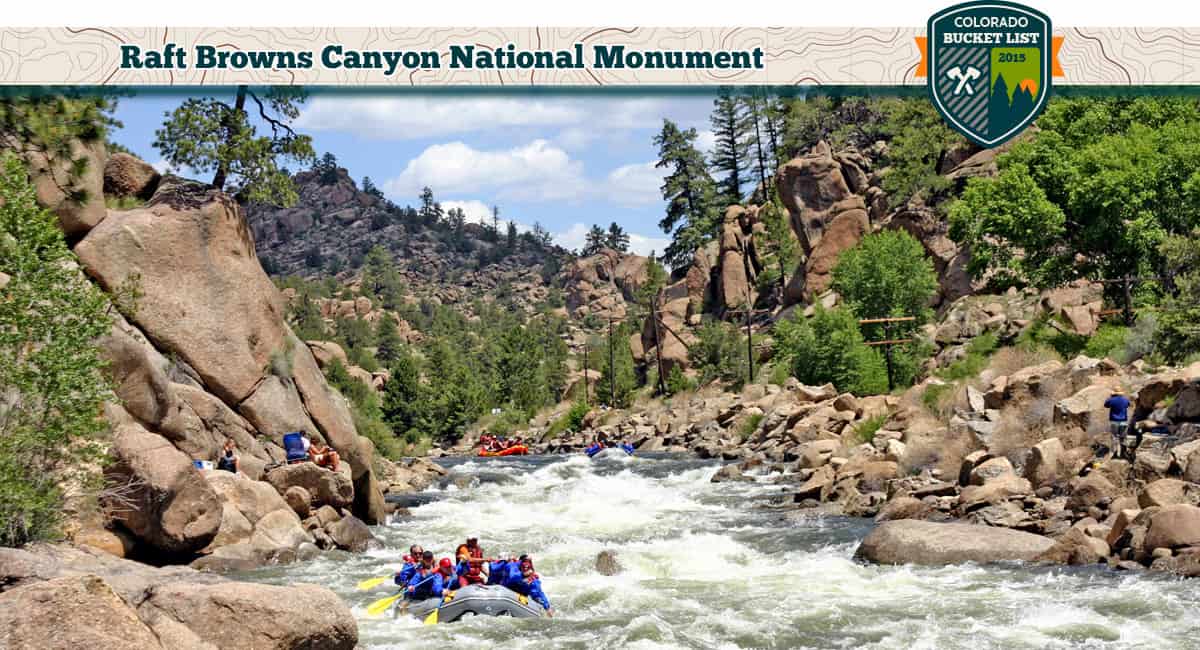 Be one of the first to explore Colorado's newest National Monument. On Feb.19, 2015, President Obama designated 21,586 acres of pristine canyons, rivers and backcountry forest in Chaffee County Colorado as Browns Canyon National Monument. Plan your rafting or fishing trip through Colorado's newest National Monument.
Chaffee County is home to the highest concentration of the tallest mountains in Colorado. The Collegiate Peaks in the Sawatch Mountain Range are some of the most picturesque mountains in Colorado. These mountains rise 7,000 vertical feet from the Arkansas River Valley to 14,000 feet above sea level, creating the Continental Divide of the Rocky Mountains. Come challenge yourself to summit one or many 14,000-foot peaks, or simply take-in the amazing views.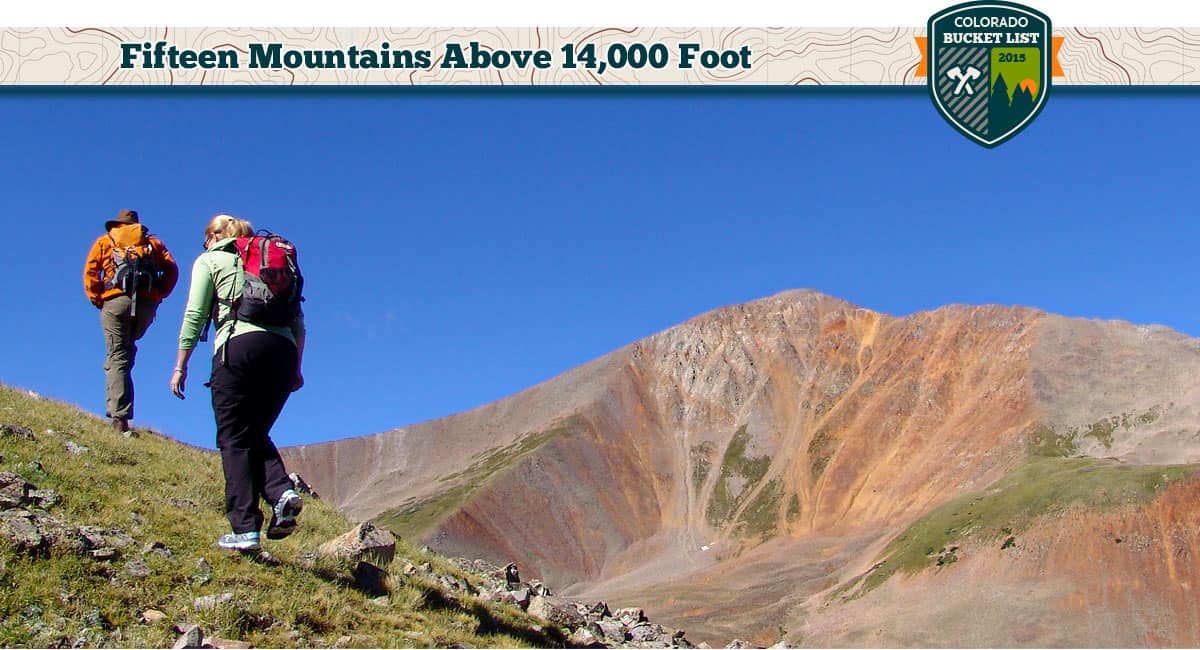 This area is known for its world class mountain biking. You will be able to access the incredible trail systems riding right from your hotel room. Monarch Pass is home of the Crest Trail: an International Mountain Bike Association EPIC TRAIL. SingleTracks.com named Salida, Colorado the top 3 mountain bike trails in Colorado.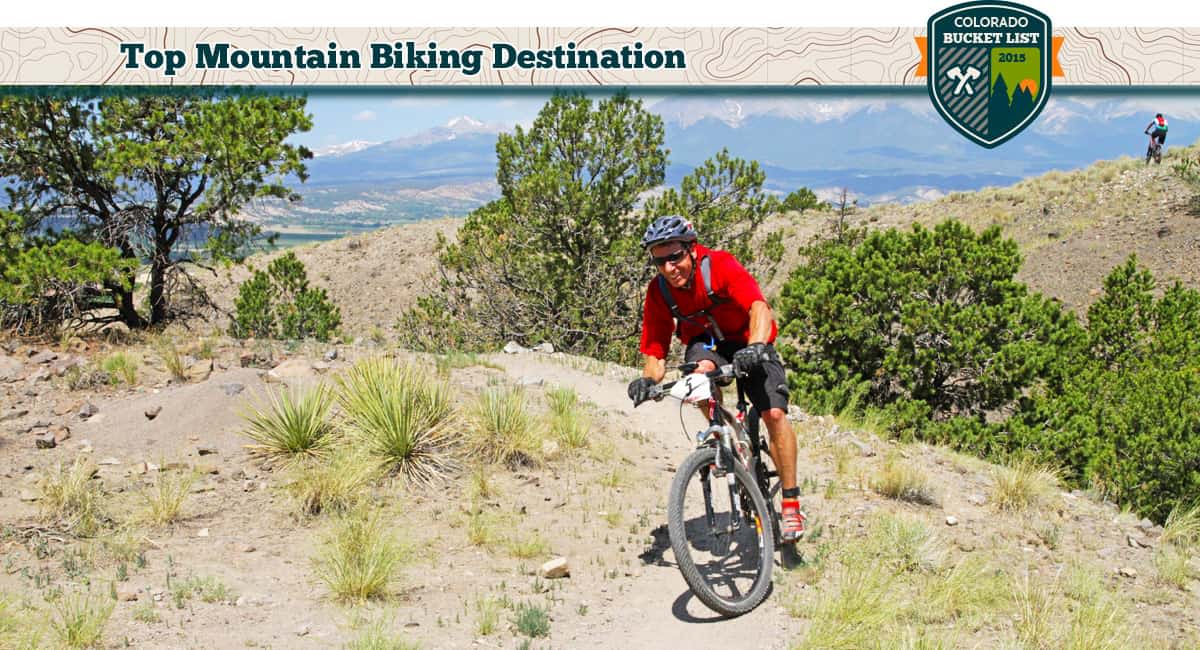 There are many fishing opportunities in this part of Colorado. Explore the county's high lakes and streams or fish the Arkansas River. The Arkansas River is a favorite fishing spot for locals. Only 322 miles of Colorado's 9,000 miles of trout streams, and three lakes, carry the "Gold Medal" signature, so float or fly fish the 102 miles of Arkansas River gold medal waters found here. These fishing areas have been designated by the Colorado Wildlife Commission as providing great spots to catch those large trout. These waters are defined as being able to produce 60 pounds of trout per acre, and at least twelve 14″ or larger trout per acre.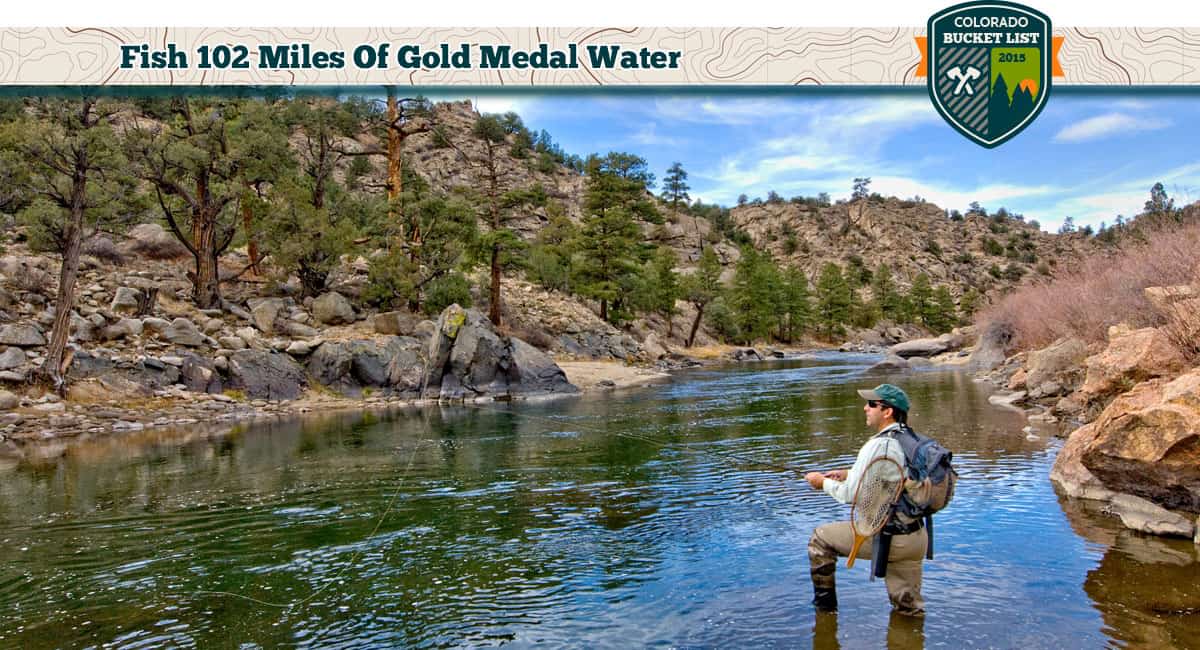 Challenge yourself in an Aerial Adventure Park or Zipline Tour. This new Colorado adventure is the latest craze for family adventure. There are two aerial adventure parks in the area and three zipline tours. Elevate yourself and try them all!
With so much outdoor beauty and creative vibe found in Chaffee County, it's no wonder Colorado artists call this area home for their inspiration. Explore Buena Vista & Salida and visit the many artisits and art galleries in the area. Salida was awarded one of Colorado's first Creative District grants.