Historic Chaffee County
Chaffee has been shaped by all types of influences. The Ute Indians originally used the valley for hunting grounds and seasonal camps. They undoubtedly used the areas many hot springs for therapeutic relief and many of the high peaks are named after them. Later, the valley became a magnet for for people seeking their fortunes in the mineral wealth held beneath the ground. Mining camps and towns sprang up in almost every drainage coming down from the Sawatch Mountains and Arkansas Hills. Railroading followed the miners in order to get ore to the mills and supplies to the camps. After the mines played out homesteads were founded in the valley bottoms for ranching and farming. Today, tourism is the economic driver of Chaffee County.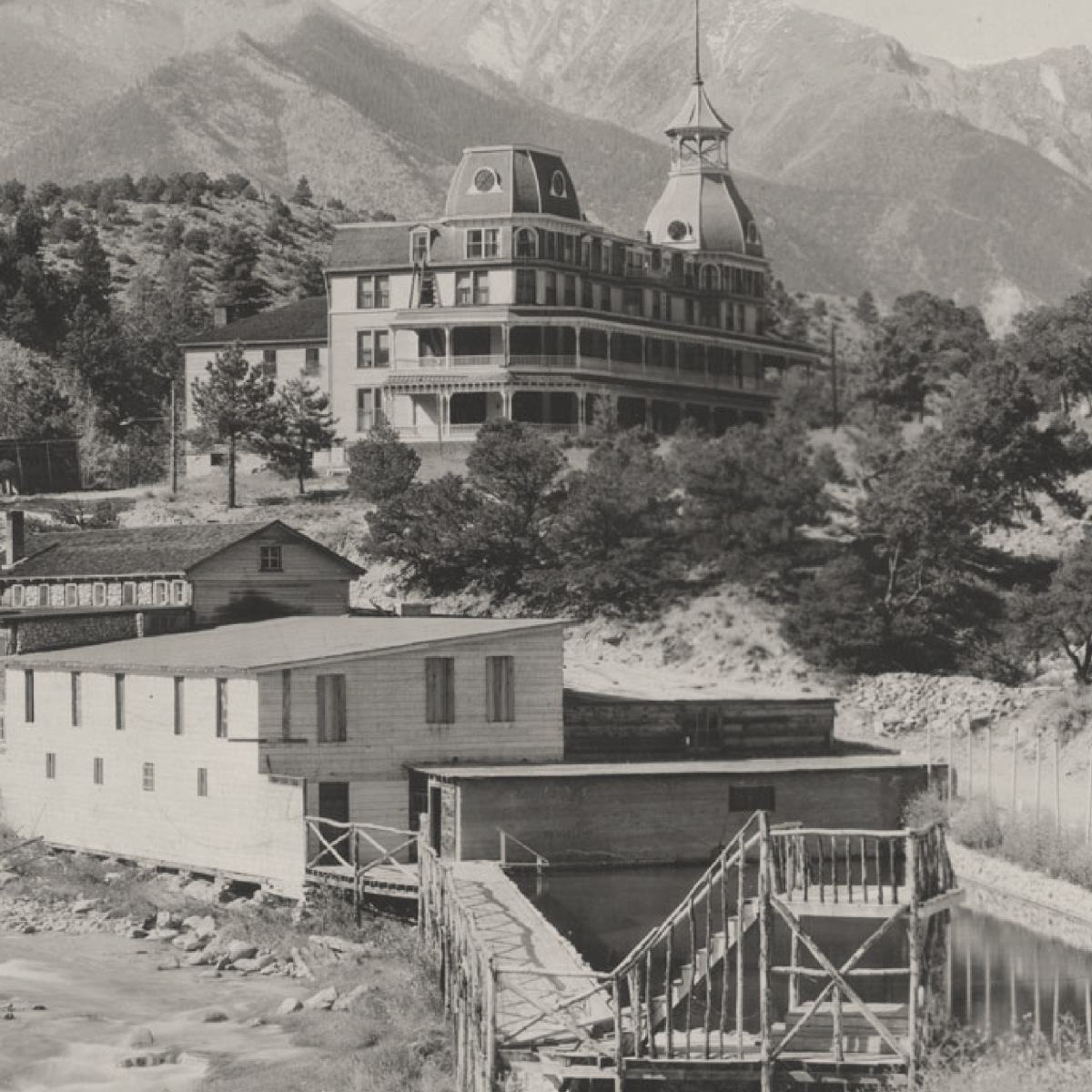 Gold Fever
The original county seat was founded in Granite at the far northern end of the county. It was later moved to Buena Vista and then finally to Salida. Granite sprung up as a result of one of the first gold discoveries in Colorado found in nearby Cache Creek. By 1861 the population had swollen to over 3000 people. Granite's popularity waned by the mid 1870's as mineral wealth in Leadville pulled many people away and political unrest undid the county seat.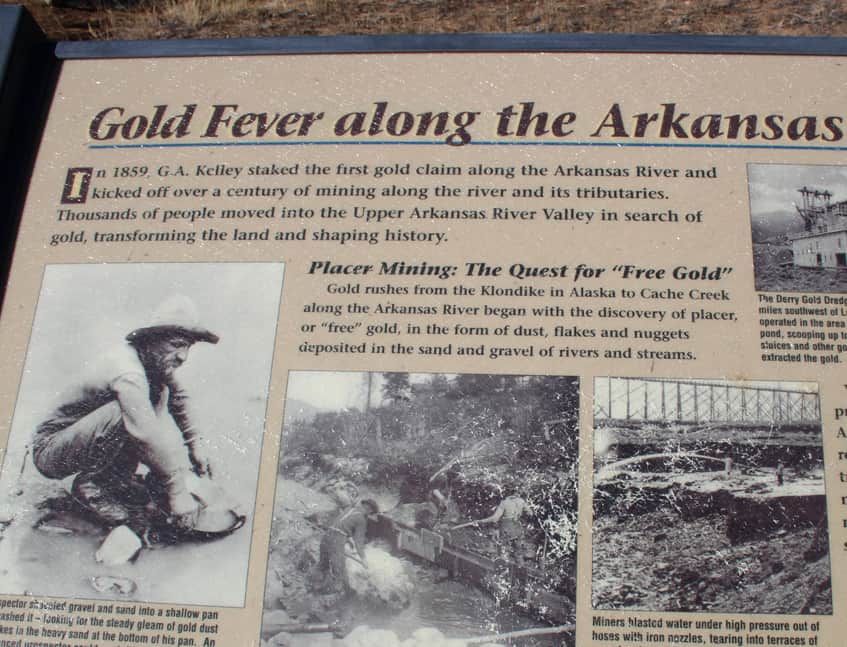 Buena Vista, CO
Buena Vista was incorporated in 1879 and became the county seat the following year. The courthouse, still standing today, was built in 1862 and featured an octagonal cupola that towered over the town. Buena Vista benefitted from it's central location in the valley as a transportation hub for the Leadville stagecoach road and later railroad depot.  During the 1920's and 30's Buena Vista became known as the lettuce capital of the world. Buena Vista means 'beautiful view" in Spanish. A fitting name for sure.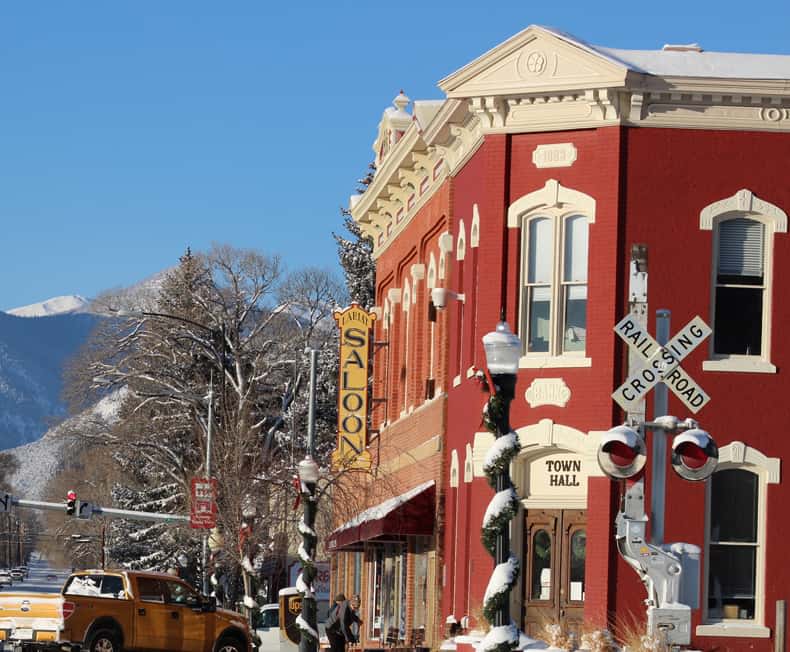 Salida, CO
Salida began in the early 1880's as a major railroad facility and shipping point on the "Royal Gorge" route of the Denver & Rio Grande Railroad. This railroad hub served transportation and shipping needs for the various mines and camps in the region. The main route continued over Marshall Pass to the Western Slope as well as north to the Leadville Mining District. A spur route was later added to the Monarch Mining District. Once the mines played out and the railroad was abandoned, Salida became somewhat of a ghost town. Today it benefits from a healthy arts and tourism based economy. Salida comes from the Spanish term for exit or way out of the valley.