Ever heard of Forrest Fenn? Many have tried and failed to solve Fenn's riddle and find his hidden treasure – some say it's right here in Chaffee County. Several of the clues he has published seem to fit this notion.
ARE YOU
INTERESTED
YET?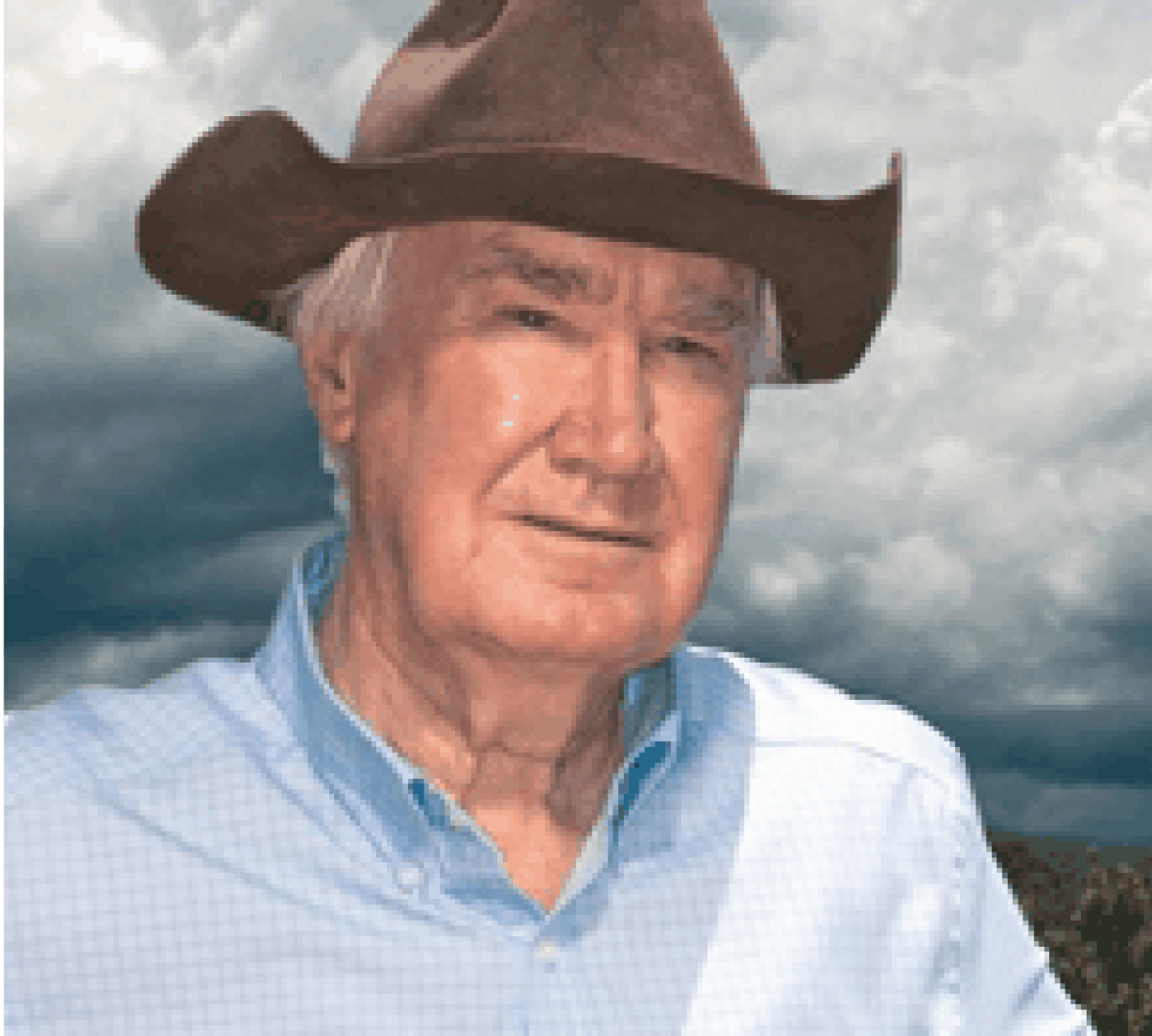 Forrest Fenn is a world renowned art collector and dealer who lives in Santa Fe, NM. During the late 1980's he was diagnosed with cancer and was told he only had a few months to live. Wanting to create a legacy, he decided to hide a treasure with the hopes that people would get out of the house and commune with nature as they hunt for the elusive gold. Forrest is still alive today and the treasure is still out there for the taking. Many people have looked and according to Forrest, some have been very close, but none has found it yet.
A poem was carefully written by Mr. Fenn outlining nine clues that will lead the reader directly to the treasure. The clues are cryptic however and nothing is what it seems. It's up to the searcher to interpret these clues that lead to the gold. One thing is certain however, the treasure is hidden somewhere in the mountains north of Santa Fe. He has also written a book called The Thrill Of The Chase which outlines his message and offers additional clues.
Forrest Fenn's Poem of Clues
Read the poem below and try to figure out the meaning of his nine clues. Commit this to memory and head to Chaffee County to begin the search.  For more information about Forrest Fenn and the hidden treasure check out OldSantaFeTradingCo.com. Good luck!
As I have gone alone in there
And with my treasures bold,
I can keep my secret where,
And hint of riches new and old.
Begin it where warm waters halt
And take it in the canyon down,
Not far, but too far to walk.
Put in below the home of Brown.
From there it's no place for the meek,
The end is ever drawing nigh;
There'll be no paddle up your creek,
Just heavy loads and water high.
If you've been wise and found the blaze,
Look quickly down, your quest to cease,
But tarry scant with marvel gaze,
Just take the chest and go in peace.
So why is it that I must go
And leave my trove for all to seek?
The answer I already know,
I've done it tired, and now I'm weak.
So hear me all and listen good,
Your effort will be worth the cold.
If you are brave and in the wood
I give you title to the gold.