Chaffee County is surrounded by rich history and is home to many ghost towns from the old west. Explore these ghost towns year round either by snowmobile, cross country skiing and snowshoeing.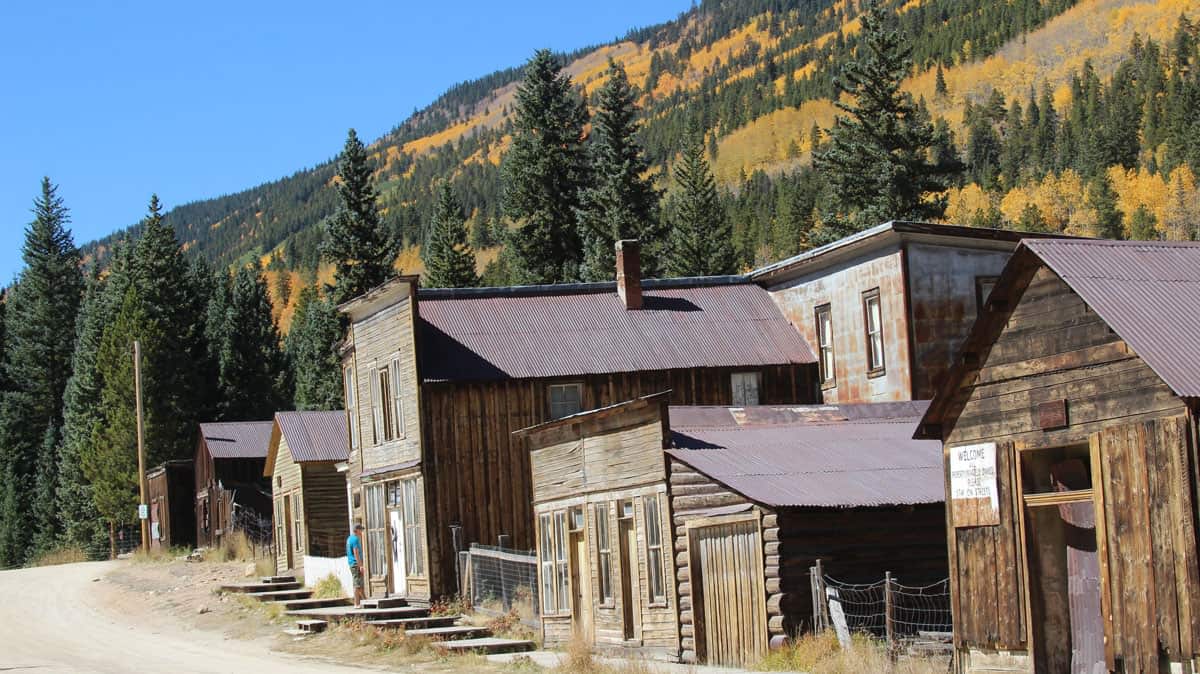 St. Elmo, Colorado
One of the best preserved 'ghost towns' in Colorado. Miners and prospectors looking for mineral deposits in the Chalk Creek area southwest of Buena Vista eventually worked more than 50 mines in the area. To support the mining district, St. Elmo was established in the 1870s. Several commercial buildings and residential buildings remain today, many on private property.
First named Forest City, this thriving mining community was served by the Denver South Park and Pacific Railroad, then the Colorado and Southern.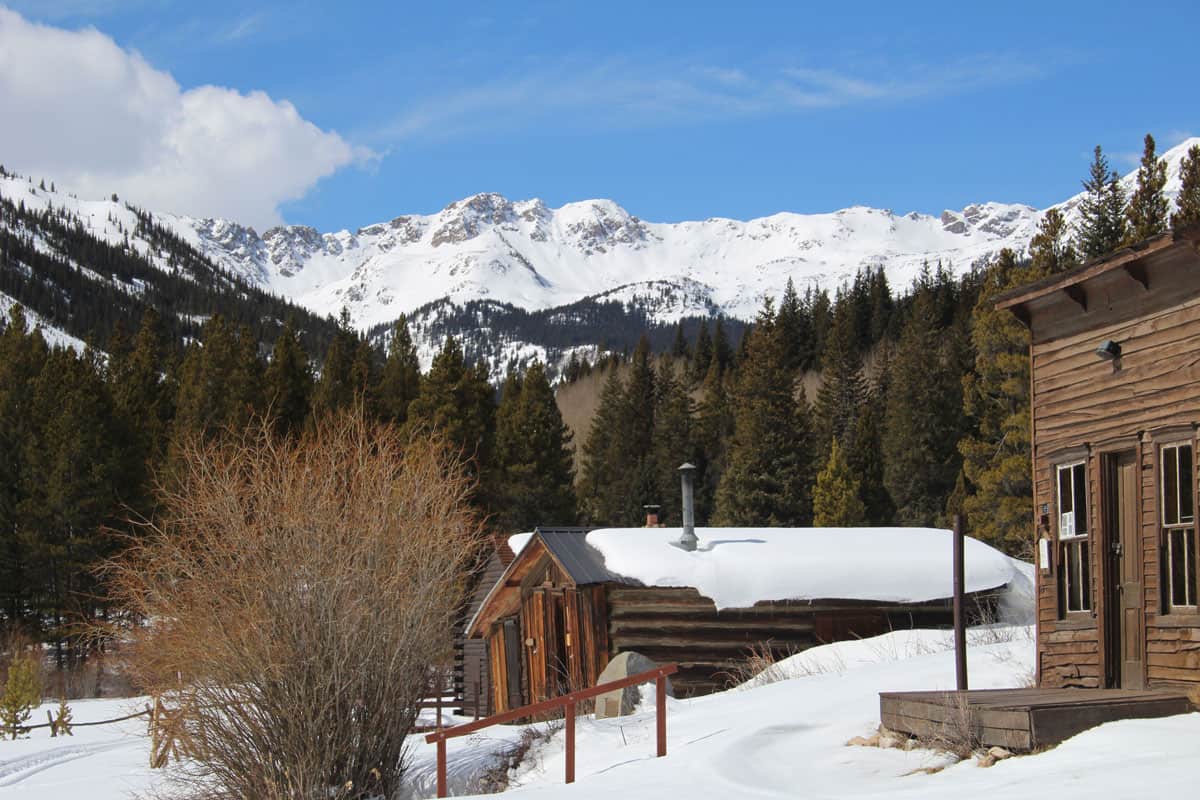 Winfield, Colorado
In 1890, three saloons, three stores, a post office, two hotels, a boarding house, a mill, smelter, concentrator, church and school were located in this remote location. Because of harsh winters, residents were forced to leave Winfield in the winter and return in the spring. Several historic buildings remain in the area, most on private property.
In the Winfield cemetery are the bodies of 26 people, including "victims of fires, snow slides, shootings, mining accidents, disease and one man stoned to death by Indians he had cheated."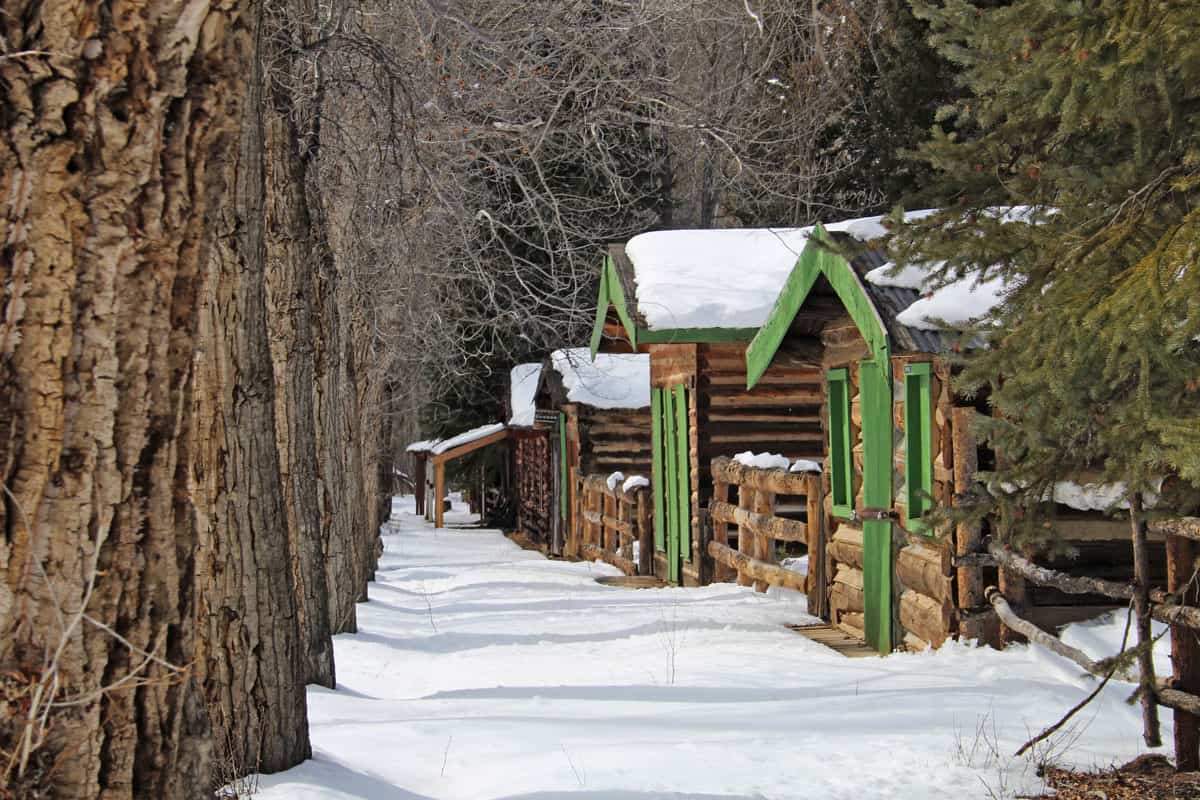 Vicksburg, Colorado
Vicksburg was founded in 1867 after prospectors from Leadville, Colorado camping out in the Clear Creek Canyon lost their burros. The burros had wandered down the creek and when the miners found their pack animals, they discovered gold in the creek bed as well. In its heyday, Vicksburg had a post office, school, blacksmith, two hotels, two billiard halls, several saloons, a general store, an assay office, and a livery stable. Early miners packed in Balm of Gilead (balsam poplar) trees on the backs of burros and planted them to line the street. The trees still stand today and are watered by ditches leading from Vicksburg Creek into the town. The ditches were dug on either side of the street to provide a water system; wooden boxes were built in the ditches to keep food cold and provide water to fight fires.