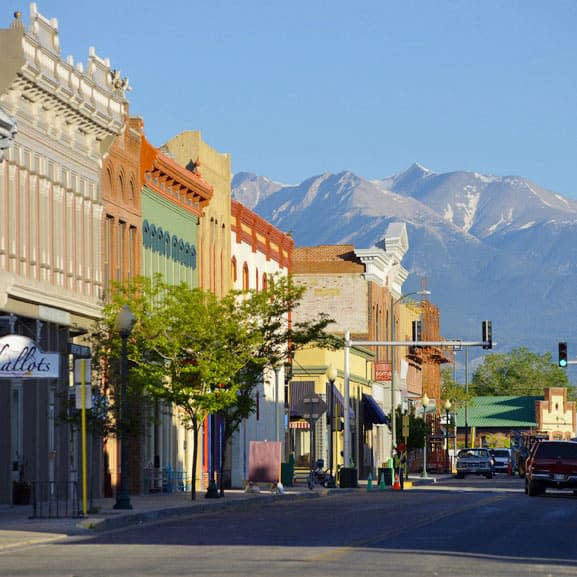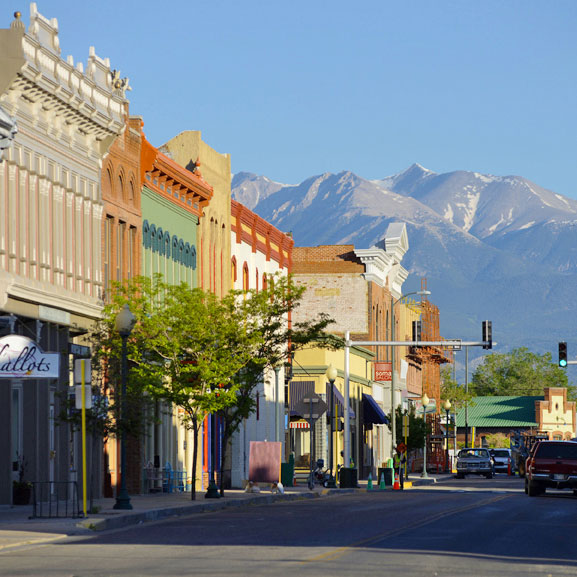 Salida, Colorado
Now THIS Is Colorado!
By Sue Bjorkman
The welcome sign at the Chaffee County line reads, 'Now This is Colorado." You'll immediately understand what this means. Even in a state as spectacular as Colorado, the striking views coming in to Salida stand out like the fulfillment of all those "Rocky Mountain High" expectations. Salida is a stone's throw from the greatest concentration of Colorado's tallest mountains, known as '14ers.'
Salida, population 5,500, is located about two and a half hours southwest of Denver via US 285. At an elevation of 7083 feet, the town lies in the palm of the Upper Arkansas Valley's hand. The valley is legitimately known as the 'Banana Belt' because its temperatures are more moderate than other mountain locales.
Founded in 1880, the entire downtown is now a designated national historic district. Housed in these architectural treasures are all independently-owned boutiques and bars, and restaurants from farm-to-table to fine dining. The streets are wide and uncrowded, punctuated by parks. The Arkansas River runs through the north end within sight of Tenderfoot 'S' Mountain, the town's landmark. Deer are a common sight, with Bighorn sheep, elk, moose, mountain goats and fox all possible to glimpse too.
Salida exists in that increasingly rare sweet spot between being a "tourist destination" and a real, vibrant livable town. It's an adventurous place with majestic mountains and rapid rivers, but it's also a place where kids walk to school and play outside until dark. To make a living here takes an immersion in its outdoorsy industries – skiing, rafting, fishing – and an entrepreneurial spirit.
Small yes, but sleepy? No. Salida has a surprisingly lively local nightlife at cozy taverns and venues and a fantastically full festival schedule.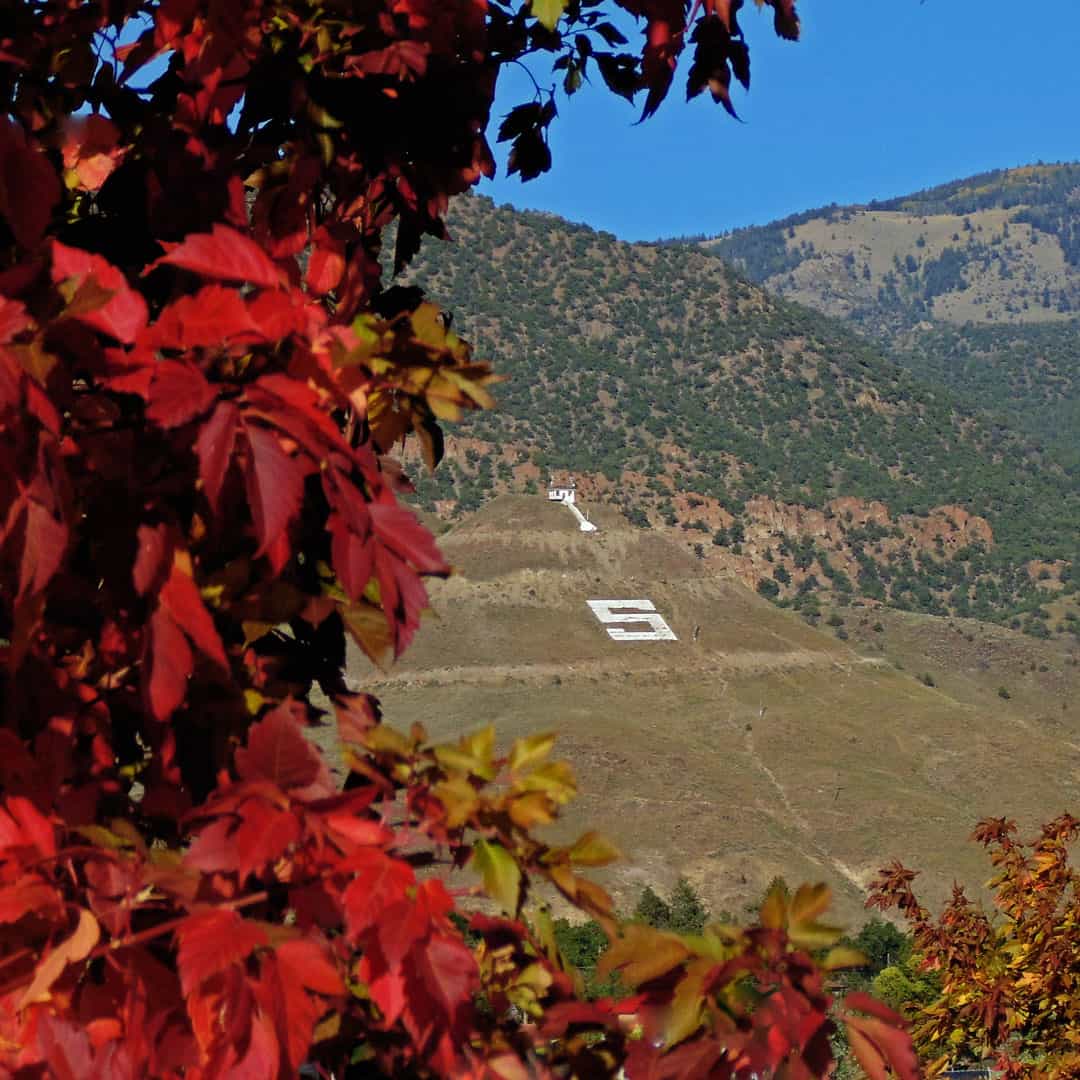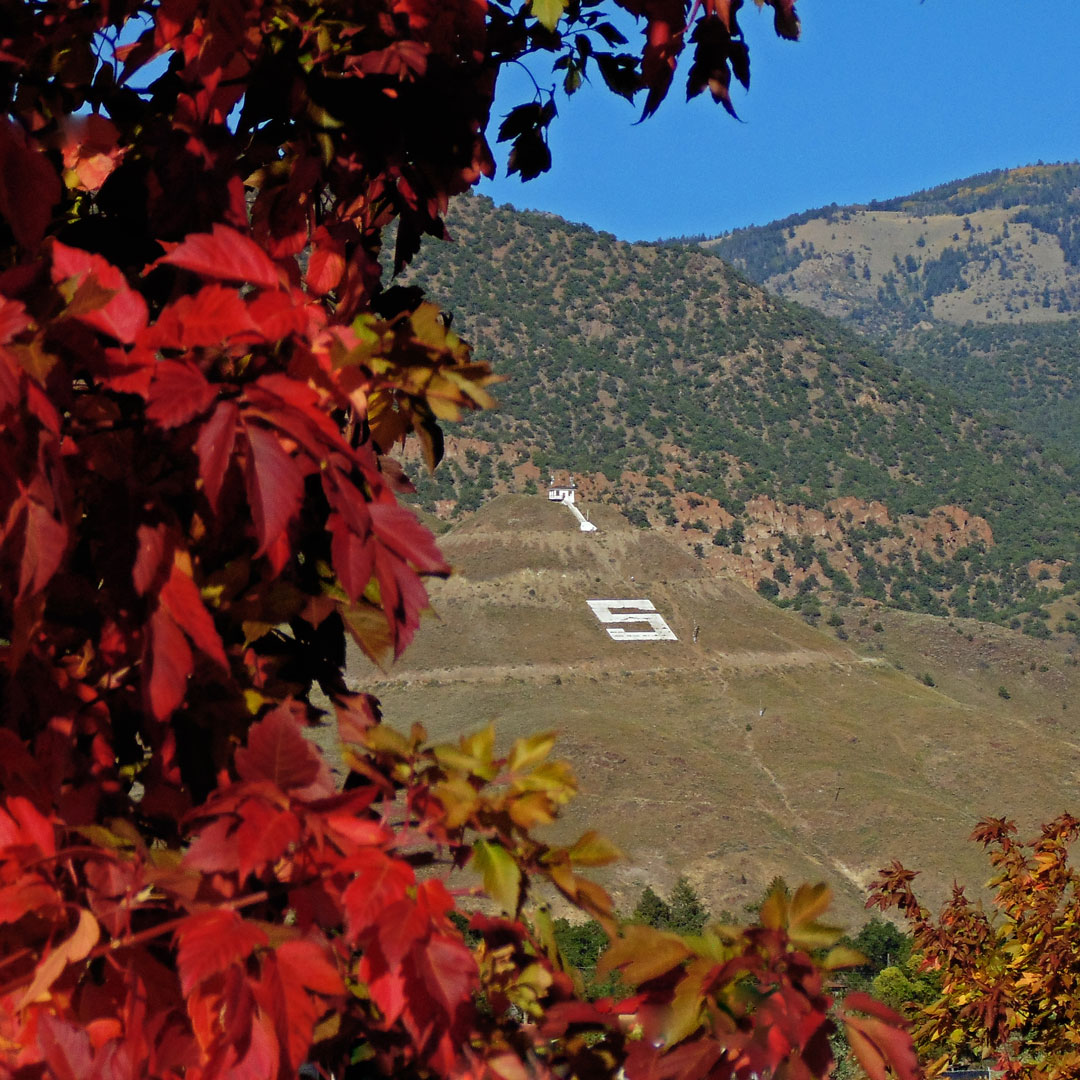 Salida Recreation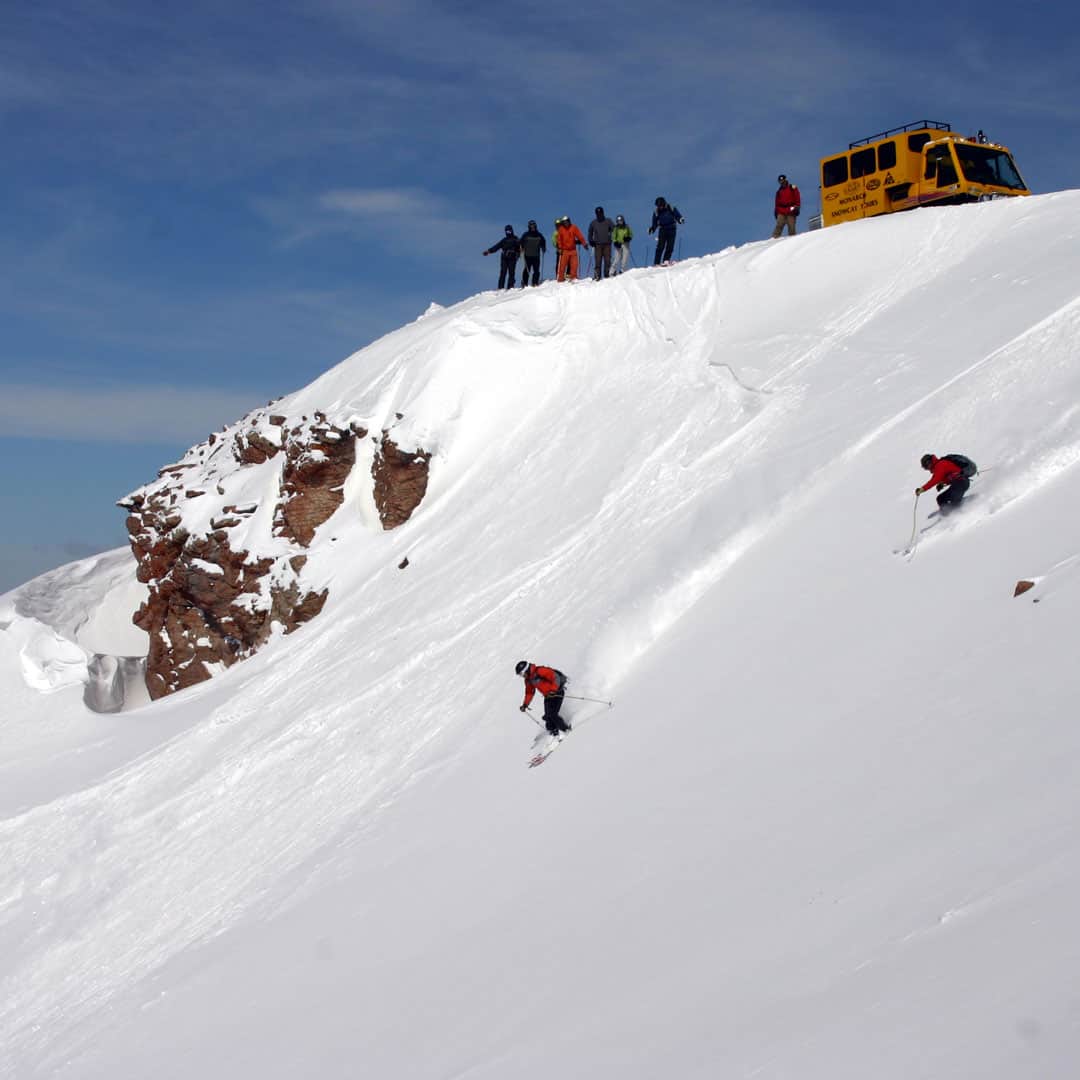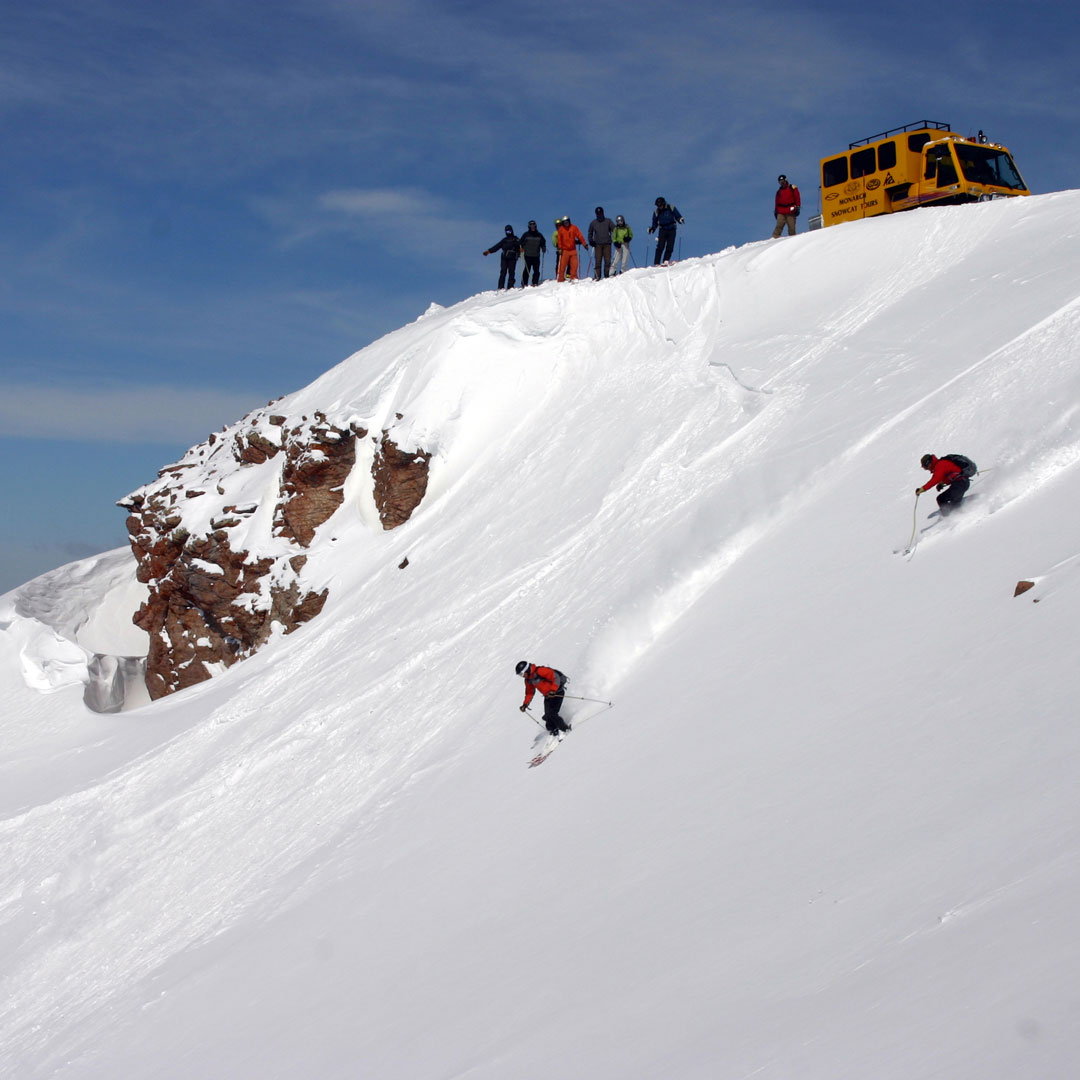 80% Public Lands
About 80 percent of Chaffee County is wild, public lands, so there is plenty of space for exploring. Family-friendly Monarch Mountain Ski Resort is about 20 minutes from downtown up Monarch Pass. Known for all-natural snow (powder!), Monarch is a mecca for skiers and boarders of all levels, including CAT skiers. Trails along Monarch Pass are great for ski-biking, cross country skiing, snowmobiling, dogsledding and snowshoeing. The Continental Divide is on Monarch Pass' summit at 11,312.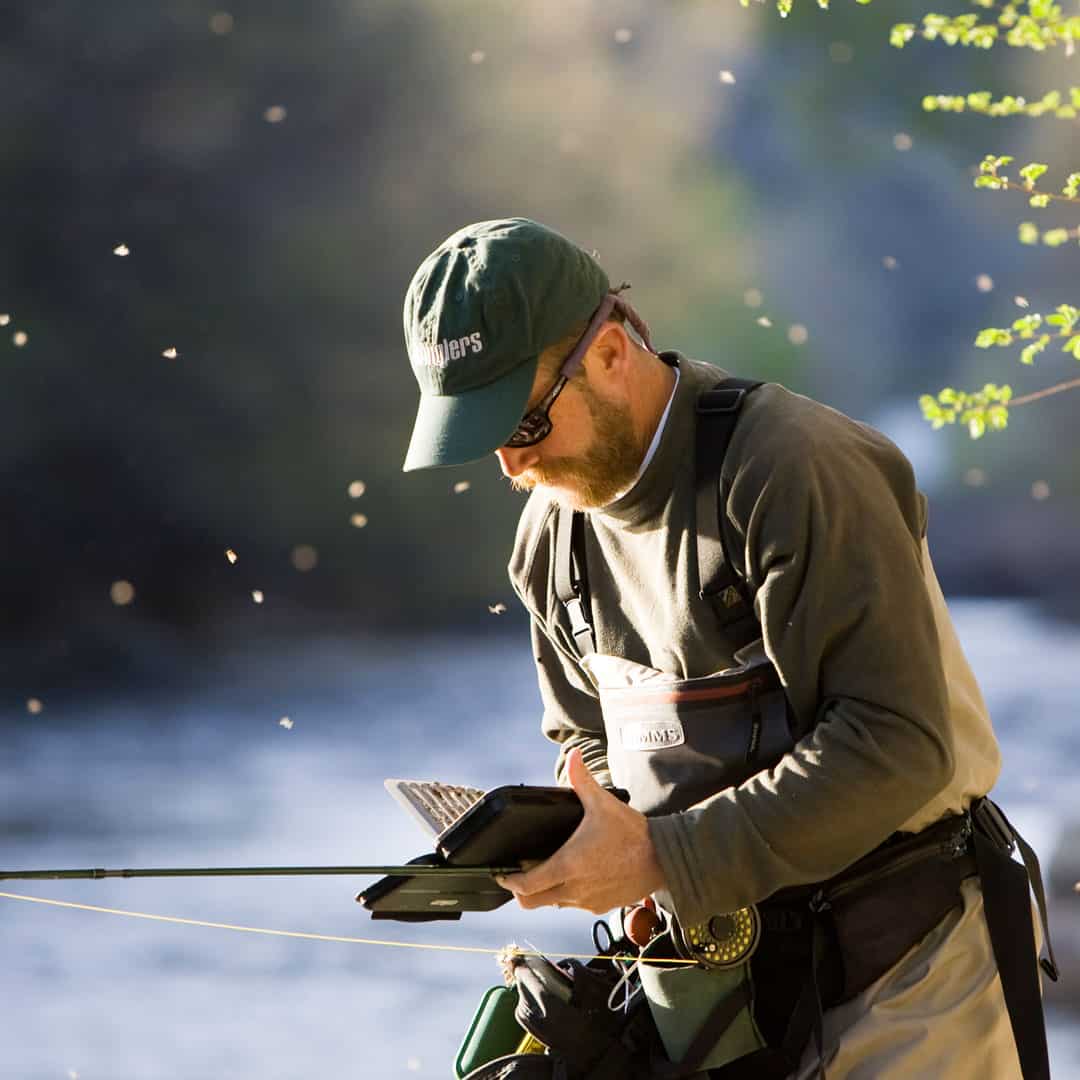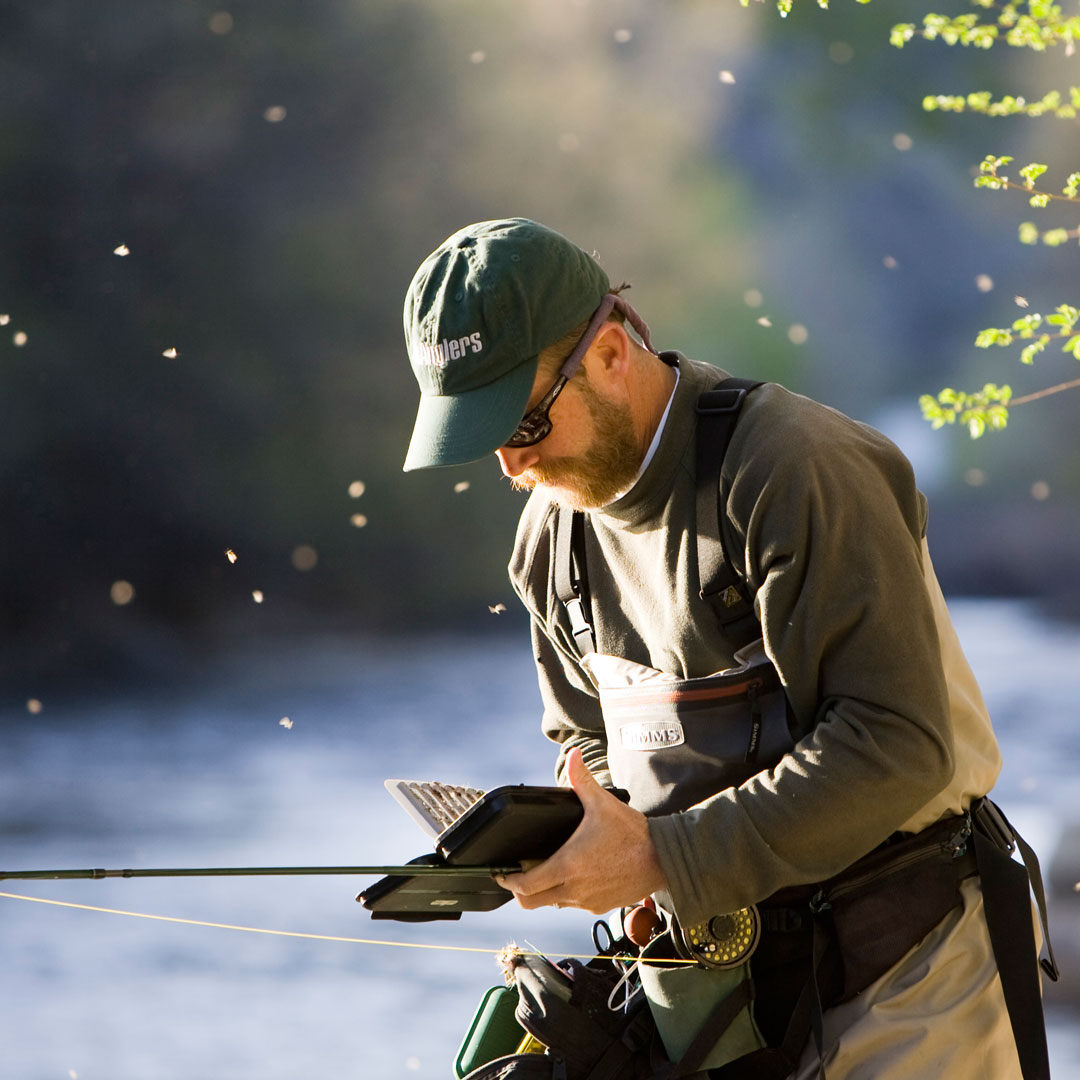 The Arkansas River
Designated as 'Gold Medal' waters in January 2014, this stretch of the Arkansas River accessible in Salida is fly fishing heaven. The river is also a playground for kayakers, whitewater rafting, canoeing and Stand Up Paddle boarding. The paved River Walk is easily accessed at Riverside Park, the town's gathering point.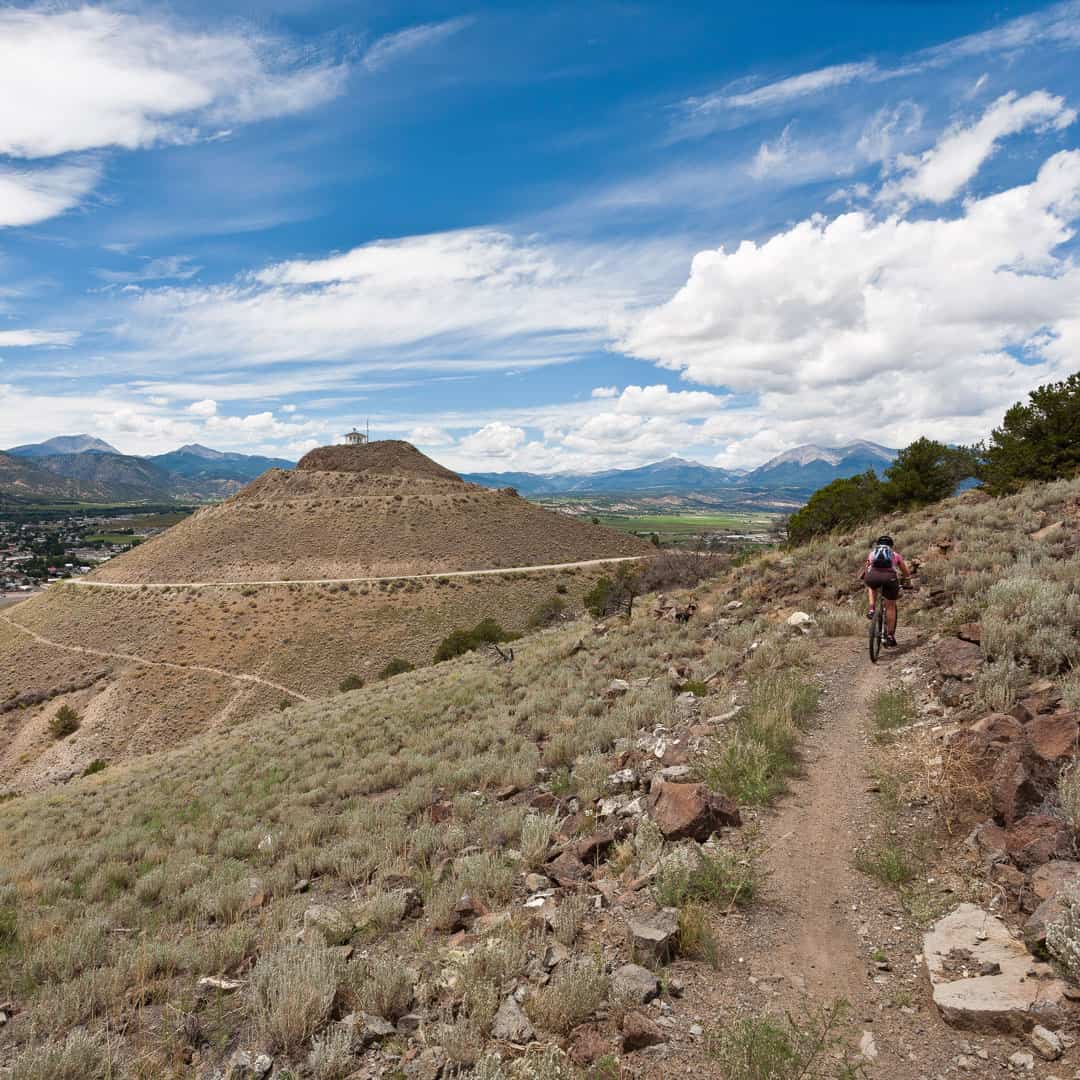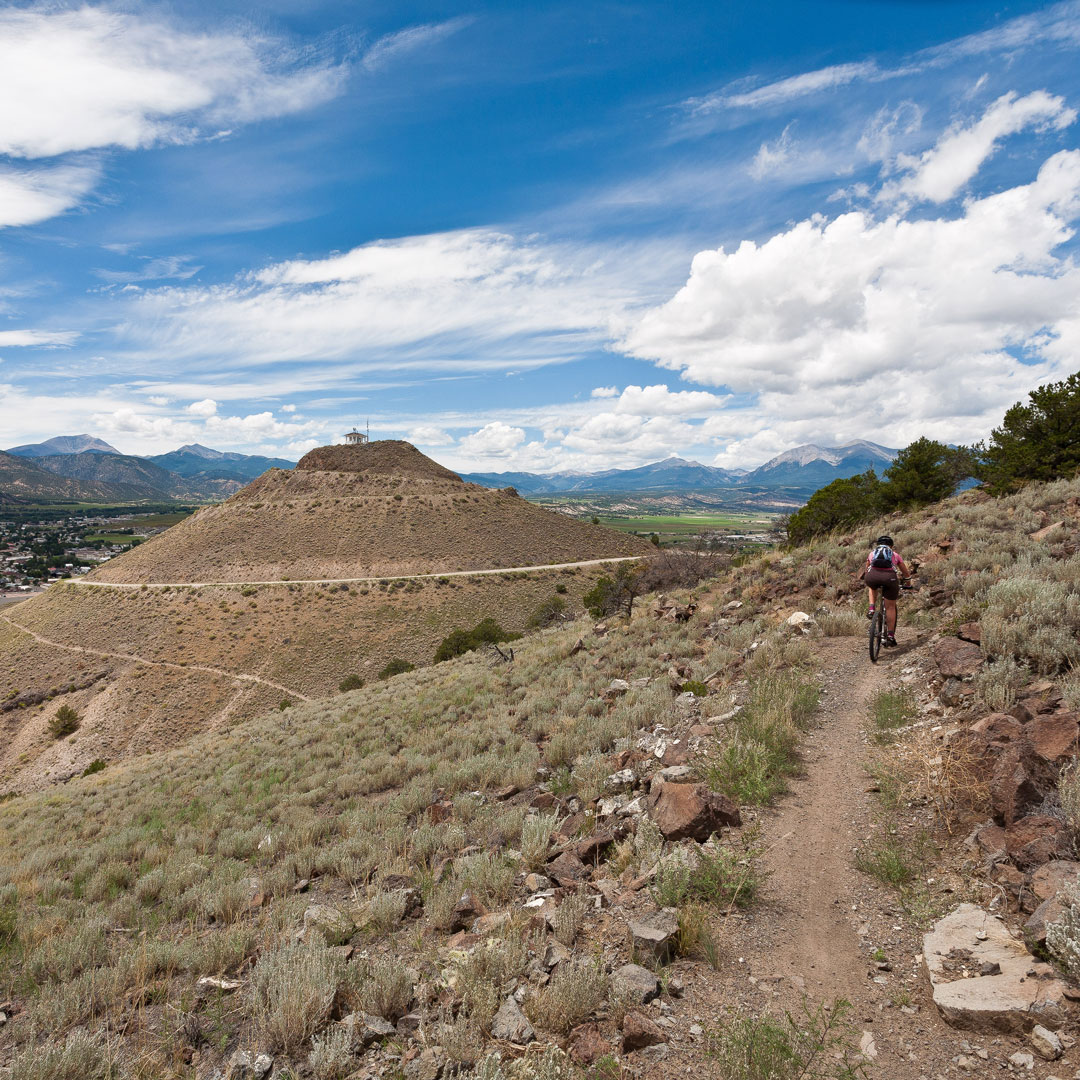 Arkansas Hills Trail System
Mountain bikers and hikers find abundant trails nearby, in the Arkansas Hills Trail System, Methodist Mountain Trail System and the Rainbow Trail. Some areas are jeep and ATV friendly. Many come here to "bag" a 14er, too. The Salida Hot Springs Aquatic Center, one of the largest indoor hot springs pools in the country, is popular for post-recreation rejuvenation.
Salida also has Captain Zipline Adventure Park, miniature golf, and Salida Golf Club, a scenic nine-hole course.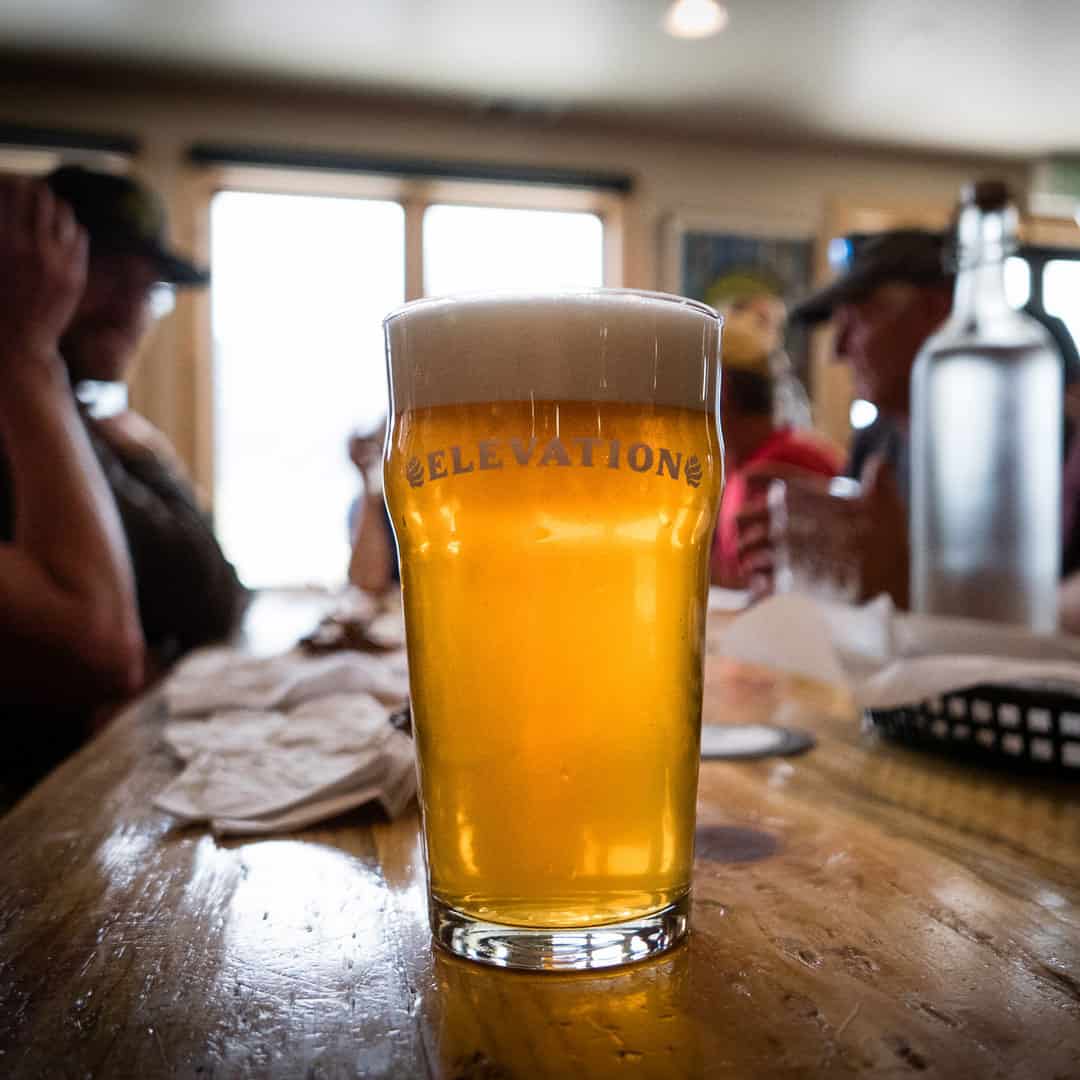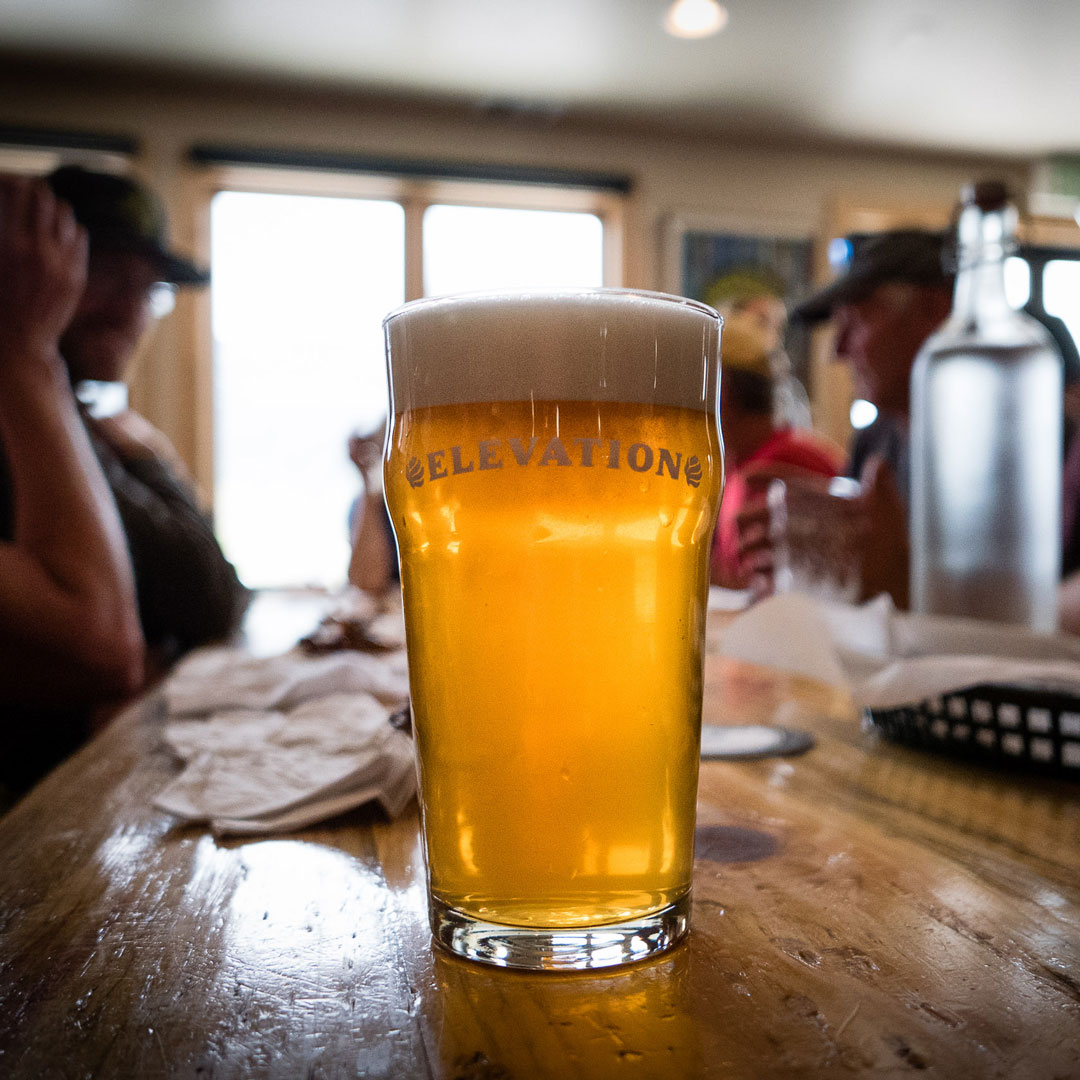 Locally Made Libations
The entrepreneurial spirit is strong when it comes to local libations. Salida has two local wineries: the Mountain Spirit Winery and Gallery and Vino Salida. It also has three innovative craft breweries, Elevation Brewery, Soulcraft Brewing Company, and Moonlight Pizza and Brewpub. The local distillery, Wood's High Mountain Distillery, is owned by local brothers. Each of these places uses as many local ingredients as possible.

Culture and Entertainment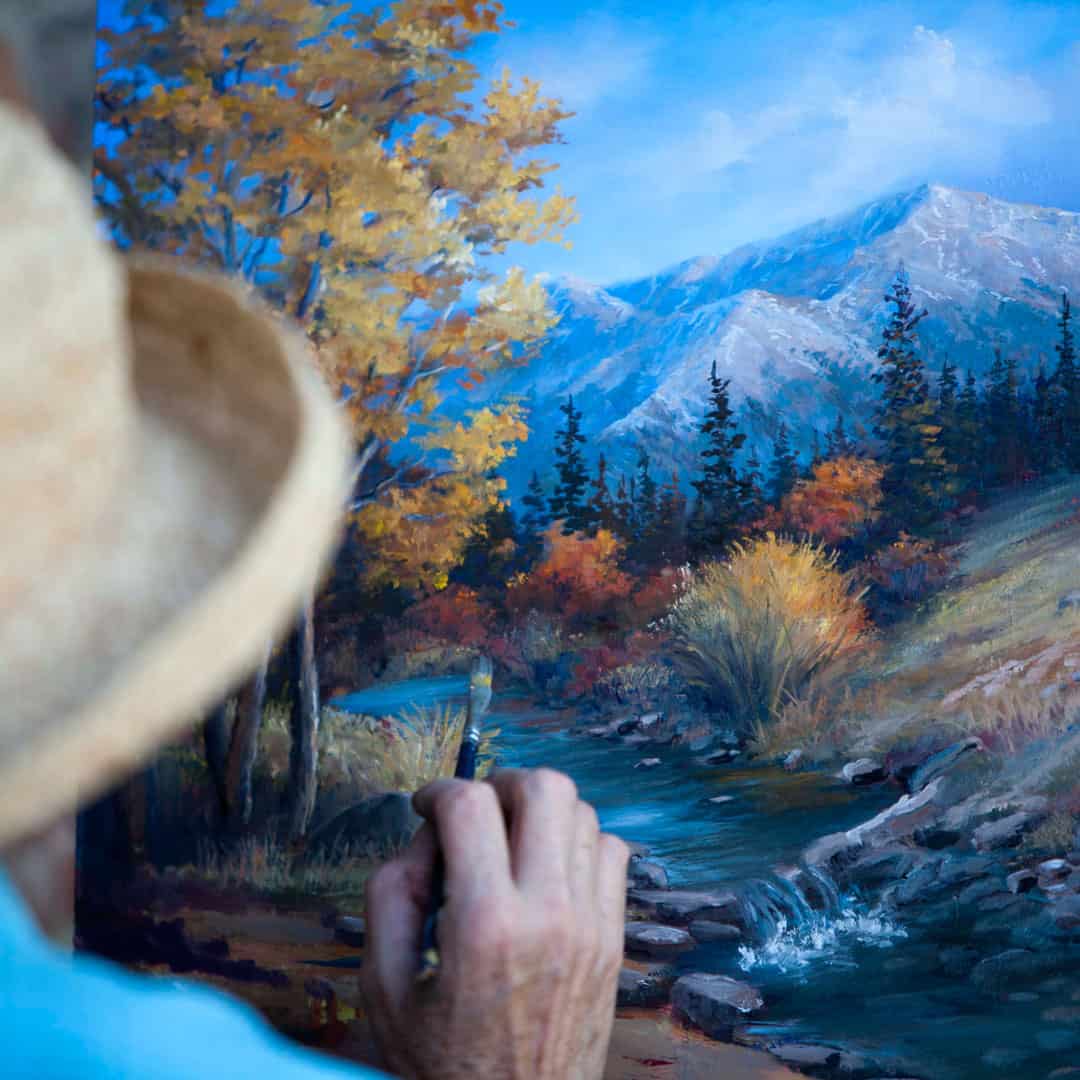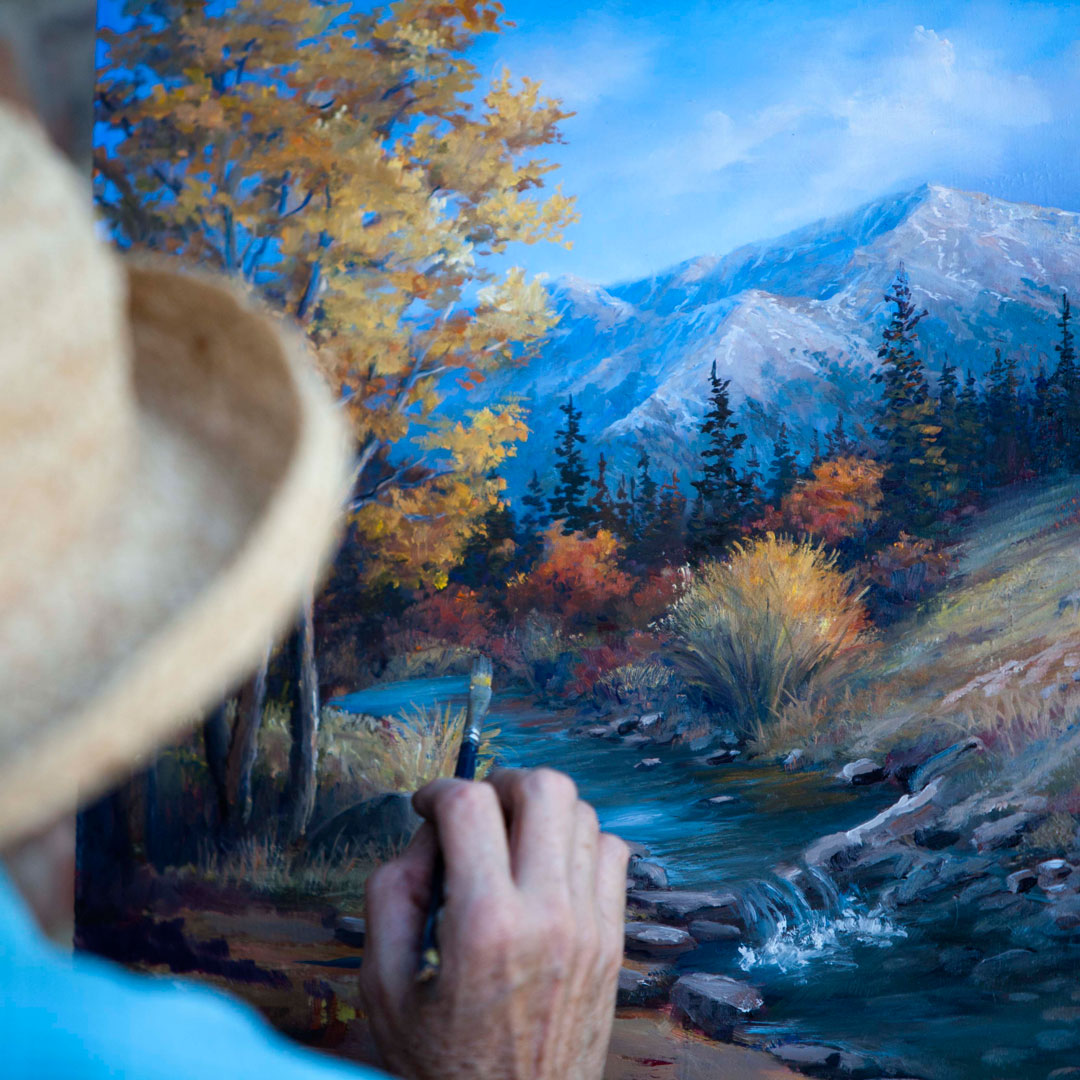 Creative Arts District
Amidst Nature's masterpiece, it's no wonder artists find inspiration here. Historic downtown Salida was designated the first official creative arts designation in 2012 by Governor John Hickenlooper. It is home to about 20 Art Galleries and working studios and hosts Second Saturday Art Walks and Gallery Tours. There are also several fun and funky vintage and antique shops.
The SteamPlant Event Center, a gorgeously restored 1880s steam power plant is now a first-class performing arts center, wedding and events venue.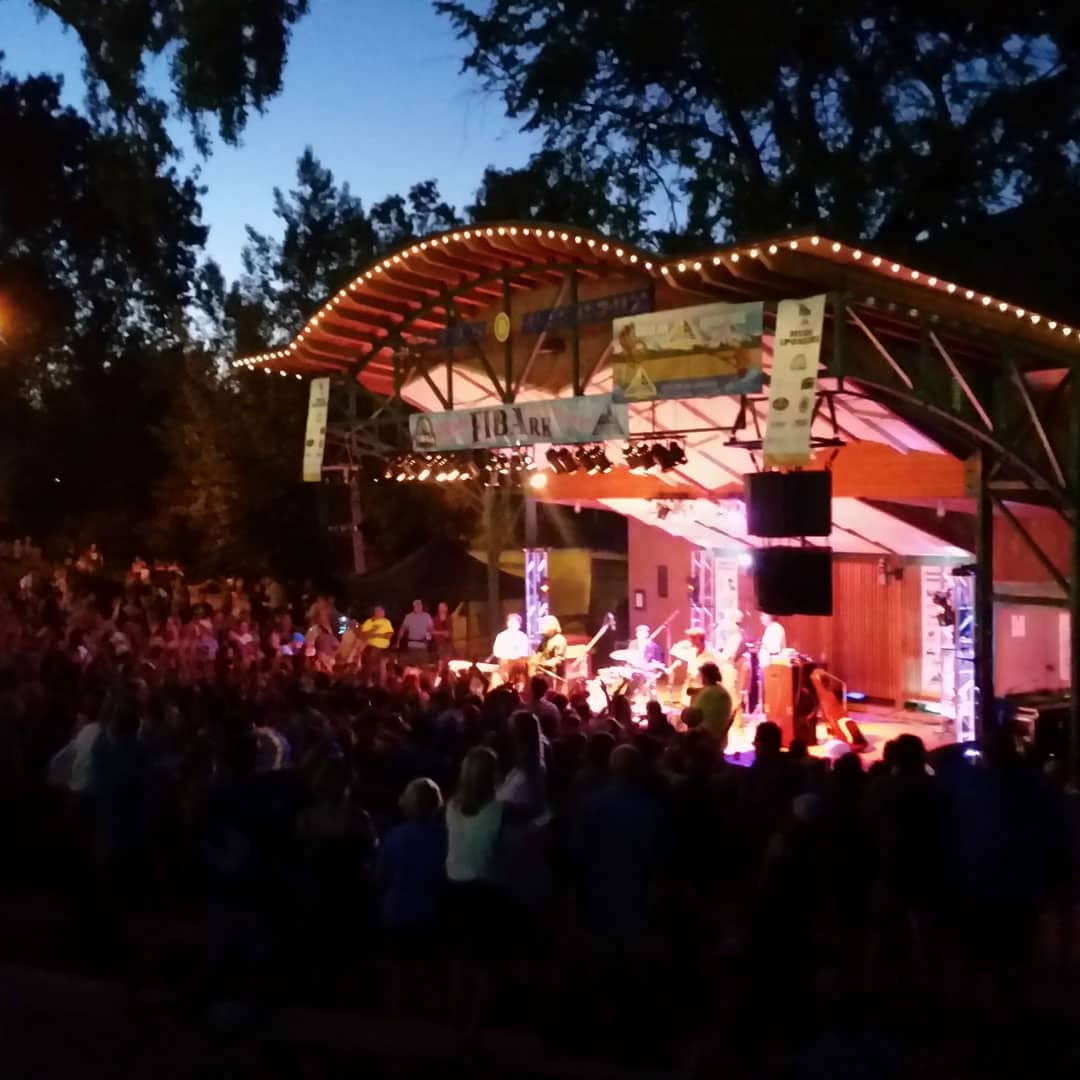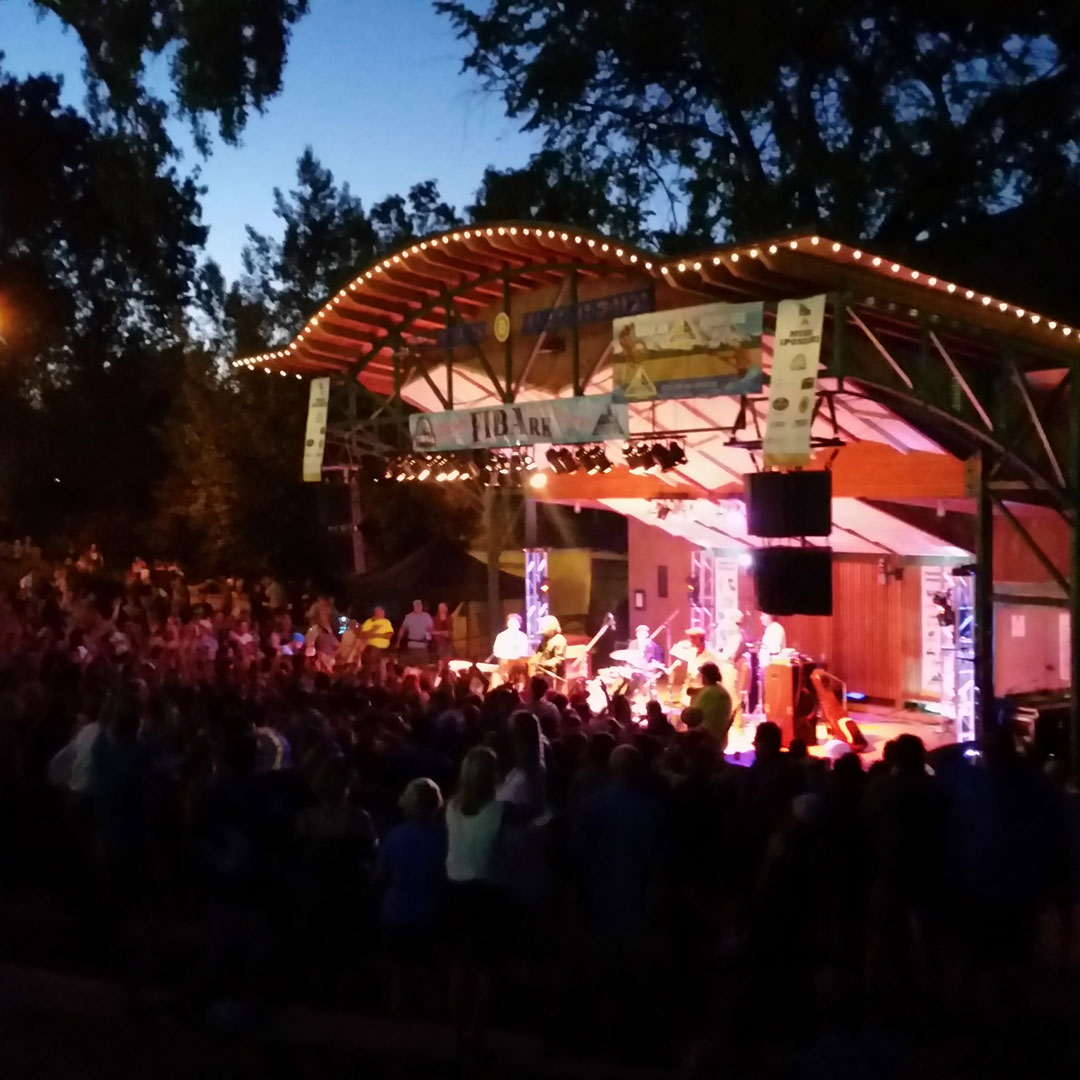 Riverside Park
The Salida Rotary Amphitheater in Riverside Park stages many musical performances from free concerts on Thursday summer nights to Stage Left Theatre Company's Shakespeare in the Park. During festivals, this stage hosts acts from bluegrass to rock. Nearby Alpine Park has the Farmer's Market in-season.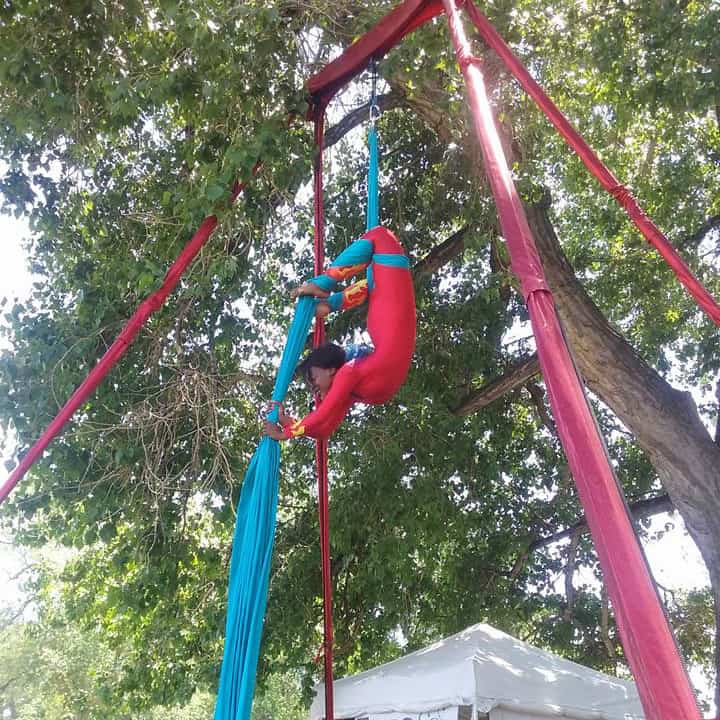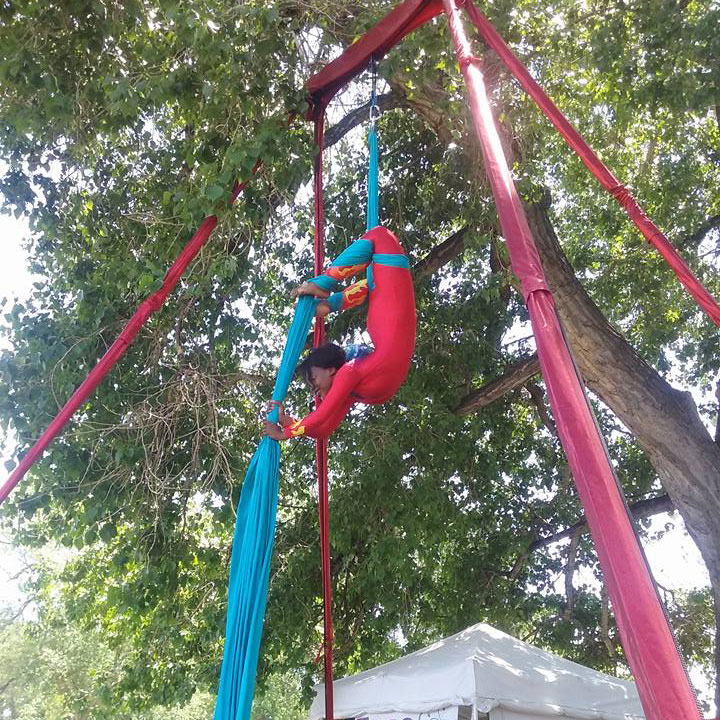 Cultural Gems
Other cultural gems include the Salida History Museum, the Storyville Cinema, Salida Aspen Concerts, Walden Chamber Music Society, Alpine Orchestra, Arkansas Valley Music and Dance and the Monarch Mavericks Square Dance Club. The dynamic Salida Circus adds a magical twist to local parades and fests with its troupe of well-trained (and some professional) aerialists, acrobats, jugglers, trapeze artists, unicyclists and stilt walkers. Salida even has a Roller Derby team, the Ark Valley High Rollers.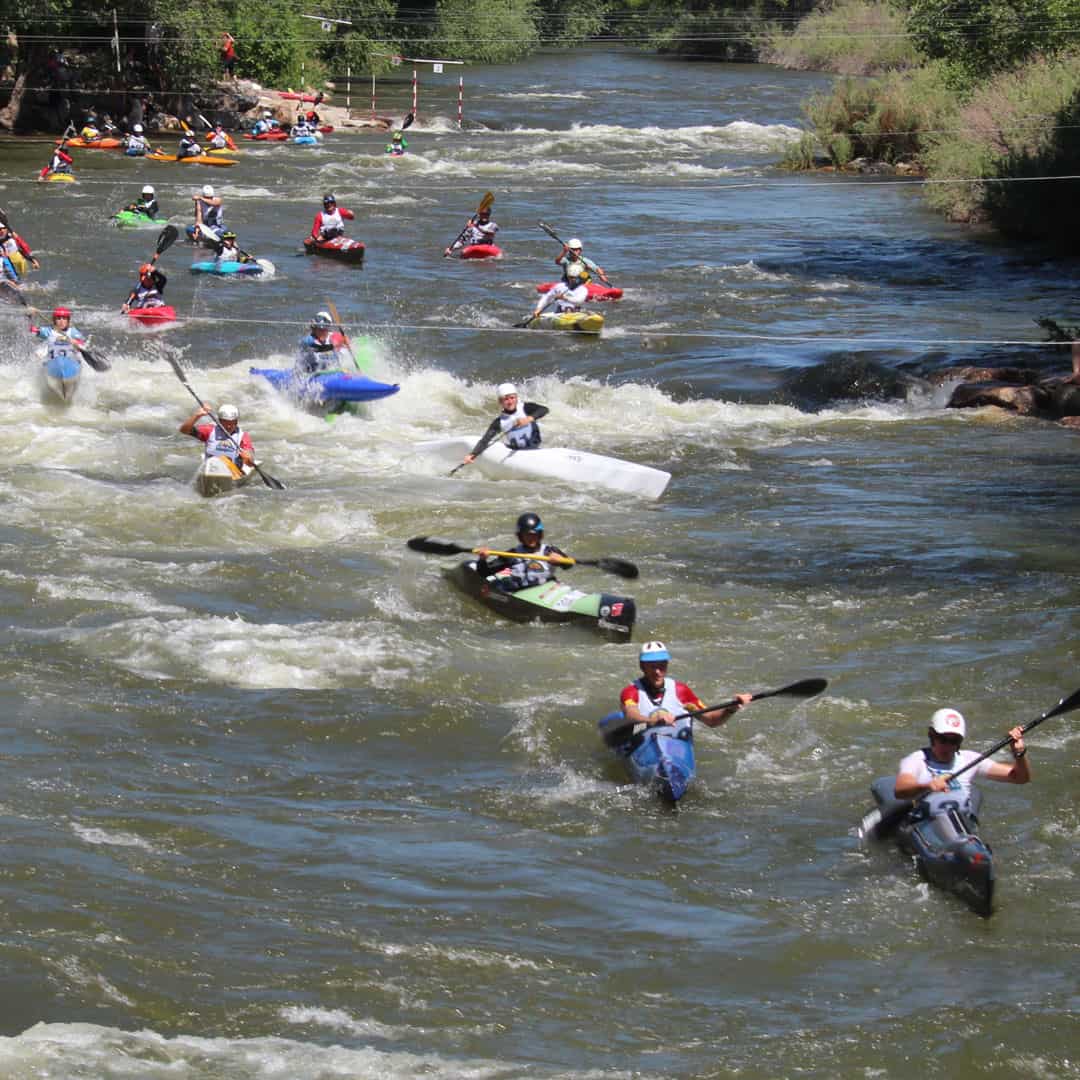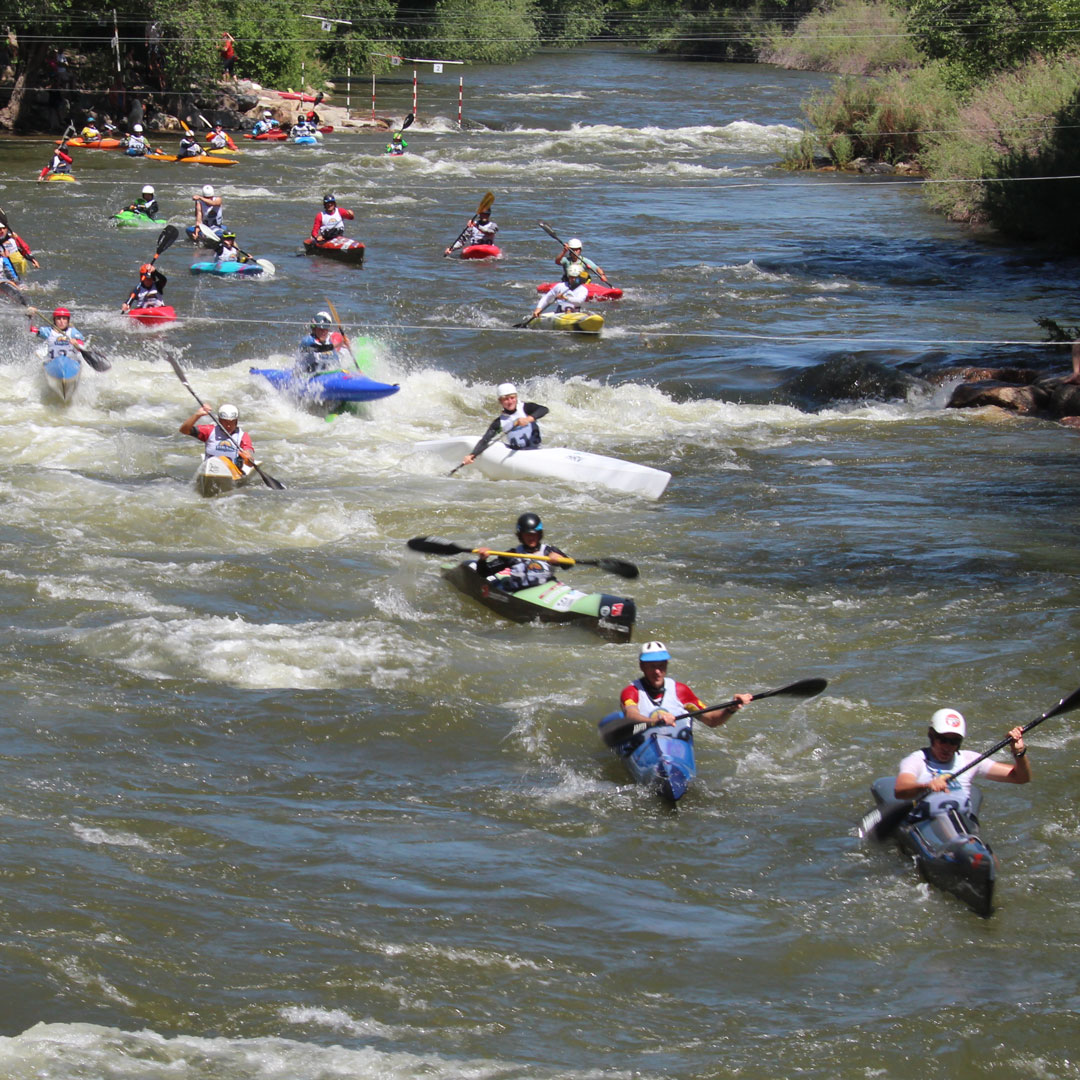 Salida Festivals
Some of the most popular annual festivals are Bluegrass on the Arkansas (May 27-28), FIBArk Whitewater Festival (June 15-18); Salida ArtWalk (June 22-25); Colorado Brewers Rendezvous (July 8); Riverside Arts Fest (July 15-16); Salida Arts Festival (July 29-30);); Salida Wine Festival (Sept. 2); and the Christmas Parade of Lights and Lighting of Christmas Mountain USA (Nov. 24).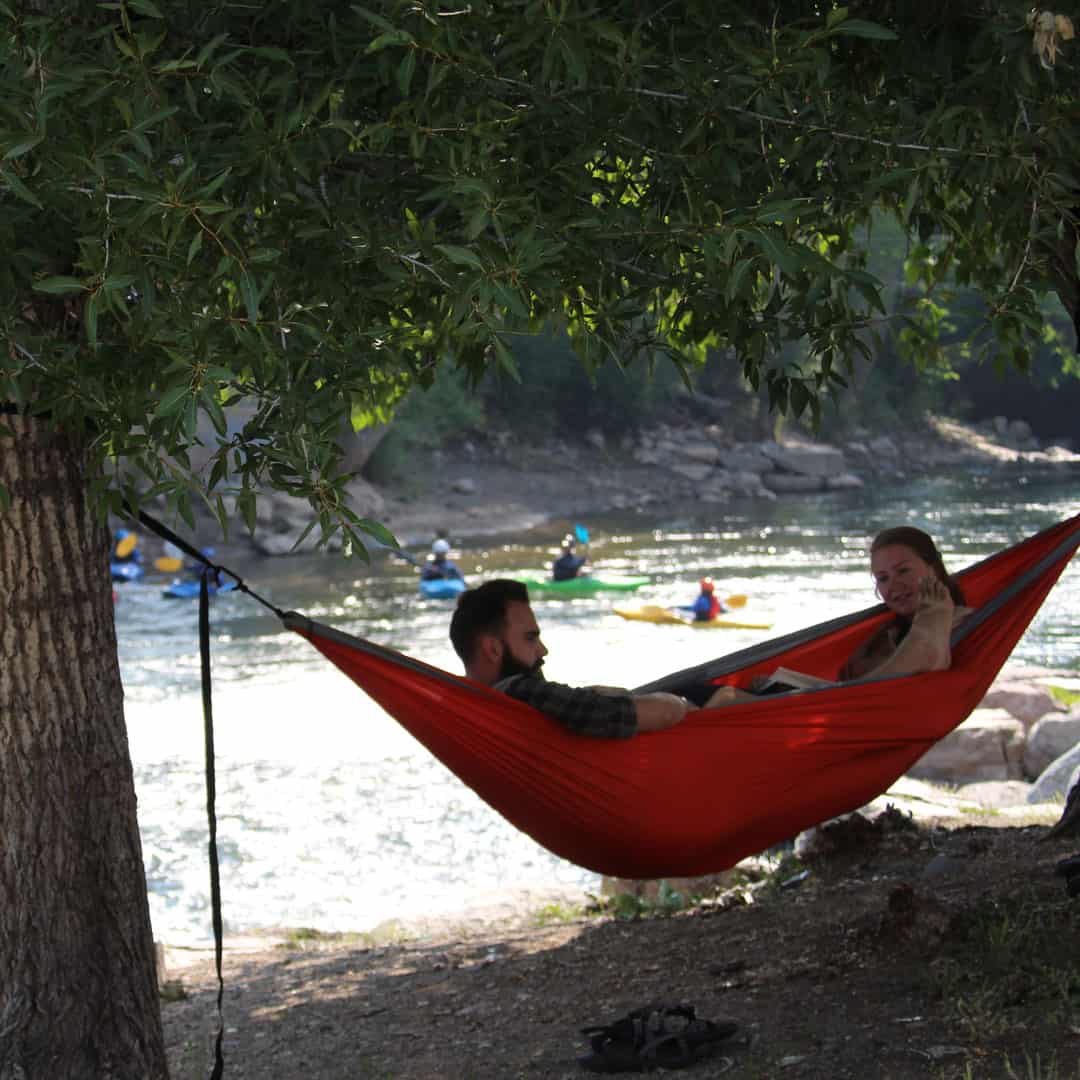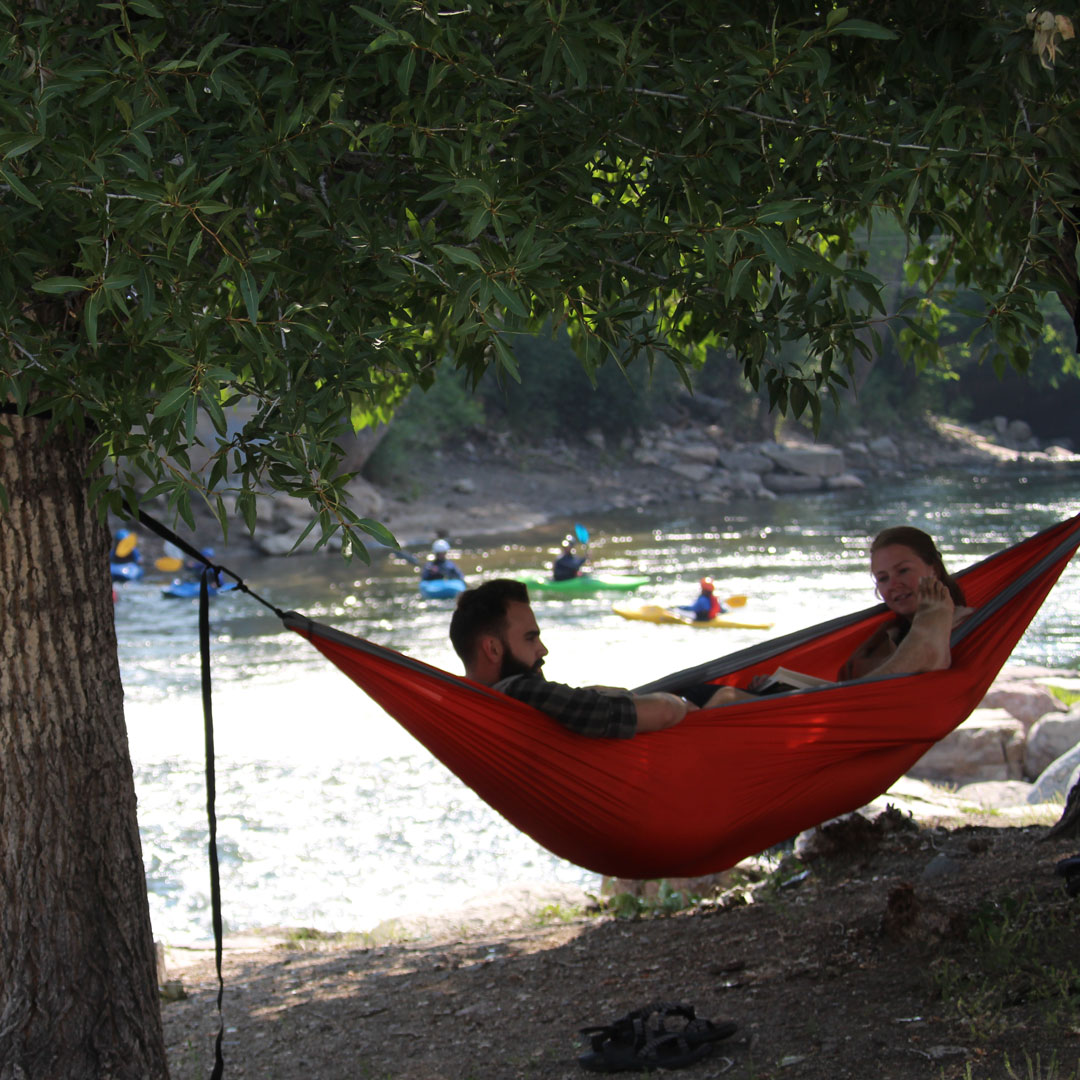 What Makes Salida Great
Salida's relatively remote location ensures that residents don't just 'end up here; they're all here very intentionally. They're invested. They pour their creativity and heart into the community with entrepreneurial pursuits as well as advocacy. But at the same time, they're here for the same reasons tourists visit – to enjoy kayaking, hiking, skiing, and rafting. Salidans seem to keep this balance just fine.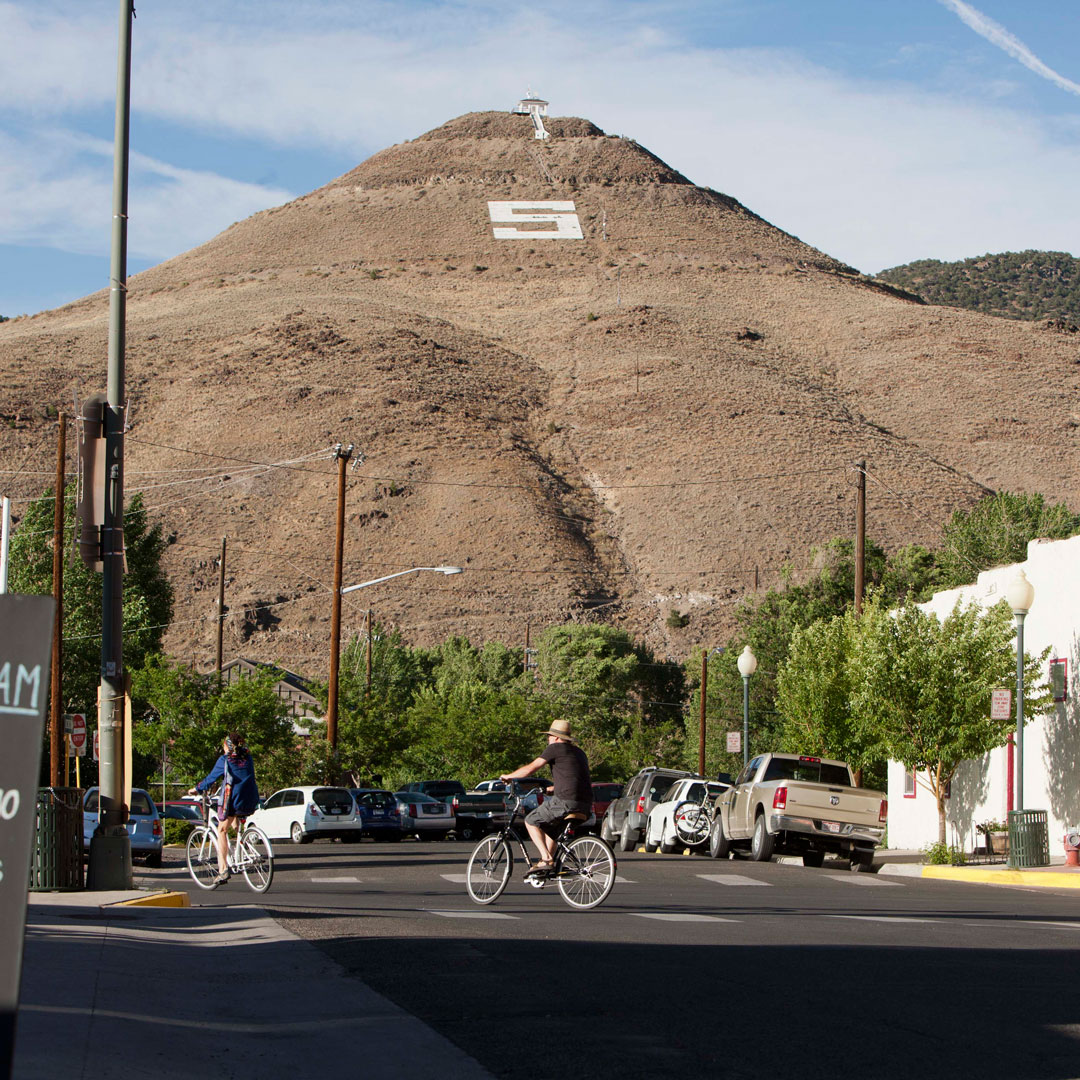 Salida's Future
Small things are happening in a big way. Sprout Tiny Homes is currently developing the River View at Cleora, Planned Development on the south end of Salida. 200 energy-efficient tiny homes – some just 300 teensy square feet– will be located on about 19 acres by the Arkansas River. The development also includes a community center, exercise facility, restaurant, storage units, and parks. Eventually a paved riverside path will connect it to downtown.

On A Personal Note:
Daybreak anchor Ernie Bjorkman worked in Salida as a Veterinary Technician in 2009-2010.