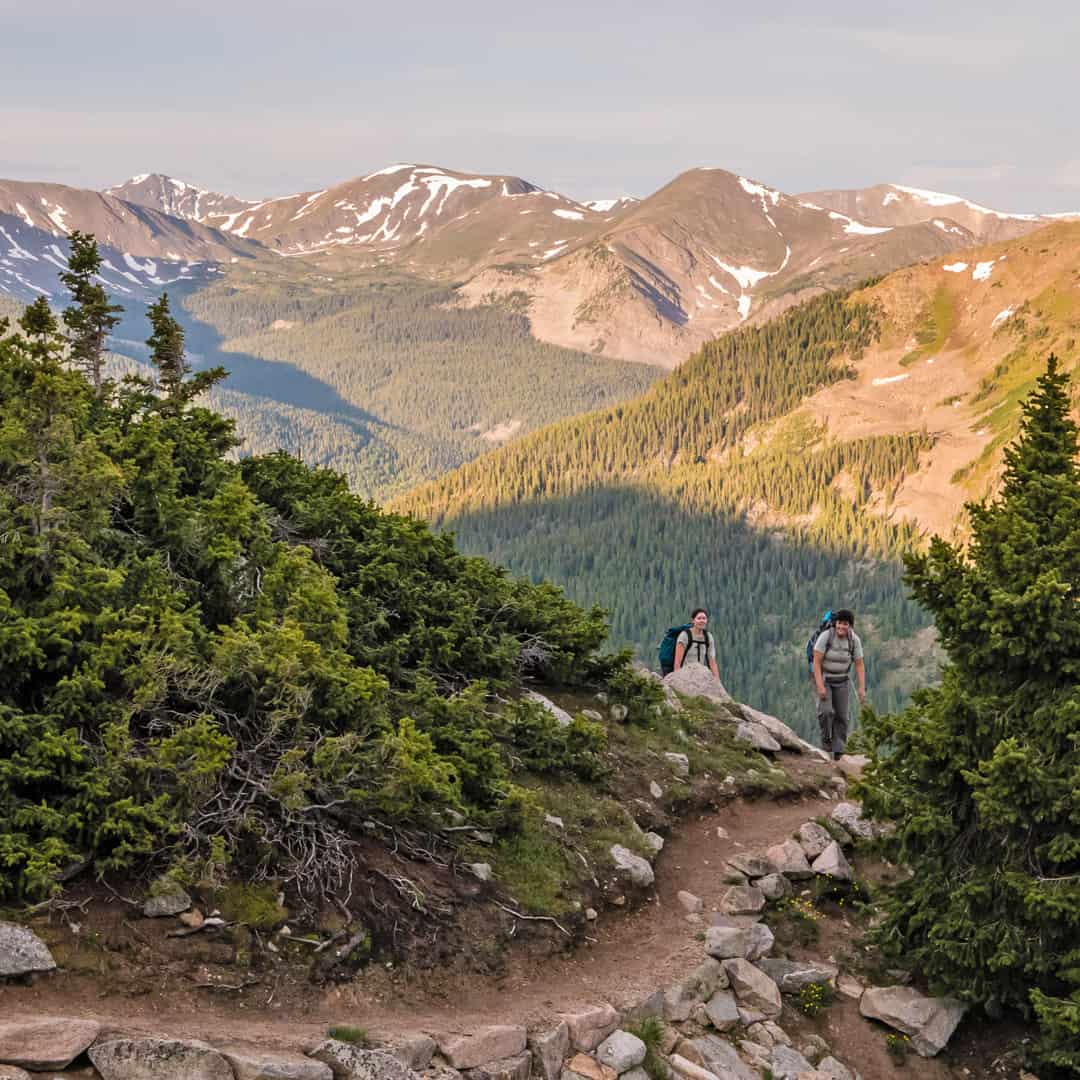 So, you've decided to climb a 14er.
Congrats!
You're in the perfect place. Chaffee has the most 14ers of any other Colorado county. But of course, getting to the summit of one of these majestic mountains is not even in the same ballpark as just a "walk in the park." It's a serious, challenging, exhilarating hike that requires training, top physical fitness and careful preparation. Here are some guidelines to keep in mind before you lace up those hiking boots.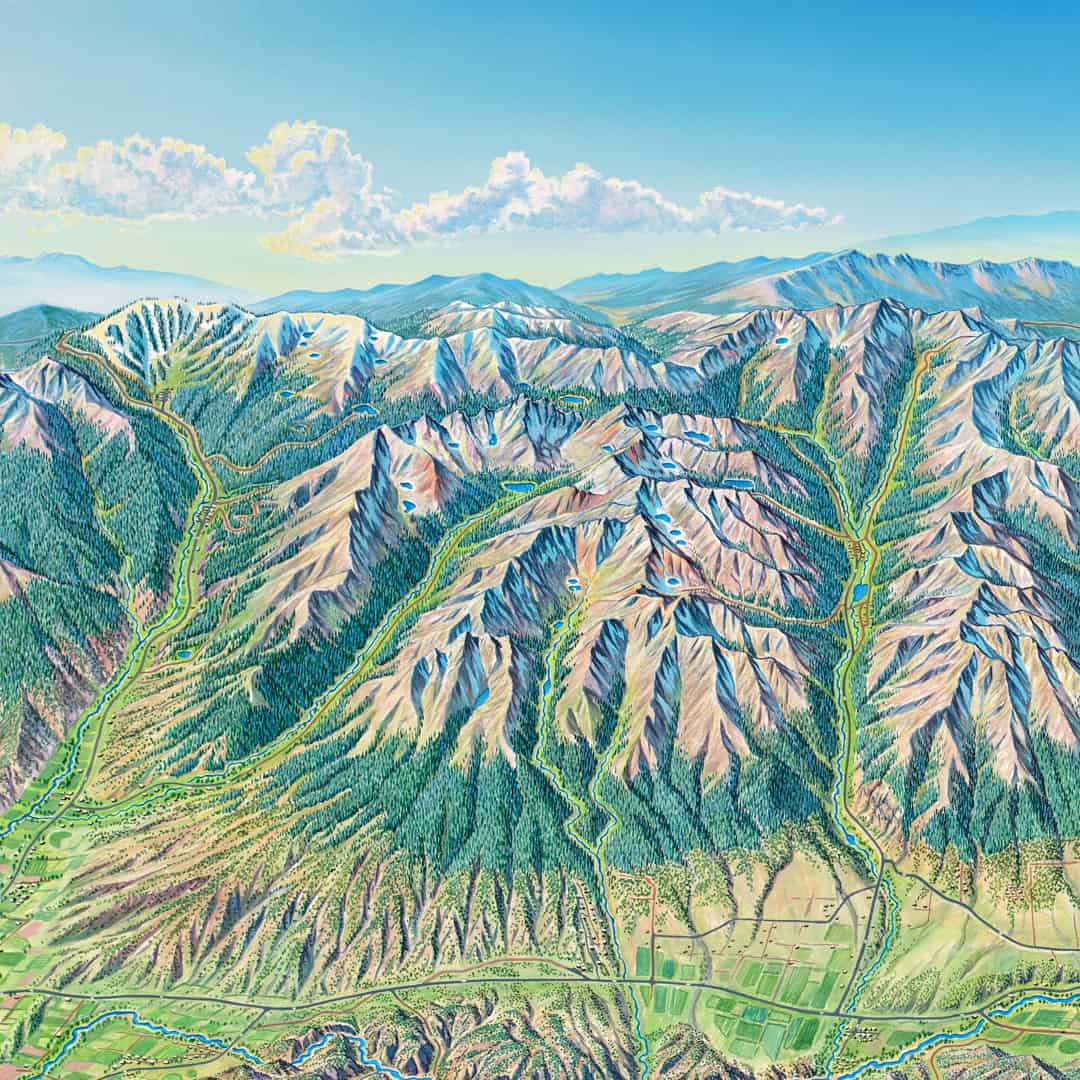 1. Get Smart
Get in mental shape for each climb. Educate yourself on these peaks by reading mountaineering safety books and trip descriptions of those who've successfully summited. Brush up on basic navigation skills. Go old-school with specific 14er maps and a compass. It's best not to just rely on a GPS as technology may fail you at the worst possible moment. Carefully research the route and note specific landmarks. Consider taking a mountaineering class offered through the Colorado Mountain Club or REI.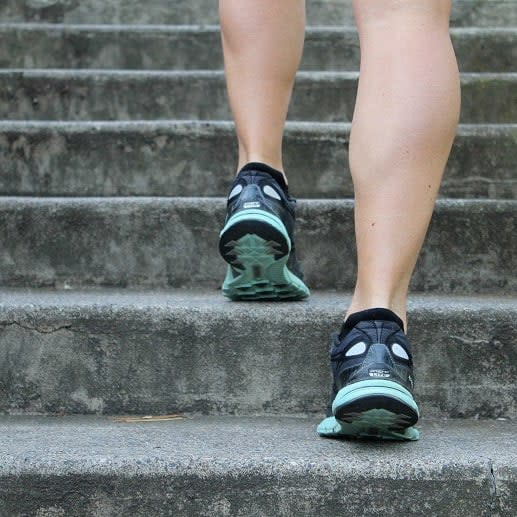 2. Let's Get Physical
Get in peak shape long before your trek. Do specific altitude training, such as stair climbing. Out-of-staters need to arrive several days in advance to acclimate to the altitude. Going from sea level to 14,000 feet too quickly can lead to altitude sickness. You'll recognize it by a splitting headache, nausea leading to dehydration and/or excessive tiredness. If it hits on the trail, the only cure is to get to a lower elevation immediately. Take frequent breaks, such as 10 minutes every hour. Fuel up even if you don't feel like it. Drink at least three liters of water, ideally with added electrolytes. Eat at least 200 calories per hour Altitude can mess with your mind, too, so stay alert and pay attention at all times.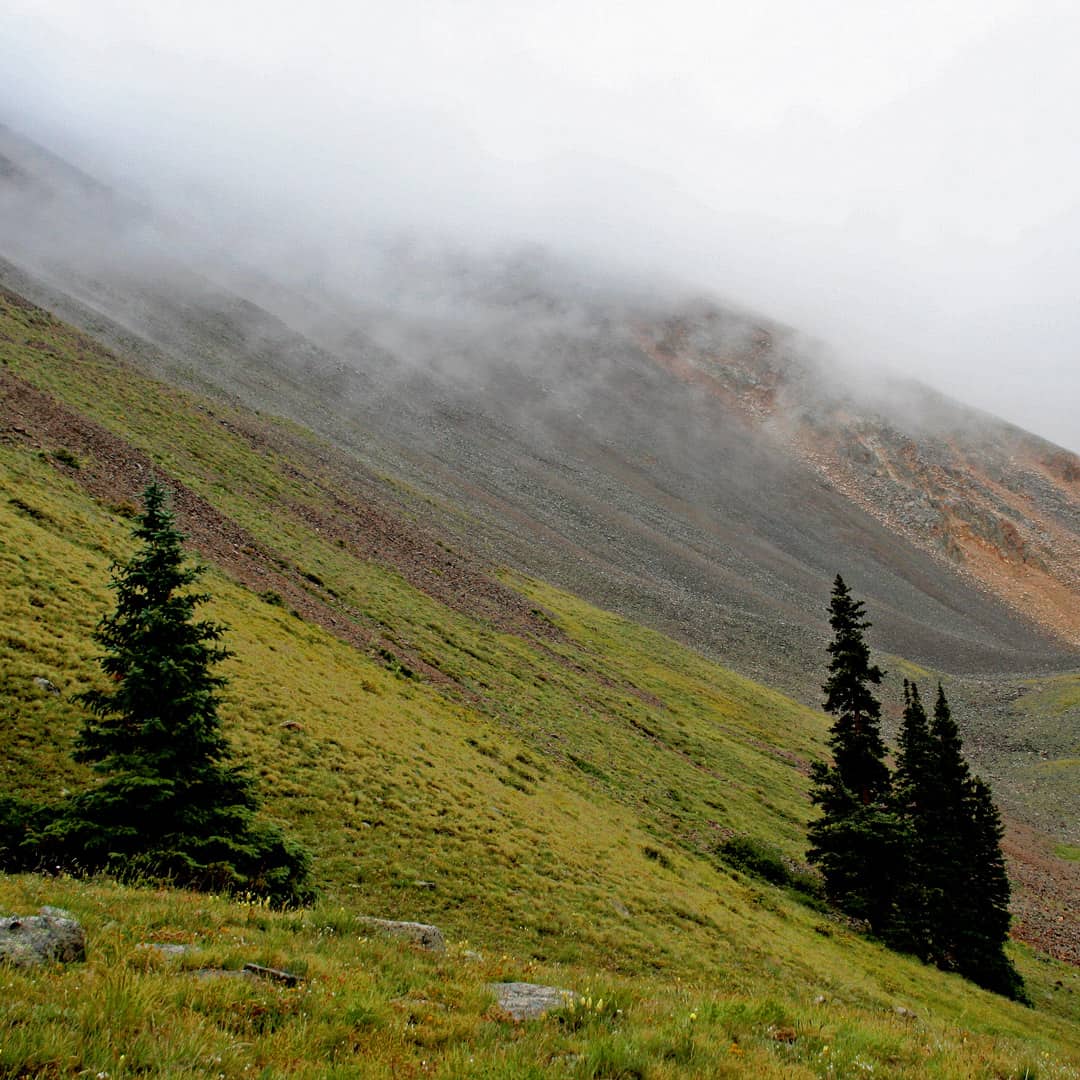 3. Timing is Everything
Peak bagging is at its peak June- September. Those long, mild summer days are not without their dangers, though. Over 12,000 feet, weather gets very moody and unpredictable, going from sunny to stormy in just minutes. In late summer, sky-splitting lightning is the biggest danger. Above tree line, there .is literally nowhere to run to, nowhere to hide. Autumn weather may be more predictable, but the shorter days limit safe climbing time. It's also typically a super short season; heavy snow is inevitable within weeks. Winter into early spring is the most dangerous season. Short days, freezing temps, deep snow and avalanche risk put these peaks off-limits to all but the most extreme hikers. On the day of the hike, plan to hit the trail well before sunrise – like 4 or 5 a.m. – to ensure summiting and heading back down by noon.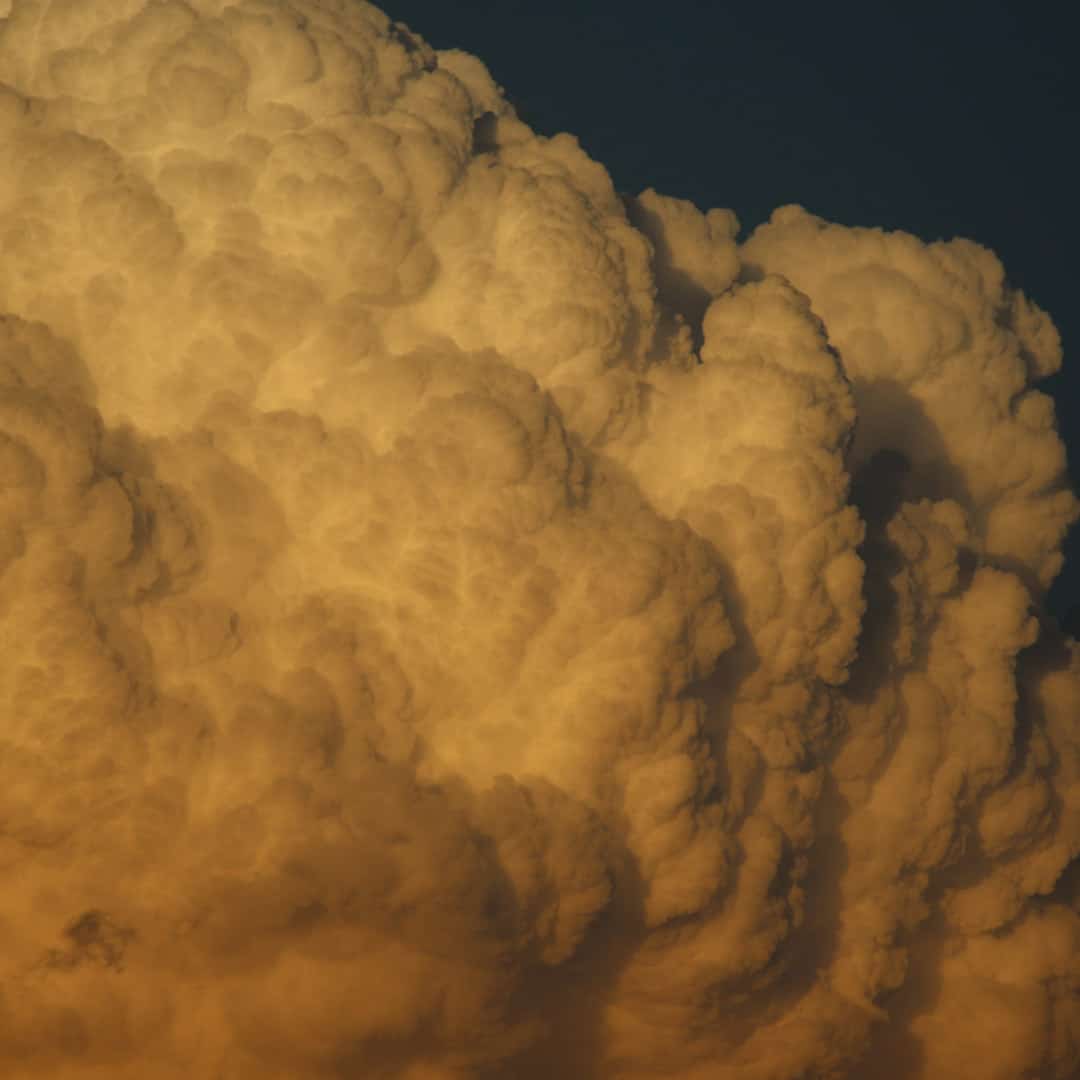 4. Wild Weather
Channel your inner meteorologist by checking the forecast well in advance. Try to set aside a couple possible days for the climb so you can pick the ideal one and not just "go anyway" in iffy weather. Check the weather again the night before then once more before you leave. If your GPS has barometric information, learn to read the signs (rapidly dropping pressure) that signal adverse weather is Winter climbers should learn about avalanche safety through the Colorado Avalanche Information Center (CAIC).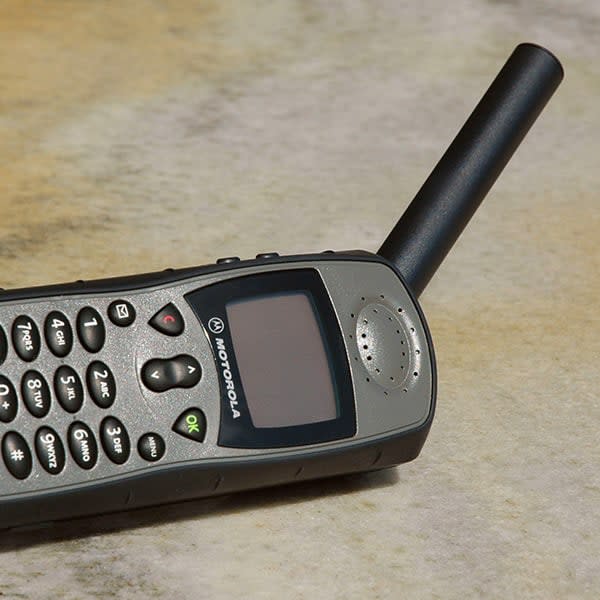 5. Communication
Always carry a cell or satellite phone and a personal locator beacon or SOS device. Put the Chaffee County Sheriff's number in your phone. Tell someone where you're going and when you plan to be back. Better yet, put it in writing – in a text, email or good old pen and paper. Contact them as soon as you're back safely. Think of this as a team sport; hiking alone is not a great idea. It's best to travel with – and stay with — experienced hikers. If someone gets hurt, stay with the injured person and use emergency communication equipment to get help.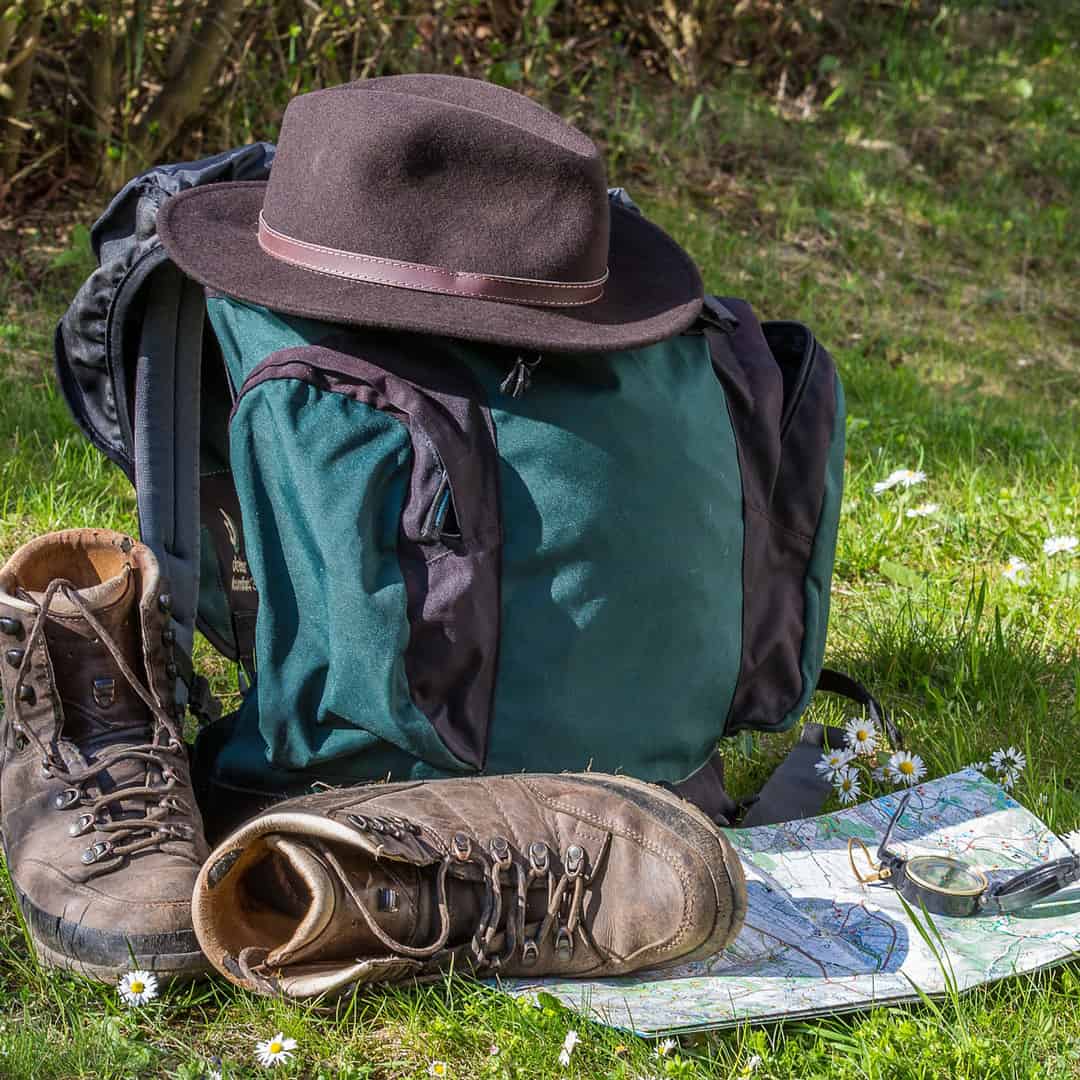 6. Pack Like a Pessimist
Usually optimism is the best attitude. On a 14er, though, expect the worst. Be prepared by packing layers of warm, windproof and waterproof clothing clothes hand warmers, and a lightweight emergency blanket. Pack like you're going to spend the night. But pack lightly too. Yes, that seems like an oxymoron, but it's all part of the fun of the challenge.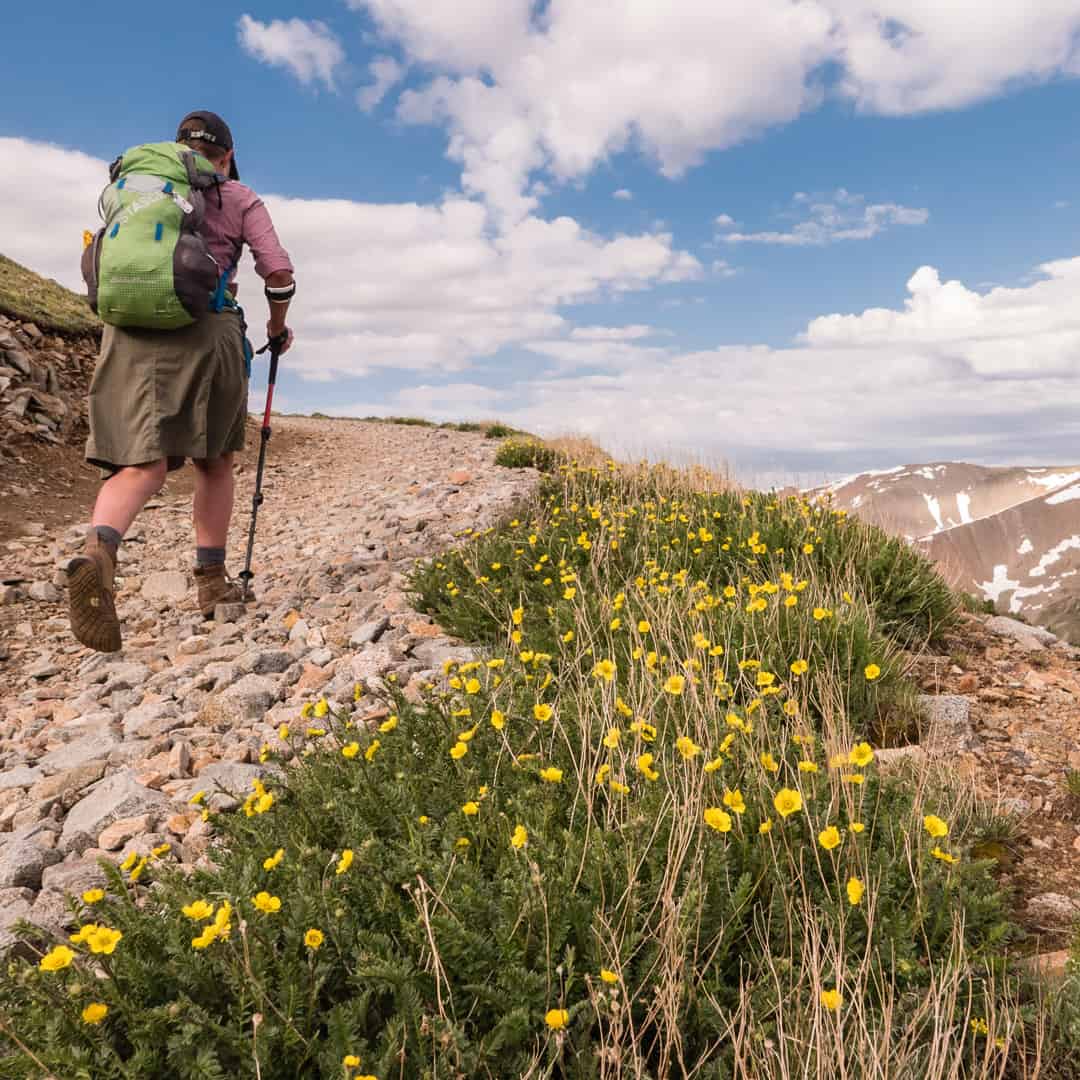 7. Happy Trails
Contact the local U.S. Forest Service to make sure roads and trails are open. The majority of these trailheads are accessible from paved roads, but some do require a four-wheel drive vehicle. Sign in at the trailhead. Once on the trail, stay on the trail. Going off-trail not only does serious damage to the fragile alpine ecosystem, but also puts you in grave danger of getting lost or hurt in areas where rescuers cannot reach or find you. If you ever lose the trail, double back until you find it.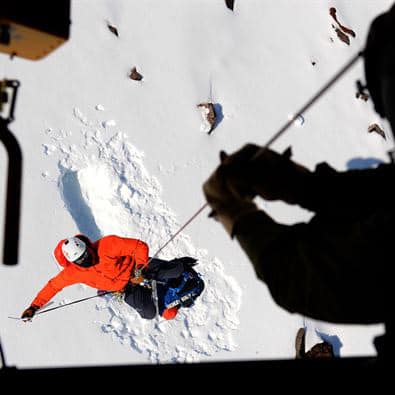 8. Support Rescuers
Stuff happens on the trail and sometimes a rescue is needed. Help support the rescue teams by buying a Colorado Outdoor Recreation Search and Rescue card (COSAR). It's not an insurance policy, but it does help reimburse state and local rescue teams like the Chaffee County Search and Rescue North and South teams after a search event. CORSAR cards are really inexpensive, too – just $3 a year or $12 for five. They're not just for 14er treks, but good for any outdoor adventure. Get them in Salida at Absolute Bikes or Arkansas Headwaters Park. In Poncha Springs, pick one up at Elevation Beer Co. In Buena Vista, find them at the Trailhead, Boneshaker Cycles, or Noah's Ark Whitewater Rafting. Available online at www.chaffeecountysarnorth.org or www.chaffeesarsouth.org.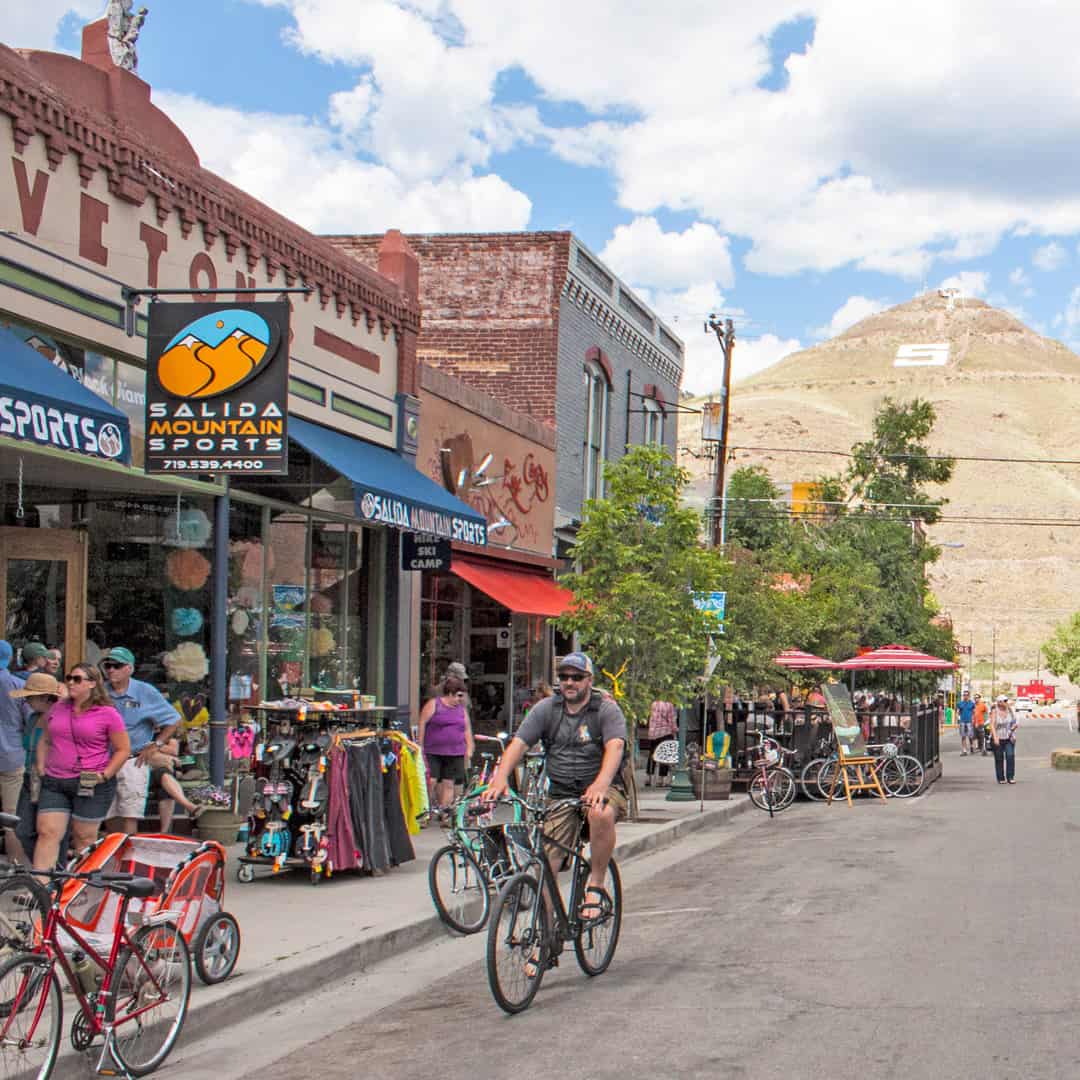 9. Learn From Locals
Maps, gear, books and the best local expertise around is available at many local stores. Start with Salida Mountain Sports in Salida and Hi-Rocky Store and the Trailhead in Buena Vista. After your successful climb, celebrate this awesome accomplishment by getting a 14er pin or patch from the Trailhead and start collecting them all – one steep step at a time.