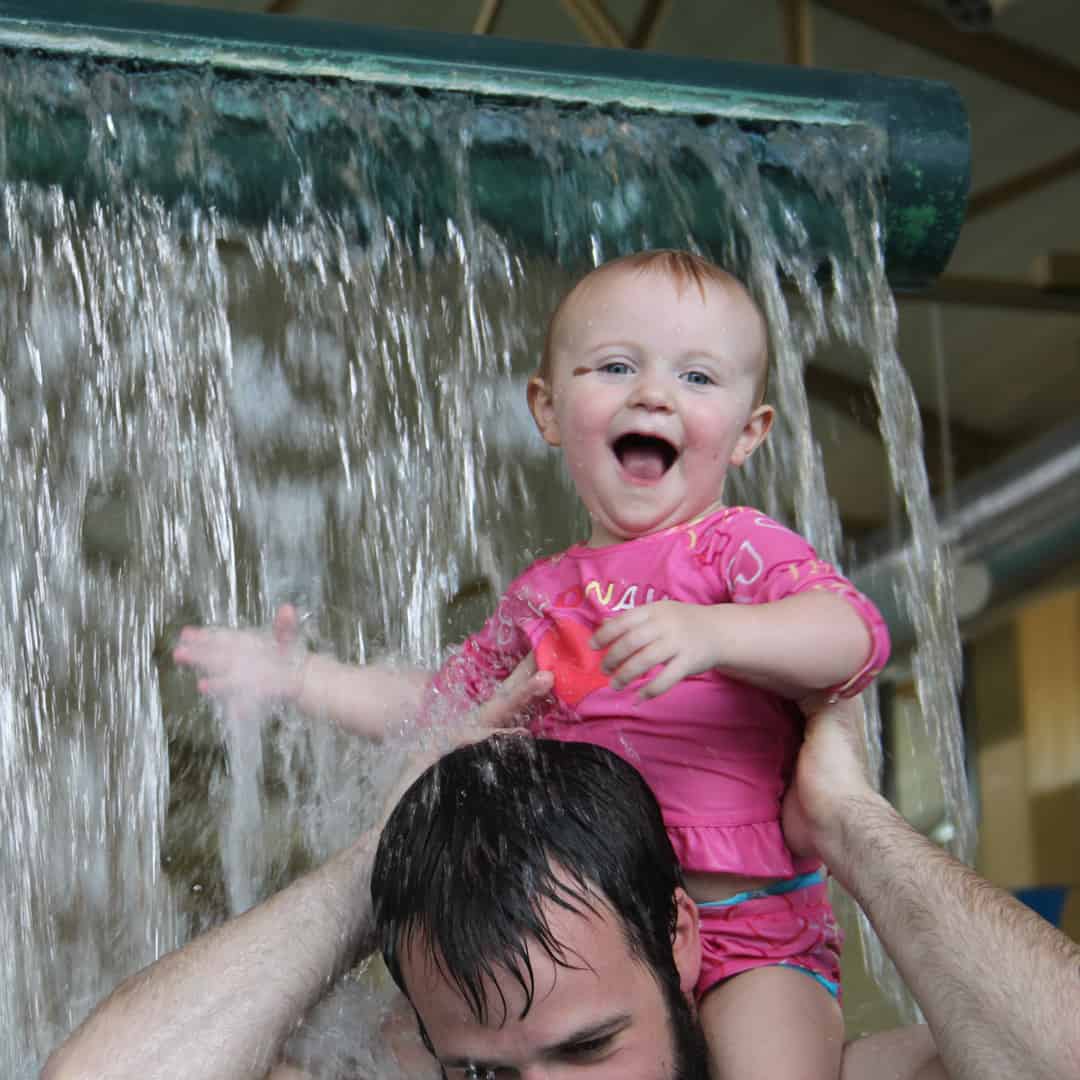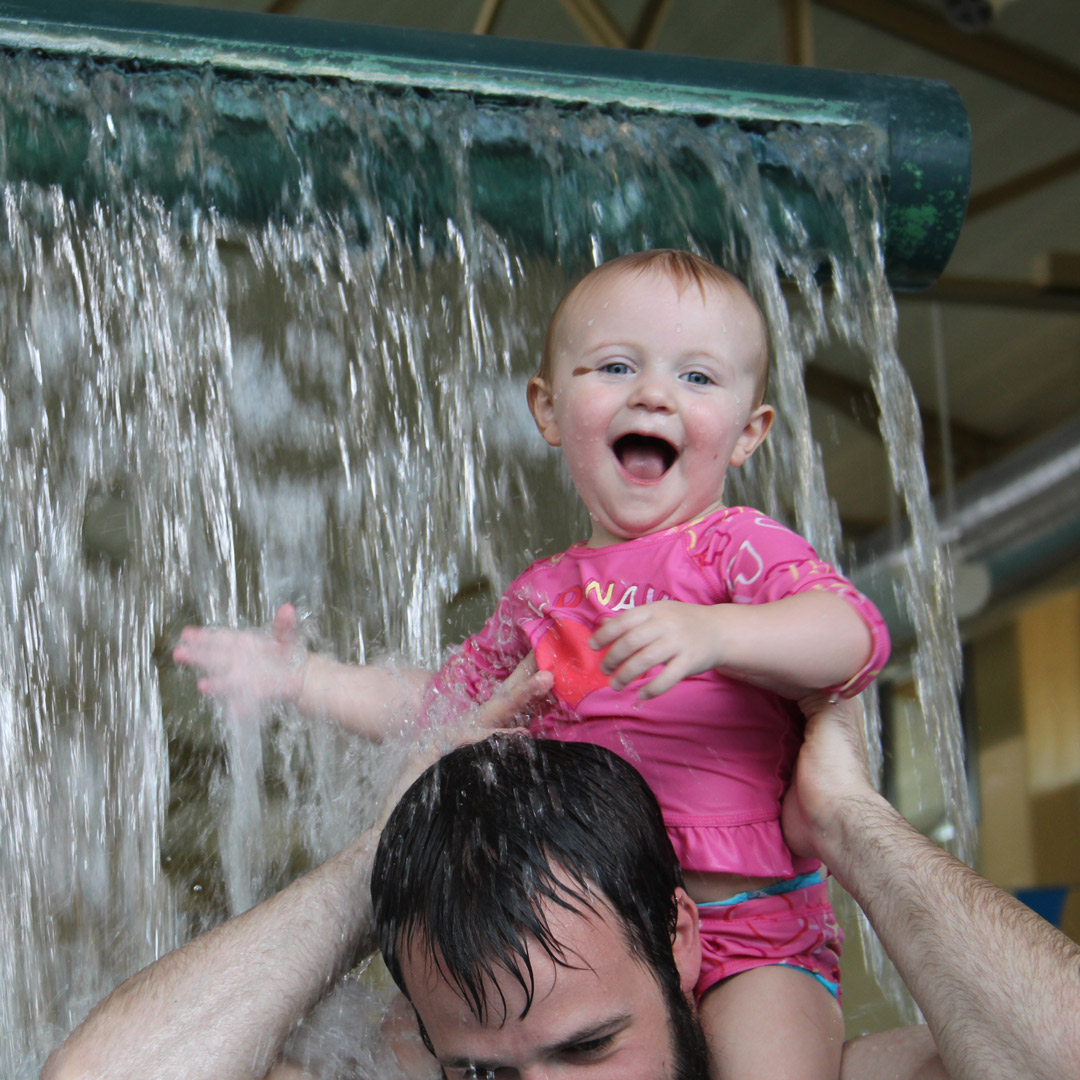 Three Day Family Itinerary
The secret to a B.V.E. (Best Vacation Ever) is memory-making adventures in a place of unparalleled beauty. This makes Chaffee County the ideal family get-away, where the potential for family-bonding is as high as the towering '14ers' and the good times flow like the rapids on the Arkansas River. Explore the historic small towns and the wild outdoors of this enchanting area – together! We've put together some plans so you don't miss a thing, no matter how long you stay and play.

Day One: Salida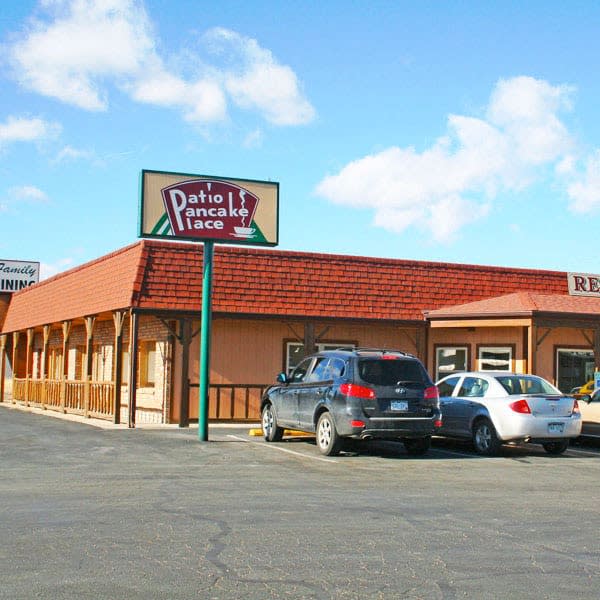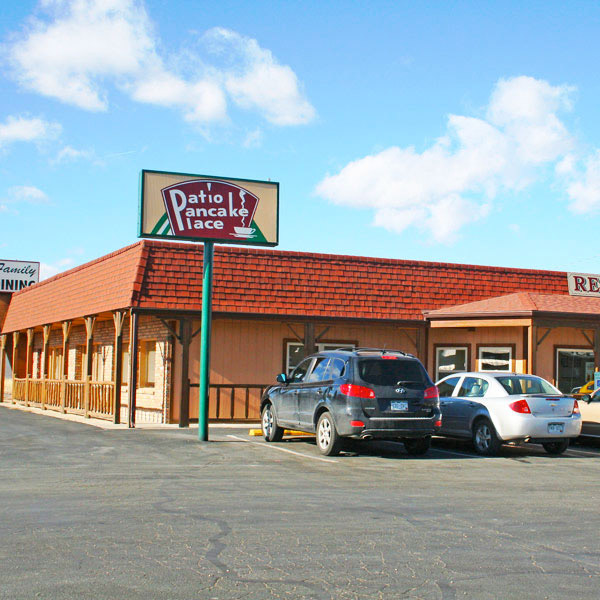 For breakfast, try longtime local favorite, Patio Pancake Place. While there, set up a 'Wildlife Bingo' game. Include deer, elk, fox, bighorn sheep, mountain goat, and moose— all possible to spot in the area. Then pick up local, natural snacks at Simple Foods Market, because high elevation means you'll get hungrier and thirstier than usual.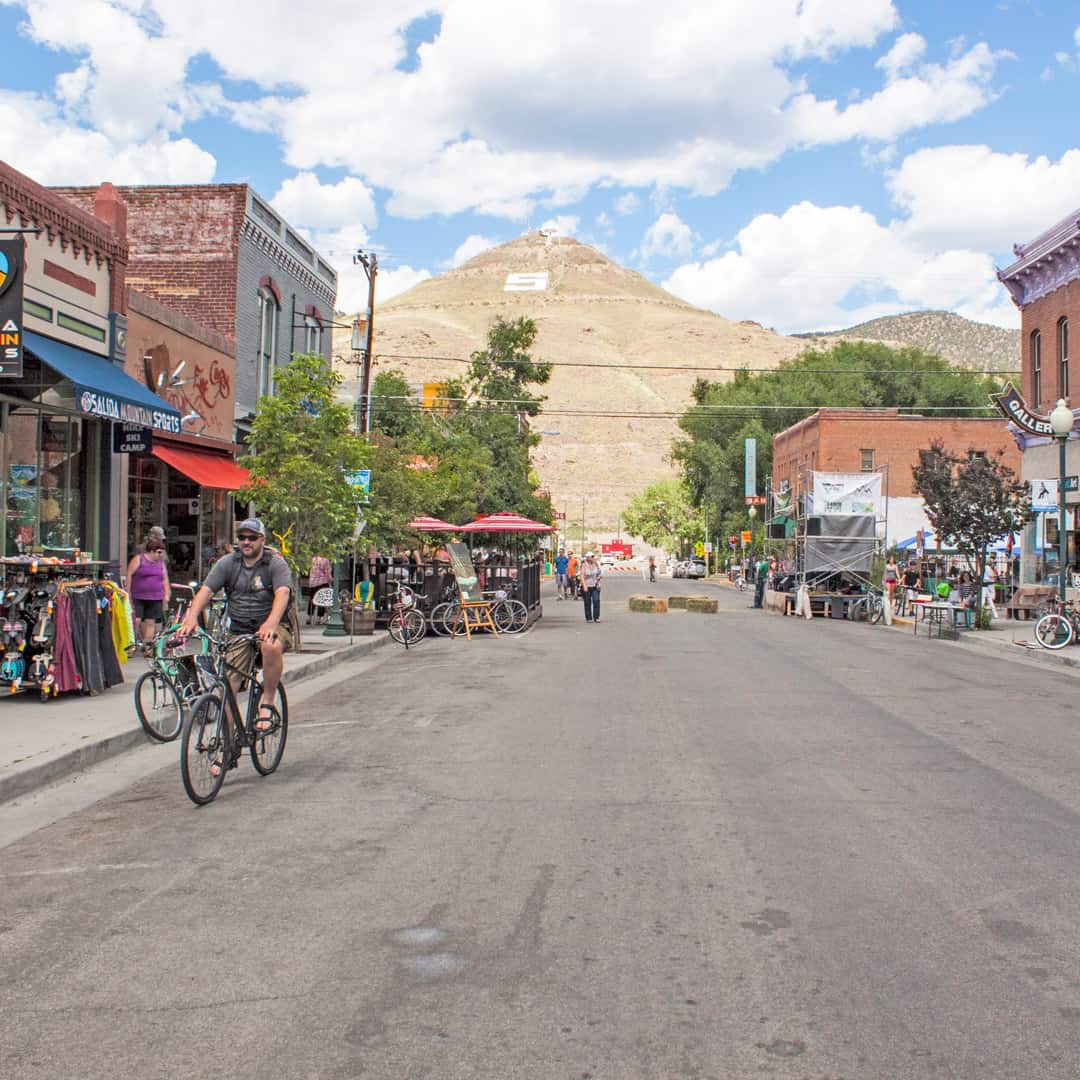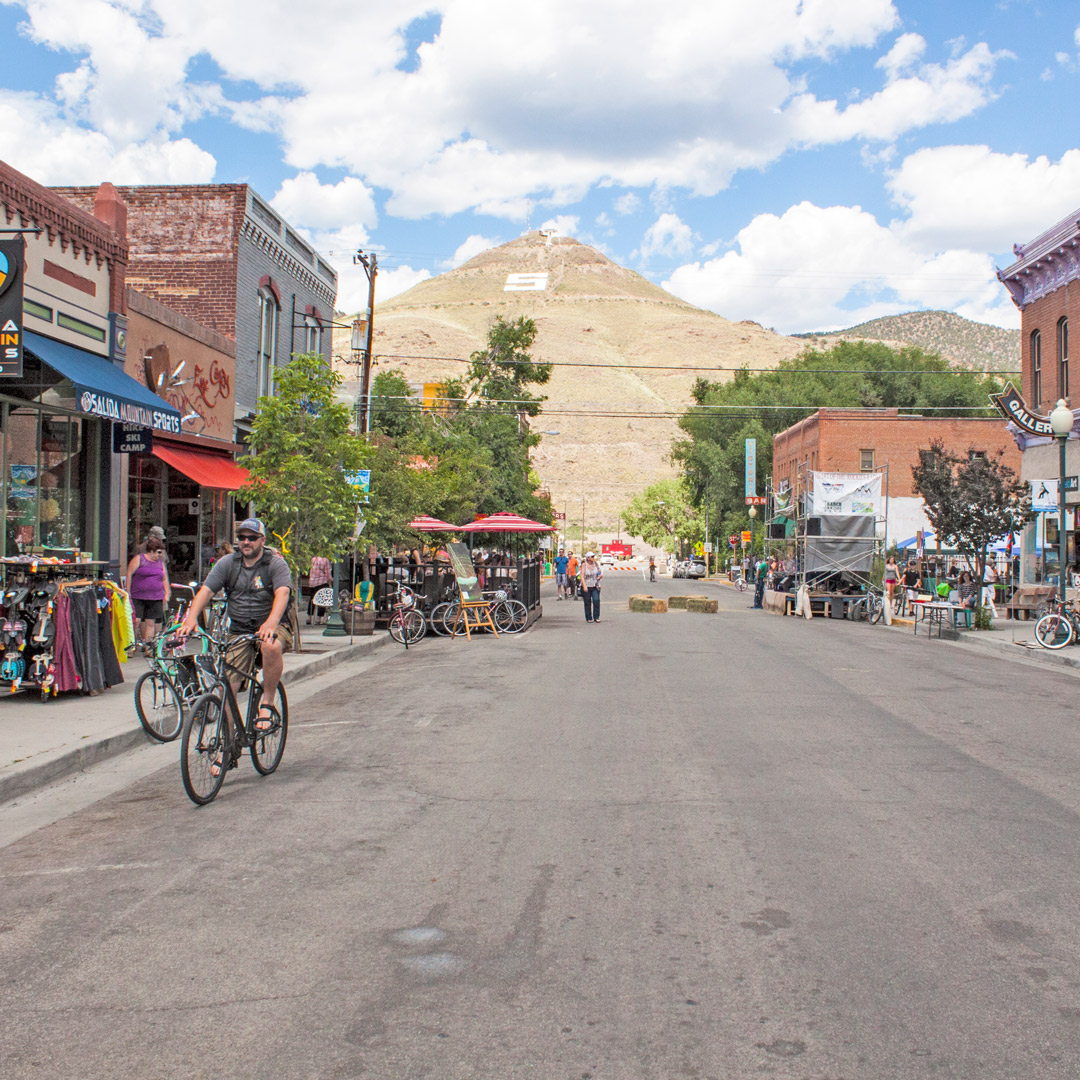 This morning hike or bike Tenderfoot Mountain, a.k.a. 'S' Mountain just across the Arkansas River. Hike to the summit for a panoramic, birds-eye view of Salida and spectacular surroundings. This trail system offers many choices to explore as long as the snacks and little legs hold up. If biking, rent at Absolute Bikes or Salida Bike Company.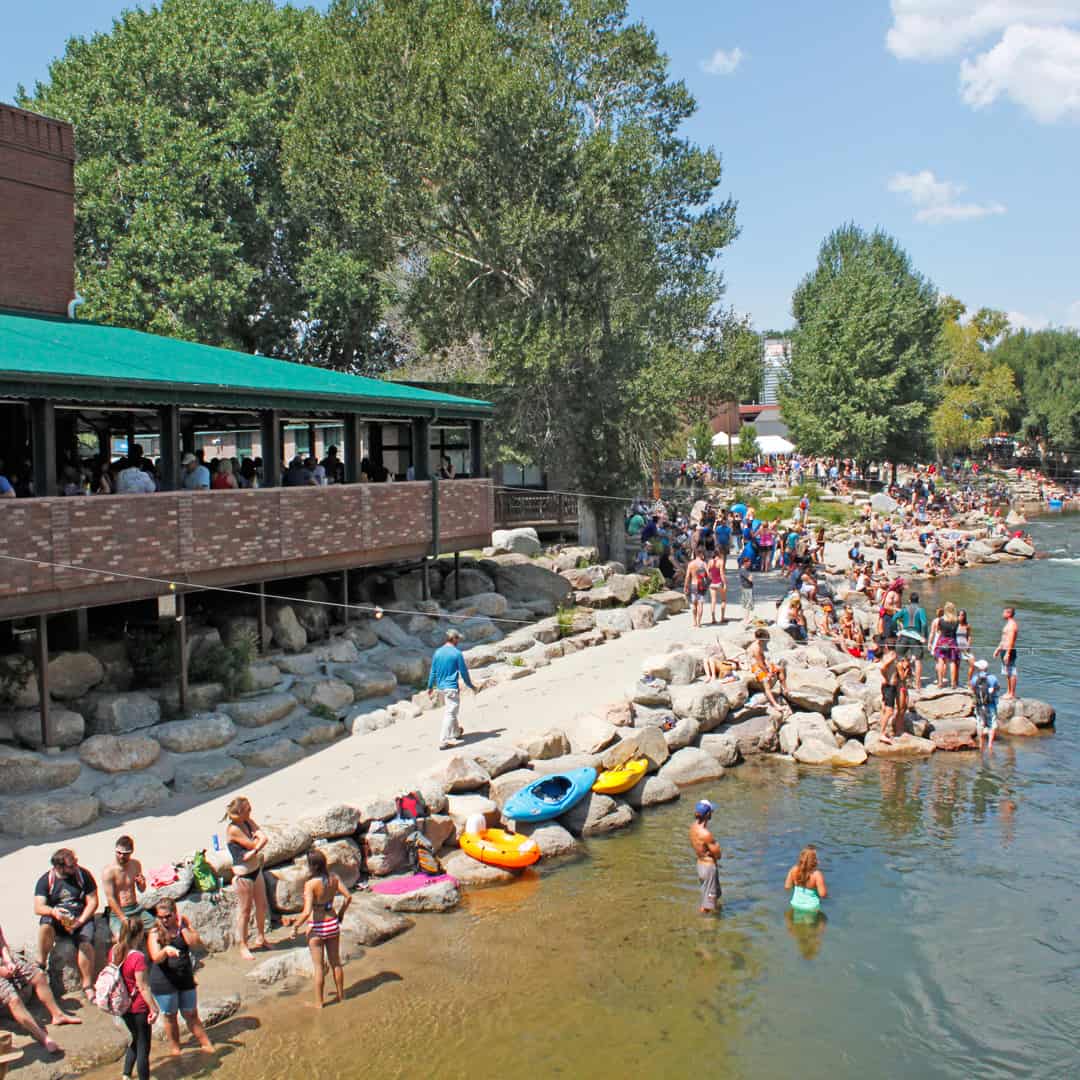 For lunch, sit outdoors at the Boathouse Cantina and watch kayakers play in the river as you nosh on Baja-style tacos.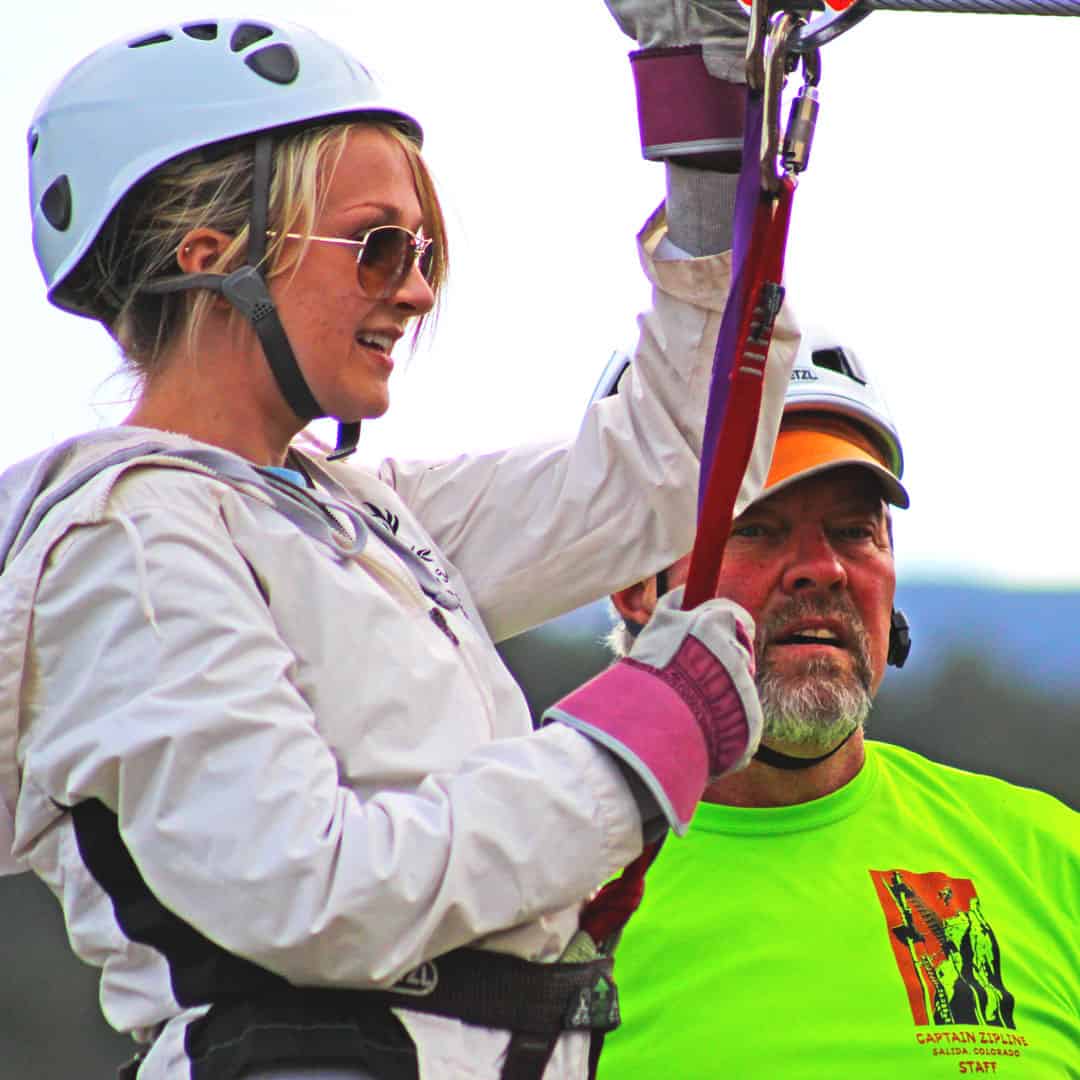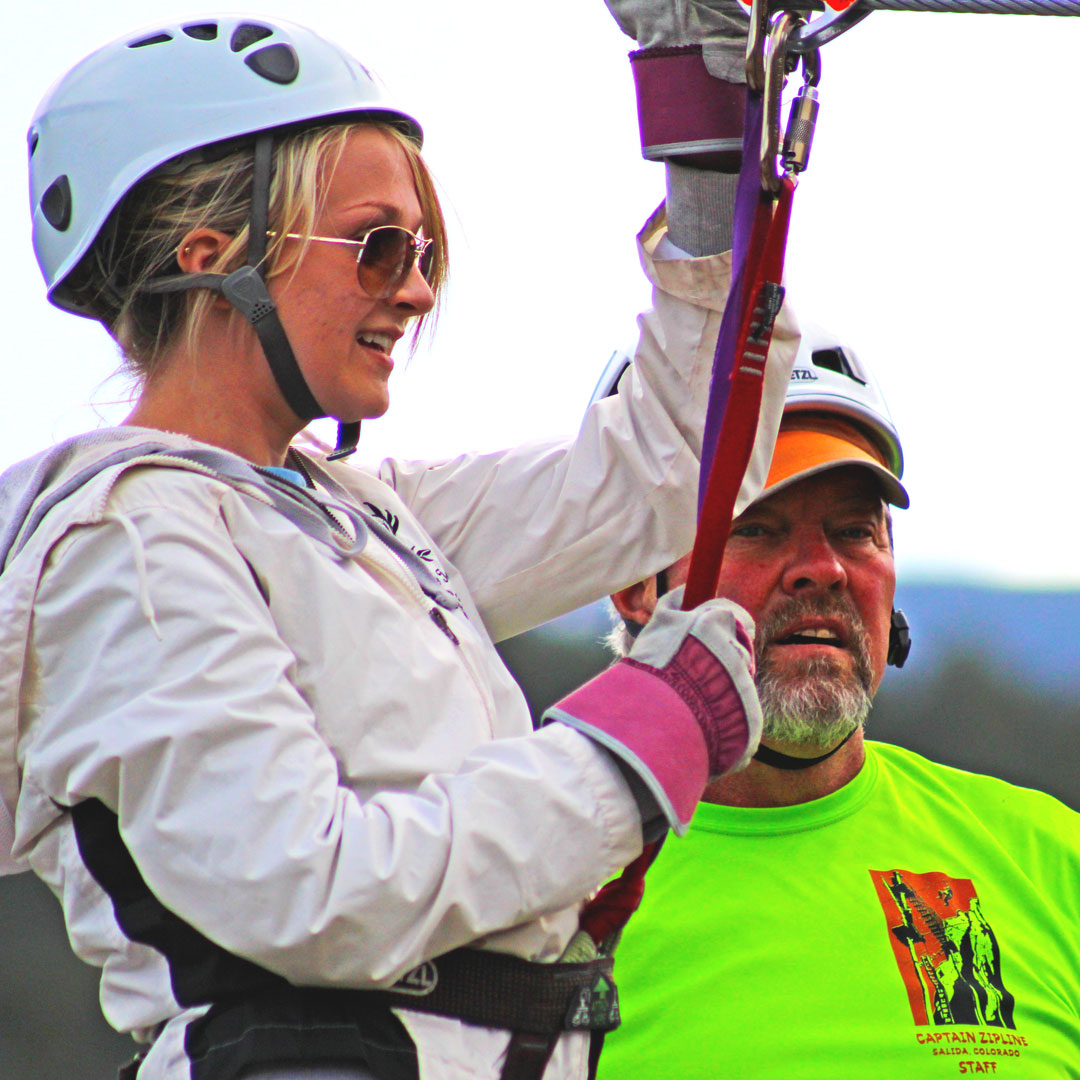 This afternoon, get daring at Captain Zipline Adventure Park, zipping and zooming over deep gorges like a Superhero. Reward such courage afterwards with ice cream at Mama D's Restaurant, 140 N. F St. Then rejuvenate at Salida Hot Springs Aquatic Center, one of the country's largest indoor hot springs pools.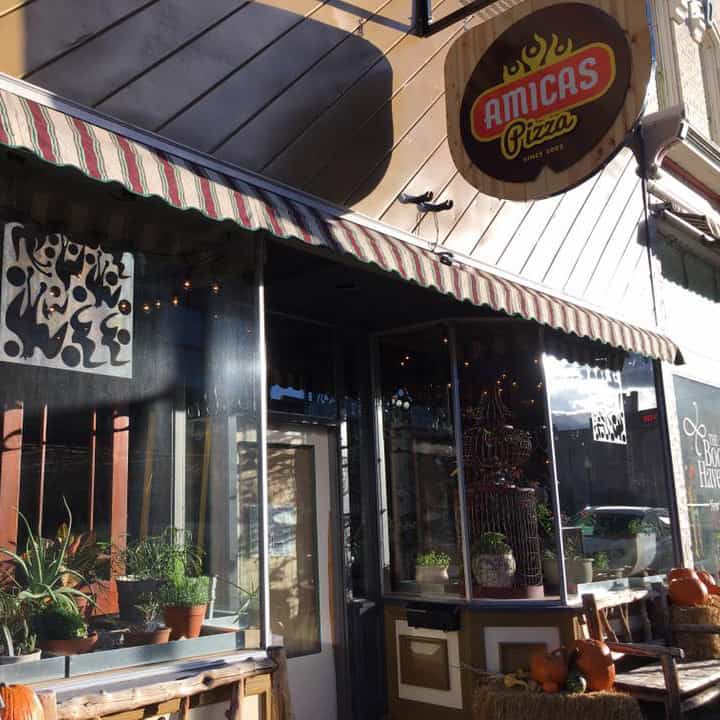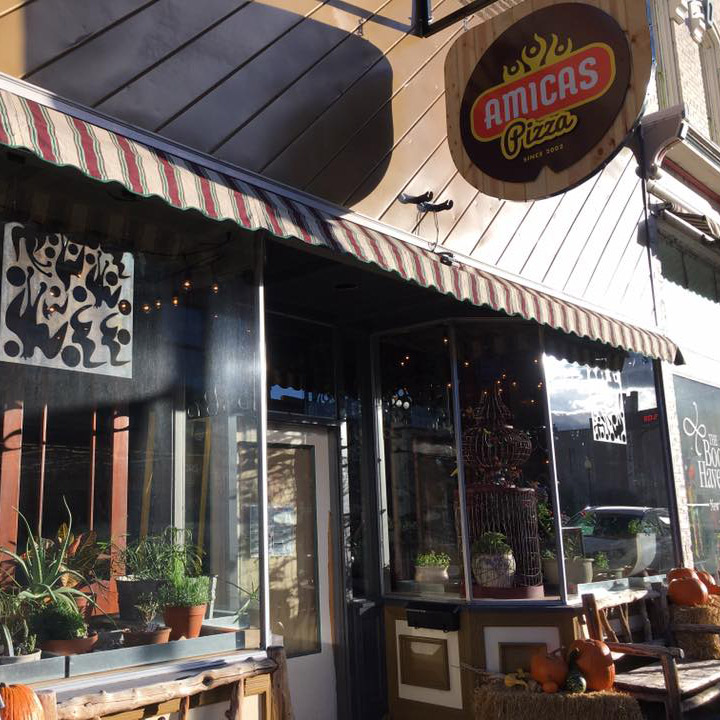 Tonight indulge at Amica's Pizza, ( a true local favorite eatery, then meander through Riverside Park and perhaps catch a free live concert (Thursday nights all summer). Later, be in awe of a multitude of twinkling stars in this vast no-city-lights sky.

Day Two: Buena Vista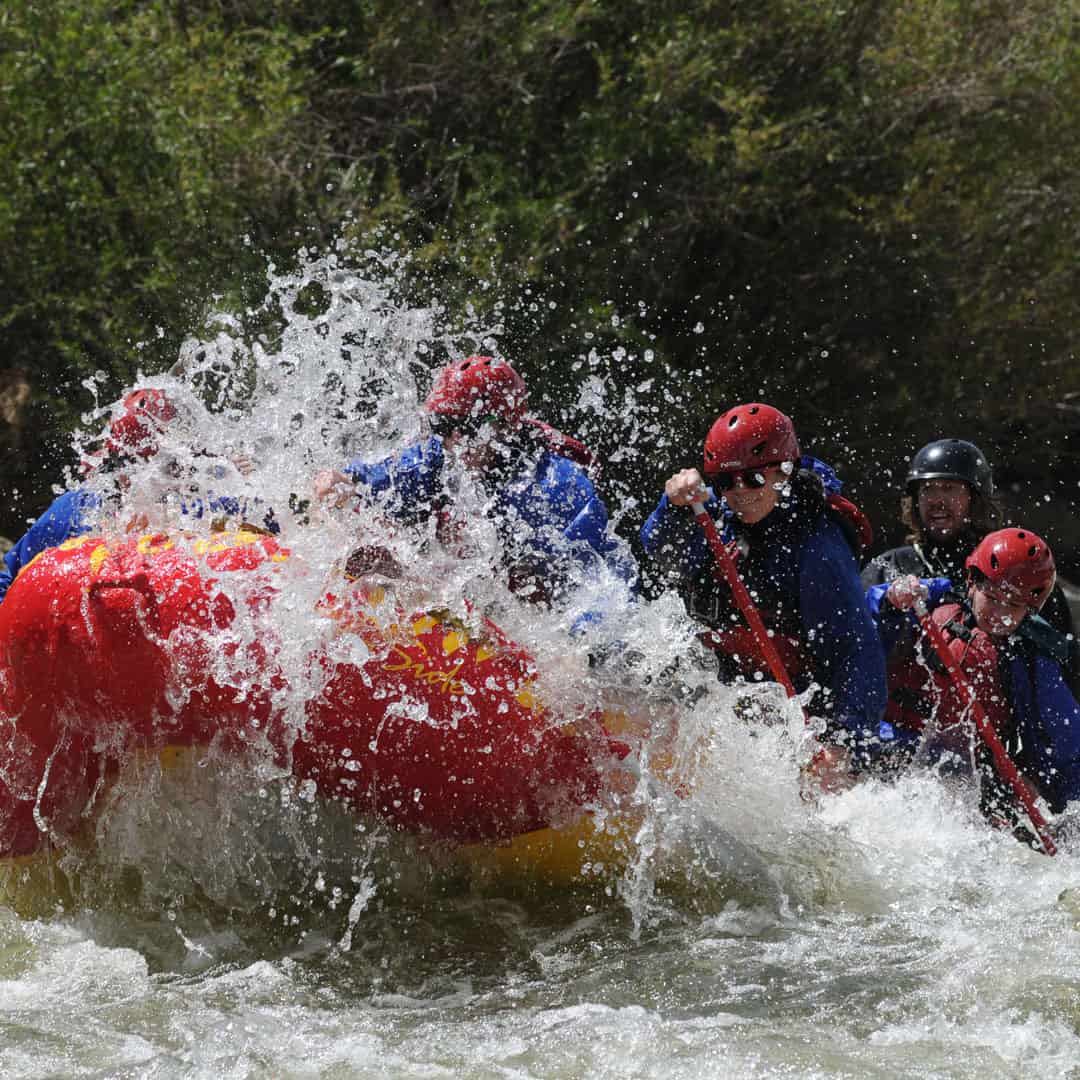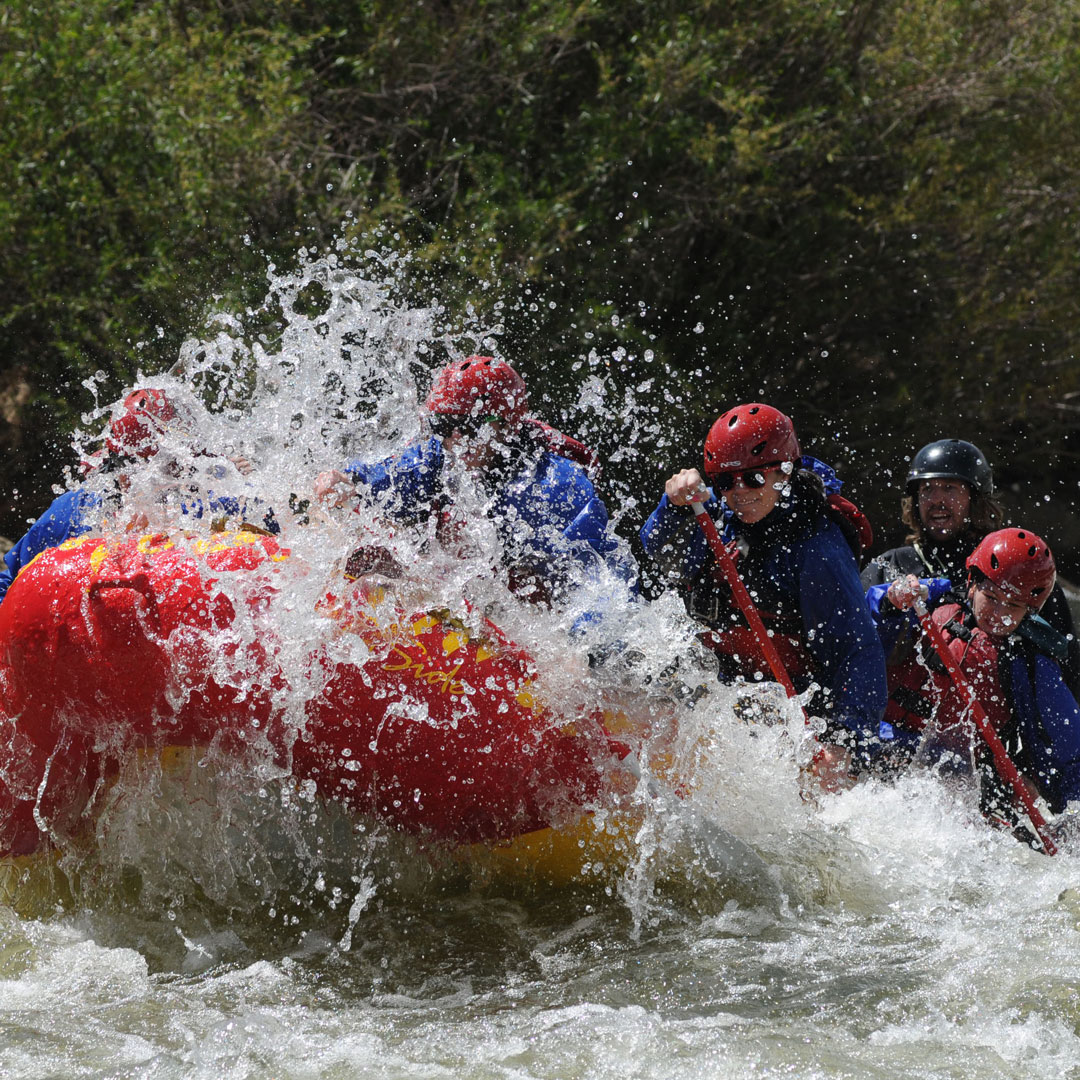 After breakfast at Jan's Family Restaurant, 304 US Hwy 24, pick up some outdoorsy gear at Hi-Rocky Store, then go whitewater rafting! Choose from a plethora of whitewater rafting companies, like River Runners or Noah's Ark Whitewater Rafting. For young families, the Family Float on the "Milk Run" is the way to go. For older kids, opt for Browns Canyon.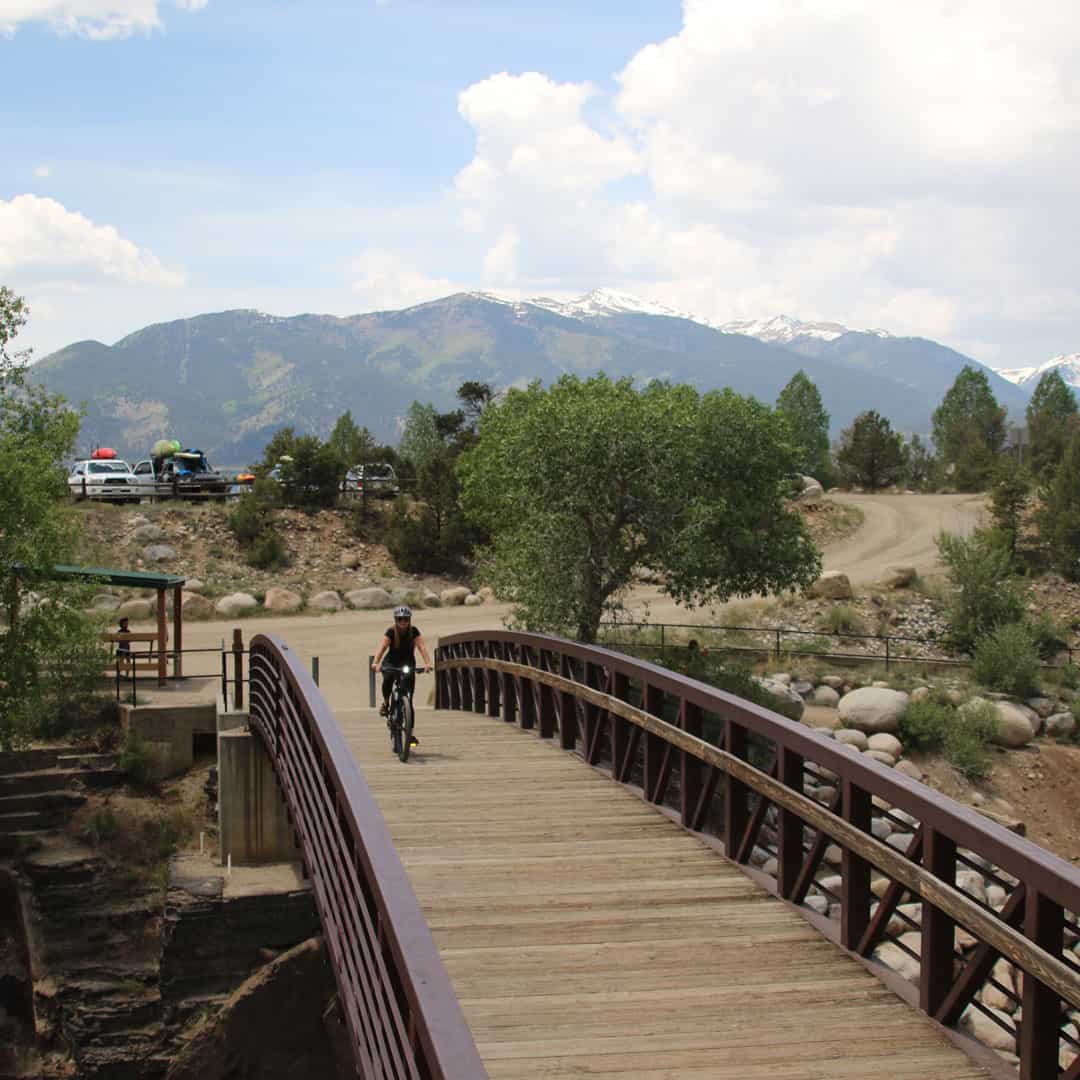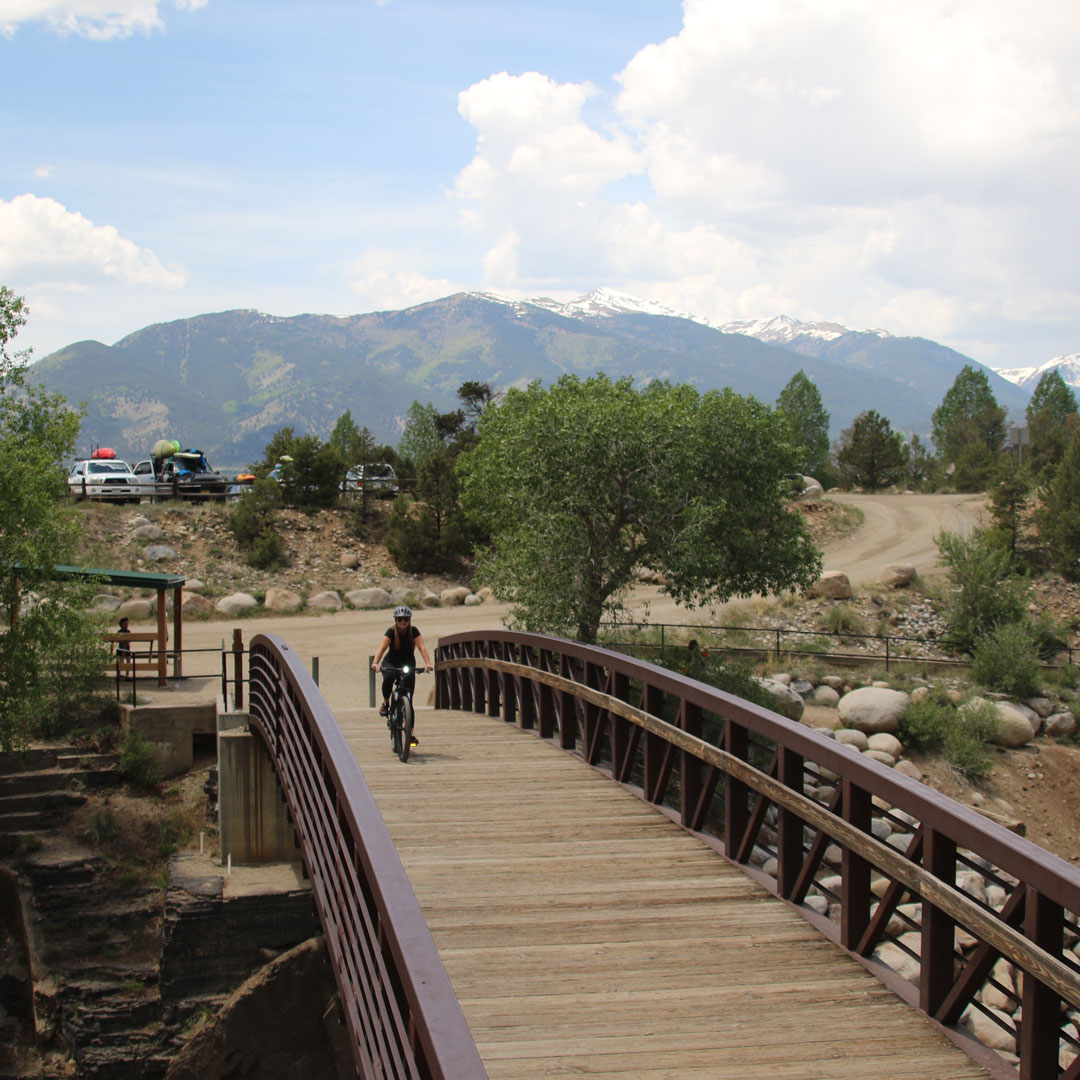 Lunch at Biggie's Subs, then rent bikes from Boneshaker Cycles. Get those gears in groove at the Buena Vista Pump track at the end of East Main Street. Then cruise this bike-friendly town or traverse the Arkansas River Trail or the Peaks View Trail.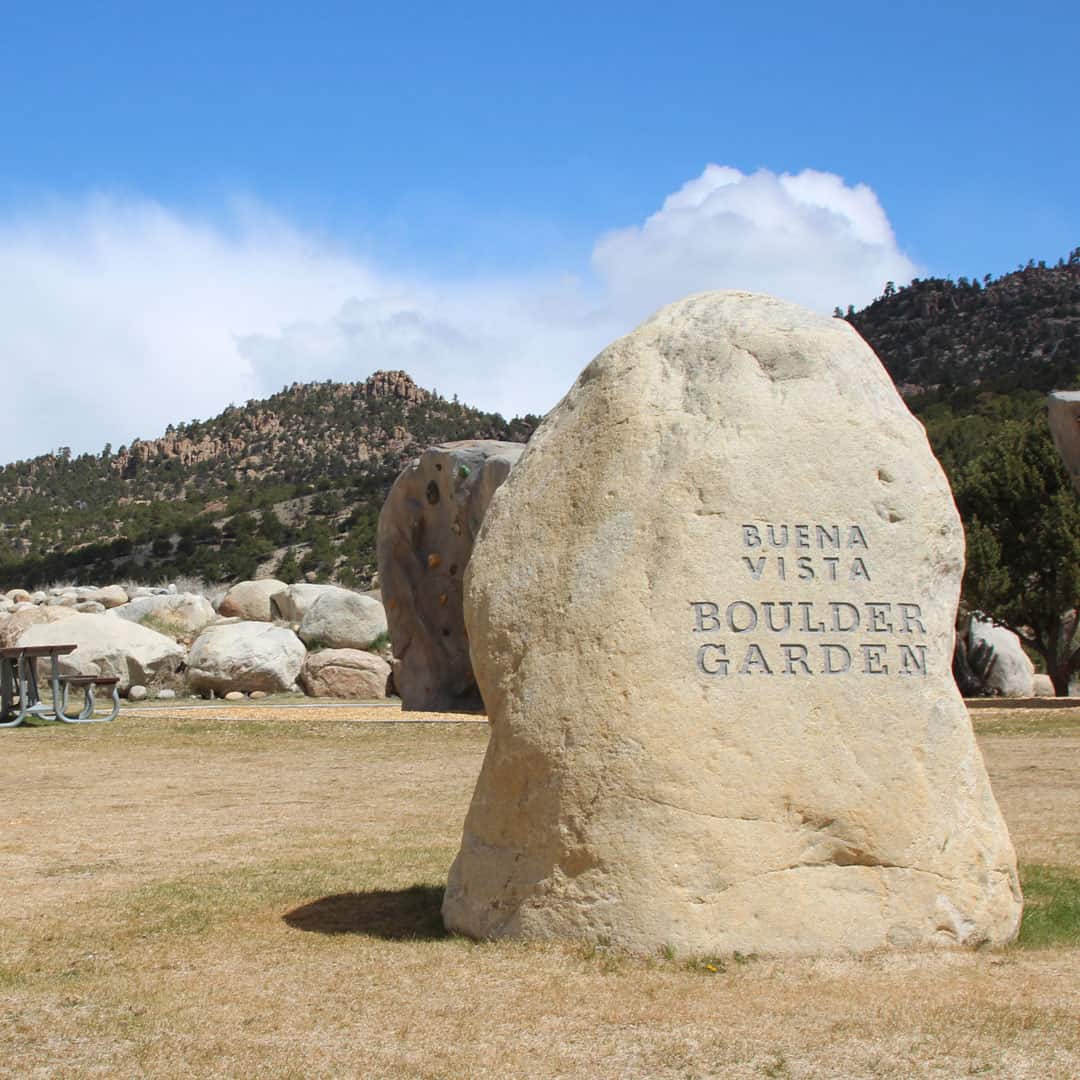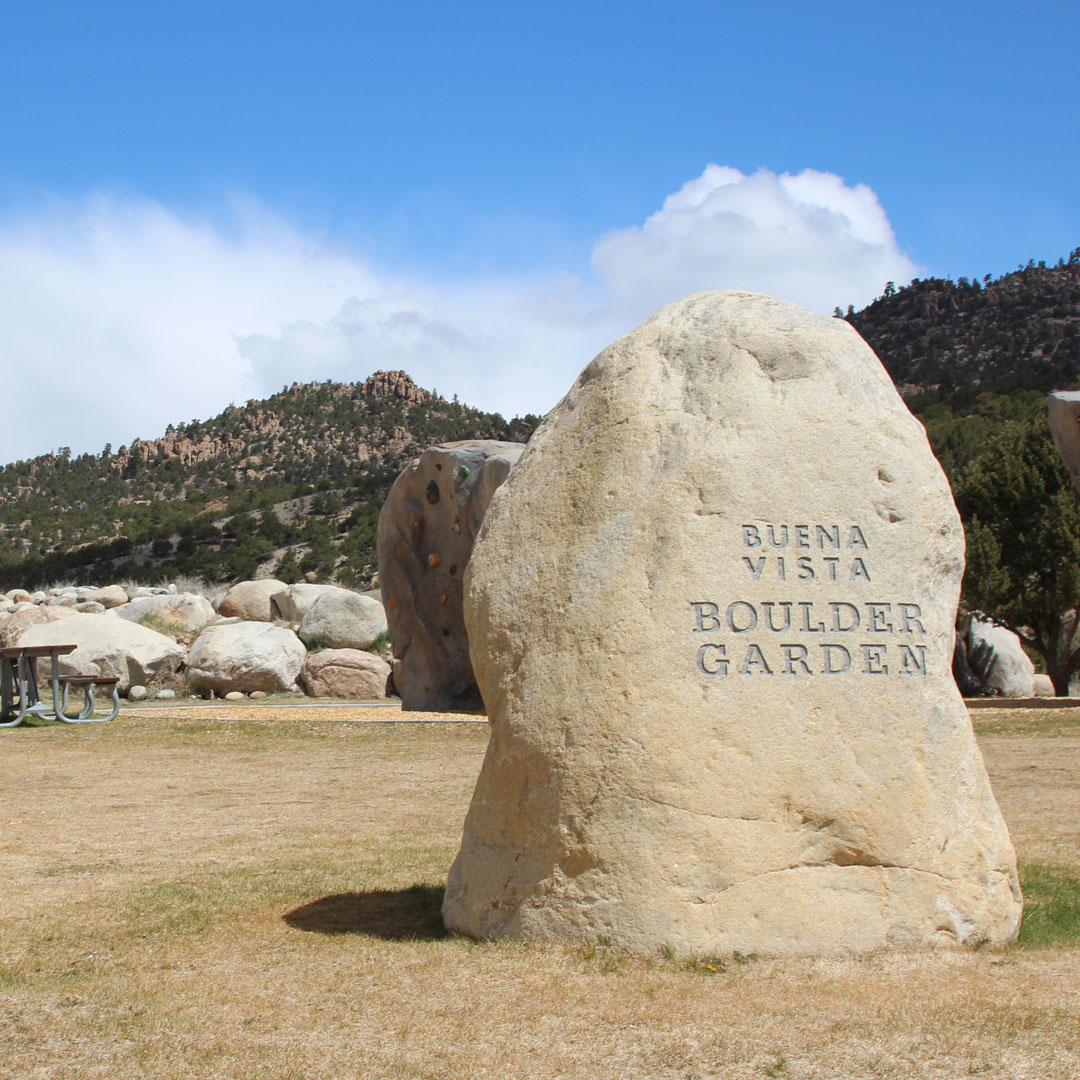 Later, scream for ice cream at the historic K's Dairy Delite, 223 US Hwy 24. Then get a peek at the past at the Buena Vista Depot Railroad Museum.Tonight, dine at Quincy's Steak and Spirits then play at the Buena Vista Boulder Garden.

Day Three: Out and About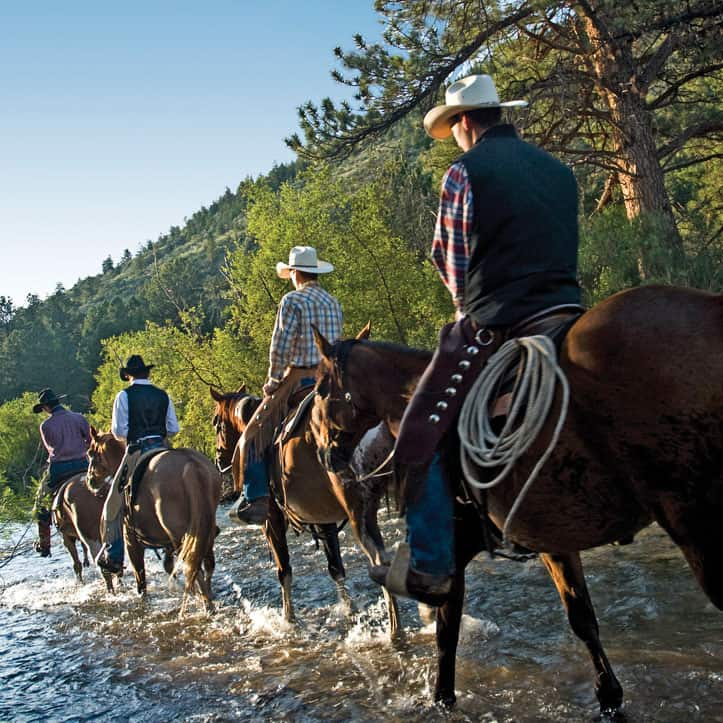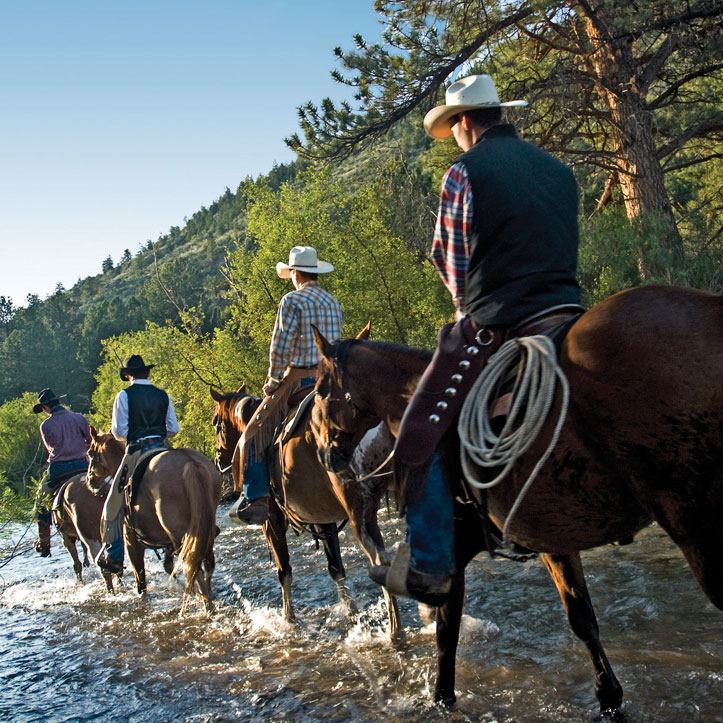 Begin at Cool Beans and Collectibles, 328 Charles St. in BV then "Cowboy up!" at Mt. Princeton Riding Stables for a ride through remote, stunning scenery.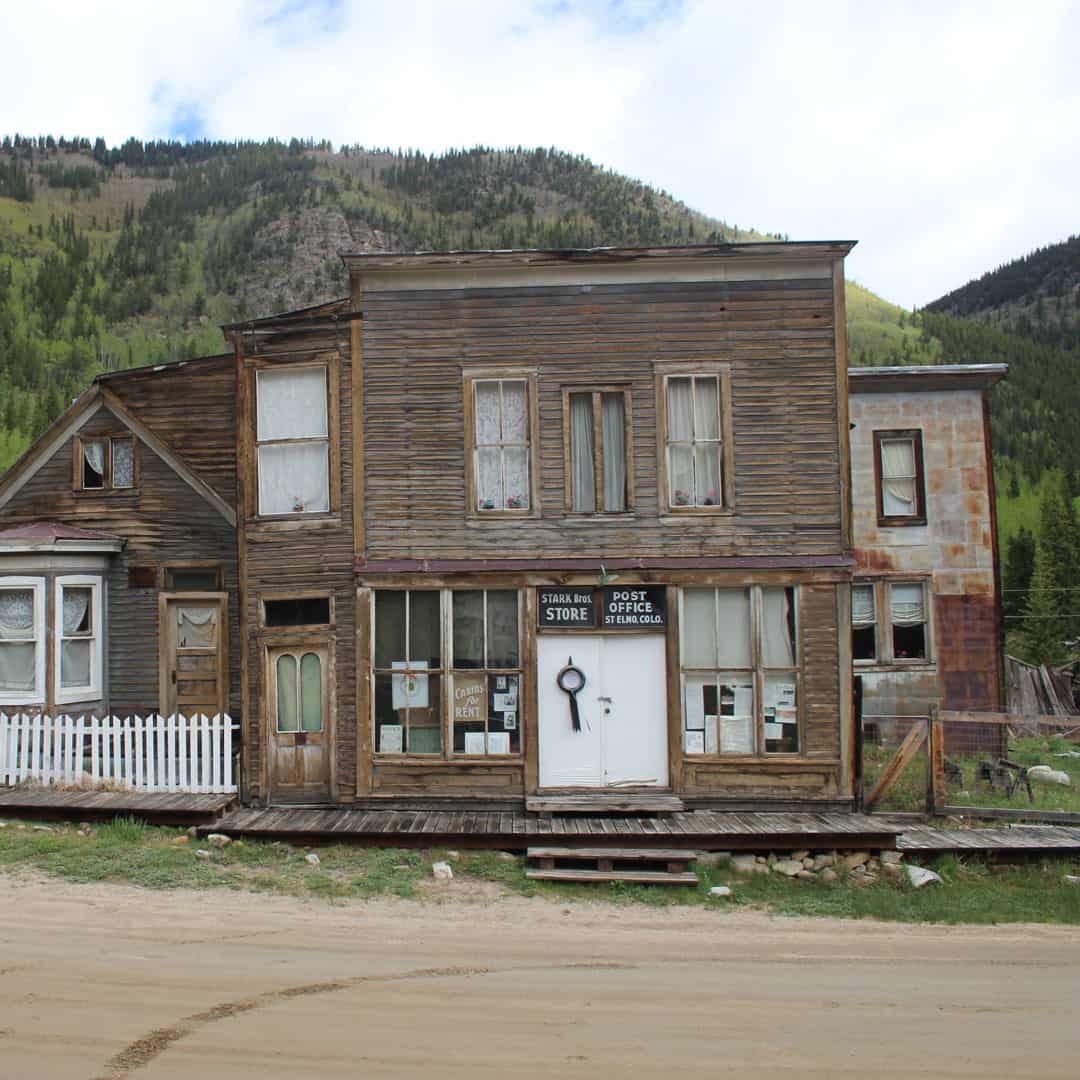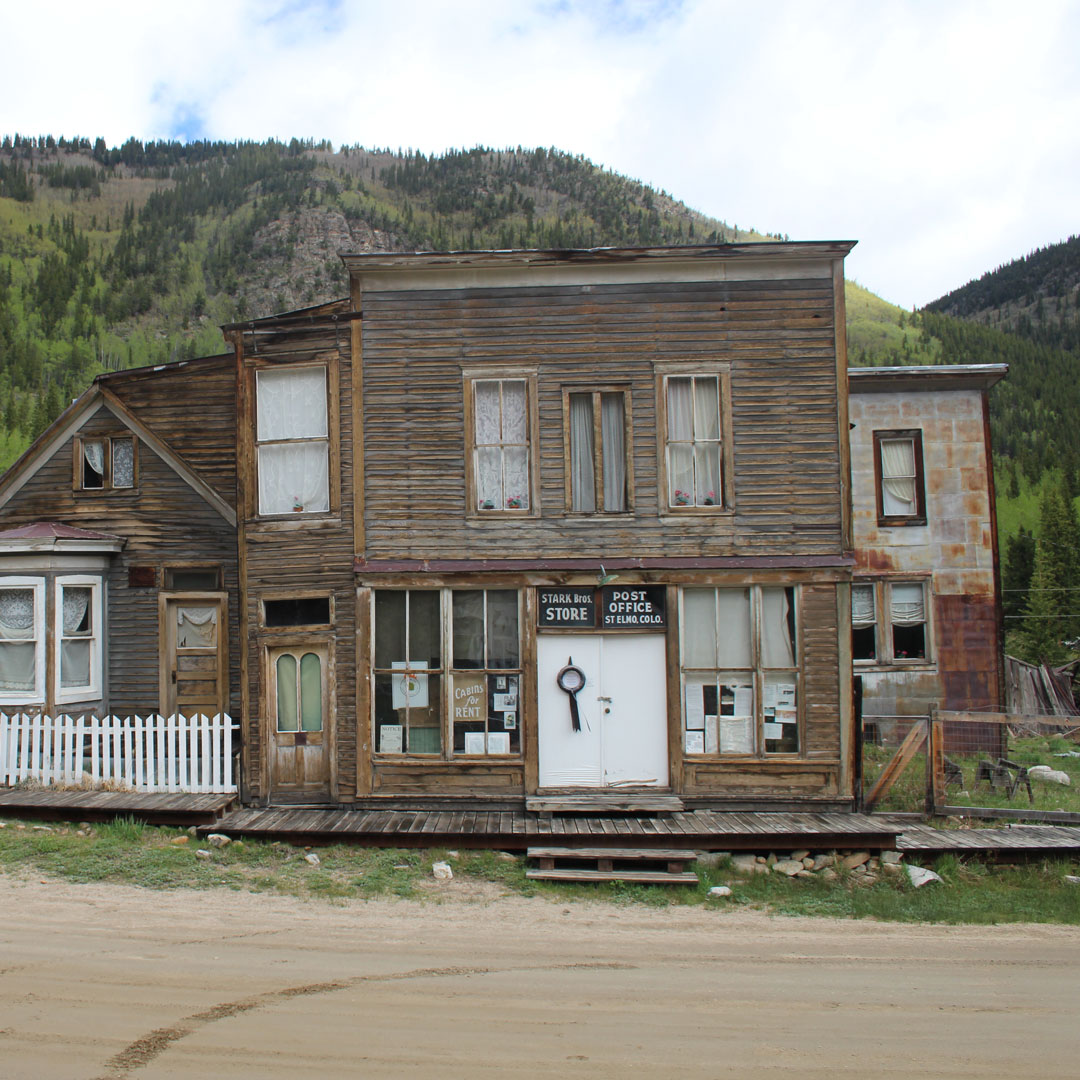 Next visit the historic "ghost town" of St. Elmo. Grab snacks for lunch at the St. Elmo General Store, and check out the "spirited" architecture of this town that once thrived with gold and silver miners. Don't miss the St. Elmo School House, circa 1882.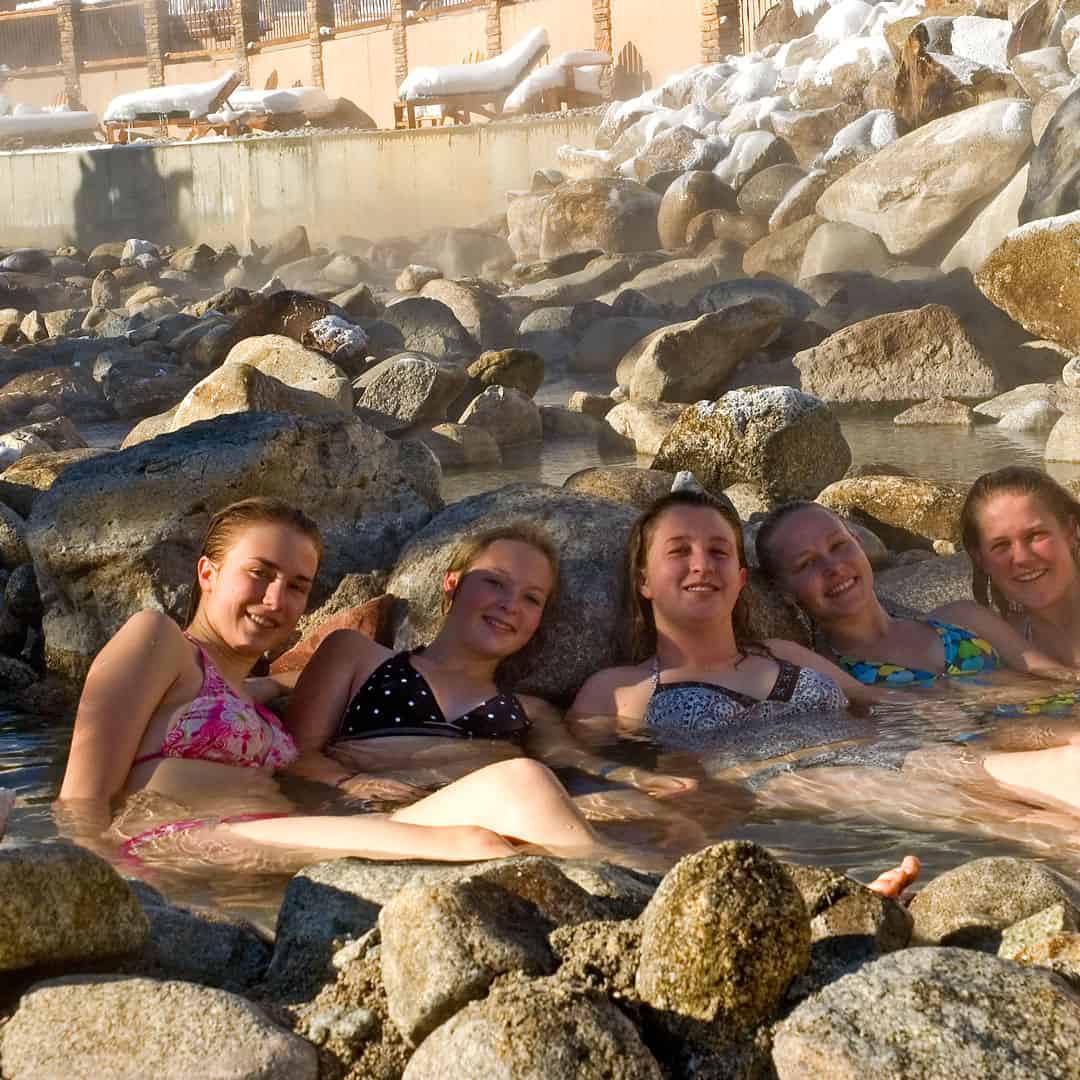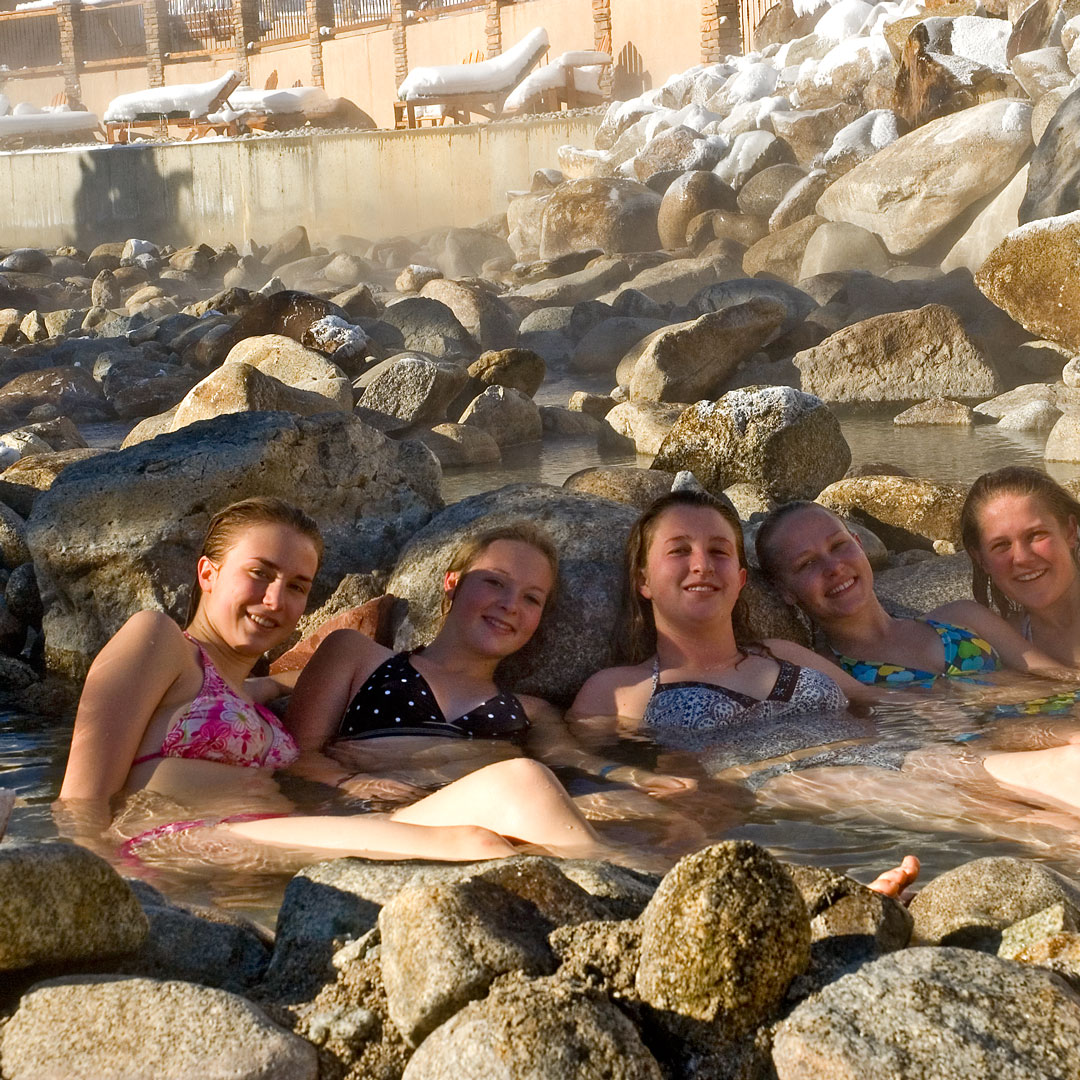 Proceed to paradise at Mt. Princeton Hot Springs Resort Soak in the river "hot pots" and naturally heated pools or go wild on the 400-foot long waterslide. Later dine at Simple Eatery- Spoon It Up, located in a historic building shared with the Trailhead store. Lastly, catch a flick at the Comanche, one of the last remaining Drive-In Theaters anywhere. Winner of 'Wildlife Bingo' gets extra popcorn.