Find a Dream Summer Job Promoting Outdoor Activities in the Heart of Colorado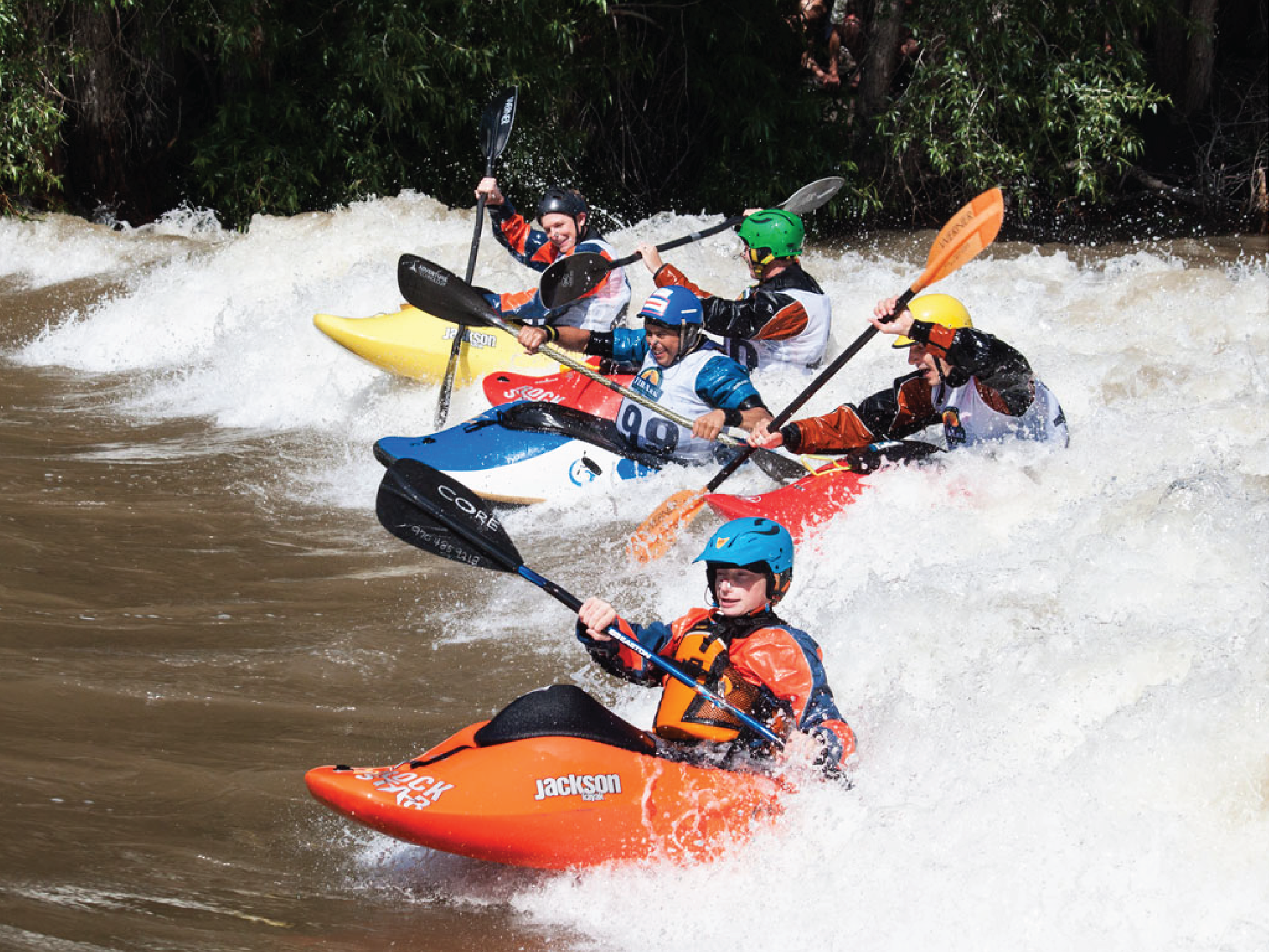 Take a break from the monotonous this summer and promote the many Colorado outdoor activities found in beautiful Chaffee County Colorado. Summer office jobs are plentiful in Chaffee County. Each year, seasonal whitewater rafting businesses, off-roading tour companies, mountain biking tour operators and backpacking specialists re-open their doors for the hectic summer season in Buena Vista and Salida, Colorado and seek qualified applicants to assist with office duties.
What Qualifications Do You Need?
Activity office jobs can range from full to part-time summer positions and require enthusiastic individuals interested in the activities they sell with good customer service skills. Having experience in the tourism industry is helpful, but not required to find an activity office job.  Spend your days and/or nights engaging with tourists and customers seeking activity and excitement only found in Chaffee County. Take pride in matching guests to the tour of their dreams and making family vacation memories. During time off, get out and explore the excitement you promote all day. Discover the beauty of hiking, biking, rafting and off-roading in Chaffee County Colorado.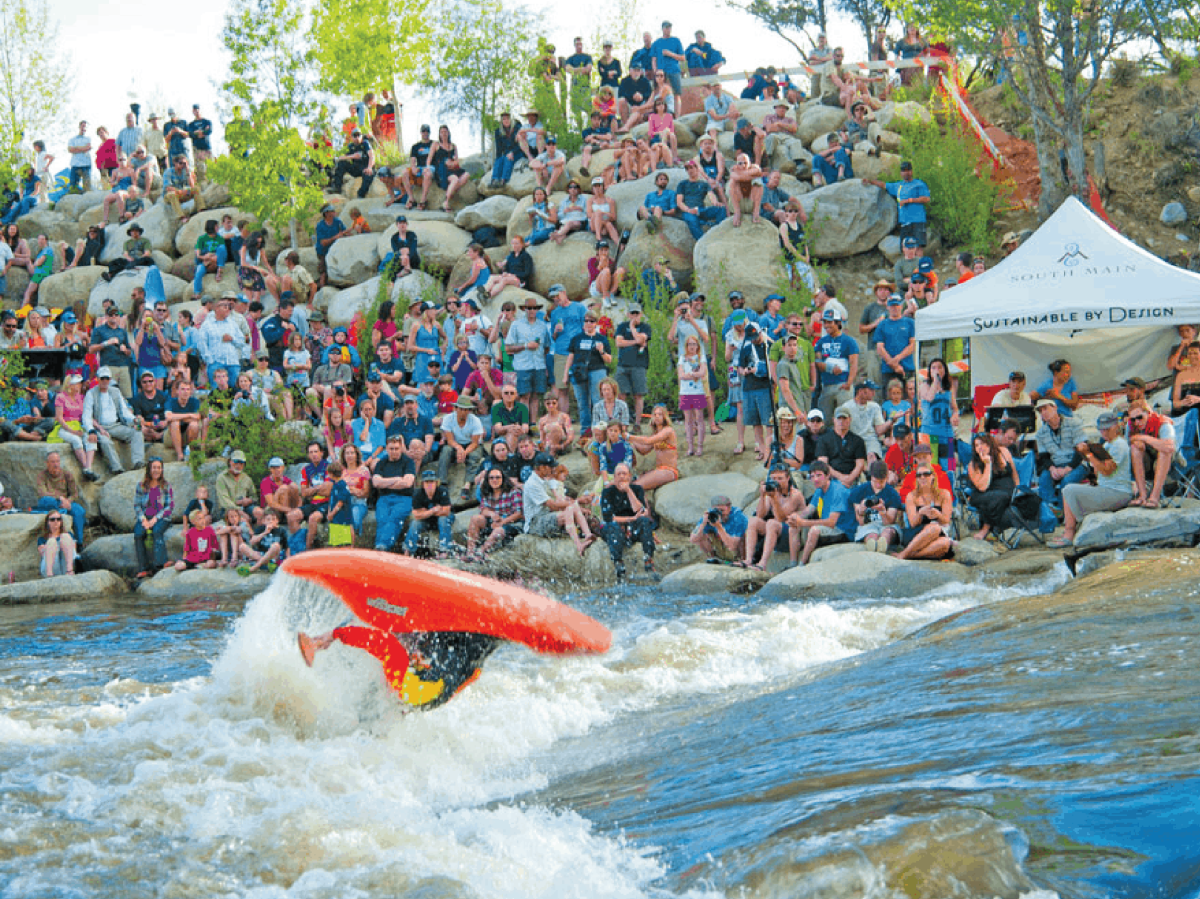 Applicants interested in obtaining an activity office job this summer in Chaffee County should apply to appropriate outfitters throughout the valley. Check out these links to find various Chaffee County outfitters: Whitewater Rafting Outfitters, Biking Outfitters, Off-Roading Outfitters, Backpacking Outfitters.