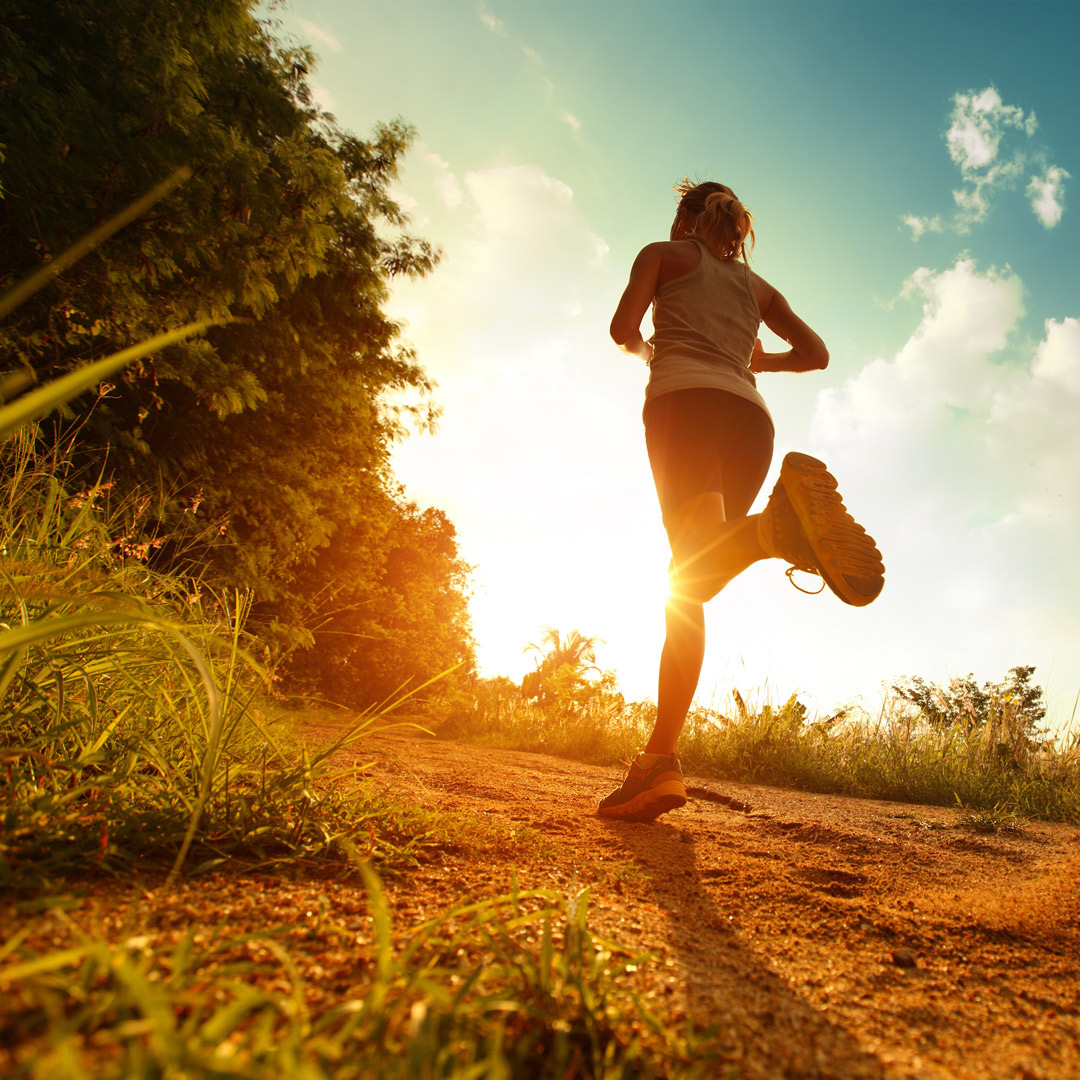 Enjoy Chaffee County Racing
Summer running, had me a blast, summer running, happened so fast… Oh sorry, Grease fans, that's not exactly how that song goes, but in Colorado it seems people really love running races. Especially in summer. There are more than 1000 road or trail races in Colorado this year, but these six in Chaffee County belong at the top of the list. Forget the massive sweaty crowds; races here are high-altitude jaunts amidst spectacular scenery and steeped in small-town charm. It's the healthiest, happiest excuse to get out of the city and into the mountains. Oh, those summer races. Tell me more, tell me more…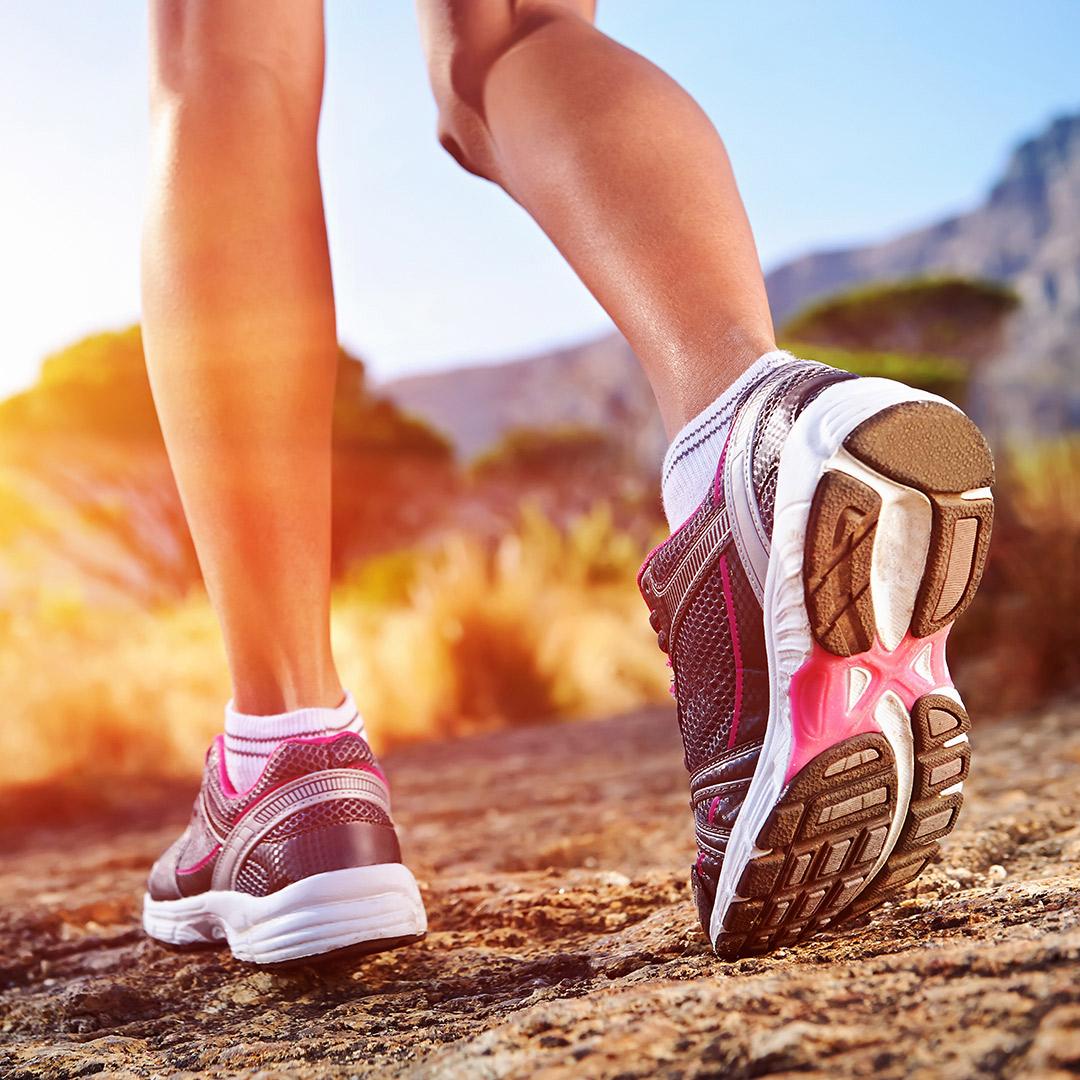 Paddlefest Spirit Trail Run
Buena Vista • Sunday, May 28
With the town full of kayakers for CKS Paddlefest this Memorial Day weekend, both the Half-Marathon and the Spirit 8K Race bring together people from different outdoor disciplines. Paddlers are encouraged to step foot into the running community and runners are welcomed into the sport of paddling. The races are fun and laid-back but they're definitely not your Flatlander's street race. The Half-Marathon course covers BV's best local single track trails and boasts a challenging elevation gain/loss of 1247 feet. The Spirit 8K Race is a 4.97 mile trail course around the river, gaining about 500 feet. Live music and a paddler's party atmosphere at The Beach at South Main greet finishers. Race fees help support the Chaffee County Search and Rescue North. www.ckspaddlefest.com/land-events.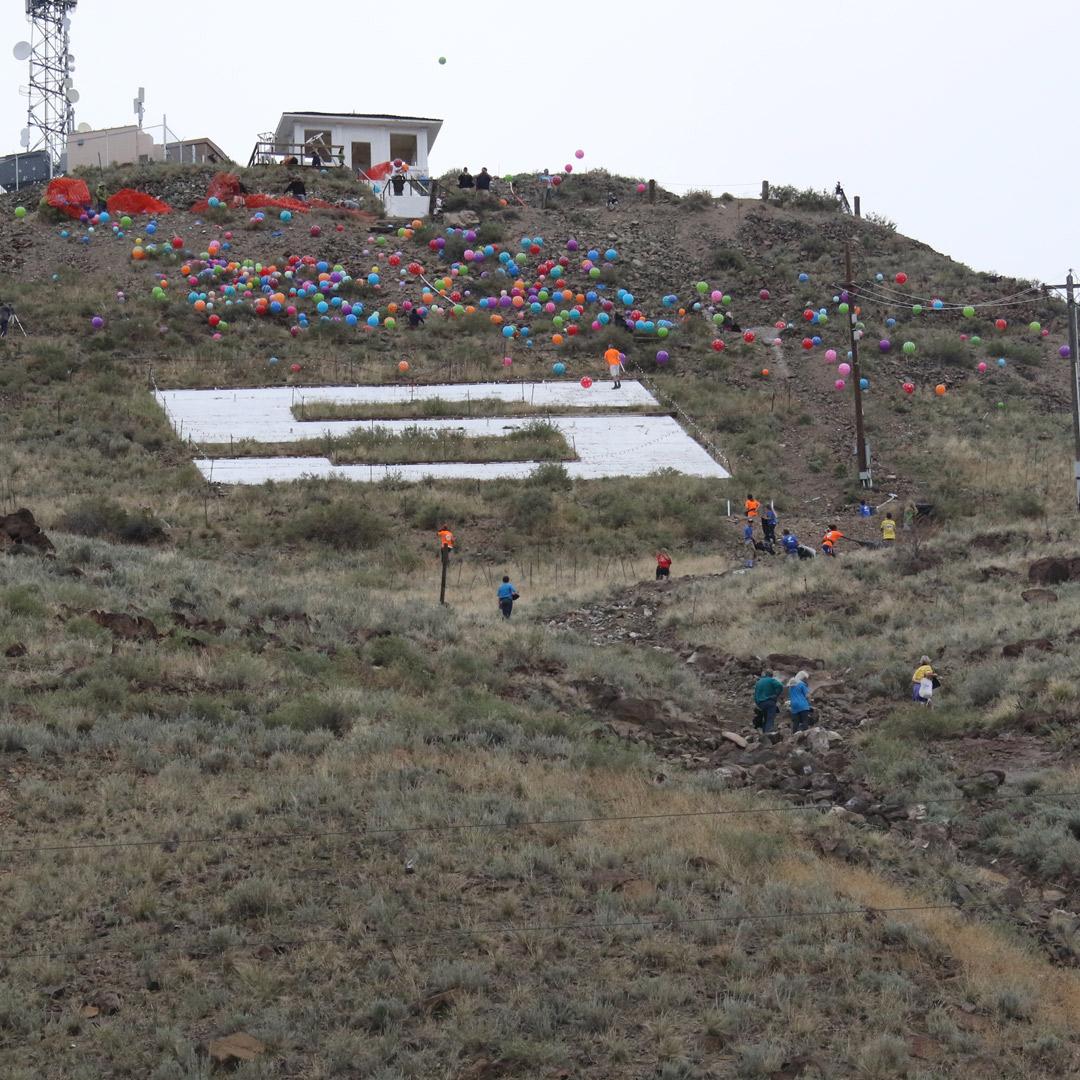 Fibark Hill Climb
Salida • Thursday, June 15
Like to color outside the lines? Do things your way? This one's for you. No mapped out route, no follow-the-leader aspect at all. Participants begin at Salida's lone stoplight, then are set free to get to the top of Tenderfoot 'S' Mountain (about 500 feet climb) and back down again whichever way you can. Fast. With minimal carnage, preferably. Past winners have somehow accomplished this crazy feat in 12 minutes. Also it's cheap ($5!), doesn't require getting up early (6 pm start) and there are prizes. The race's freewheeling style is the perfect kick-off to the infamous Fibark Festival that happily hijacks this town for the next four days. Register at [email protected].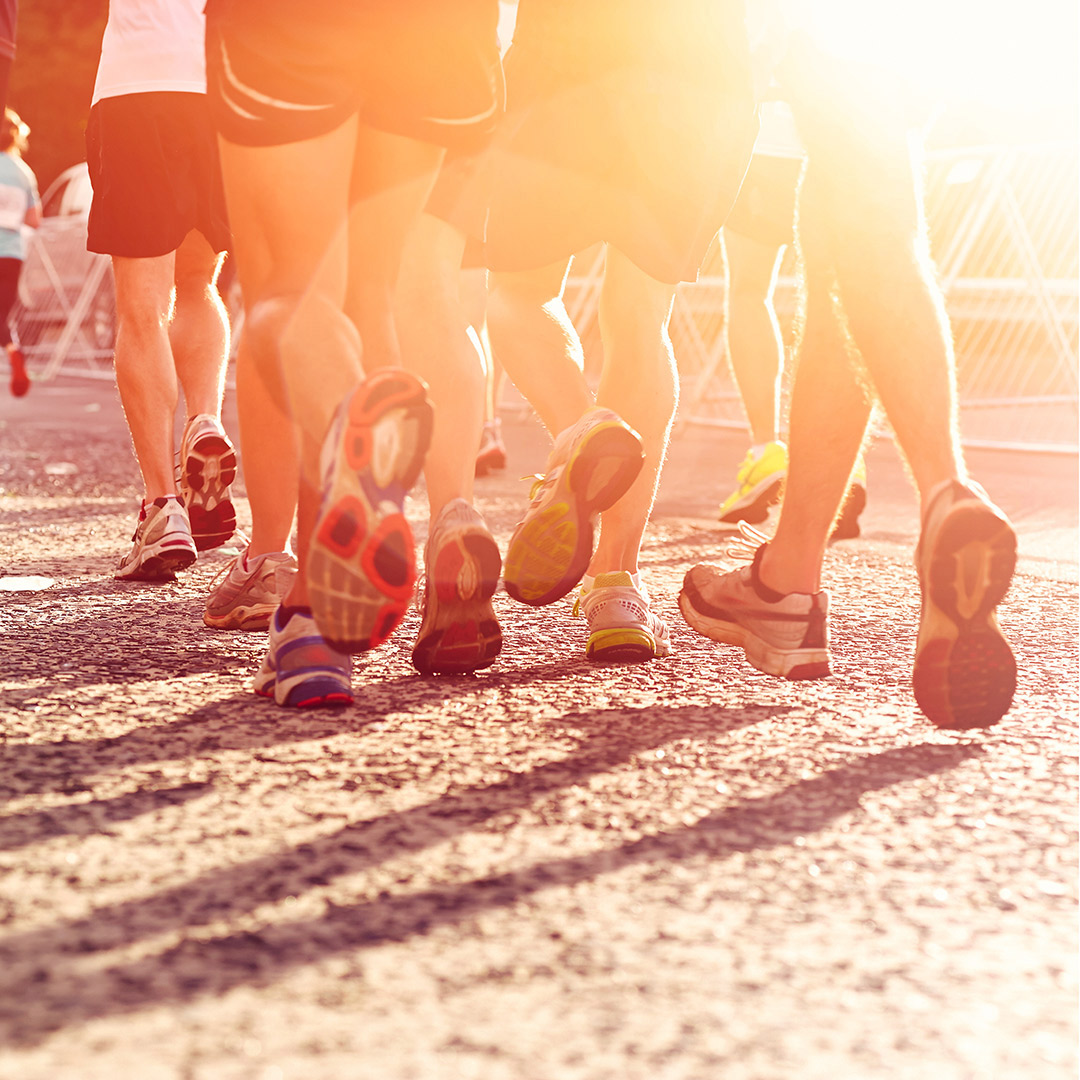 Fibark 5k and 10k
Salida • Saturday, June 16
These two races are a little more traditional road races, but the course is more extraordinary turn ordinary. These quiet county roads serve up stunning scenery in every direction, so the miles fly by (with your head in the sky). When you start Saturday like this, you'll feel you've burned enough calories so now you deserve all that great fest food and libations at Fibark, the nation's oldest whitewater festival. There's also a free one mile kid's run to help introduce youngsters to the joy of running for the health of it. There are prizes, too. $35. [email protected].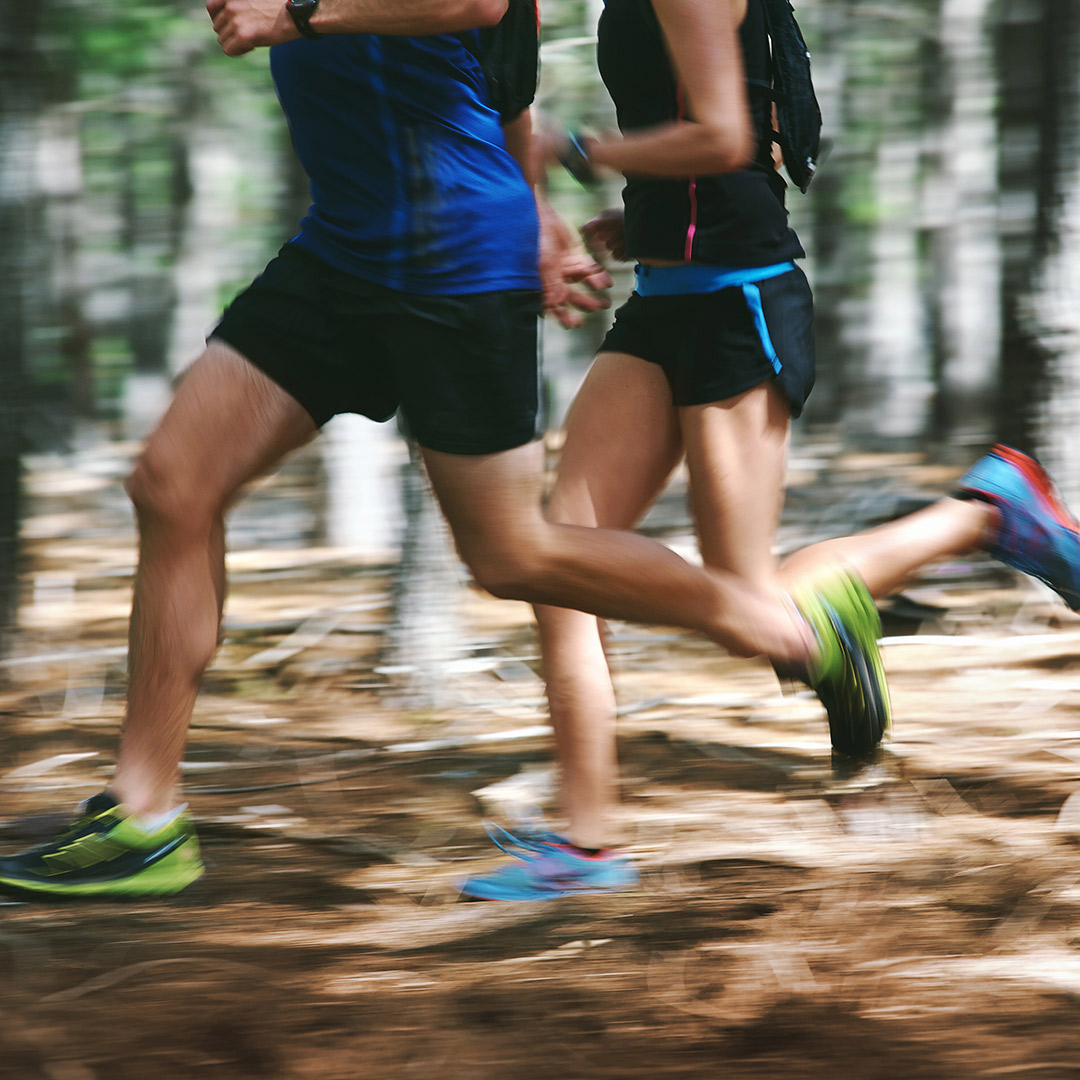 Fibark Trail Run
Salida • Sunday, June 17
This 10K gets challenging not only because it falls on the last day of this epic party weekend but also for the varied terrain on the Arkansas Hills Trail System. The route takes runners along the back side of Tenderfoot Mountain on single track and dirt roads. Run this one, Saturday's 10K and the Hill Climb and you're in the running for the Triple Crown prizes. Top male and female competitors with best combined time win all the glory. $35 or $50 for all 3 races. [email protected].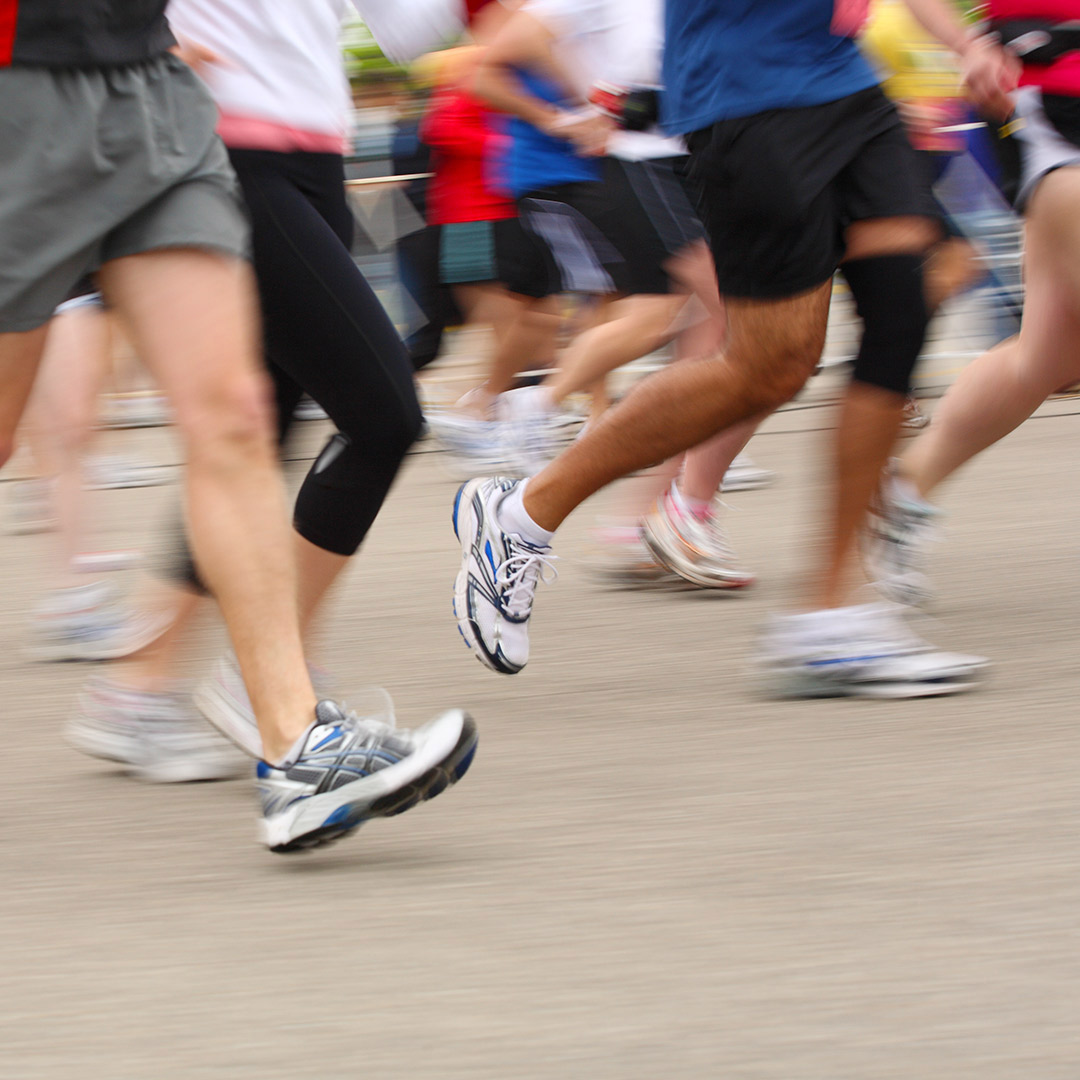 Independence Day Freedom 5K
Buena Vista • Tuesday, July 4
Nothing says Freedom like running through the streets – just because you can. This family-friendly fun-run is a nice traditional way to start the day of celebrating America-love. Get up a little earlier to enjoy the Optimist Pancake Breakfast before the run at 8:30 am. Afterwards it's all about Americana, with a parade, car show, arts and crafts, kid's games, and more until the fireworks finale. $25. www.getmeregistered.com.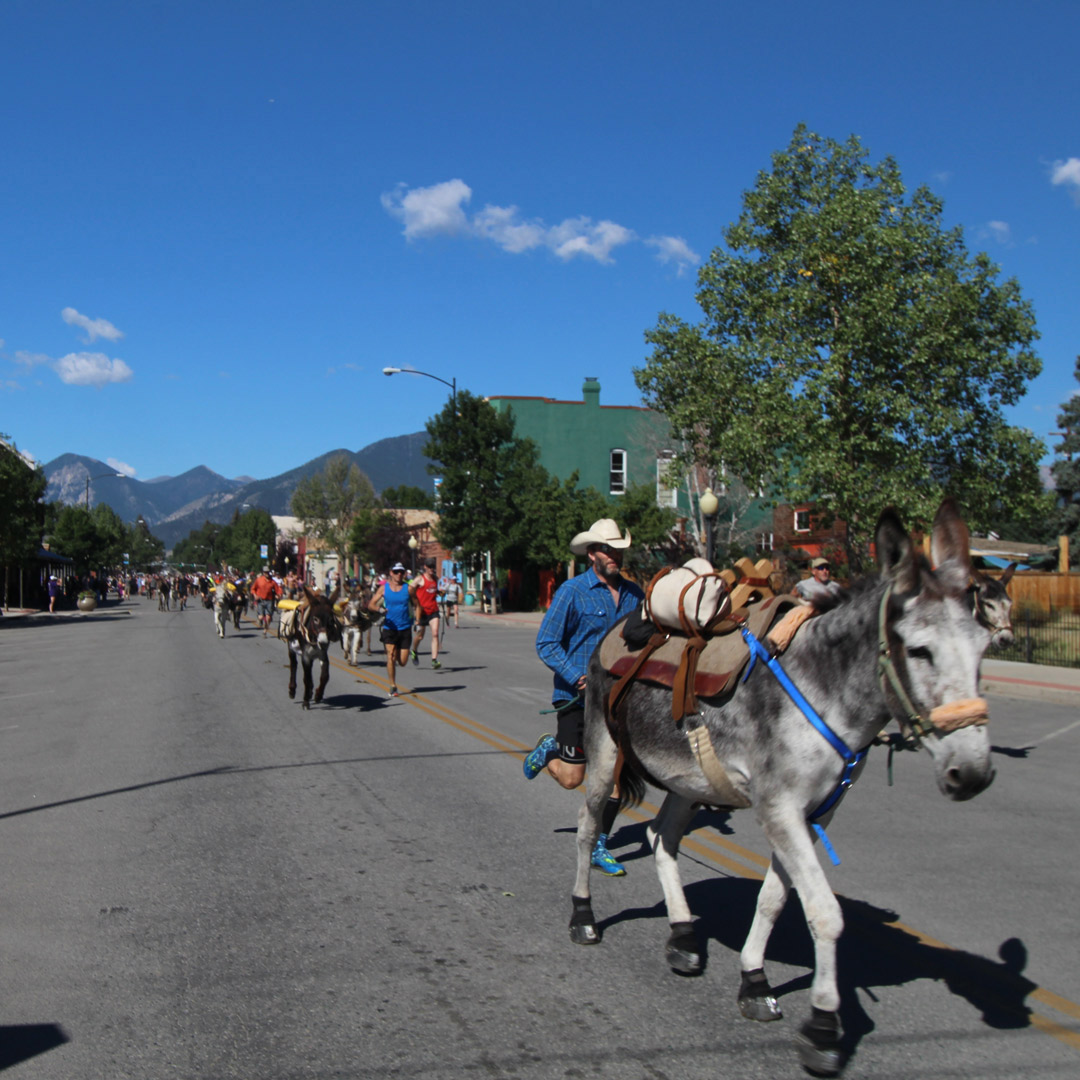 Gold Rush 5K Run
Buena Vista • Sunday, Aug 13
Back in the 1800s, it was called a Gold "Rush," not a saunter, not a get-here-when-you-can. Celebrate this historic brand of energy and quickness by running this scenic loop through BV's historic streets and along the Arkansas River. After this run for the gold, stick around for Gold Rush Days, a weekend of food/fun/music/historic celebrations inspired by the key role the mid-1800s gold rush had on establishing Colorado as a state. www.buenavistacolorado