Do-It-Yourself Digital Detox
A 'Digital Detox' is basically a technology cleanse when you stop using all electronic devices including smart phones, tablets, computers and fitness trackers. That means no internet searches, no videos, and no social media. Technically, you're also banned from clocks, watches, and all work-talk.
When you're ready to take this most modern of "time outs," destination definitely matters. Find yourself in a place so incredibly beautiful that you'll be thoroughly distracted. Naturally. Salida and Buena Vista are the perfect destination for this detox. Dependence on cell phones seems quite insignificant when surrounded by towering mountains and the promise of so many authentic non-tech adventures.
But seriously… Is a true 'Digital Detox' even possible?
Yes. At least when you can replace this type of stimulation with transcendent activities like soaking in hot springs, hiking, healthy food, and so much more. We'll make it easy (easier, anyway) to unplug and decompress.
---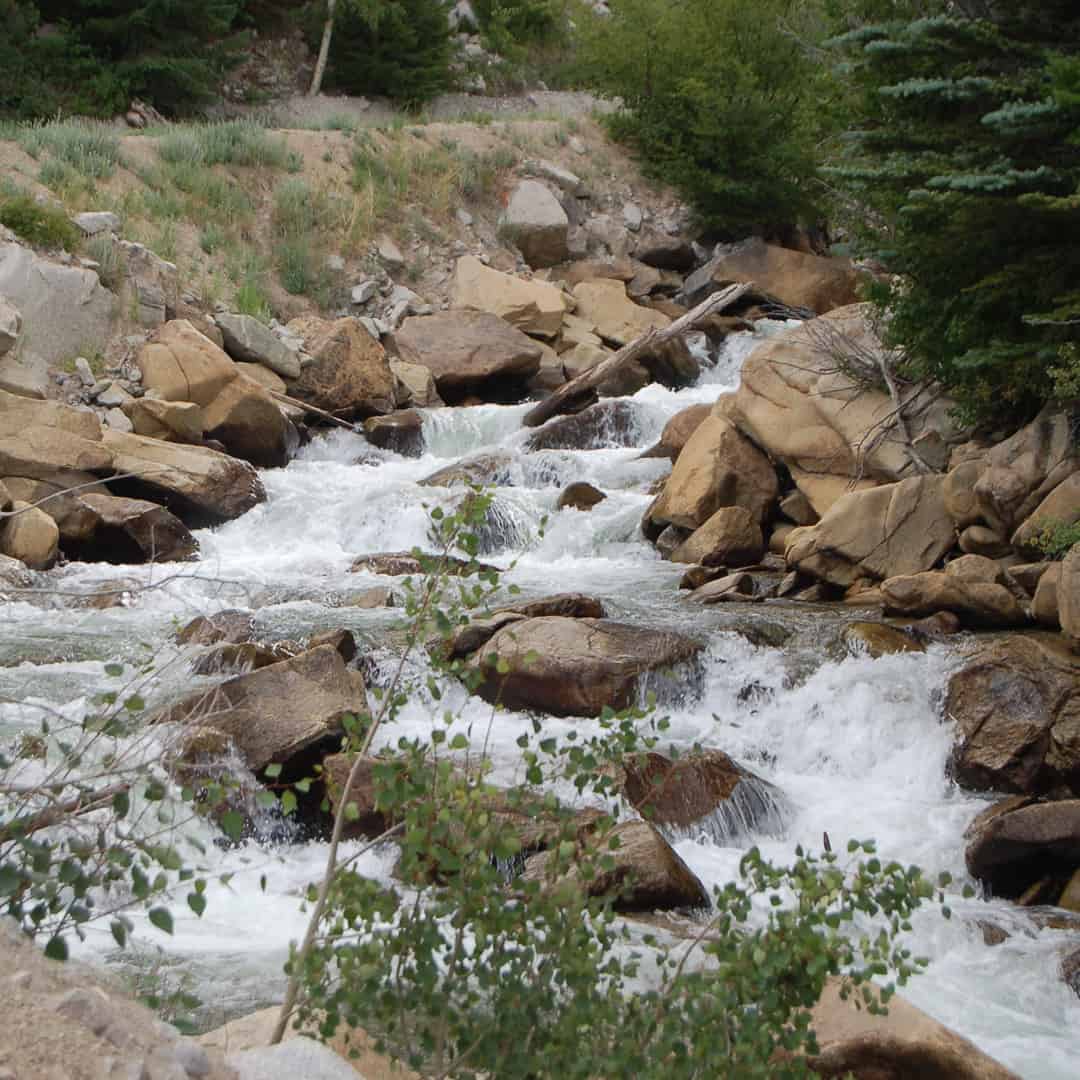 Get Off-the-Grid
Sometimes the mountains themselves conspire to promote a 'Digital Detox' when passing through cell dead zones. Instead of freaking out over lack of reception, surrender to it. The surrounding beauty makes clever cat videos or friends' dinner posts seem a very poor substitute. Look up. Look around. Chaffee County's vast Bureau of Land Management acreage and the Four Mile Recreation Area beckon. Immerse yourself in the Rocky Mountain high peaks, the wild Arkansas River and those bluebird skies. Nature has a way of enchanting even the most hopelessly connected techie, if you let it.
---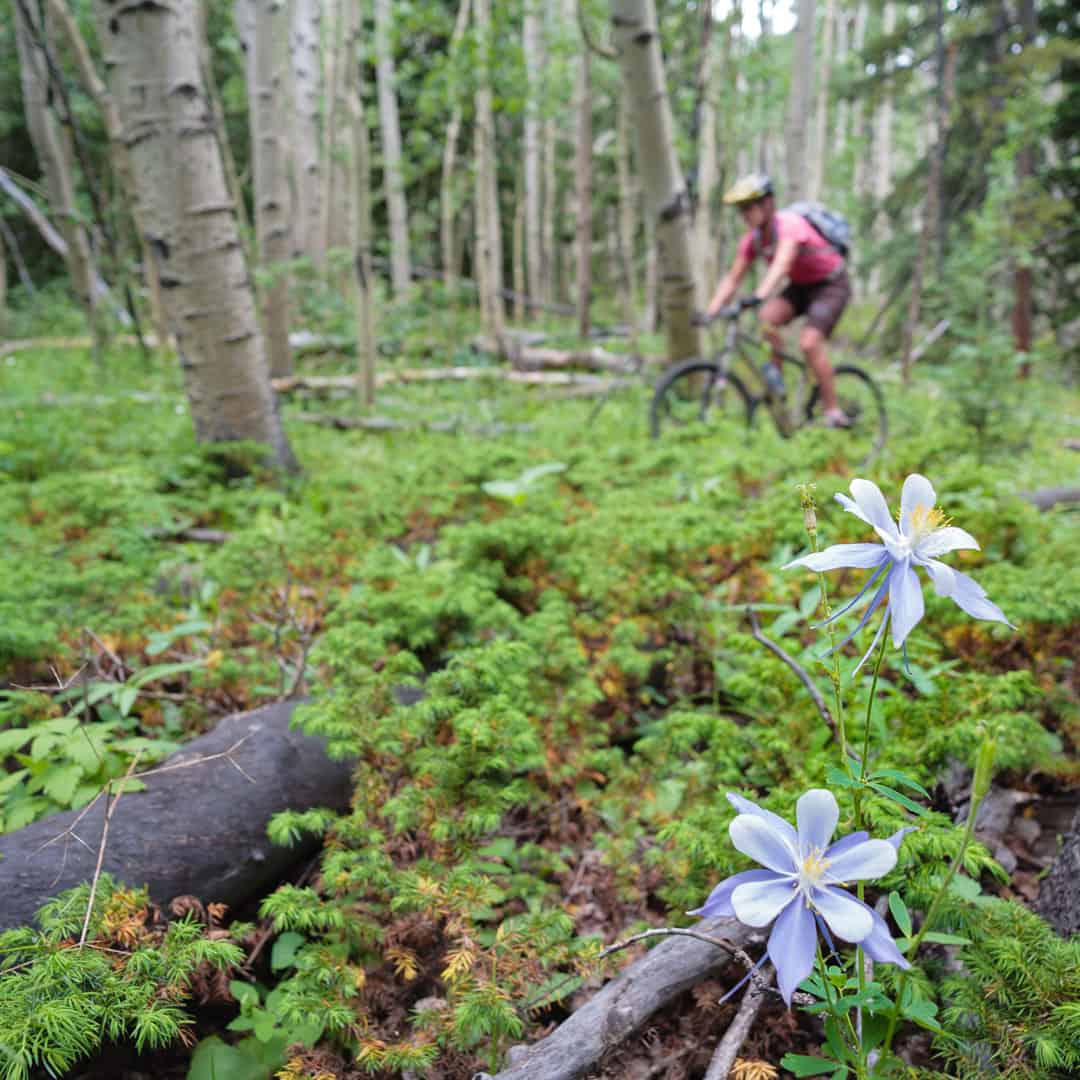 Keep Moving
As a kid, Mom would shoo you away from the TV by saying, "Go outside and play!" She's never been more right. You won't need any devices or screens when you're hiking, mountain biking, rafting, kayaking or rock climbing. Skiing, snowshoeing, dogsledding or snowmobiling are fabulous tech-free activities, too. All these in-the-moment adventures are abundant here. Statistics reveal the average person spends 30-percent of free time surfing the web. That's a third of your life you could be adventuring instead.
---
De-Stress in Hot Springs
Ever needed a vacation to decompress after your vacation? Sadly, some statistics state that 60 percent of people say a "traditional vacation" doesn't relieve their stress. The good news is we don't do traditional here. We do whole days just soaking in the blissful waters of natural and odor-free geothermal hot springs. We have three different hot springs locations to enjoy. These ahh-mazing waters are rare and reason enough to come here to detox. Basking in these steamy dreamy pools will make checking your emails seem totally unnecessary. Besides, technology and water don't mix.
---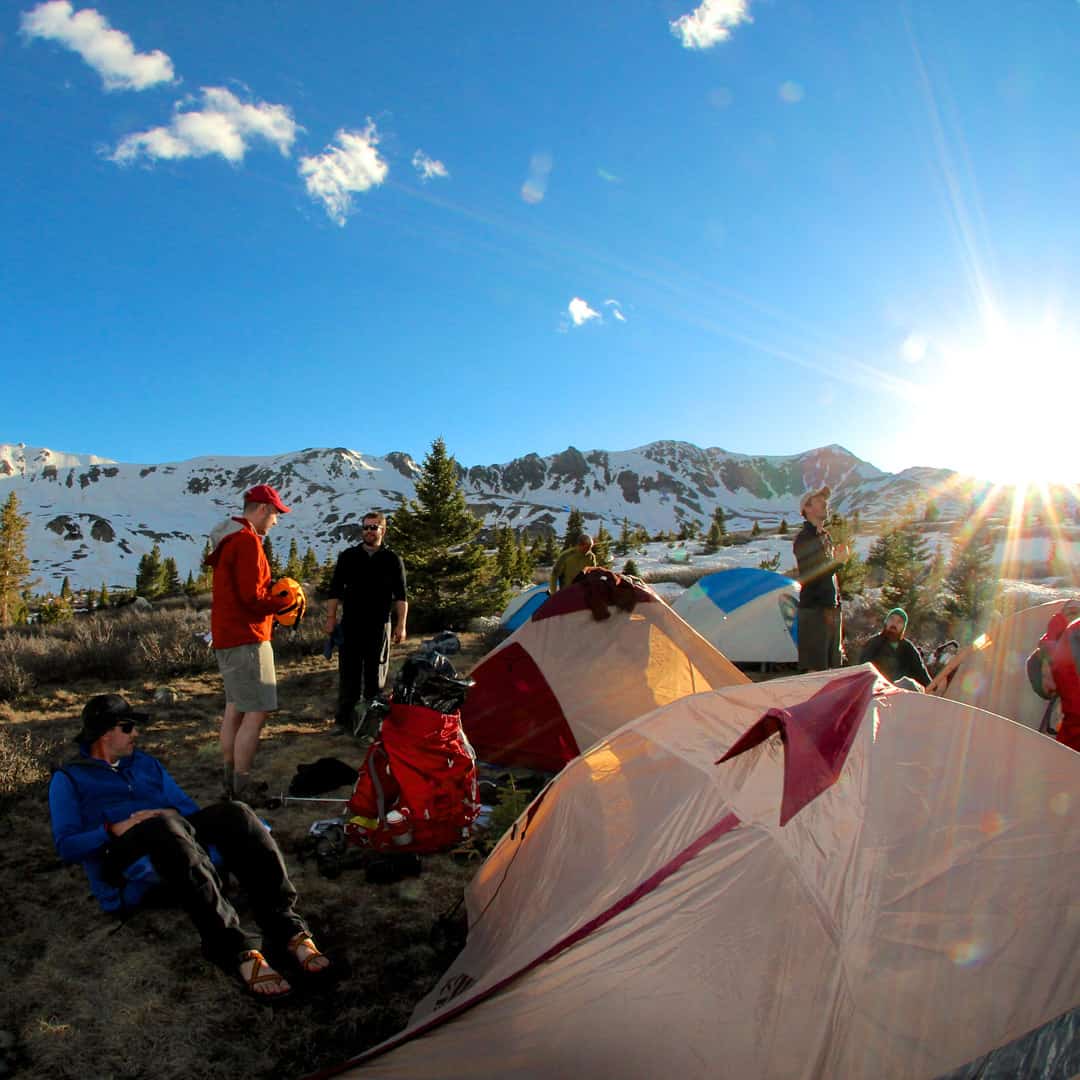 Camp Out Under the Stars
Nearly everyone uses some type of electronics right before bedtime. And surprise, surprise – nearly everyone's circadian rhythm gets screwed up by that artificial glow. In a place illuminated only by moonlight and starlight, however, you will have the best sleep you've had in a long time. About 80 percent of Americans live where they can't see the Milky Way. On a clear night just beyond city limits, you'll see it here in all its glowing glory. Away from light-pollution, get a new perspective by camping out under the sparkling stars in one of our numerous scenic options from tent-campgrounds to primitive off-the-grid spots. Just add marshmallows.
---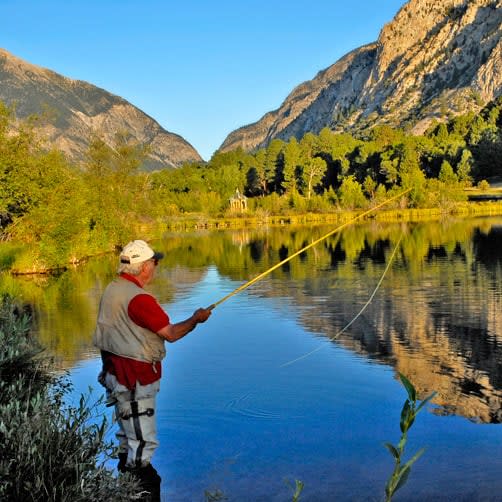 Bait and Switch
Unplugging can cause that "Where's my phone?!" panic. So it's all about the art of substitution. Put a fly fishing rod in your phone-hand instead. Wildlife biologists have designated the stretch of the Arkansas River that runs through both Buena Vista and Salida as Gold Medal Trout Waters, making it some of the best trout fishing in the country. The area is also surrounded by numerous streams, alpine lakes, reservoirs and ponds stocked with rainbow trout. Get a guide through Ark Anglers or the Arkansas Headwaters Recreation Area.
---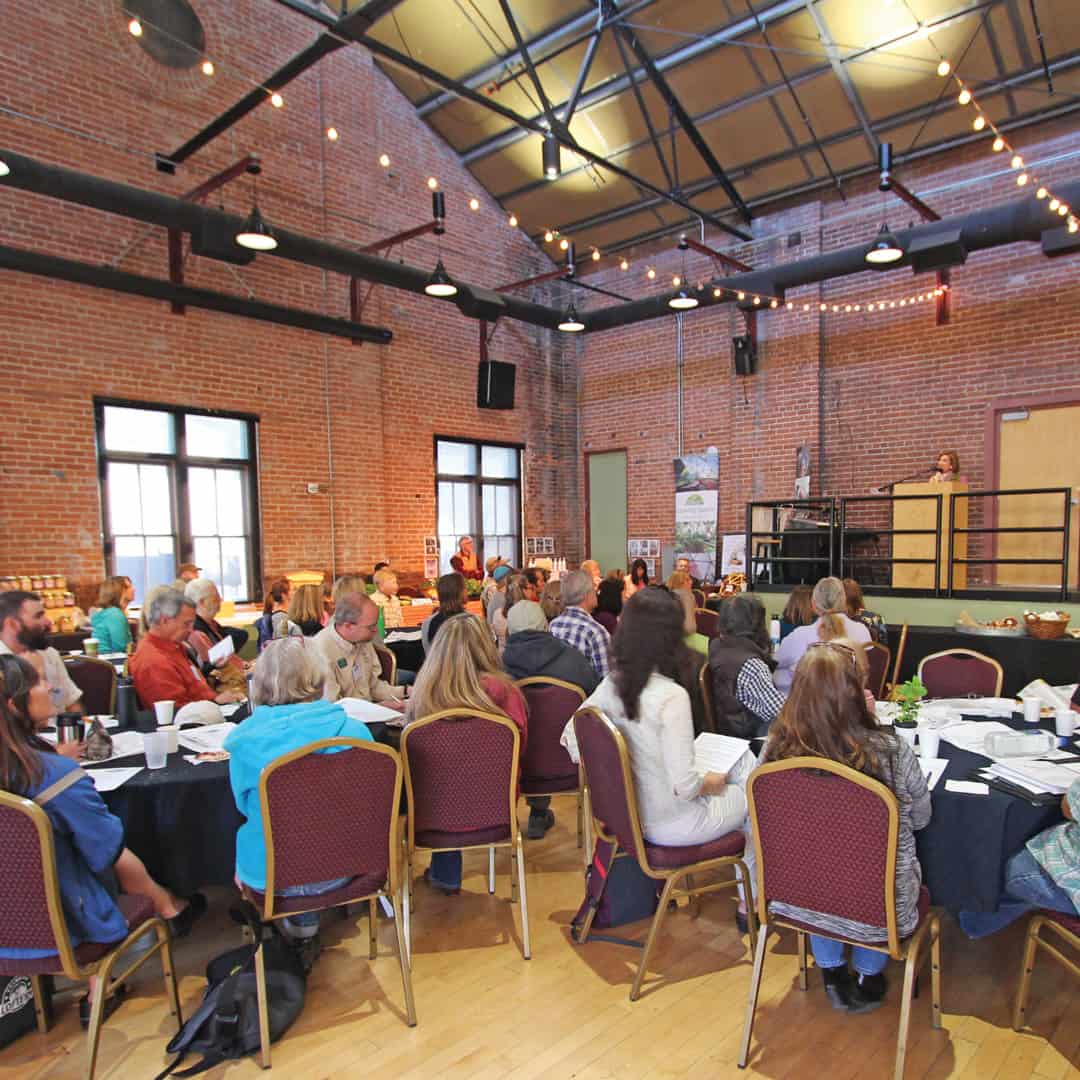 Corporate Detox
Digital Detoxes are a fantastic theme for a corporate retreat and team-building experience. Imagine the connections, the clarity, and the creativity that can be enhanced when no one is staring at their phone all day. Salida and Buena Vista both have a wide variety of venues that are anything but typical for your organization's gathering. Local organizers that can help you customize it to fit your group needs.
---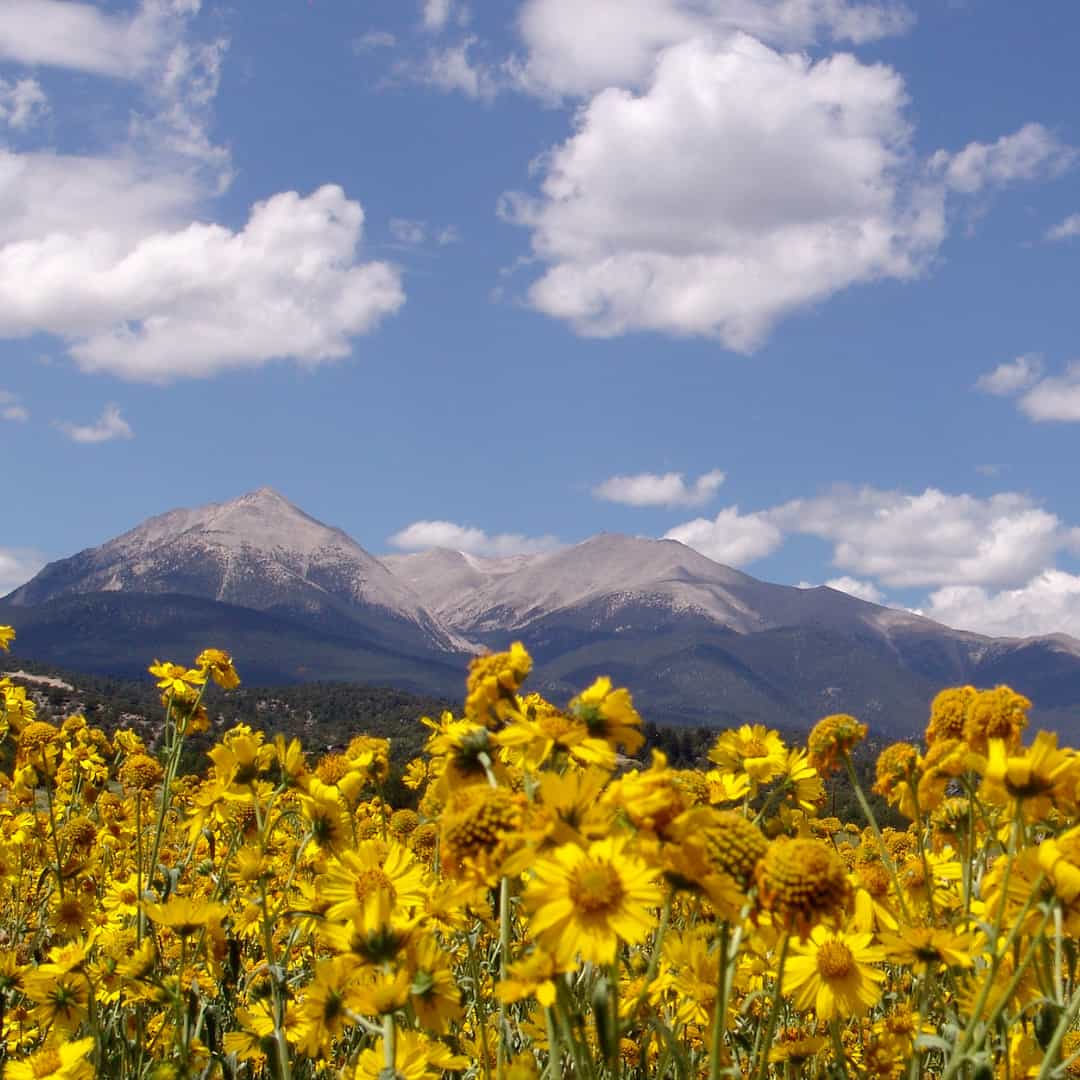 You Can Take it with You
Unplugging just because studies say too much technology can be bad for body and soul isn't the point. The point is that by disconnecting from screens, you'll then reconnect with life in real-time. Not face-time but actual face-to-face time. A lasting reward may include a new perspective on what is really important in life. If you also experience lowered blood pressure and heart-rate, well, thank the mountains. They've been trying to get your attention for years.