Come Explore the Heart of Colorado via Breckenridge
Bored this weekend? Plan a day trip from Denver to the majestic mountain town of Buena Vista Colorado through Breckenridge. This wonderfully scenic mountain loop contains ski towns, Colorado wildlife and adventure.
To achieve the most of your day trip, depart Denver early to avoid commuter traffic. Head West up I-70 corridor into the mountains. Although traveling on I-70 is brisk, take time to spot wildlife and preview many quaint mountain towns along your way. Sixty miles west of Denver, after the Eisenhower Tunnel, exit in Dillon/Silverthorne and head south 12 miles on Highway 9 to Breckenridge.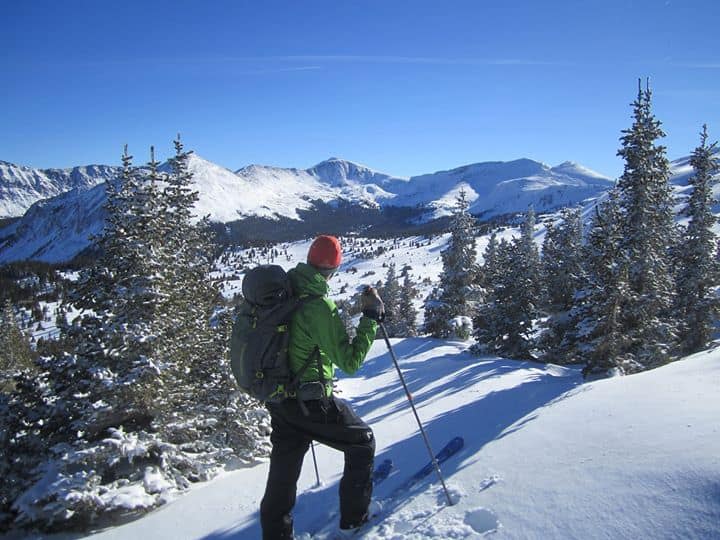 Breckenridge is a cozy Colorado ski town nestled at 9,600-feet elevation. Within the bustling main street of Breckenridge Colorado you will find an abundance of shopping and restaurants to suit any taste and budget. Just off main, explore the riverwalk or hike/bike/ski Breckenridge Ski Resort.
After your Breckenridge exploratory experience, continue south on Highway 9 over Hoosier Pass to Fairplay Colorado. From there, continue south 37 miles on Highway 24 which meanders its way into majestic Buena Vista.
Buena Vista Colorado lies in the heart of Colorado in the upper Arkansas River Valley. Fifteen 14,000-foot peaks that line the Western edge of Buena Vista welcome you along with the legendary Arkansas River that flows directly through its center. A real Colorado town, Buena Vista is rich in history, culture and Colorado outdoor activity.
Rest and relax in two natural geothermic hot springs in the area. Get out on an off-road experience with a jeep tour. Rent bikes and explore the vast amount of mountain biking trails or numerous ideal county roads for cycling. Discover the Arkansas River on a Colorado whitewater rafting adventure in Browns Canyon National Monument. Or better yet, cast a line in the Arkansas Rivers gold metal waters.
After seeing the sights of Buena Vista Colorado, be sure to try one of their local breweries, distilleries and restaurants. You'll soon discover the friendly warm atmosphere of the locals and want to stay on further. But if you must take your day trip back to Denver, it's a straight-forward 120 miles back on Highway 285 to Denver.