It should come as no surprise that our artsy towns have a thriving Craft Cocktail Culture. In such a creative area, even making drinks becomes an art. Memorable and modern; these cocktails surprise and delight with unexpected flavor combinations and attention to detail. Custom glassware, specialty artisanal ice, small-batch bitters, local ingredients and house-made syrups are all part of the mix. Custom craft cocktails vary according to location, each place creating exclusive offerings. Even our spirits are untraditional and unique, thanks to two local award-winning craft distilleries. Get into the spirit(s)!  
---
Salida Cocktails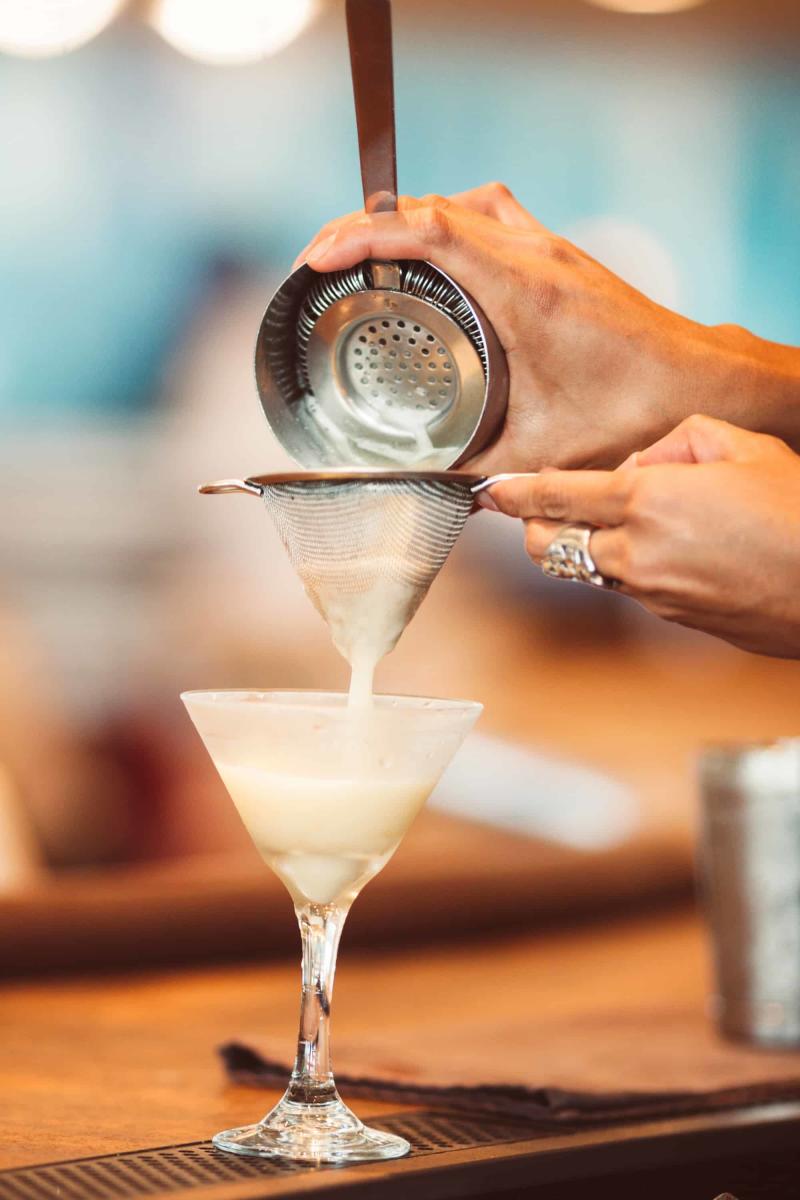 Wood's High Mountain Distillery
Located in Salida's Creative District, Wood's atmospheric tasting room is the quintessential place to enjoy the spirits that are fermented, distilled, aged and bottled by hand right here. Try them 'neat' first, to appreciate all this alchemy. Then enjoy a new-old-fashioned craft cocktail. Mixologists create signature twists on classics and originals. Local mountain flavors come through in homemade simple syrups and local Vino Salida's homemade Vermouth. Have the "Colorado-style" Tenderfoot American Malt Whiskey Manhattan or the "Western Gin" style Treeline Gin Southside.  
www.woodsdistillery.com  // 144 First St. //  719-207-4315.  
Boathouse Cantina
Drink in the stunning views; this place is located right beside the Arkansas River. Get a table by the window to take in this enchanting watery world while you enjoy their.  house-made infused vodka craft cocktails. Their infused rum also elevates 'normal' drinks into crafty goodness. Yes, they put the 'mo!' in mojitos. The house-made Sangria is also a treat for the senses.
http://boathousesalida.com // 228 N. F Street
Shallots Restaurant
The bar in this inviting restaurant offers custom hand-made craft cocktails that complement a thoroughly enjoyable dining experience. Creative mixologists go above and beyond just to add unexpected libation value. For instance, they make handmade maraschino cherries and keep 10 varieties of bitters on-hand. Every little detail adds up to pure pleasure.
www.shallots-Salida.com // 137 E. First Street
The Fritz
Located in a charming historic building directly across from Riverside Park and the Arkansas River, this atmosphere just begs for a craft cocktail. Their specialty drinks and creative house cocktails complete the experience. Local, seasonal ingredients guarantee a fresh perspective no matter what time of year it is.
https://thefritzsalida.co // 113 E. Sackett Street
---
Buena Vista Cocktails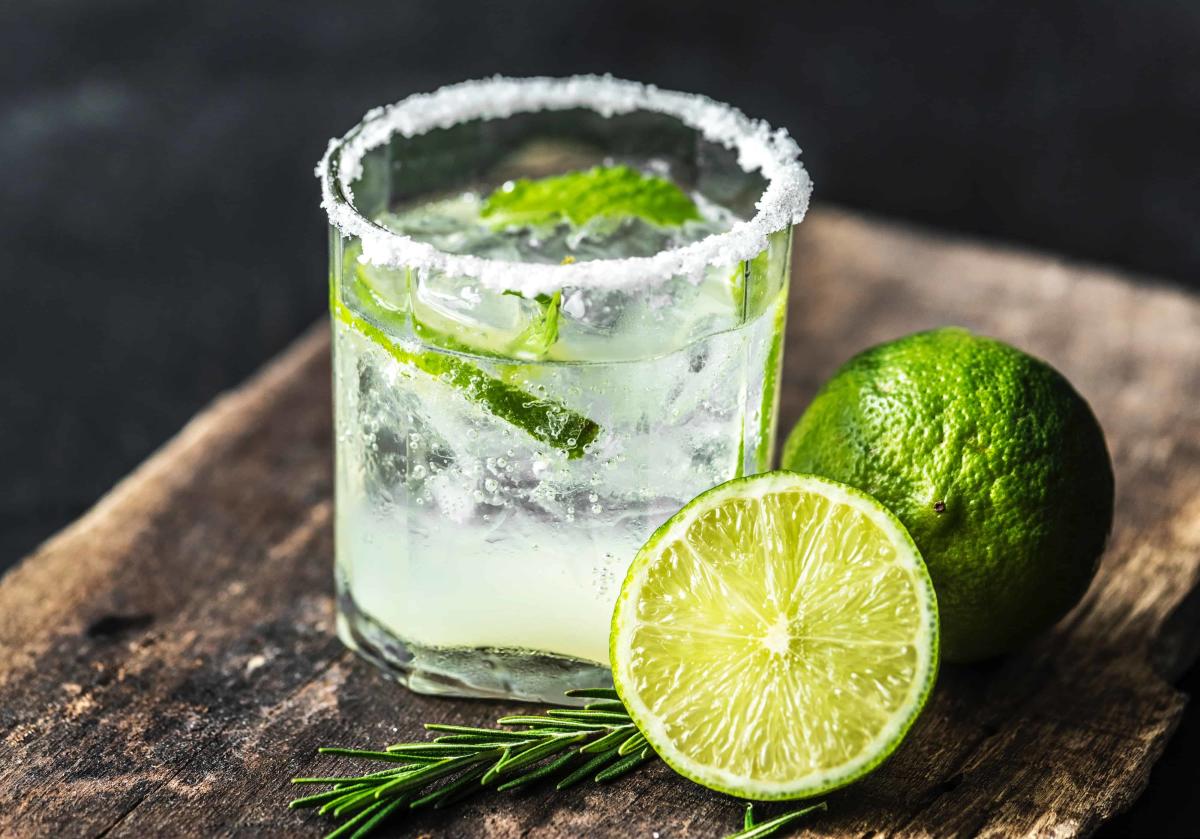 Mt. Princeton Club Restaurant Bar
First, soak in the blissful all-natural, odor-free geothermal waters of Mt. Princeton Hot Springs then head to this premier bar. In this stunning, sophisticated venue try their house-inspired cocktails like the Hot Springs Hurricane, Chalk Creek Martini or Mt. Princeton Margarita.
.https://mtprinceton.com/dine // 5870 CR 162 in Nathrop
Wesley and Rose
This ruggedly remarkable riverside restaurant has five signature craft cocktails on their menu. Try the BV Lavender cocktail or the signature Mountain Town Spritz. The ambiance – elegant and yet mountain chic – is like the perfect garnish on any cocktail. Beauty included with every sip.
https://surfhotel.com/wesley-rose // 1012 Front Loop, BV (South Main)
The Asian Palate
The first and only sushi restaurant in Chaffee County offers international drinks that qualify as craft cocktails. One example is the Tozai Snow Maiden Junmai, an unfiltered and full-bodied sake that smells like vine-fresh fruit. No passport needed to try their unusual cocktails that temporarily transport you around the world. 
http://www.theasianpalate.com/ // 328 E. Main St. 
House Rock Kitchen
If originality is one of the hallmarks of a great craft cocktail, then count these guys in. Their signature ingredient is locally-made Kombucha. House Rock Kitchen has four flavors of Kombucha on tap ready to make unique cocktails. They mix this ultra-healthy elixir with many different things including Deerhammer Distillery whiskey from down the street.  Tangy fermented Kombucha boasts an unbelievably long list of health benefits so these are feel-good drinks, for sure.  
http://www.houserockkitchen.com/ // 421 E. Main Street
Deerhammer Distillery Company
Innovative interesting flavors, born of on-going experimentation set these local-made spirits apart. Using special micro-batch spirits, the Deerhammer mixologists come up with some intriguing craft cocktails. Try the ghost pepper whiskey or their cornerstone spirit, the artisan Deerhammer American Single Malt Whiskey. This small and rustic distillery also crafts original Deerhammer Whitewater Whiskey, Deerhammer Dutch Style Gin and Deerhammer Buena Vista Brandy.
http://www.deerhammer.com  // 321 E. Main St. 719-395-9464