Welcome to Chaffee County Colorado, where we found the Colorado outdoor lifestyle 'Jackpot'! We have all of Colorado's beauty in an affordable package.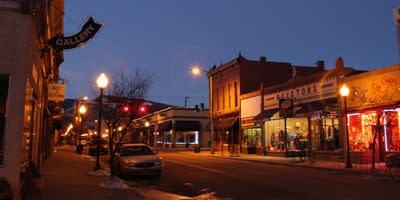 Chaffee County is centrally located in Colorado, making it an easily attainable Colorado destination. Here, the towns of Buena Vista, Salida and Poncha Springs Colorado welcome visitors to their small communities consisting of nearly 90 percent public lands. Through local lodging accommodations, restaurants, outfitter services and other retailers, residents of Chaffee County will embrace you, ensure you see the best of Chaffee County and make you feel at home.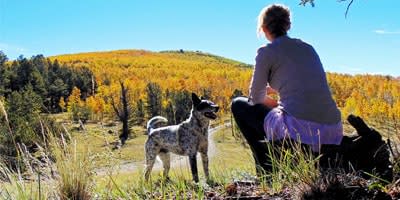 Get out on a Colorado adventure here: Hike the Colorado Trail or one of the clustered 14,000-foot peaks found here; Mountain bike a surplus of trails; Ski tour the backcountry or alpine ski local Monarch Mountain; Snowmobile across the Continental Divide with ease; Horseback ride the never-ending wilderness areas. It's all readily available in Chaffee County, within minutes of your accommodation.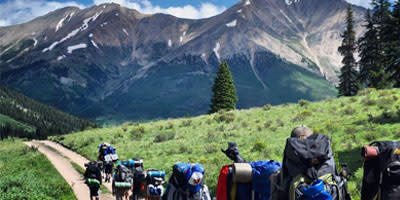 You'll see  that the grandeur of the Rocky Mountains lives here in the heart of its 18,000 year-round residents. The regal façade of places like Aspen and Vail Colorado can be found in Chaffee County, minus the swarms of people and the prices that follow suit. Chaffee County is a place to relax, get reacquainted with oneself and explore the outdoors and the magical wonders that ensue. Despite the laid-back vibe here, there are plenty of modern amenities in Buena Vista and Salida like locally crafted breweries and distilleries, renowned art galleries and acclaimed restaurants that will keep you coming back for more.
So come, check out our neck of the woods, beautifully situated in the Heart of Colorado, close to major Colorado ski towns yet far enough away to keep Chaffee County Colorado's little gem.