3-Day Music Fest is Utopia for Yoga, Camping and Connections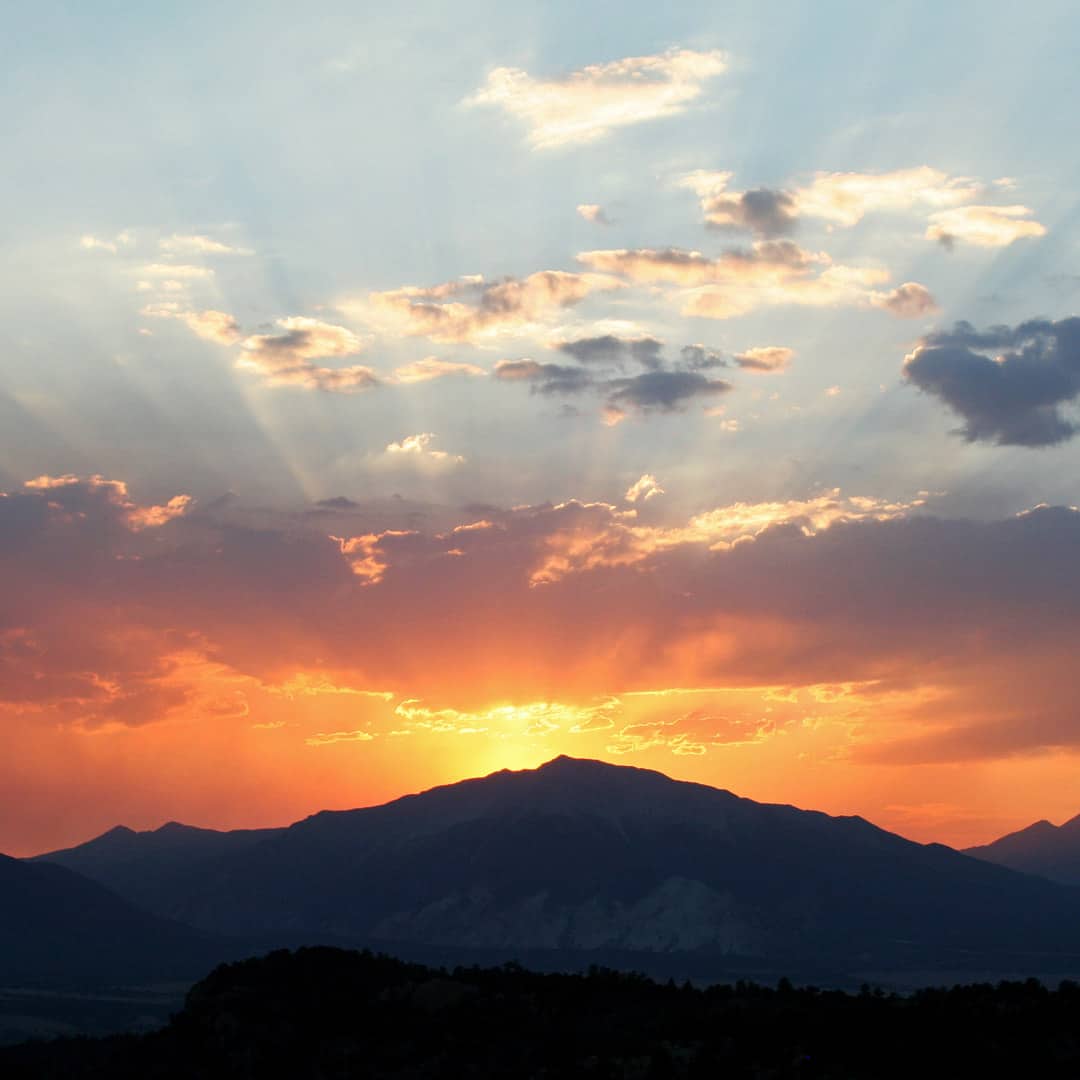 If it's true what they say that your vibe attracts your tribe, then all you music-lovers, yoga enthusiasts, and caring campers will want to experience this year's Campout for the Cause.
A Wondergrass Presents event, this three-day fest held June 1-3 is a "small gathering for big spirits." It's a chance to play, dance, and just 'be' in one of the most spectacularly beautiful spots in the state. After several years of trying out different locations, fest organizers have found the ideal spot at the 240-acre Meadows venue near Buena Vista.
Created in 2008 by Scotty Stoughton, music event producer and founder of Bonfire Entertainment, this gathering is a community of festival-goers, musicians, yogis and artists. Stoughton, also founder of WinterWonderGrass fests in Steamboat Springs and Lake Tahoe, believes everything he does is for the purpose of bringing people together and making life-enriching connections.
More than a dozen bands, from bluegrass to rock to some that defy classification will perform nightly. Enlightening workshops, meditative yoga and idyllic camping complete the picture.
The cause, however, is still the underlying reason for the compassionate gathering. The fest selects a different cause to support each year. Usually they are non-profits dedicated to the environment, education or humanitarian issues, but this year there is a more personal connection.
---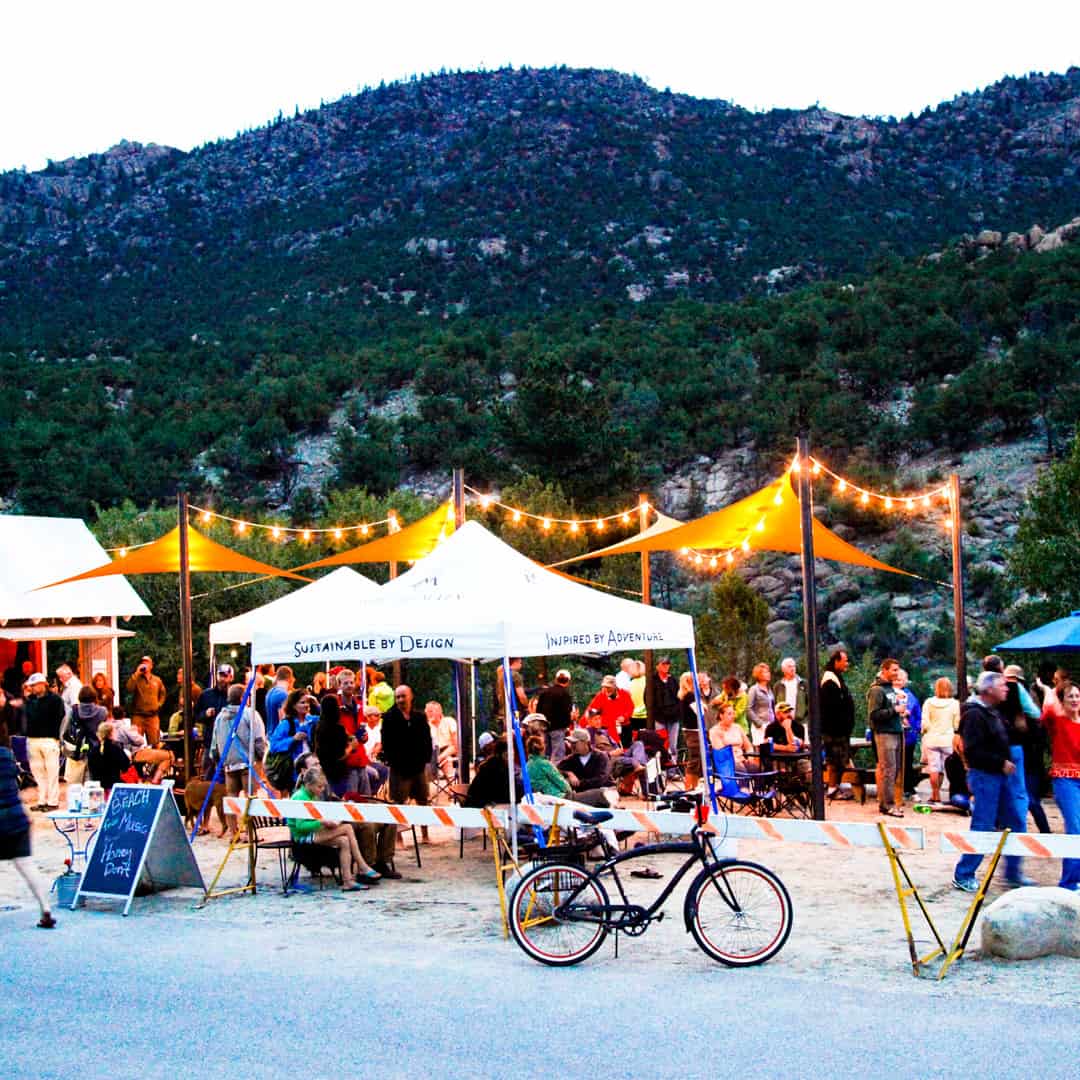 The Cause
A percentage of the proceeds will help support, "Emmy's Friends." Emmy is the two-year old daughter of Michael Welle, of Bonfire Entertainment. She has been fighting a rare childhood cancer since she was five months old. Her treatment calls for frequent trips to Children's Hospital of Denver for chemotherapy. The inevitable side-effect of this is daunting medical bills and related expenses.
Campout will also give a portion of proceeds to the local Buena Vista non-profit, The South Main Arts and Parks Trust. Founded by Jed Selby and his sister Katie Selby-Urban, this Trust was developed to bring art, culture, and world-class recreation to the area. The Meadows property is owned by Selby, also the co-creator and founder of the kayak-centric South Main neighborhood in Buena Vista.
---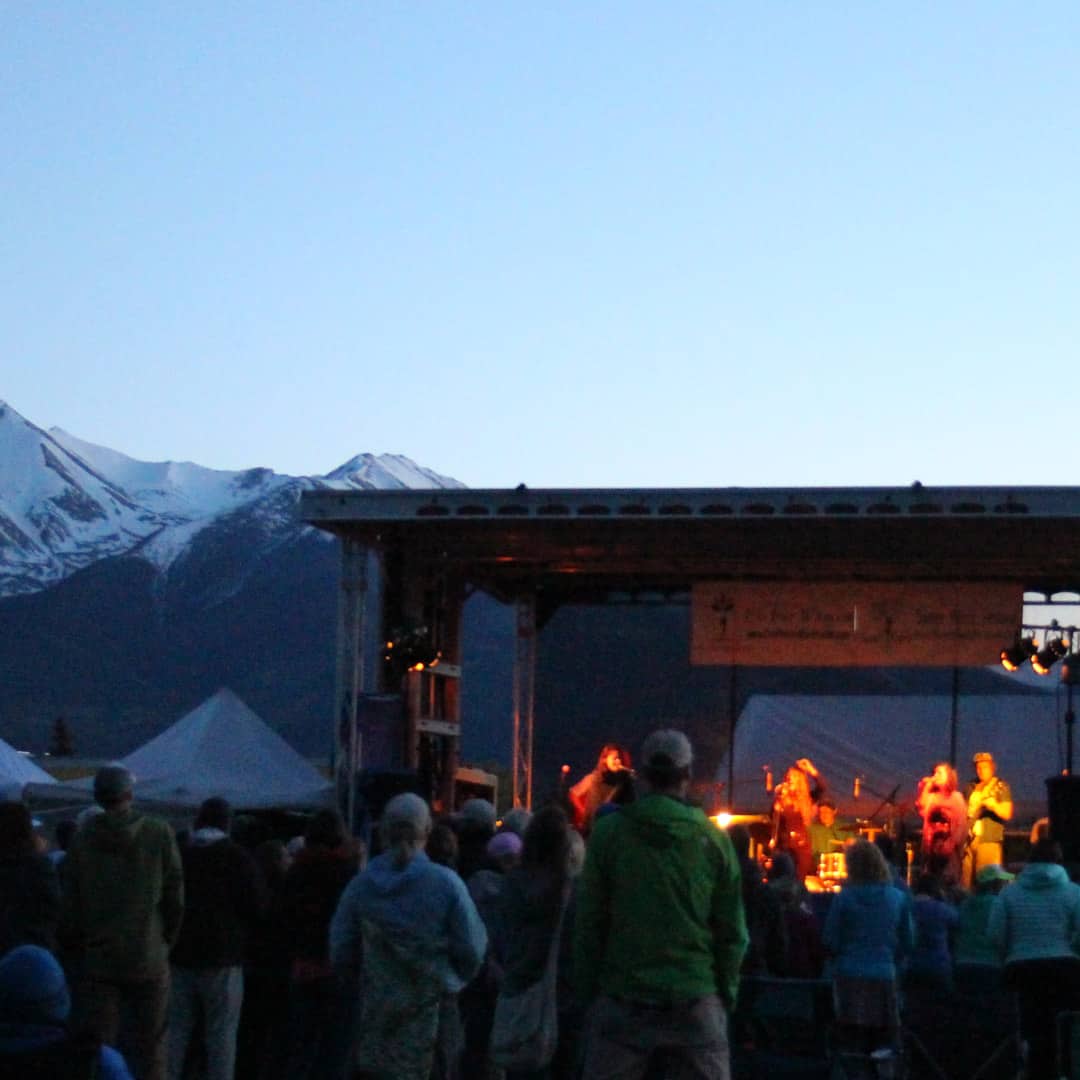 The Music
Let the music move you as an amazing line-up takes to the outdoor stage nightly. This year's line-up features Mandolin Orange, the Lil Smokies, Bonnie Paine and friends, Tierro with Bridget Law, Bonfire Dub, Grant Farm, Intuit, Sound Travels, Pixie and the Partygrass Boys, Ramona, the Copper Children, Turntable Revue, Grateful Dead Revue, and Fractal Tribe. Seating is BYOB – bring your own blanket and the vibe is 'dance like no one is watching.'
---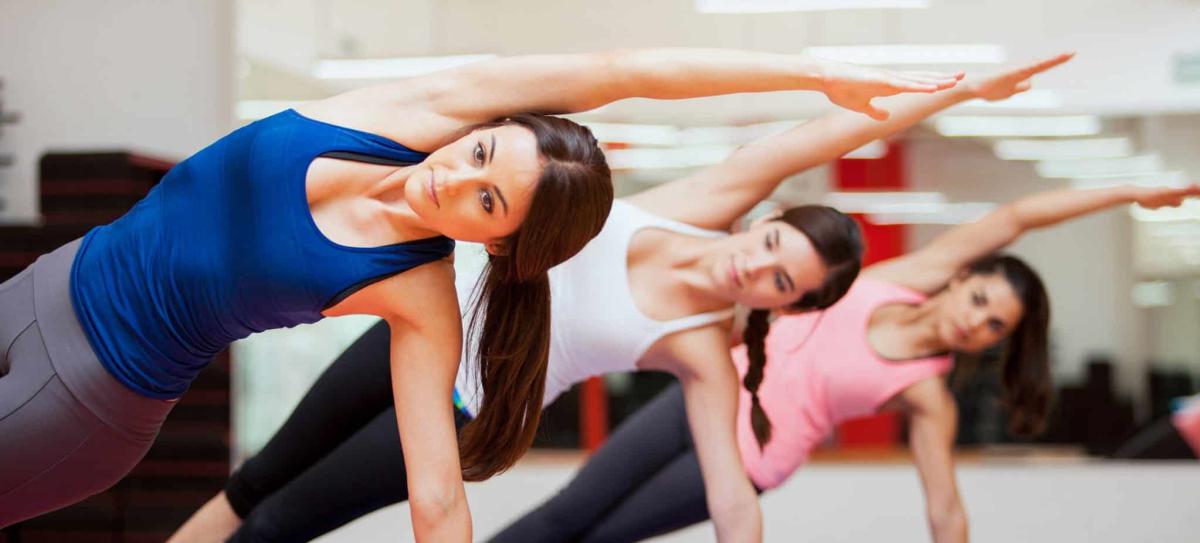 Yoga & Workshops
This year more than a dozen yogis will each bring their own distinctive style and philosophy to share in their classes held in the grassy meadow. There are even special classes for children.
Take part in any of the life-enriching workshops, too. Learn to river surf or do SUP Yoga. Liberate yourself by dancing like an animal or belly dancing. Workshops on Acro yoga and acrobatics on a windmill will stretch your body and your perspective. Have a heart for self-love or even the plight of bees. For wanderers and hikers, explore the long trails and learn to live waste-free.
---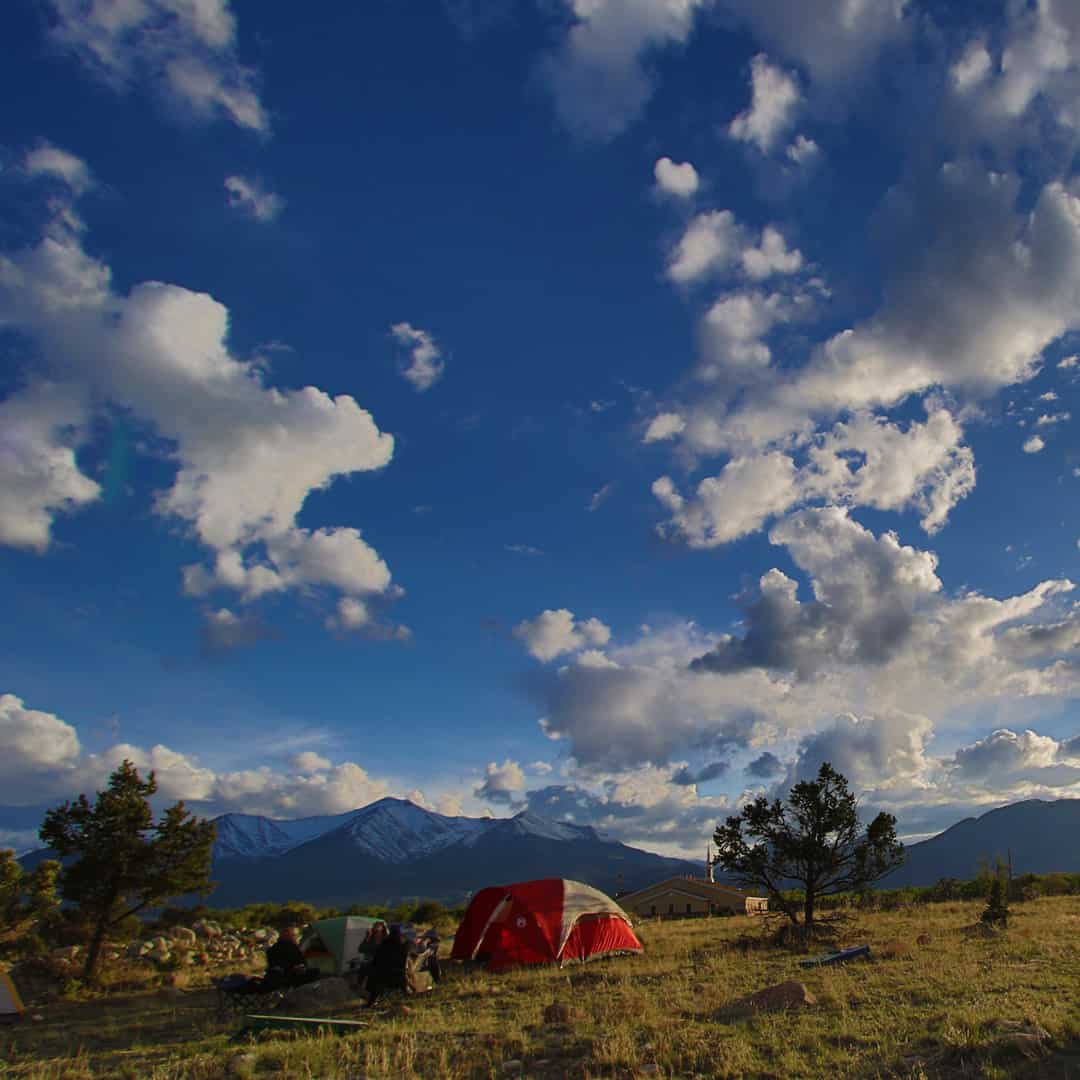 Camp Out
Prepare for some Zen in a tent in these super camp scenic sites at the Meadows. Surrounded by towering Cottonwood trees, amidst mountain vistas; you'll be in your element. At night, marvel at innumerable stars and don't be surprised to see some wildlife doing the same. There's a special camping area for families and limited RV sites as well.
---
Tickets
All music, workshops, yoga and camping are included in festival pricing. Three-day tickets on sale now for $99 plus fees ($110.59); half that for teens; free for kids under 12. Single-day tickets will be available later.