I love living in Chaffee County because there are lots of bike trails really close to where I live! One trail that is really awesome is the Little Rainbow trail. It's about 5 miles long with different ways down. I like the Little Rainbow bike trail because you can zoom down the wide downhill parts, and also ride up small hills to the top. My favorite way to ride down is on the Racetrack trail.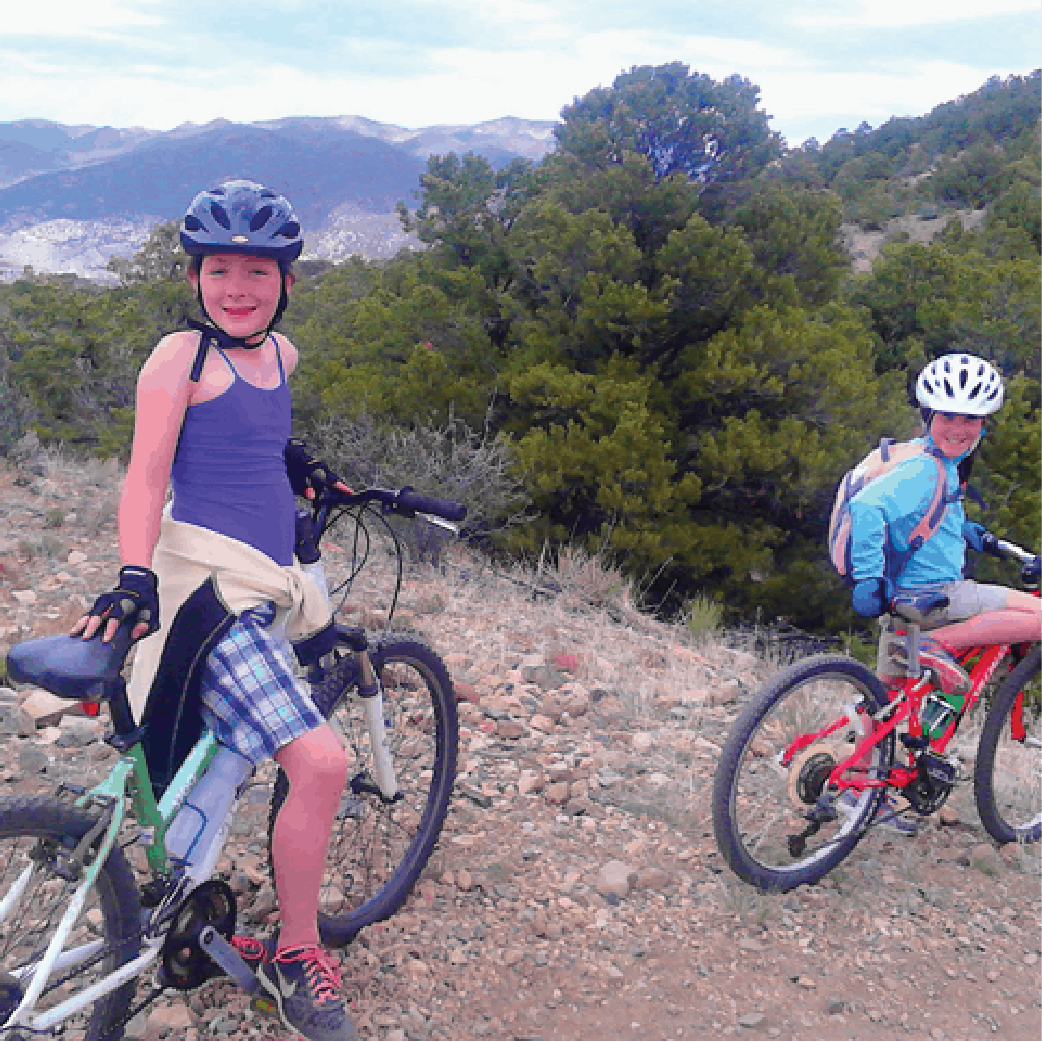 Little Rainbow Trail
Another reason why I like the Little Rainbow trail is because when you finish your ride in town, you can look back in the hills and see where you rode your bike. It's a great feeling when you ride from the beginning of the trial to the very end. There are lots of bike trails in Chaffee County, but the Little Rainbow is a great way to start you off!
How to Get to the Trailhead:
The Little Rainbow trail is part of the Methodist Mountain trail system managed by Salida Mountain Trails. Access points can be obtained off of County Road 110, CR 108, or Burmac Road east of Salida off Hwy 50.