Chaffee County's Breweries Create Seasonal Specialties
Chaffee County's microbreweries each offer something much more intrinsic and intangible than just great beer. All four radiate that laid-back, sun shining, day off; everyone's your friend, nowhere-else- I-need- to-be kind of feeling. Yea, that's the beer buzz talking, but it's also about the human factor here. It's about local brewers and entrepreneurs who create craft beers with that "I get paid for doing this?!" grin on their faces. Their work-hard, play-hard attitude permeates these taprooms. This summer they're letting the sun shine on their creativity. Drink 'em while it's hot. No extra charge for the spectacular mountain and river views. Visit their taprooms and also sample their specialties at the Colorado Brewer's Rendezvous in Salida, July 8.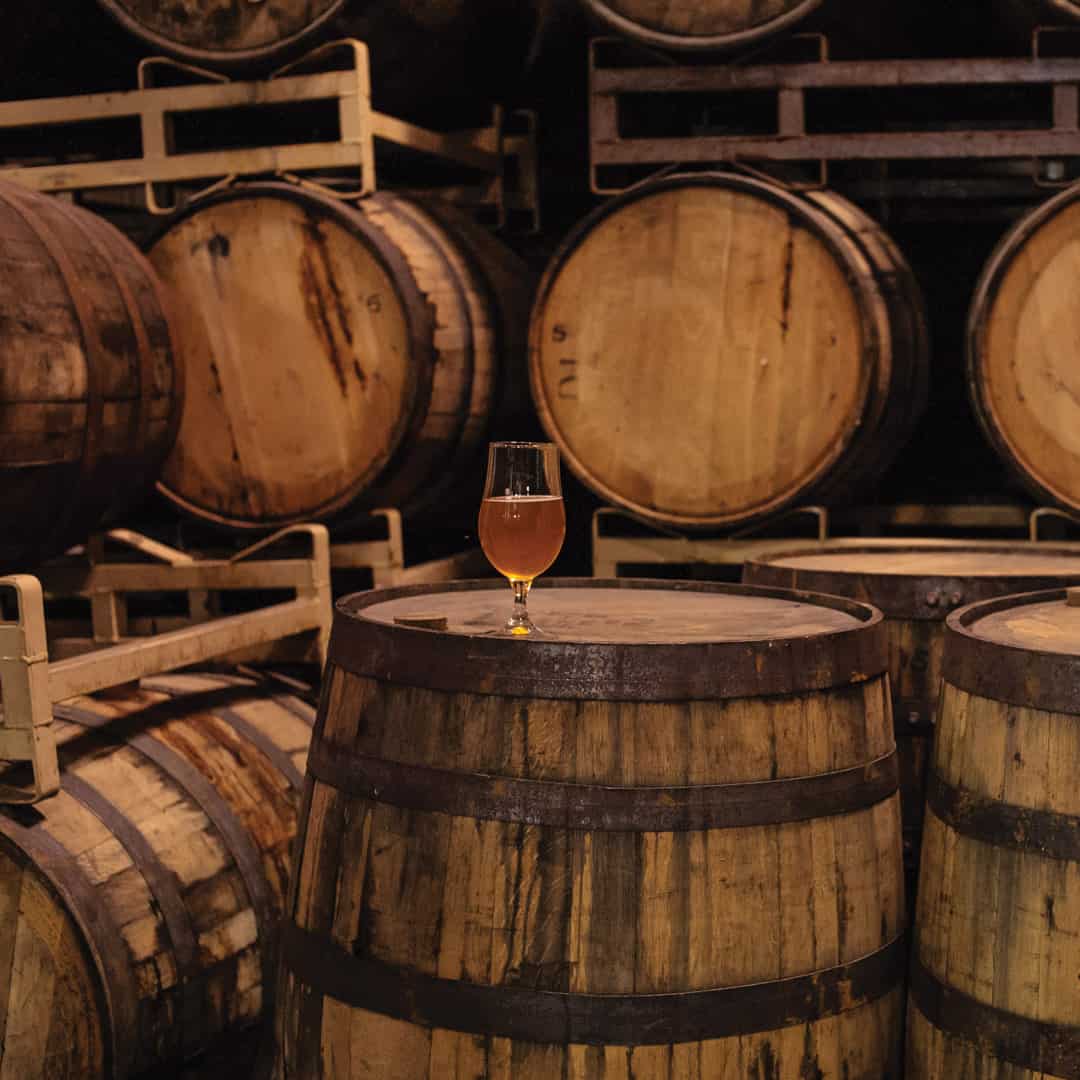 Soulcraft Brewing: Salida
Michael LaCroix, head brewer at Salida's newest brewery, says they're planning a few new summer brews. "We are excited about our Type 2 Pale Ale.  It's an American style Pale Ale that is super hoppy with flavors ranging from citrus to pine. It is our favorite beer to drink as brewers and feel it embodies the highest standard of what an American Pale Ale should be."
For the Colorado Brewer's Rendezvous, they'll introduce a special new IPA. La Croix says it's a "one-off" which in beer-speak means "wherever our creative tastes may take us." Others to try are their Lemon Wheat, Colorado Hoppy Blonde, X-Ray IPA and Work Release Pale Bock (available in 22 ounce bomber bottles).The other big news here is big name entertainment. Like the super-anticipated return (June 24) of reggae favs Sol Seed, voted best band in Eugene, Oregon five years running. The Band of Heathens take the Soulcraft stage Aug. 8th, as part of an international tour from Spain to Switzerland to Salida. Rock on. www.soulcraftbeer.com.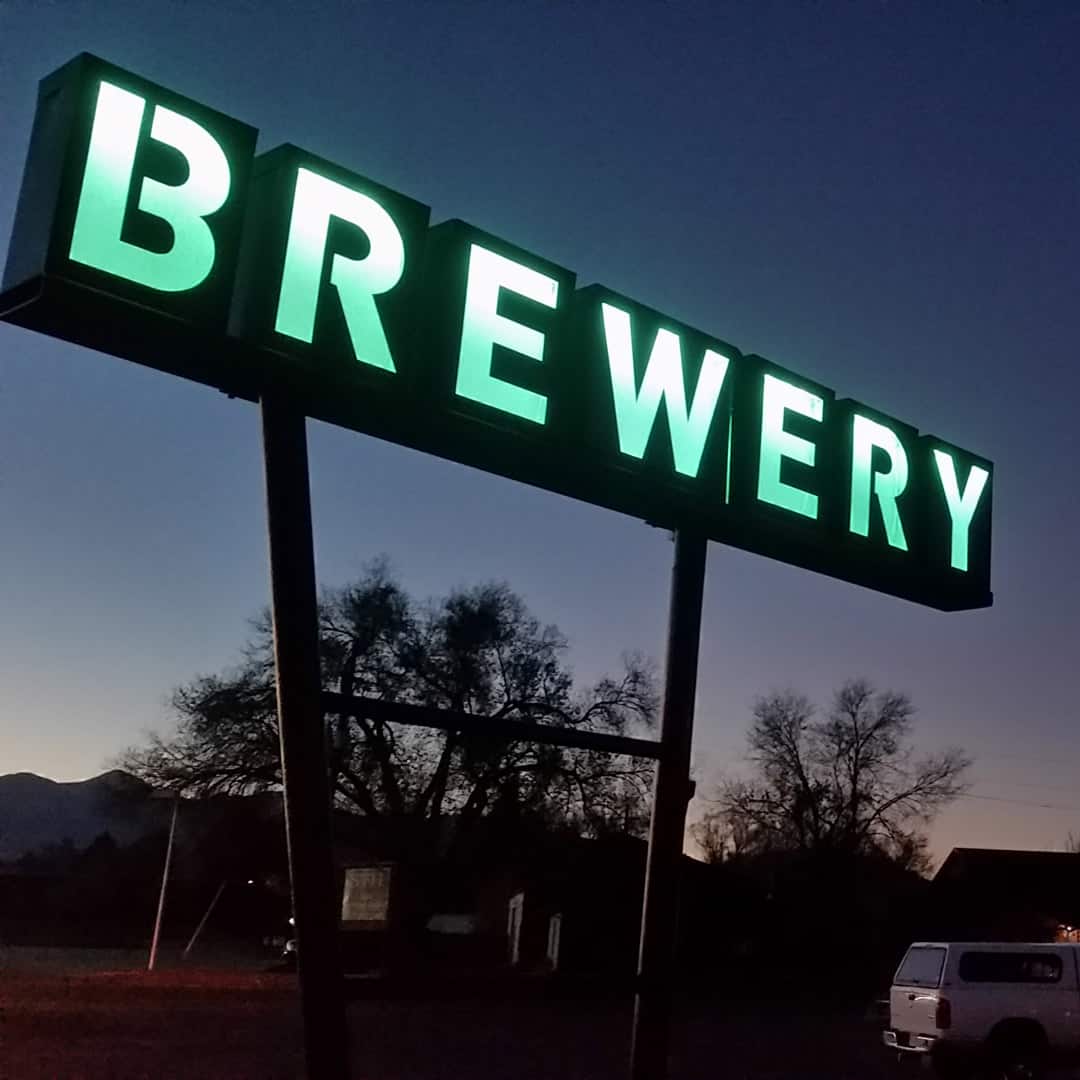 Moonlight Pizza and Brewpub: Salida
When Moonlight Pizza's patio opens, it's officially summer. They've spent the past 23 years making crave-worthy local pizza in a tiny oh-so-cool downtown location. For the first 17 years, these pizzas were enhanced by their legendary margaritas or someone else's beer. Then in 2011, they said it's our time to brew. The beer-inspired success brought on a big expansion and another reason to hang out there all day. This summer they're creating Salida Wheat, a crisp light ale brewed with orange peel and coriander and Matadora Dark Mexican Lager. Brewers say don't be fooled by its dark winter-ish color. Served with lime, this beer is all about refreshing summertime vibes. Other cool creations are Thai Chili Stout, Mango IPA, Blueberry Cream Ale, and whatever else they feel like drinking next. Have a pint on Monday when 10 percent of sales help support local organizations that "make this town amazing." They also brew homemade sodas. And like the other local breweries, all the used brewing grains are fed to local livestock. Can I get a moo-men? www.moonlightpizza.biz.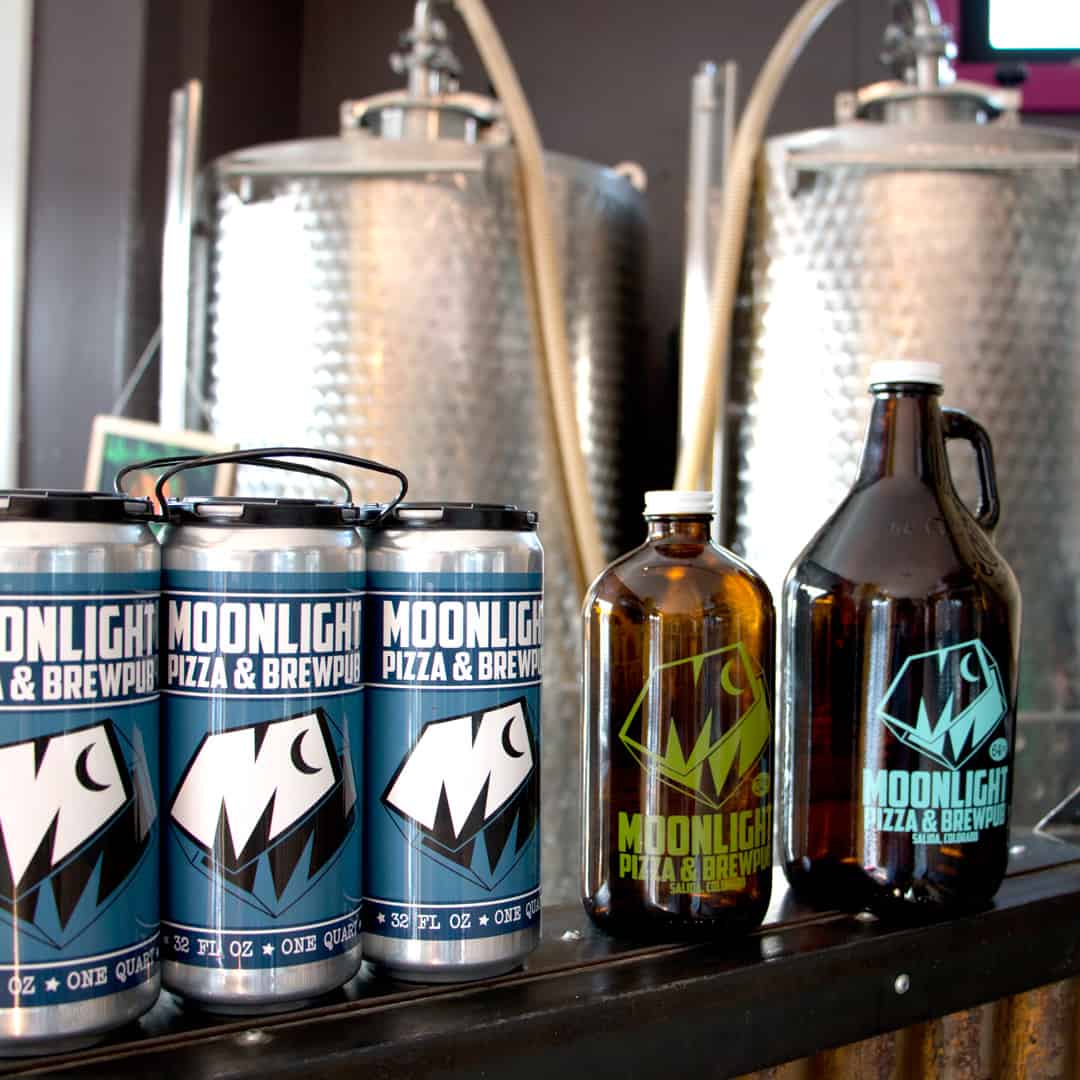 Elevation Brewery: Poncha Springs
Elevation Brewery is buzzing about three new exciting summer seasonals, according to Keg Orator Andy Astor. The first, Elevation Pilsner, came out of their Freestyle Series. Elevation categorizes their beers like ski resorts rate their trails—Green, Blue, and Black — reflecting the beer's overall approachability. From the lighter easy-drinking Greens and Blues, things advance to the crazy-creative barrel-aged Black categories. Then there's the Freestyle Series, which go totally off-trail. This Pilsner debuted at last year's fourth anniversary celebration and now it's baaack by popular demand. Made with Czech yeast, German hops and American malt, it combines all the best of traditional Pilsners.
Next, the Raspberry Gulch, an 8% Belgian-style Saison takes a traditional approach to a farm-style brew but with a mountain edge. Signal de Botrange, named after a Belgium observation tower, is the third. Aged five months in chardonnay barrels and left unblended, it exhibits some really big vinous (wine-like) qualities and character. Also newsworthy is all Green and Blue level beers will soon be available in fully-recyclable 12-oz aluminum cans. Handy. www.elevationbeerco.com.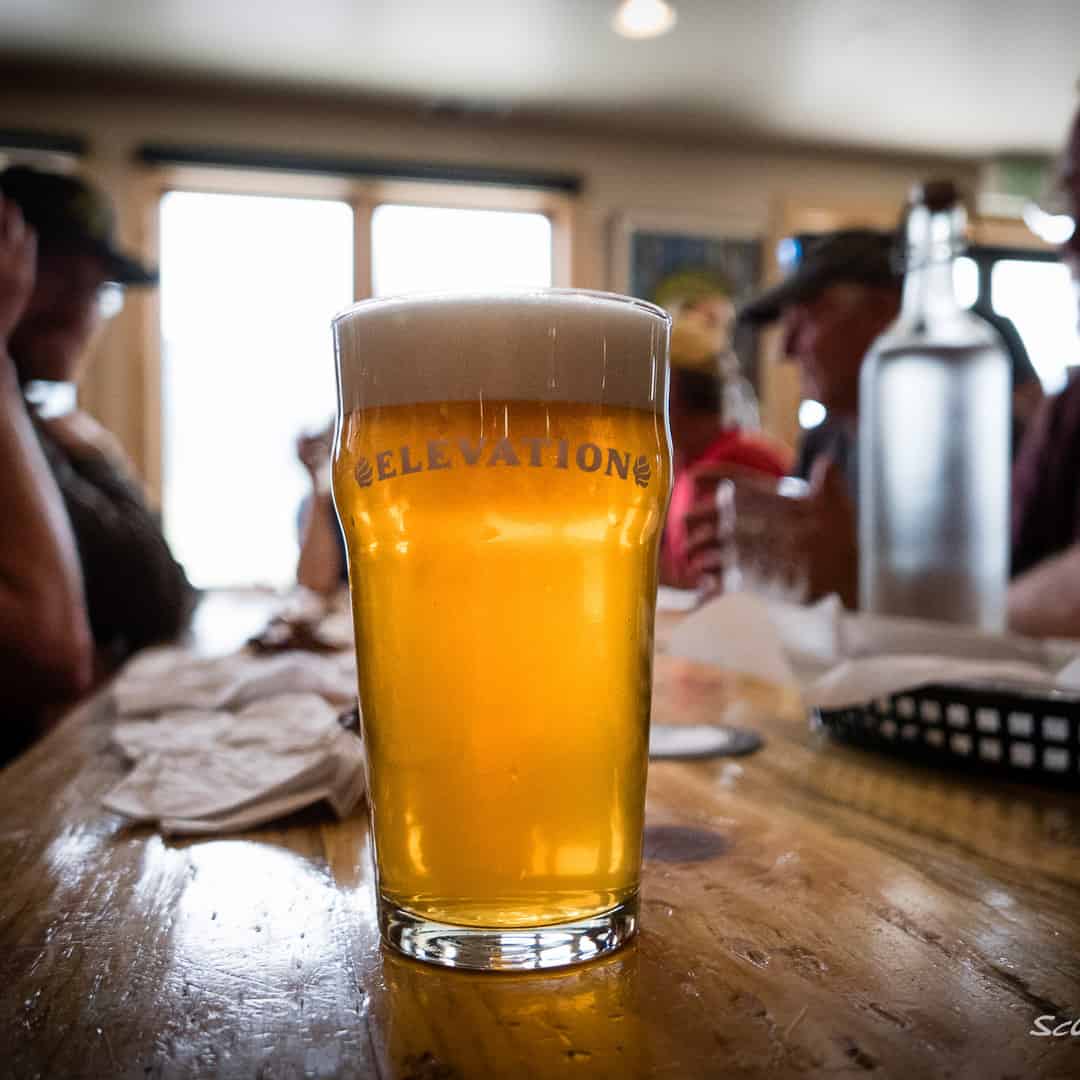 Eddyline Brewery: Buena Vista (South Main)
Eddyline Brewery is in its element in the summer. They currently have "a bunch of fun beers out!" according to CEO Brian England. That exclamation points directly to the new Grapefruit Crank Yanker and Raspberry Wheat. Also coming soon is the super refreshing Citra Verde, a citra dry hopped pale ale, with a hint of lime. At 4.8%, it's perfect for enhancing river-related activities.
Brewers Alex Topper and Shane Stewart are also working on a New Zealand IPA using New Zealand hops. This ties in to their recent expansion into New Zealand. (Sign me up for that beer bus tour!)
But the classic, award-winning River Runner's Pale Ale (7.5%) is still the go-to for most of the staff (and patrons) in summer, because it "has just the right amount of bitterness to make you want more with a nice malt backbone that lets it stand up to some of the best Pale's out there." Every weekend through August the taproom will rock with live music and "a pint and bite" is always a good time.  www.eddylinebrewing.com.