Make the Colorado Rockies Your Summertime Work Playground
If you're looking for a challenging and rewarding job this summer, consider becoming a hiking and backpacking guide in beautiful Chaffee County. Chaffee attracts hikers from all over to conquer one or more of its fifteen 14,000-foot peaks found in the valley. Between the mountain towns of Buena Vista and Salida, Colorado lies the largest cluster of 14,000-foot peaks in Colorado. Besides summiting challenging 14,000-foot peaks, or fourteeners as they are called, hikers also come to traverse parts of the Colorado and Continental Divide trails found here.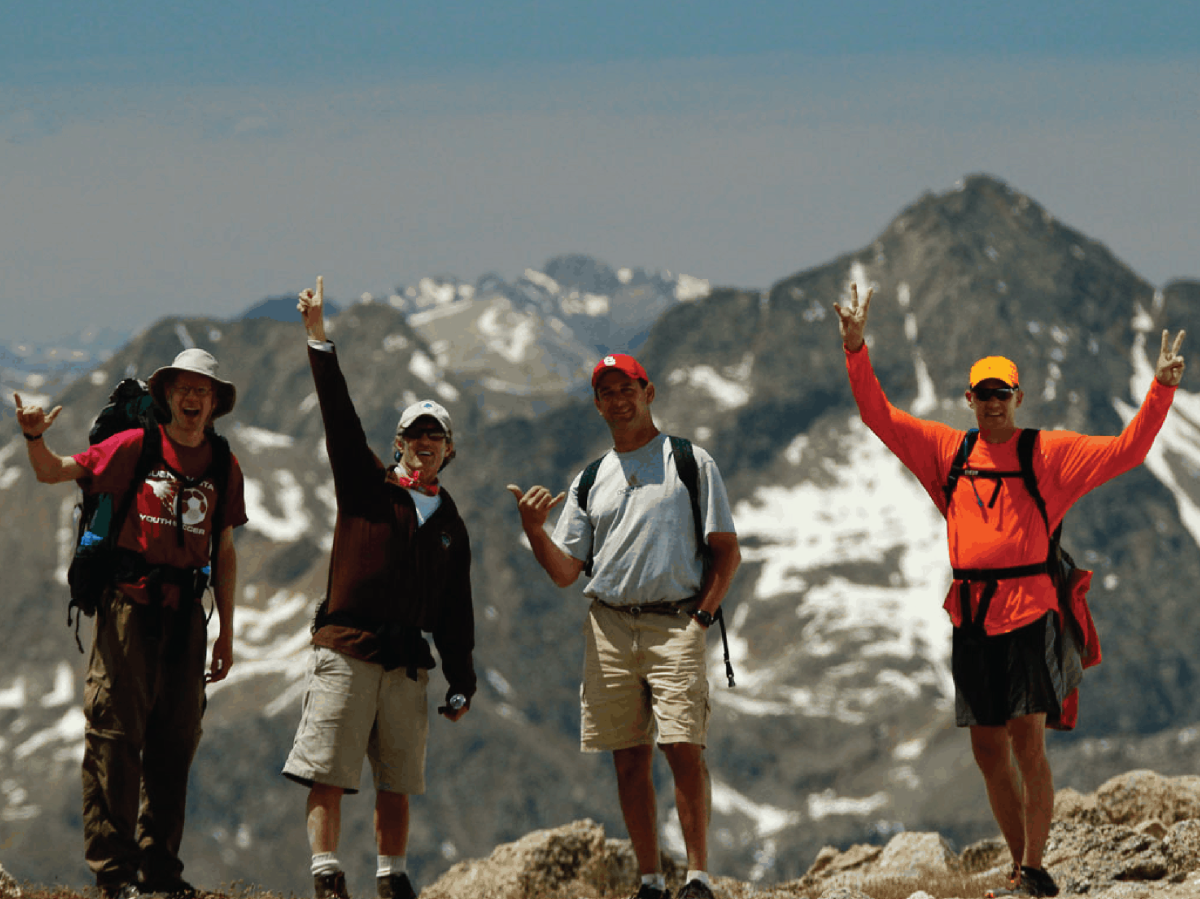 Because many hikers are unfamiliar with the area, some seek the assistance of backpacking guides during their treks. Guiding backpacking trips in the Colorado wilderness is a tough but extremely rewarding summer job for anyone who enjoys the outdoors.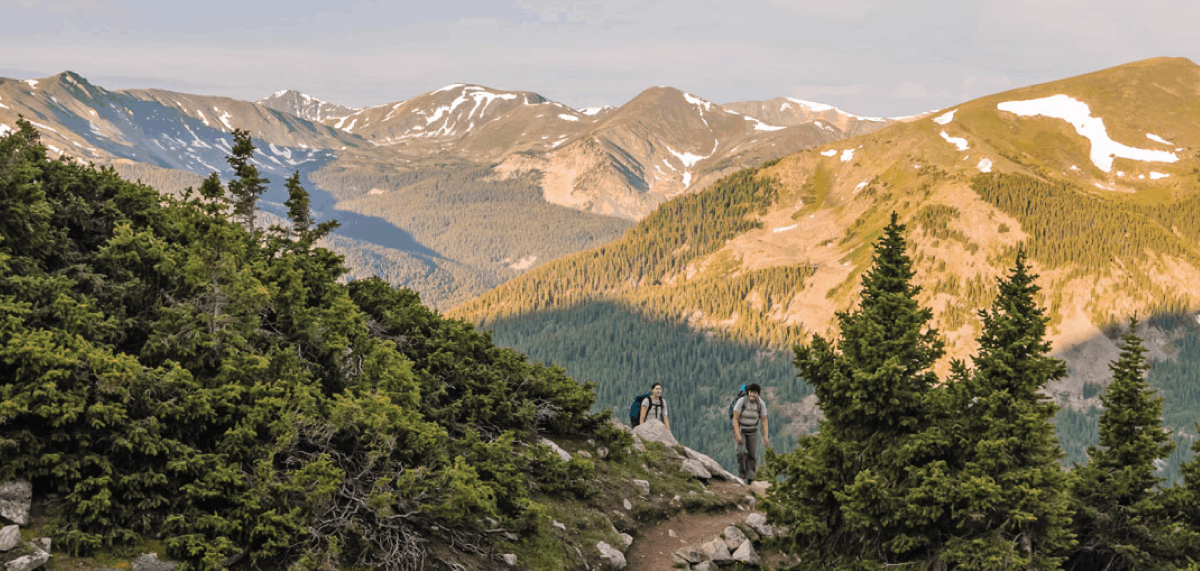 What Qualifications Do You Need?
Being familiar with the areas trail systems, general backpacking knowledge and general first aid certifications are a plus for those seeking backpacking guide employment, but really all that is required is a true passion for exploring the outdoors and a love for people. Your employers can teach you the rest.
Learn the importance of on-trip risk management, food preparation, content preparation, and trip logistics. Experienced guides will further their skills with scenario-based challenges in mountaineering, decision-making, first aid, and others.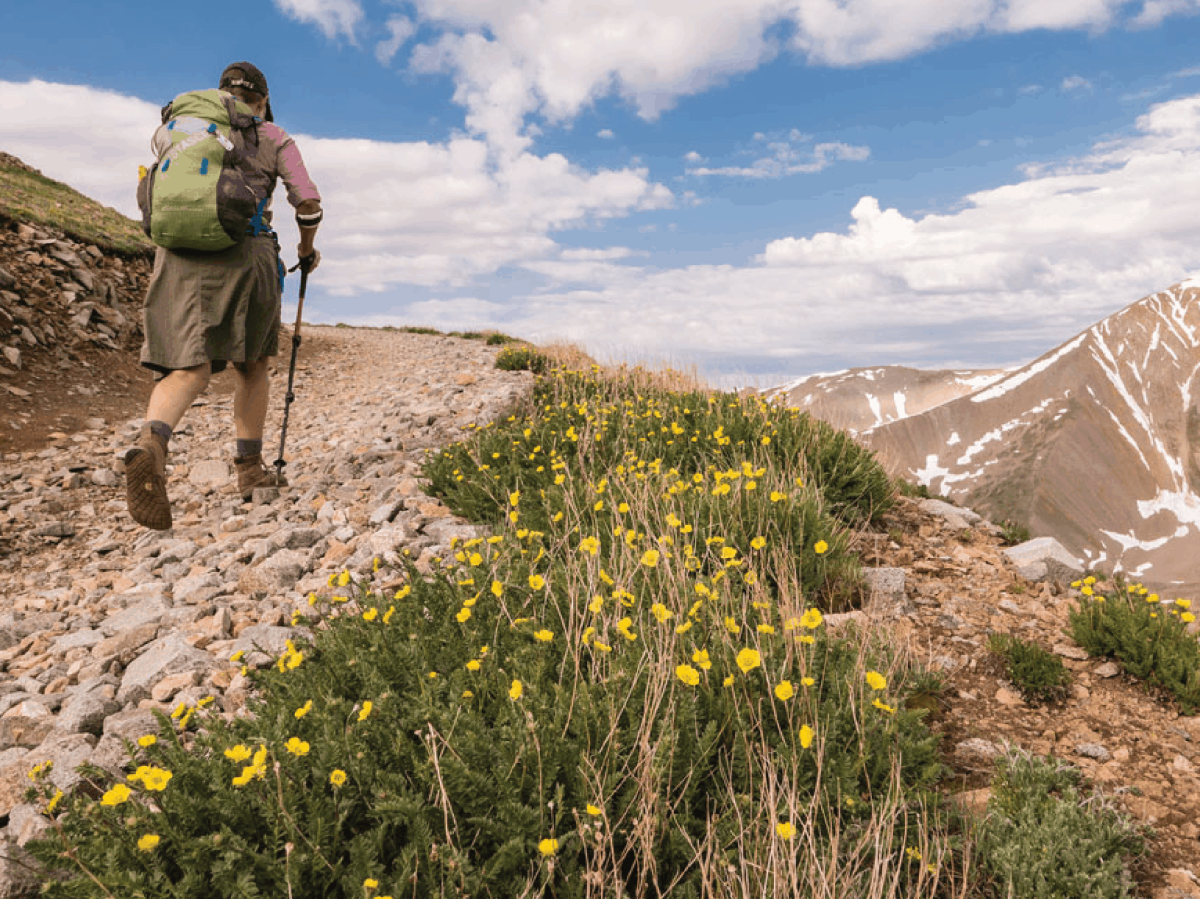 If interested in a summer filled with excitement and challenges, consider becoming a hiking and backpacking guide in Buena Vista or Salida Colorado. Apply to one of the local backpack guiding outfitters in Chaffee County and enjoy hitting the trails this summer, educating guests on the Colorado wilderness and being a part of someone's Colorado hiking vacation of a lifetime.