Get Out Buena Vista and Salida's Wild Side
Put the backcountry on the forefront of your winter adventures with these upcoming backcountry events. Get inspired by films and try new snowsport experiences with guided tours and courses.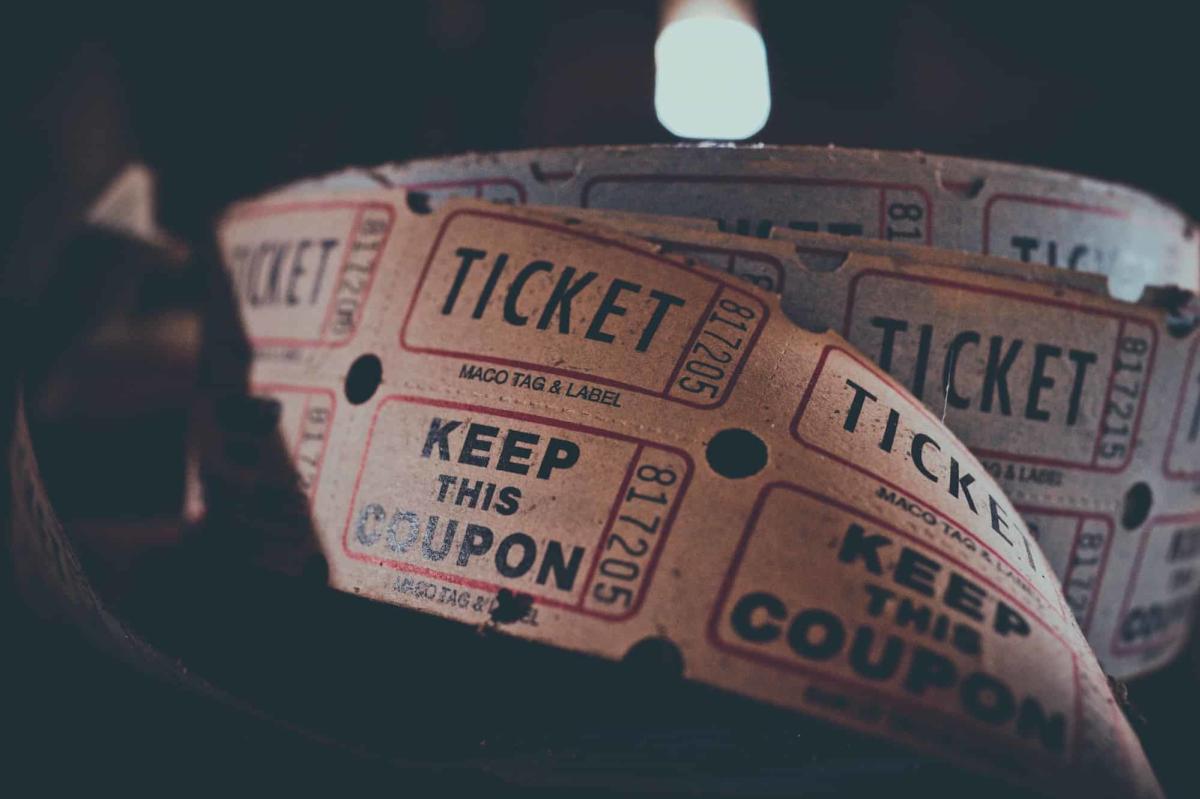 Backcountry Film Festival
Powerful storytelling from the big screen inspires, educates and celebrates all things backcountry. The 13th Annual Winter Wildlands Alliance Backcountry Film Festival is slated for Feb. 15 at 7 pm at the SteamPlant Theater in Salida. This year there are 10 award-winning, exciting and thought-provoking short films focused on adventure, snowsports, and many other compelling backcountry issues. Winter Wildlands Alliance, a national nonprofit organization, is partnering with the local Colorado Mountain Club for this event. Proceeds from the film fest stay in the local community to support recreation, conservation, winter education and avalanche/safety programs. Tickets are $15. For tickets and film listings visit http://salidasteamplant.com/event/backcountry-film-festival/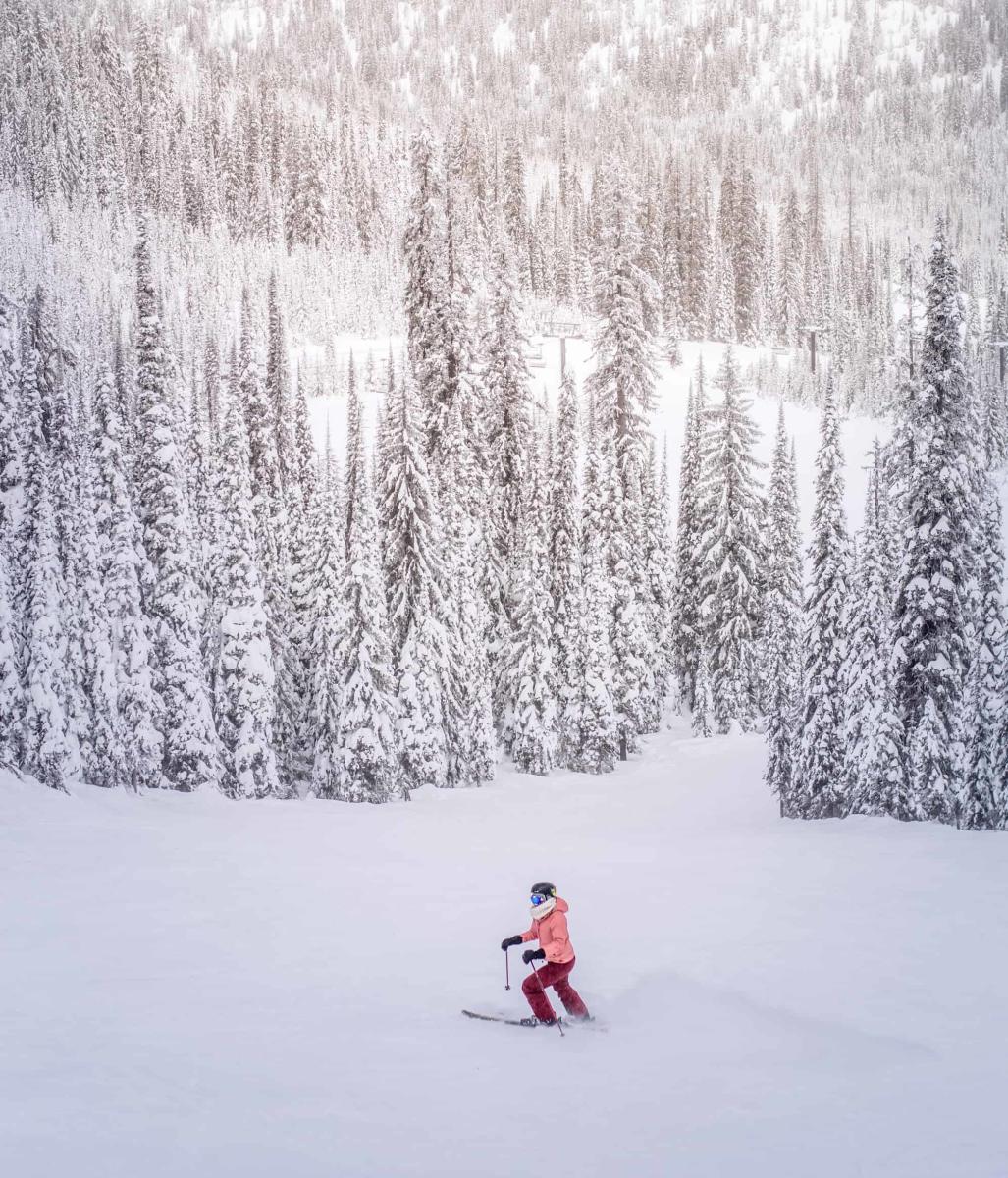 Guided Adventures and Courses
Of course, every day is unofficially backcountry day in this area. Enjoy it to the fullest by taking a guided, snowmobile accessed, backcountry ski tour or expand your knowledge with the Intro to Backcountry Skiing and Riding course. Previously this two-day course was only offered on limited specific dates but is now offered any weekend you choose. It can also be offered as a one-day event. Rental gear including alpine touring ski packages and avalanche safety equipment is available.
New guided snowshoe treks on the Colorado Trail are available, complete with snowshoe and trekking pole rentals. The guided tour includes avalanche awareness and optional mountain navigation instruction.
For more information: https://www.bvmountainadventures.com/ski-and-ride-courses/