Chaffee County Bachelor & Bachelorette Parties
Buena Vista and Salida are great places for bachelor & bachelorette parties. Be sure to consider some of these awesome ideas for your special trip. Buena Vista and Salida are centrally located in Colorado, providing a great central meeting point for all your closest friends to come celebrate. With an emphasis on the outdoors and cool Colorado adventures, this is the place to get down and dirty with your friends.
Whitewater Rafting Adventure
Get your group in sync on a whitewater rafting adventure. Whitewater rafting on the Arkansas River from Buena Vista or Salida is typically operational May through early September and offers a unique and thrilling bonding experience for any bachelor or bachelorette party. Consider an all-day or multi-day Arkansas River rafting experience with one of the many professional whitewater rafting outfitters found in the valley.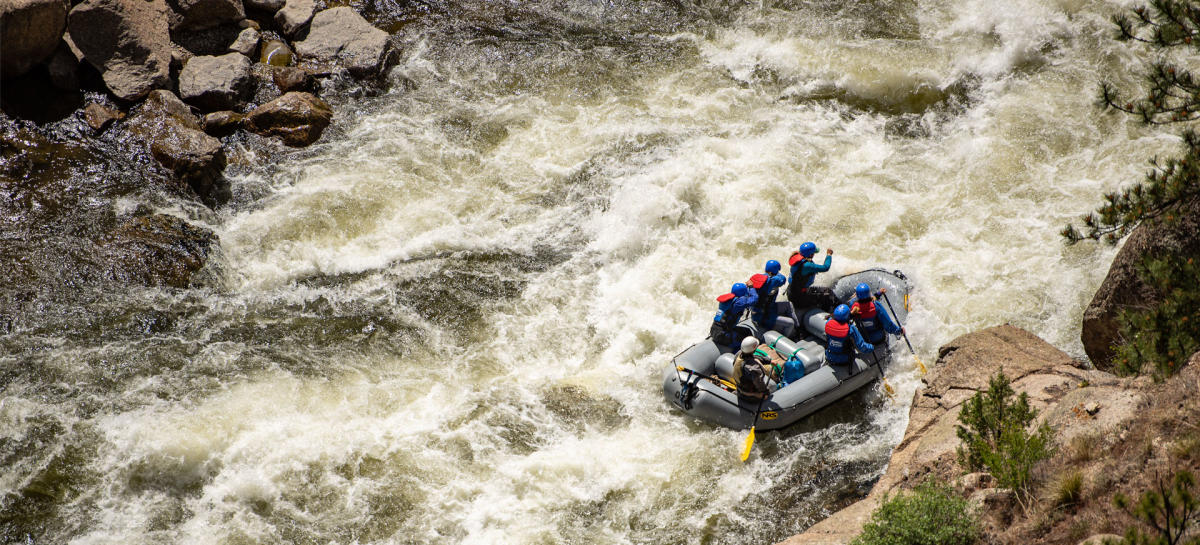 Zipline & Aerial Adventure Parks
Bring your bachelor or bachelorette group together on a central Colorado zipline and aerial park adventure with Captain Zipline. Participate with the Groom or Bride-to-Be as you each fly through the air with ease on over 7 cables up to 700 feet above the Lost Canyon floor. Then choose to challenge the aerial adventure park with five levels of difficulty, each increasing the distance between your aerial course obstacles and the canyon floor. Celebrate with a box canyon campfire at the conclusion.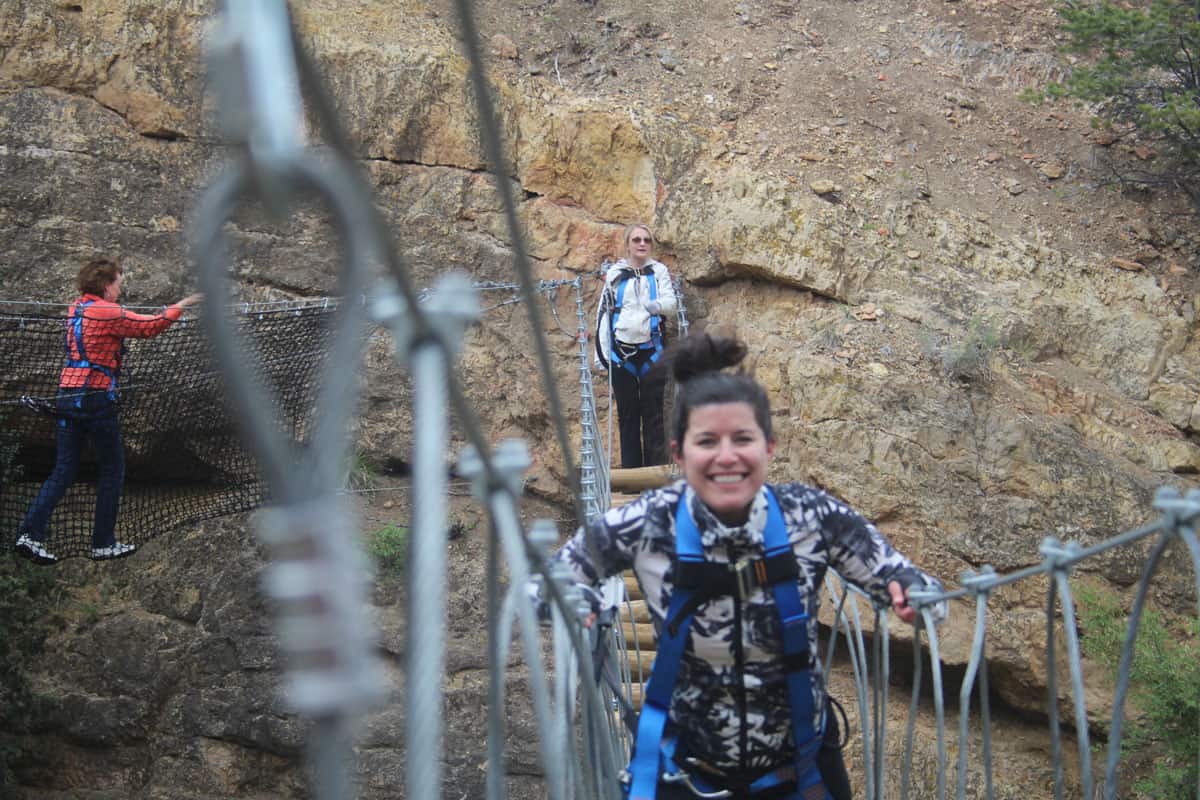 Colorado's Best Hot Springs
Rather relax with your bachelor or bachelorette party? Consider one of three natural geothermic hot spring pools found in Buena Vista and Salida, Colorado. Mount Princeton Hot Springs Resort and Cottonwood Hot Springs both offer natural geothermic hot springs plus day spa services. Treat yourselves to a multitude of spa services ensuring you get pampered and rejuvenated. Mount Princeton Spa and Club also offers a poolside bar and menu, so traveling isn't necessary for a full day of relaxation.