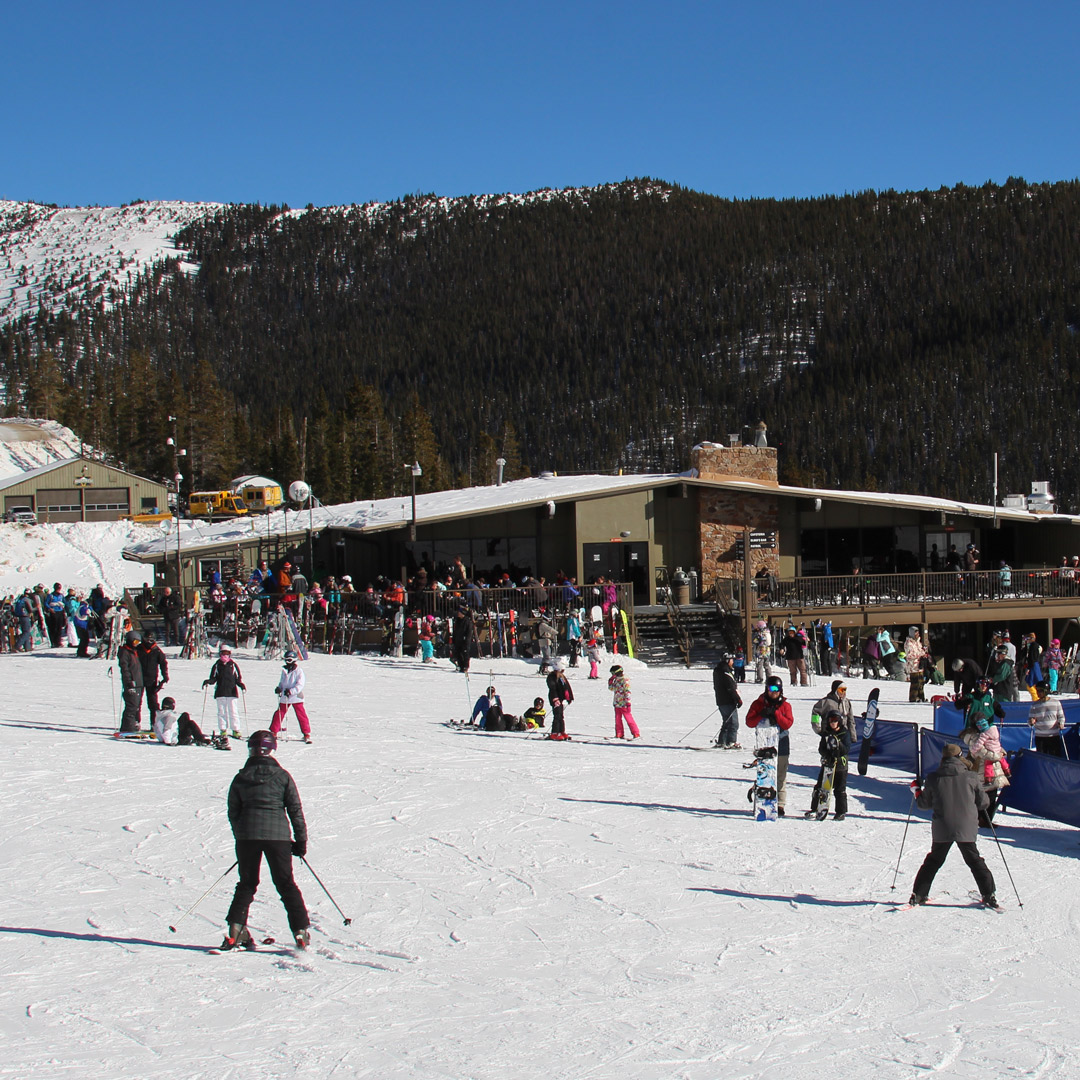 DRINK: Irish Coffee
Part wake-me-up, part wind-me-down, an Irish Coffee is the perfect snowy day sipper. It's made with four parts hot coffee, two parts Irish whiskey, a teaspoon of sugar and some cream (regular or whipped). Drinking it at more than 10,000 feet elevation is a caffeine rush in itself.
Where to Get It: Monarch Mountain Sidewinder Saloon
Located in the lodge at Monarch Mountain Ski Resort, this saloon sets the après ski standard. It's right there at the foot of the slopes, so it's the first go-to place after finishing up one of Monarch's 64 amazing all-natural snow trails. http://www.skimonarch.com/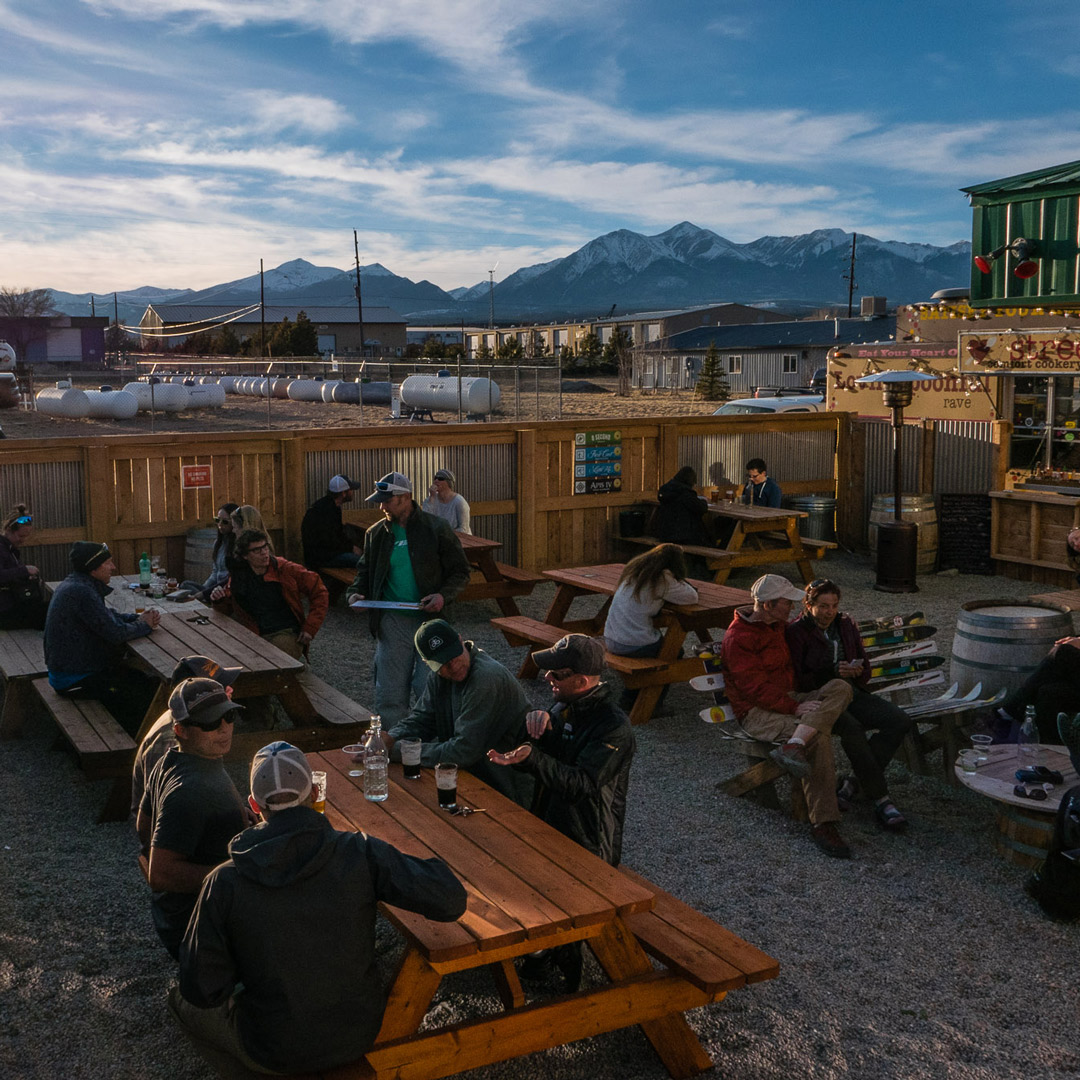 DRINK: Little Mo Porter
This locally-brewed Porter is named after one of the favorite intermediate runs at Monarch Mountain — Little Mo. It's a 6% ABV beer made extra tasty with roasted coffee and chocolate notes. It looks heavy but drinks light. It's crafty like that.
Where to Get It: Elevation Beer Company
This microbrewery opened its doors in nearby Poncha Springs in 2009. Because of its close proximity to Monarch Mountain their beers are classified like ski runs – in greens, blues and blacks – according to approachability. Challenge yourself. http://elevationbeerco.com/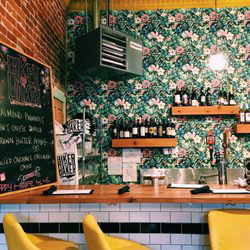 DRINK: Bottle of Red
When it's wine o'clock, reach for the reds for the 'grapest' experience. Select a Pinot Noir, Syrah or Cabernet Sauvignon. These varietals have intense notes but smooth finishes. Just like your skiing style.
Where to Get It: Biker and the Baker
The vibe of this upscale wine and dessert bar is pure Parisian café. Although instead of the view of the Alps, there is the stunning Sawatch Range of the Rocky Mountains. Located in historic downtown Salida, it offers an ever-changing eclectic list of vino possibilities ready for you to toast the mountain life. 123 W. 1st St. https://www.thebikerandthebaker.com/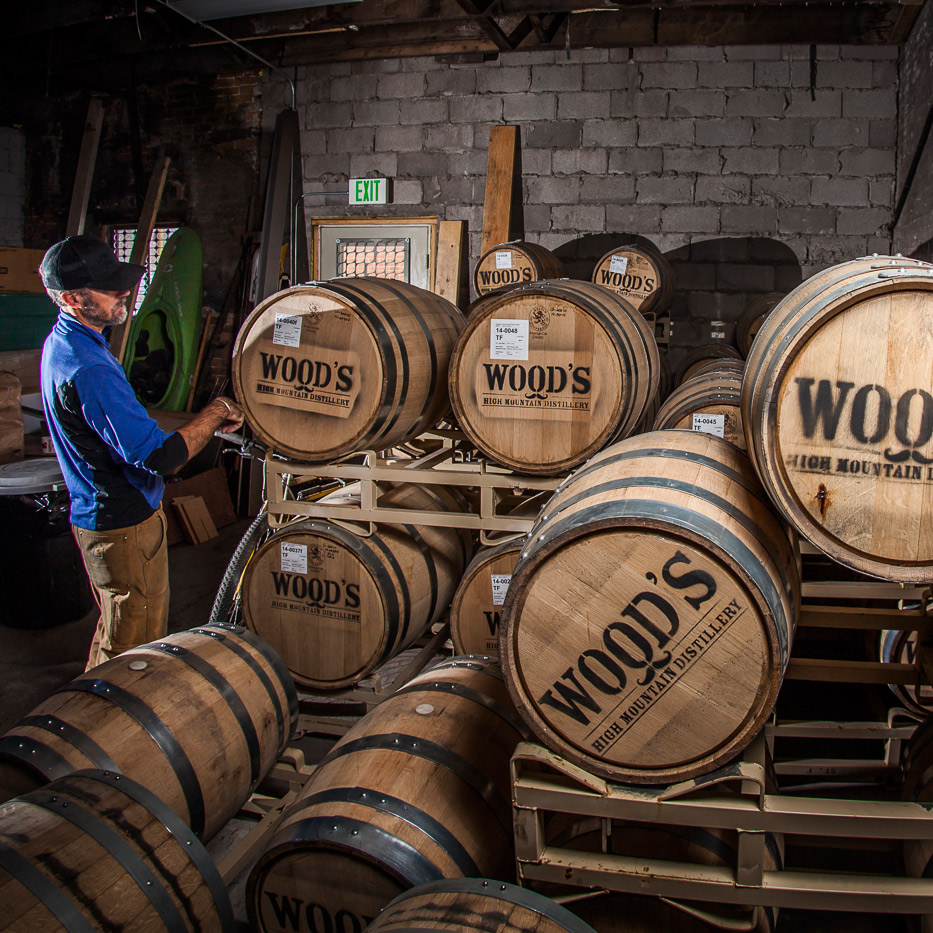 DRINK: Wood's Tenderfoot American Malt Whiskey
Crafted with three kinds of barley and 100 percent malted wheat and rye, this is a big and bold Colorado-style whiskey. With a local product so artfully distilled in small batches, of course you'll want to sip it 'neat.' Still, there's nothing wrong (and so much right!) with enjoying it in a new-old-fashioned craft cocktail, too.
Where to Get It: Wood's High Mountain Distillery
From grain-to-glass, every batch of Wood's award-winning booze is fermented, distilled, aged and bottled by hand in Salida using as many local ingredients as possible. Wood's eclectic tasting room, with its exposed brick and steel details, makes the ideal venue to tell adventure stories in whiskey whispers. 144 First St. http://woodsdistillery.com/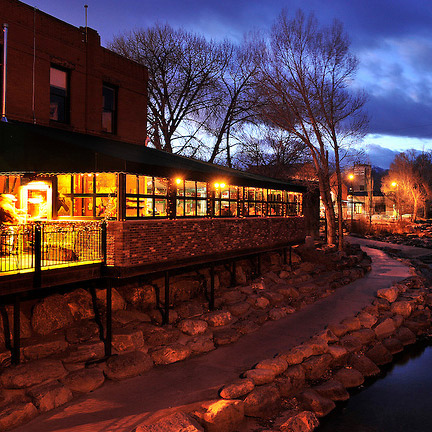 DRINK: "Dark and Stormy"
Originally this drink was inspired by intrepid sailors tossed about in the stormy seas around Bermuda. We think it's a fitting drink to be enjoyed by the rapid-filled Arkansas River, too. Made with Goslings black rum, Goslings ginger beer and fresh lime juice.
Where to Get It: Boathouse Cantina
Those stormy "seas" of the Arkansas River rush by this fun restaurant, making it an irresistible place to relax and rejuvenate after a big day. Nearly every table has a window to this enchanting watery world. The view is the clear draw, but the comradery, full bar, and local vibe are what make you stay. And return. 228 N. F Street. http://boathousesalida.com/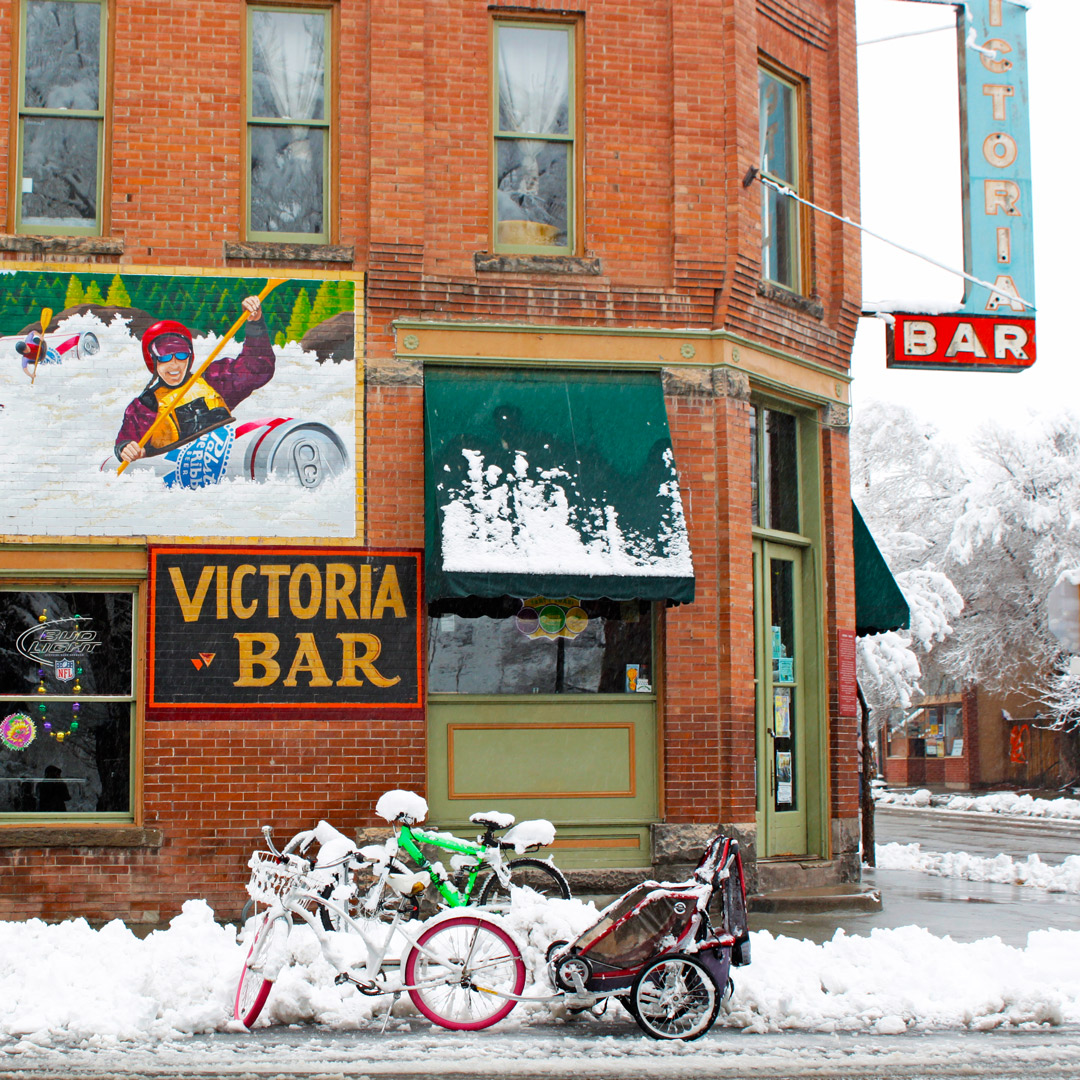 DRINK: Fireball
Downing a shot of this après ski staple is like wrapping the warmest, softest scarf around your neck. It's spicy like the cinnamon candies of your childhood but much more fun.
Where to Get It: Victoria Tavern
Drink in the history of this Wild West saloon, dating back to 1898. Known affectionately as "The Vic," it's a popular hang-out bar and music venue with a colorful past. 143 N. F Street. https://victoriatavern.com/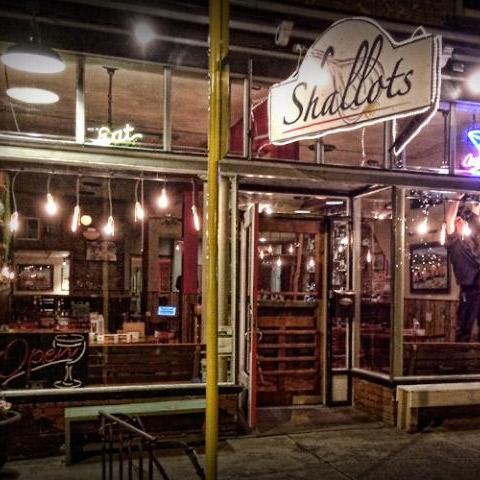 DRINK: Custom Hand-made Craft Cocktail
To get more specific would be to tie the hands of the creative mixologists who go to the trouble of making handmade maraschino cherries and keeping 10 varieties of bitters on-hand. Savor a craft cocktail that is as magical and unexpected as your backcountry day. With a cherry on top.
Where to Get It: Shallots Restaurant
The bar in this inviting restaurant could be credited with the evolution of the craft cocktail movement in Salida. The craft cocktails are memorable and modern; the result of a spirit of unleashed creativity and attention to detail in the ingredients. 137 E. First Street. www.shallots-Salida.com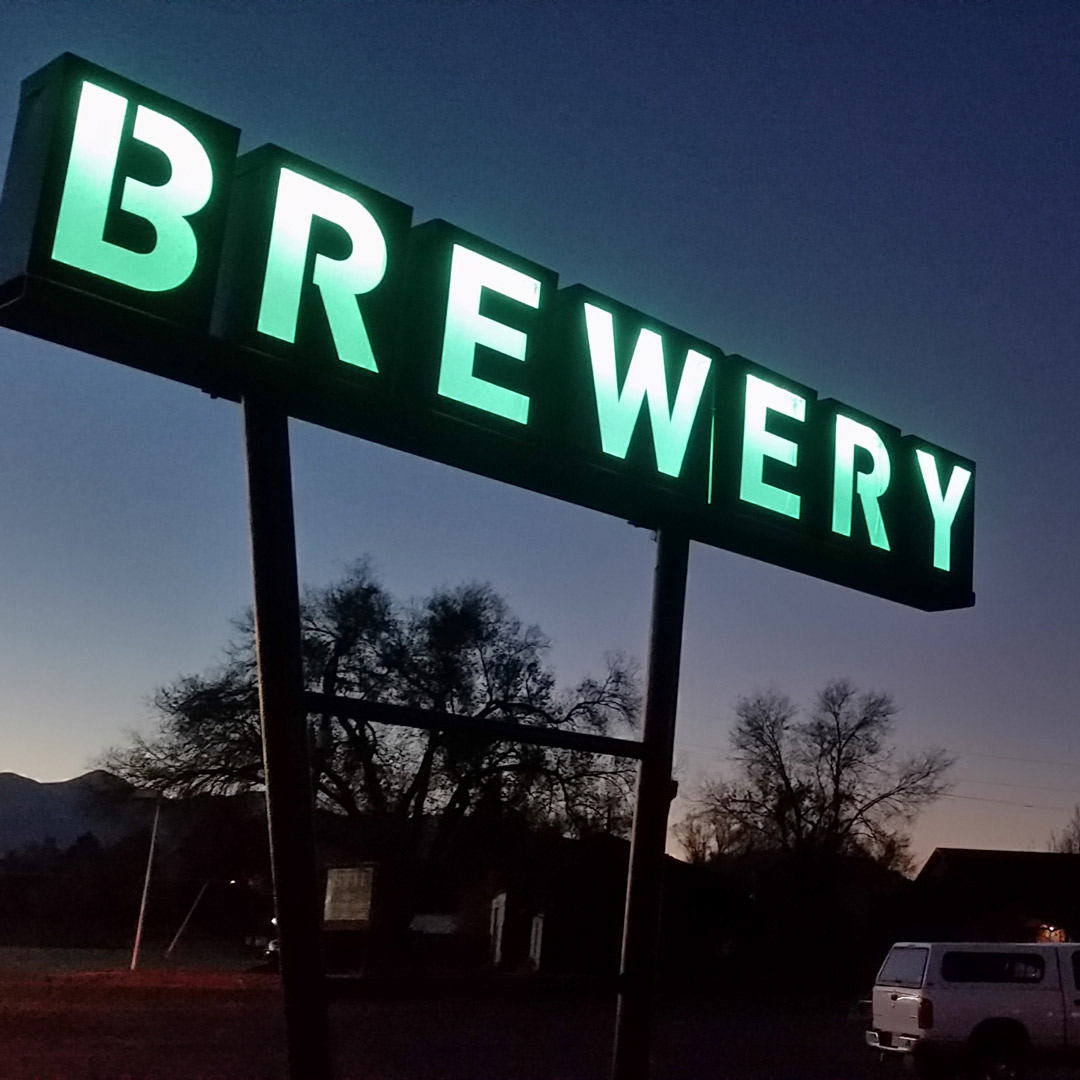 DRINK: Belgian Black Maple craft beer
To create a seasonal beer best swigged in winter months, local brewers dreamed up a 7.4 % ABV Belgian Black Maple. It's made with German black malt and maple syrup that is fermented with a Canadian/Belgian yeast strain from Quebec. Because who knows winter better than Canada, Germany and Belgium? Well, Colorado perhaps.
Where to Get It: Soulcraft Brewery
Salida's newest brewery, Soulcraft has an accommodating tasting room large enough for all your rowdy friends. Located on the main highway corridor connecting to the ski slopes, it's a convenient and pleasurable stop. They make all their own beers, covering every category in the craft repertoire, capturing the soul of Salida. 248 W. Rainbow Blvd. https://soulcraftbeer.com/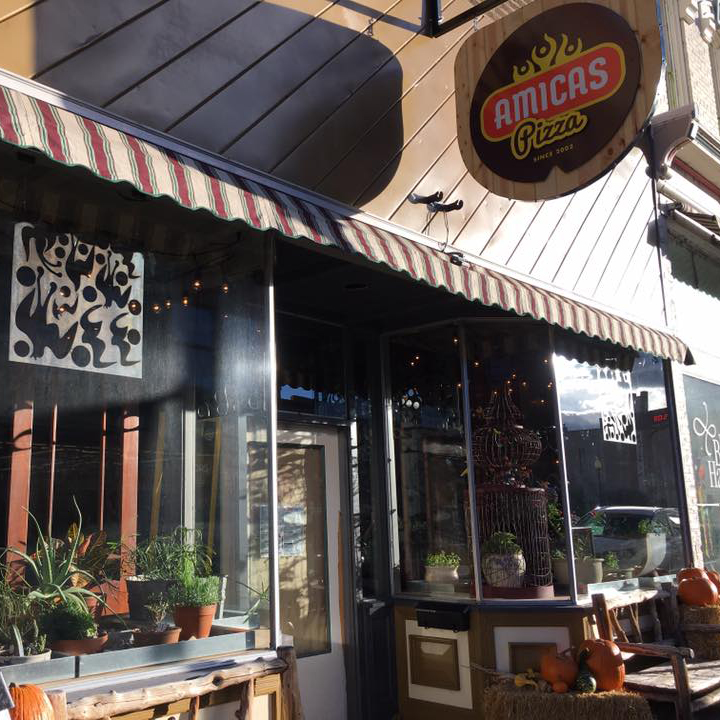 DRINK: Hot Chocolate
Hot chocolate with whipped cream is the best hand-warmer ever invented. It's also a staple in every kid's winter memories. Keep the tradition going, no matter how old you are.
Where to Get It: Amicas Pizza
Amicas sums up Salida's spirit in every way. It's community-minded, local-oriented, friendly and laid-back. It used to have the longest wait in town for a table with the after-ski crowd but now they're in a much bigger space. It's always been worth the wait, but not having to is a bonus. 127 F Street. https://amicassalida.com/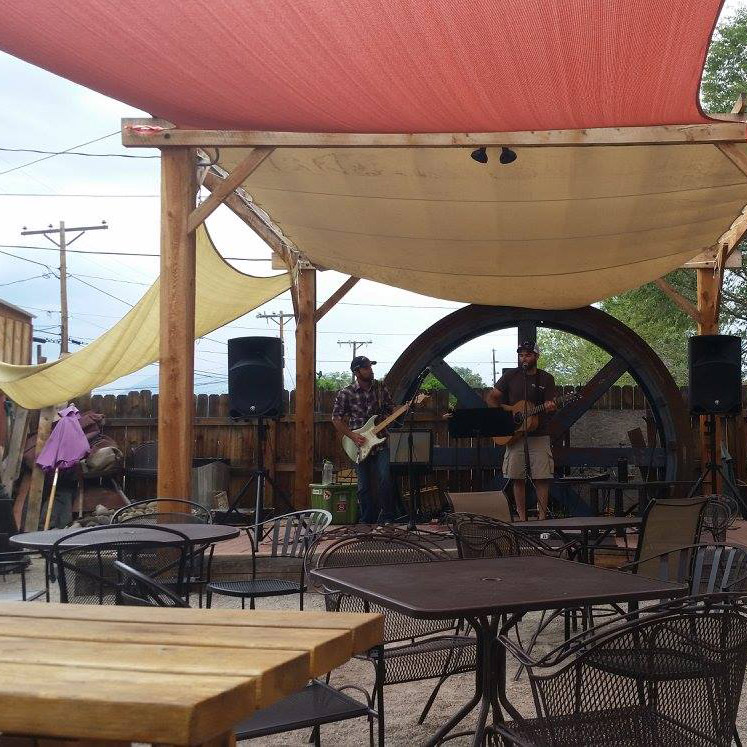 DRINK: White Russian
A White Russian is made with vodka, coffee liqueur (usually Kahlua) and a little cream or milk. Or go dairy-free and make it a Black Russian. Either way it goes down easy as a sled down a snowy hill, Dude.
Where to Get It: Benson's Tavern & Beer Garden
While this is not their signature drink, bartenders at Benson's can handle this or pretty much any drink request. This lively bar is popular with loyal locals but also welcoming to people from all over who are lucky enough to have discovered this area. 128 North F Street. http://www.bensonssalida.com/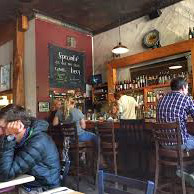 DRINK: Hot Toddy
If you feel the sniffles coming on, the Hot Toddy is a good old fashioned cure-for-what-ails-you. Back before pharmacy shelves were cluttered with cold and sleep medications, people relied on this hot honey and whiskey drink to help them feel better. Whether they're sick or not.
Where to Get It: The Fritz
The Fritz, a Gastro Pub/Bistro named after a beloved dog, is located in a charming historic building directly across from Riverside Park and the Arkansas River. It's warm and quaint (in a modern way) so a toddy seems appropriate. Unless you'd rather have a beer and truffle fries. 113 E. Sackett Street, https://thefritzsalida.com/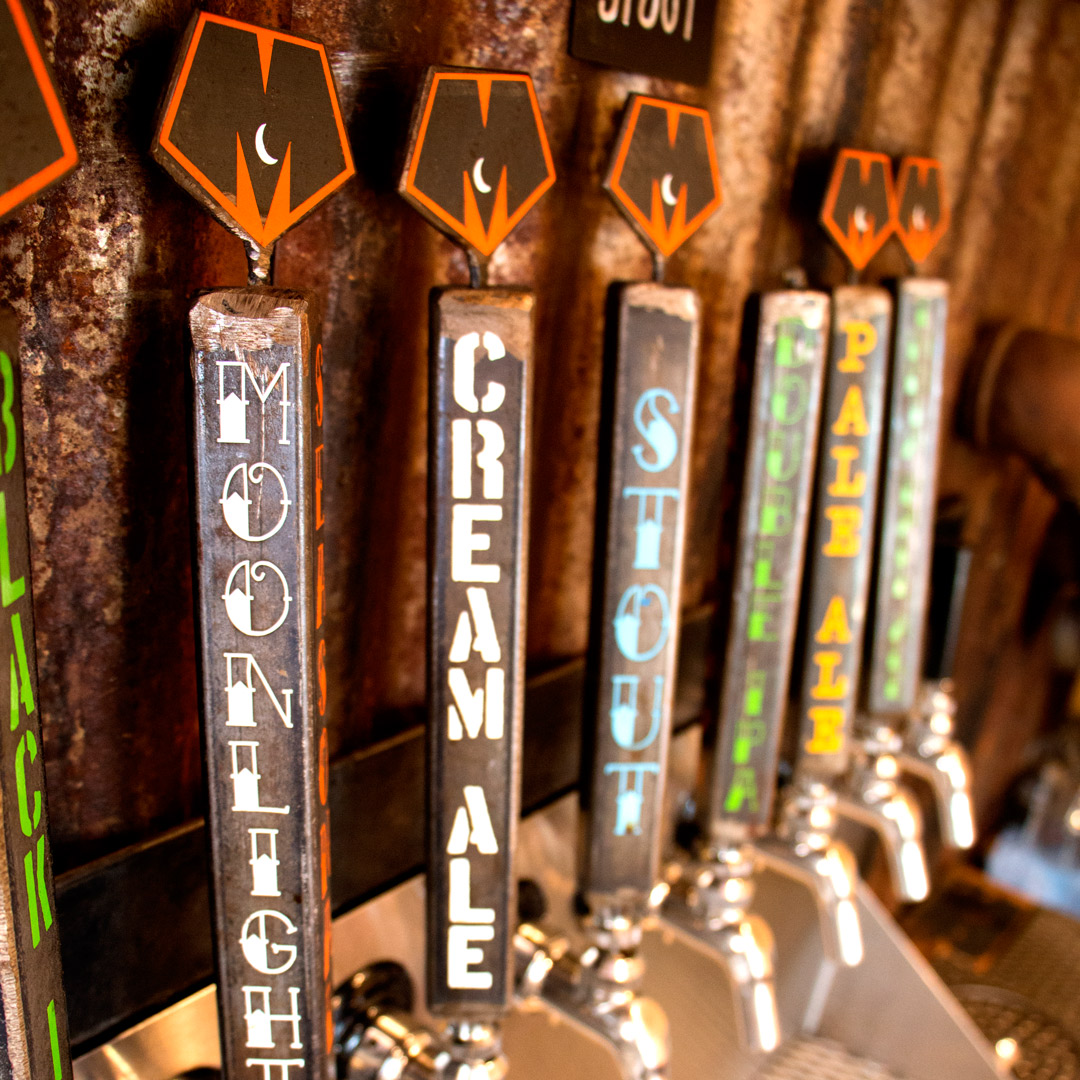 DRINK: Wee Heavy Ale
A winter seasonal, the Wee Heavy pours out at 8.4% ABV and is malt-forward, traditional Scottish style ale. When the snow starts to fall and the ski lifts start cranking, it's time for darker, more complex beers like this. Take some home in a Growler, too, because you can't get it anywhere else.
 Where to Get It: Moonlight Pizza and Brewpub Bar and Restaurant
The Fritz, a Gastro Pub/Bistro named after a beloved dog, is located in a charming historic building directly across from Riverside Park and the Arkansas River. It's warm and quaint (in a modern way) so a toddy seems appropriate. Unless you'd rather have a beer and truffle fries. 113 E. Sackett Street, https://thefritzsalida.com/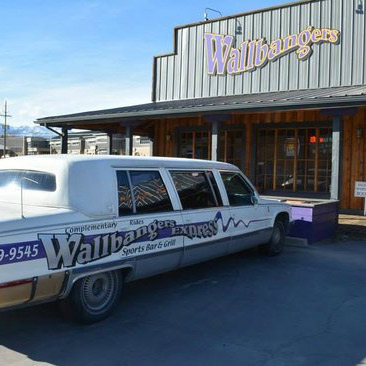 DRINK: Margarita
More tropical than typical winter-warmer, a Margarita may not be the first thing you think of in ski season. Well, think again. Think about how good it feels to be in a warm place after a day in the elements. To take off those big wool socks and throw on some flip-flops. Plus, it's tequila. So there's that.
Where to Get It: Wallbangers Sports Bar and Grill
A sports bar at heart, this is a great chill-out spot to watch the Broncos or the Avalanche or Winter Olympics on the ubiquitous big screen TVs. There's even a "glory-days" room dedicated to local Salida Spartan sports too. It's ideal for large groups; bring your whole ski club. 720 E. US HWY 50. https://wallbangerssportsbar.com/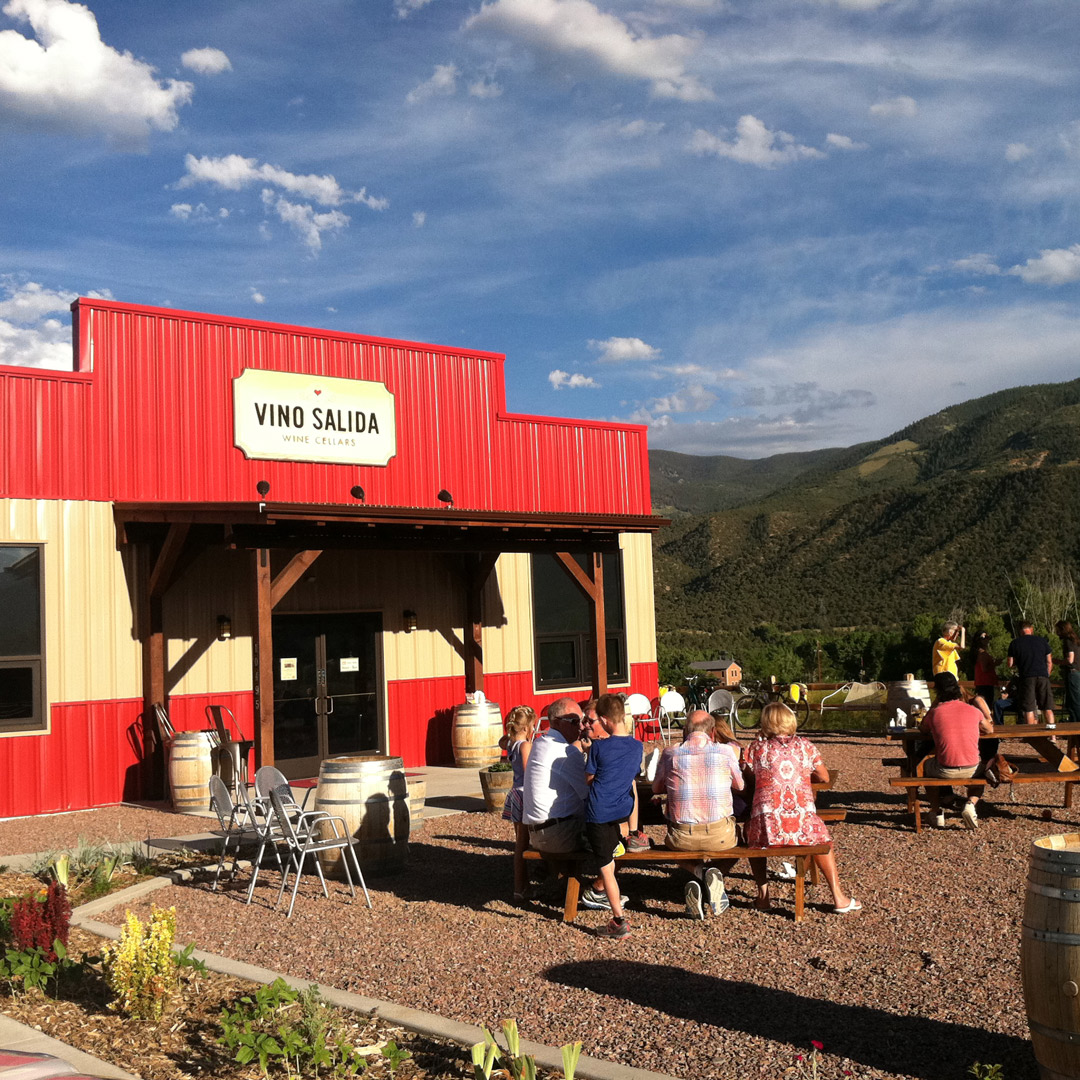 DRINK: Bee Vino Mead
And now for something completely different… Known as the world's oldest alcoholic beverage, mead has been enjoyed for thousands of years by the Greeks and Romans and now skiers and boarders alike. It's made with fermented honey in collaboration with local beekeepers. The local raw alfalfa/clover Salida honey in this winery's concoction will have you buzzing.
Where to Get It: Vino Salida Wine Bar and Cellars
Pop a cork at this lovely local winery. Take a tour and become enlightened on the production processes while tasting different vintages you won't find anywhere else. In addition to mead, try the award-winning Vino Rosso di Salida, the Cabernet Franc, Mo'Sweet and Novello. They also craft their own Italian-inspired Vermouth. 10495 CR 120, Poncha Springs https://www.vinosalida.com/